Hi all,
I'm Penny! Mummy to one not-so-little and extremely active toddler who has more energy than I ever imagined! But luckily for me, my energy (and subsequently ability to stay awake and play all day) has increased so much since starting my Healthy Mummy weight loss journey using the healthy mummy plans.
I have using the Healthy Mummy smoothies since August this year and am extremely happy with what I have achieved so far and have lost 8kg. I replace one meal a day- normally breakfast- with a smoothie and the majority of my meals and snack are healthy! I admit I do indulge at times but I am in the right mind frame to do this and still stay on track.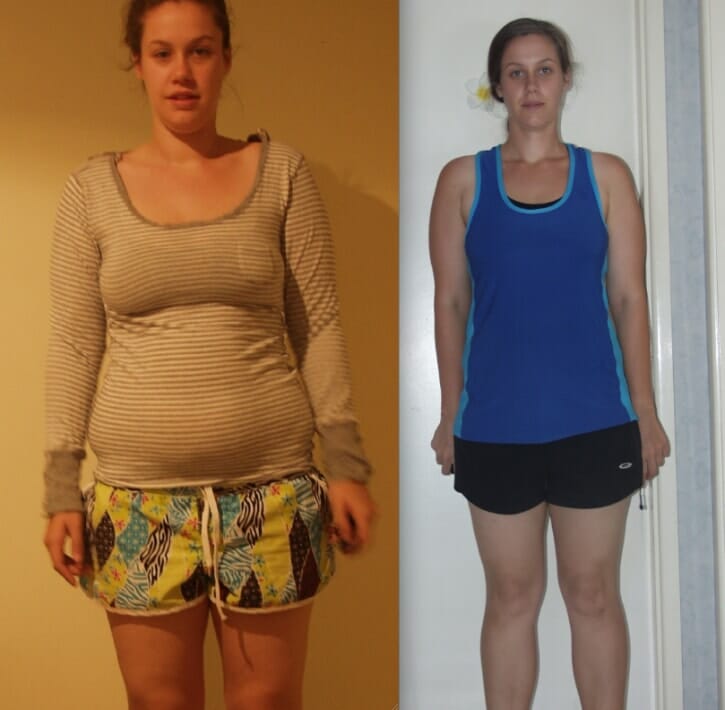 In my September post (https://www.healthymummy.com/2013/09/25/penny-has-lost-4kg/) I said I was disappointed in my shadow and this was a motivation to do something about my weight and body image. Well… I took a photo of my shadow the other day and I am getting to where I want to be. My body shape is now defining itself and I have curves! YAY!!
As per the members area I have lost just under 8kgs since starting the plans. I love love love the members area! My weight can range up and down within a couple of kilos each week, so although I have a weightloss goal to get to, I am seeing the most progress in my centimetres decreasing!  I admit that the first few kilograms were the easiest to get rid of, and I am finding it's getting harder to get to my goal.
The healthy mummy smoothies are so easy to incorporate into my day and can be adapted to my taste or fruit cravings!! I improvise a lot with new flavours and each time they are just as yummy and as filling as the previous one! The smoothies in conjunction with the very healthy recipes on the healthy mummy website sure make me feel good inside, and glow on the outside. It is unbelievable how much food plays an impact on my mood and motivation. On the days I am stricter with myself I have a positive outlook on things and I am on top of the world! Whereas the days I may have one or two naughty treats I lack the energy and drive to exercise!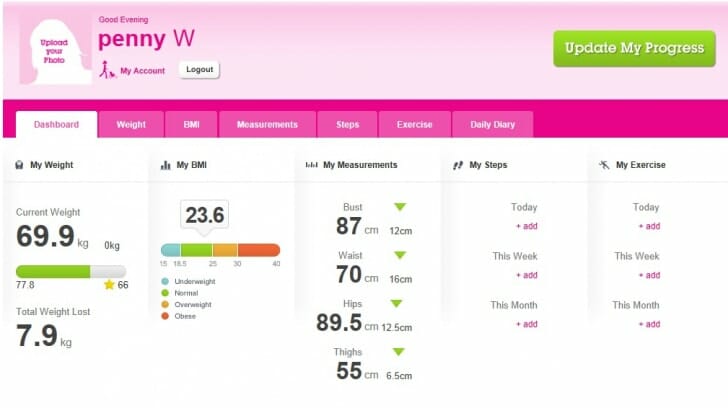 I am very much looking forward to being a Motivating Mum this month.  I am sitting at around 69.9kg and want to get to 65kg. The last few kilograms are apparently the hardest to lose which is why I believe that taking note of everything I do in December will ensure I get there!
Until next time, Penny.
Special Offer & 10% Discount
If you are ready to lose weight then The Healthy Mummy plans offer a healthy and safe exercise and diet routine that are safe if you are breastfeeding and you can use code LOYALTY for a 10% DISCOUNT at the checkout