Tampons and pads could soon be a thing of the past! Period-proof underwear is on the rise!
Like toilet paper, it seems some shoppers are panic buying tampons and pads during this global pandemic.
But there's a great eco-friendly alternative available – Modibodi, which is a washable underwear with built-in, absorbent liners.
And if like us, you had not heard of this idea before.- read on to find our more!
We also just asked our community of mums and their feedback is below too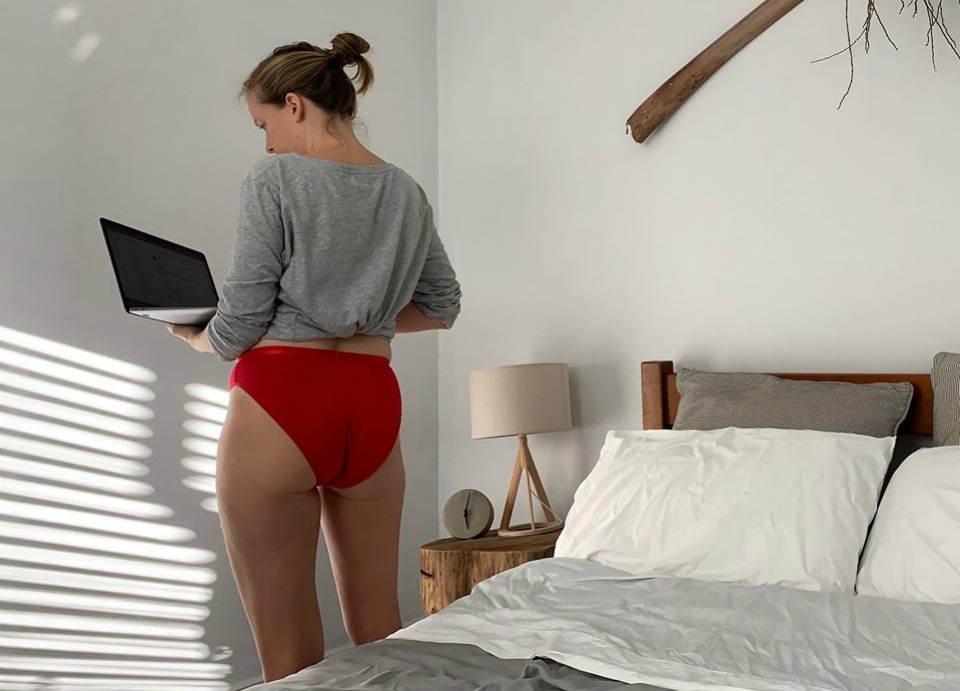 All about Modibodi – the period-proof underwear
Modibodi has produced a hygienic underwear which can be used over and over again. They are a fantastic alternative to disposable tampons and pads, which aren't environmentally friendly.
Like pads, you can purchase a range of Modibodi pants, such as super-light, light-moderate, moderate-heavy and heavy-overnight to suit your flow and keep you dry.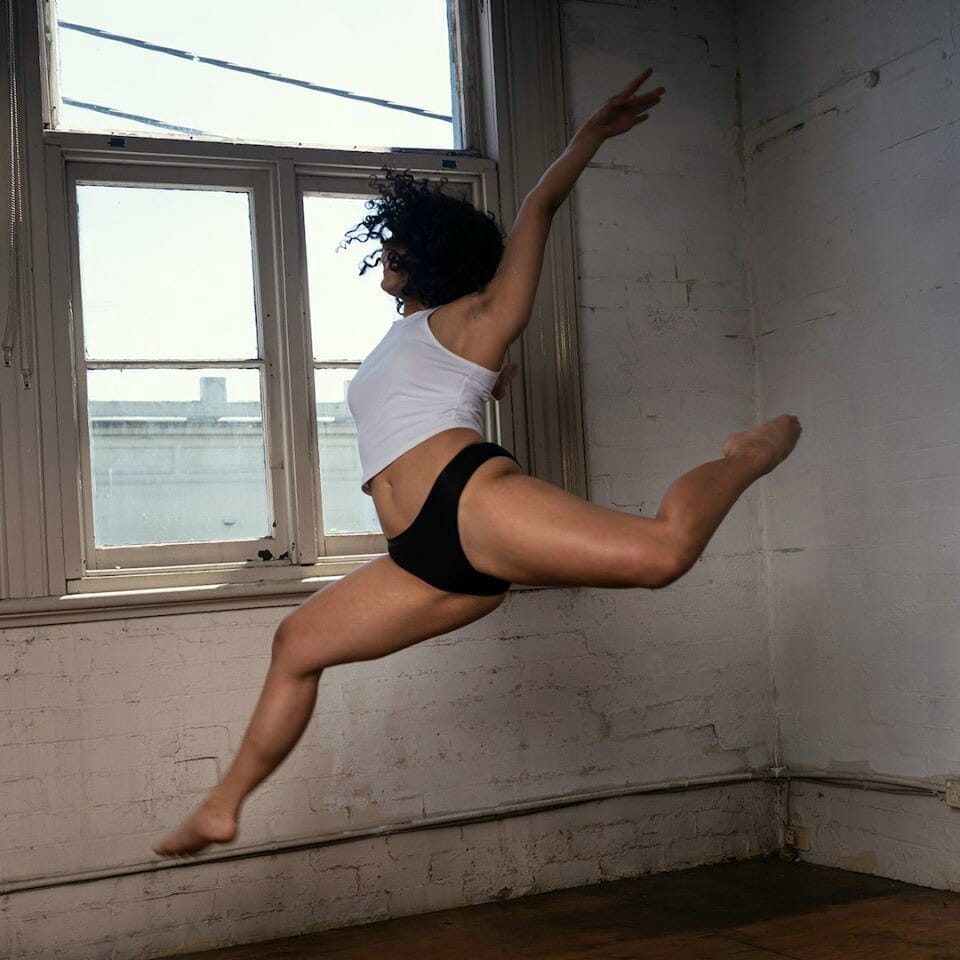 So how does it work?
The underwear is made with innovative fibre technology (using tech-savvy fabrics such as Bamboo, Merino Perform Wool and Microfibre), which helps protect women against common hygiene issues. 
In fact, the layers help to quickly absorb moisture, fight off odours and prevent any leakages.
Modibodi pants are designed for all ages, all sexes, all shapes and all sizes, as well as pants for swimming and maternity.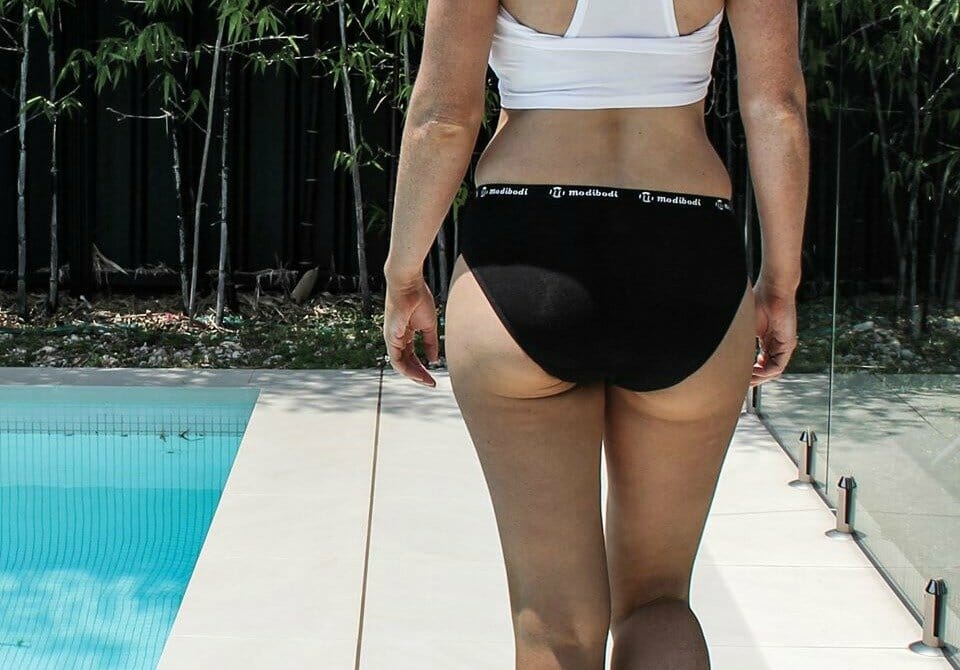 What our mums said
As we were writing this article – we thought we would ask our mums from our community if they have tried them – you can see all the feedback below and if you want to try them too – go here to check the prices out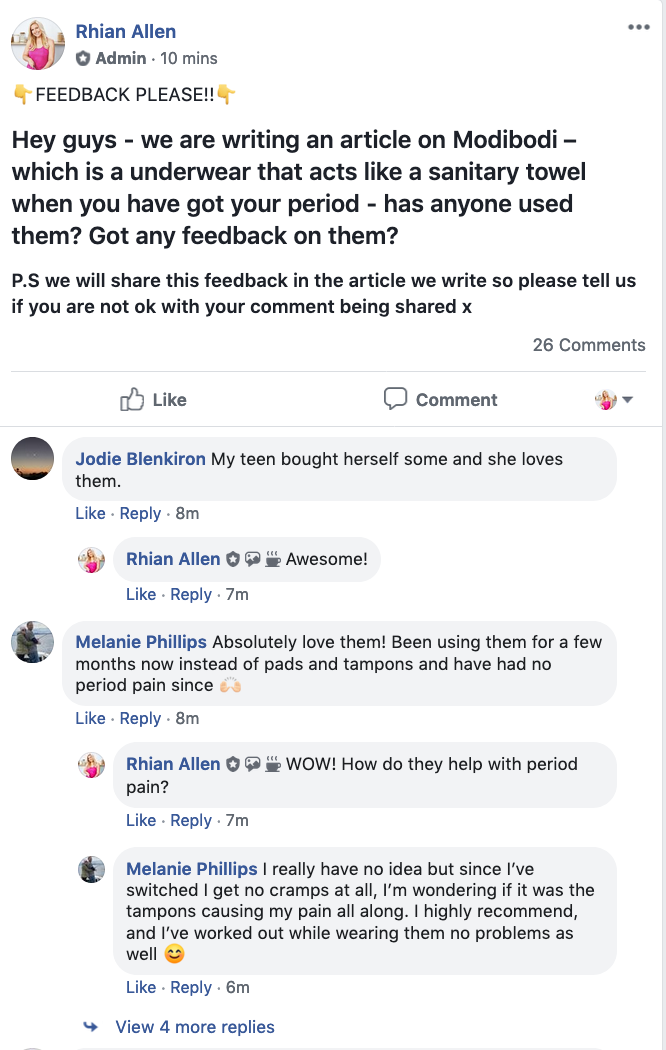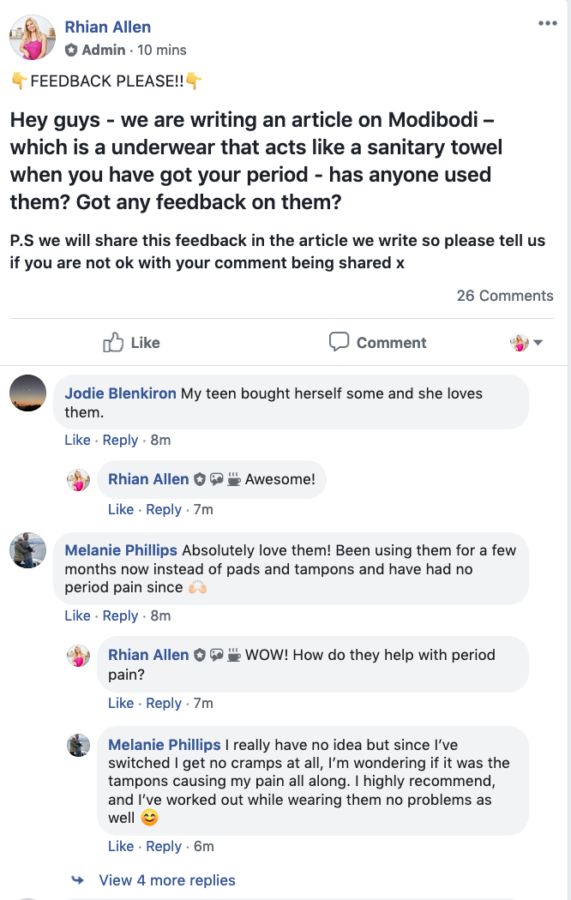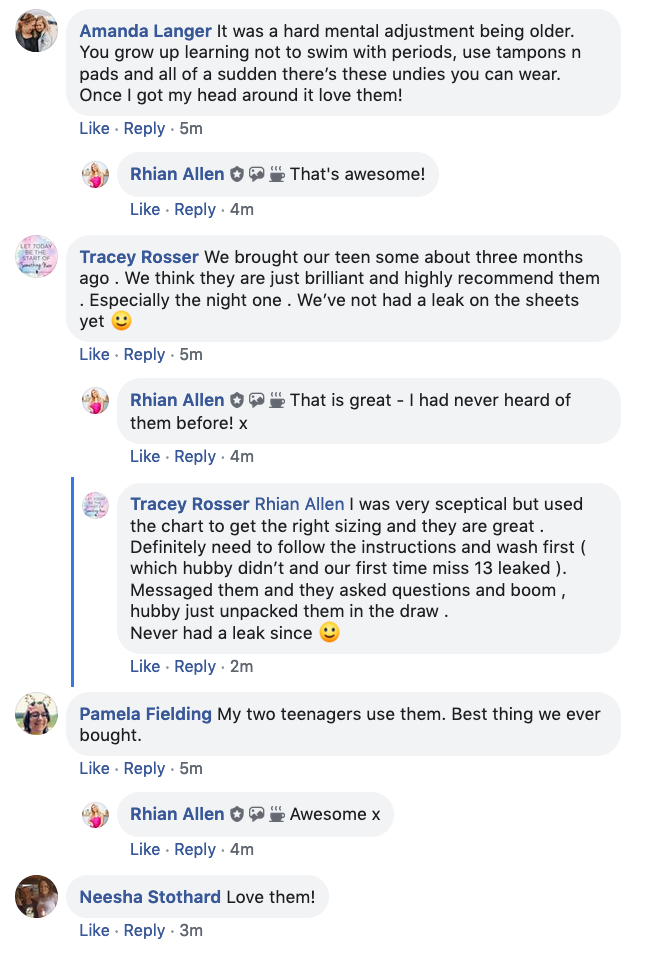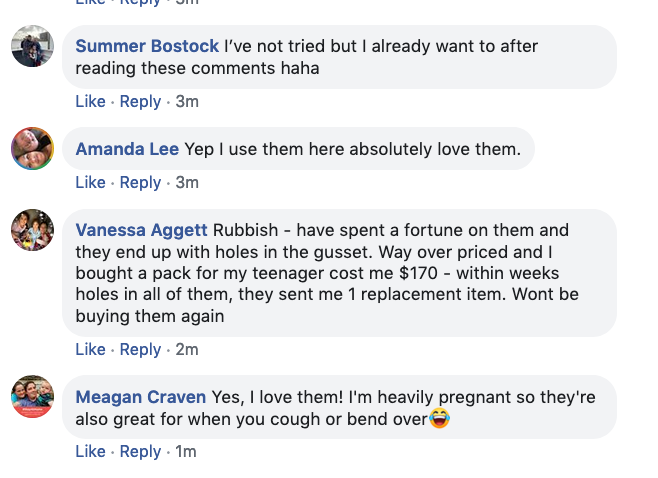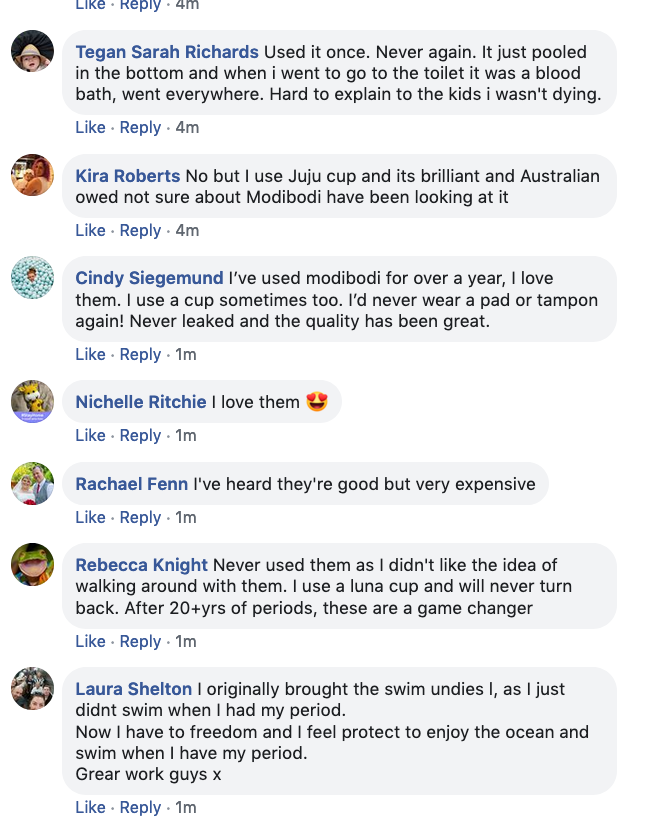 Modibodi pants also work for women who have leaky bladders
What's more, these undies are also ideal for women who are pregnant or those suffering from bladder leakages!
The heaviest absorbency can hold up to 2-3 teaspoons of fluid – so there's no need to change your underwear throughout the day. Plus, they can be washed just like regular underwear.
If you're feeling curious about these ingenious new period-proof pants, then why not grab a pair? After all, self-isolation is a great time to test them out at home and they can also be delivered to your front door!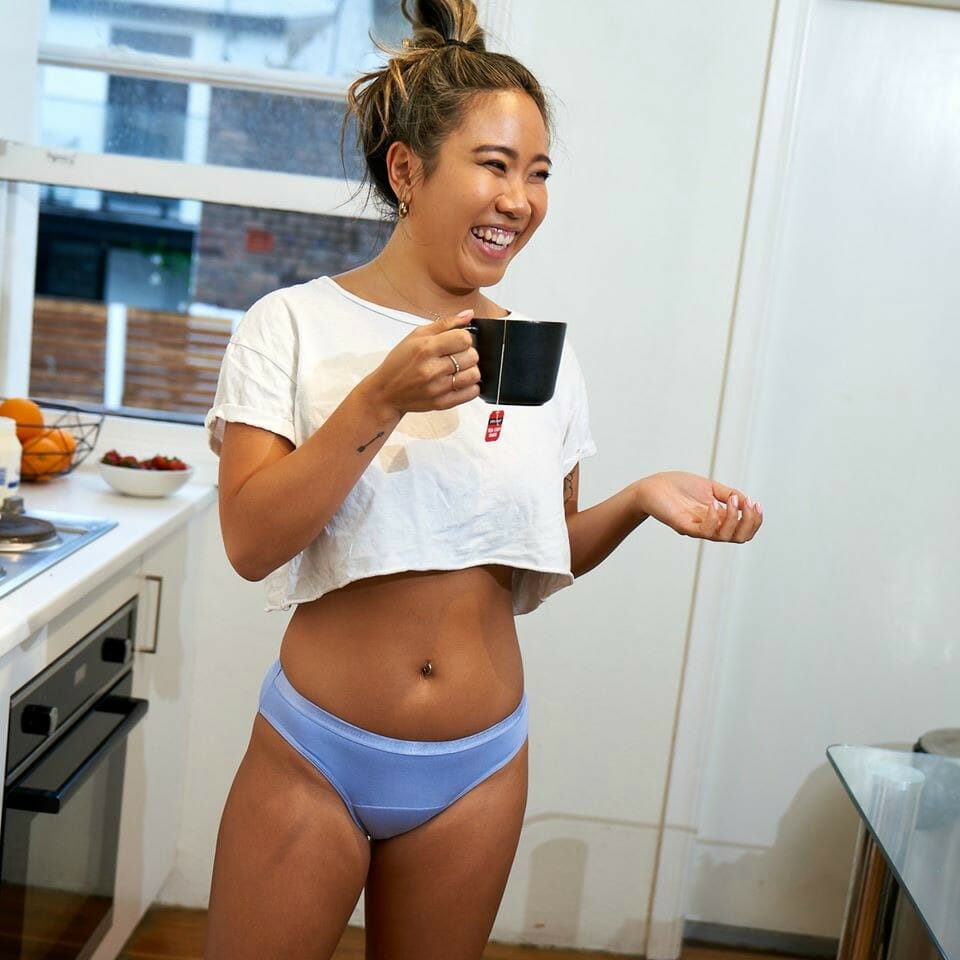 How to purchase yours
Modibodi offers a 30 day risk free trial period, contactless delivery, ad free shipping on orders over $100 and a 6 month product guarantee.
So why not treat yourself and the planet, save money and free yourself from fiddly tampons and difficult pads.