Busy Mums Rejoice! You'll Soon Be Able To Pick Up Your Parcels From Woolies
It's so frustrating when you miss the delivery of a parcel you've eagerly been waiting for (or trying to stop your partner from seeing!). Well, there's no need to stalk the postie anymore – Australia Post's announced today it's joining forces with Woolworths so you can grab your parcels from in-store lockers. Genius.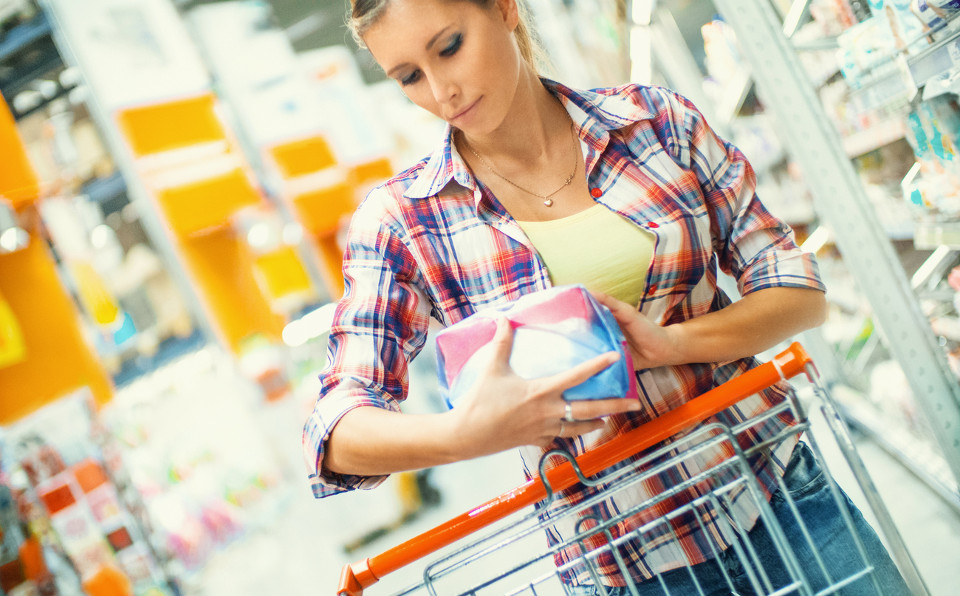 The partnership will see at least 500 Parcel Lockers put into supermarkets across Australia – and you'll be able to access your parcel 24 hours a day, seven days a week. And it won't cost you a thing.
"Instead of having your parcel sent to your home address you can have it sent directly to a 24/7 parcel locker so you never need to miss a delivery again," explained Ahmed Fahour, Australia Post Managing Director & Group CEO. "And best of all, it's absolutely free to use."
Online shopping is our addiction!
The move is recognition of a big shift towards online shopping.
"Australian shoppers spent $20 billion online last year and this Christmas is expected to be the busiest ever for online shopping – with more than 60 per cent of all Australians expected to buy online," Mr Fahour said.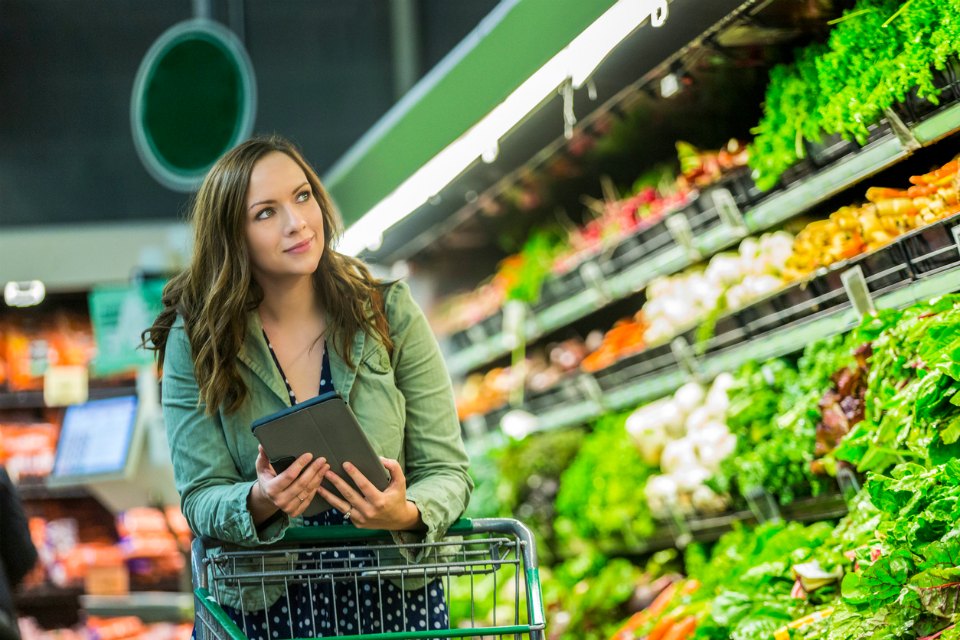 Extension of Woolworth's grocery service
Woolworths says the Parcel Lockers will be an extension of its online ordering and in-store pick up service.
"We know our customers are busier than ever and are looking for greater convenience in everything they do," said Woolworths CEO Brad Banducci.
"We've seen strong year on year growth of our customers shopping with us online, with many choosing the convenience of our click&collect service to pick up their shopping from our stores on their way home."
All you need to do is add the Parcel Locker address when you're checking out online and a text or email will alert you when your parcel is ready to be picked up. The service will be available later this month, and you'll also be able to return parcels with the same service.