HOT Mama Shows Off Her 'Pin Up' Style Body After Losing 29.9kgs*
Brigitte Walshaw has blown us away with her SPECTACULAR pin up style transformation.
This smoking hot mum shows off her fit and toned body after losing a WHOPPING 29.9kgs* with The Healthy Mummy smoothies, recipes and regular exercise.
After suffering from anxiety and body image issues for several years, we are pleased to hear she is now the HAPPIEST, HEALTHIEST and STRONGEST she has ever been. Incredible!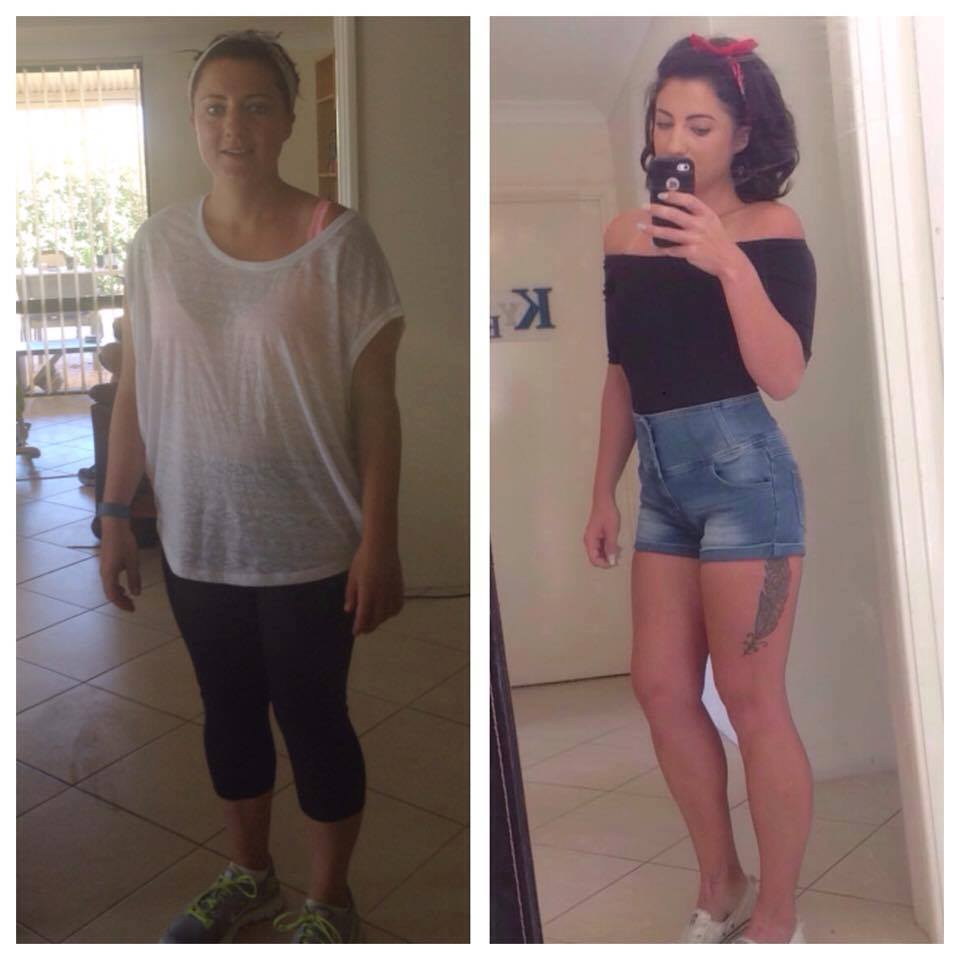 Single mum Brigitte is 27 and lives in Western Australia with her 15-month-old son. 
Brigitte has lost 29.9kgs* by cutting out junk food and replacing it with delicious Healthy Mummy smoothies together with regular exercise. With her new smoking hot body, she LOVES experimenting with new looks – particularly the 50's pin up look. And wow! Doesn't she look SPECTACULAR?
Here Is Brigitte's Story…
What made me want to lose weight
Before I became pregnant I had actually lost 25kgs*. But I took eating for two seriously during my pregnancy and went from 47kgs to tipping the scales at 91kgs the day my son was born.
I was horrified that I almost doubled my body weight and was so out of shape.
Not only that, I wanted to be able to fit into my clothes again and be able to play with my son.
In denial about my size
I went to buy a pair of leggings to work out in and I couldn't fit a size 14 and I couldn't accept that I had gotten to a size 16 at only 5ft tall.
How did you lose weight?
I started exercising more and having The Healthy Mummy smoothies, as well as cooking the delicious free recipes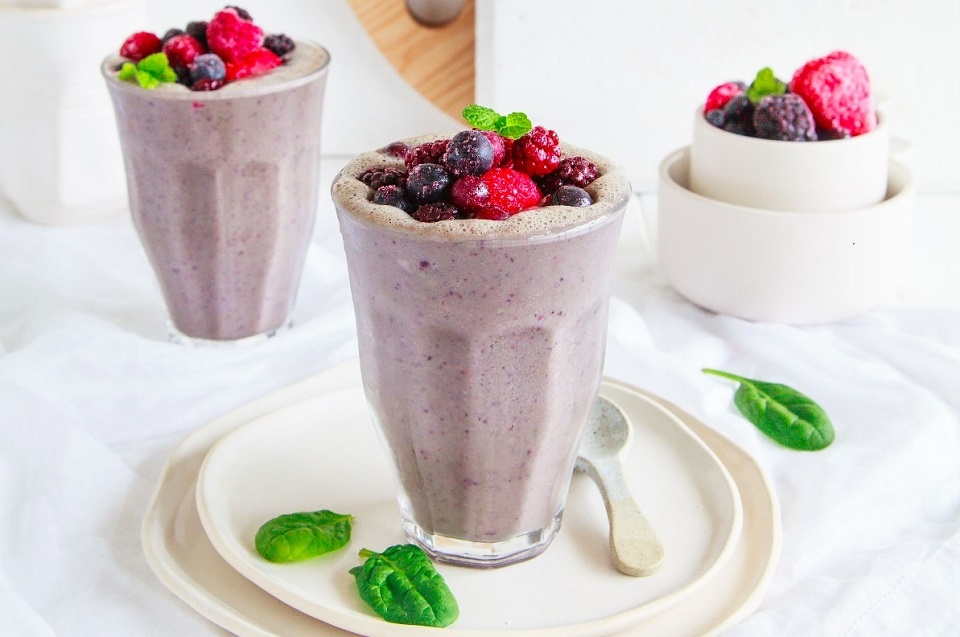 The smoothies are the best because I never ate breakfast before, because my stomach couldn't really handle food first thing in the morning.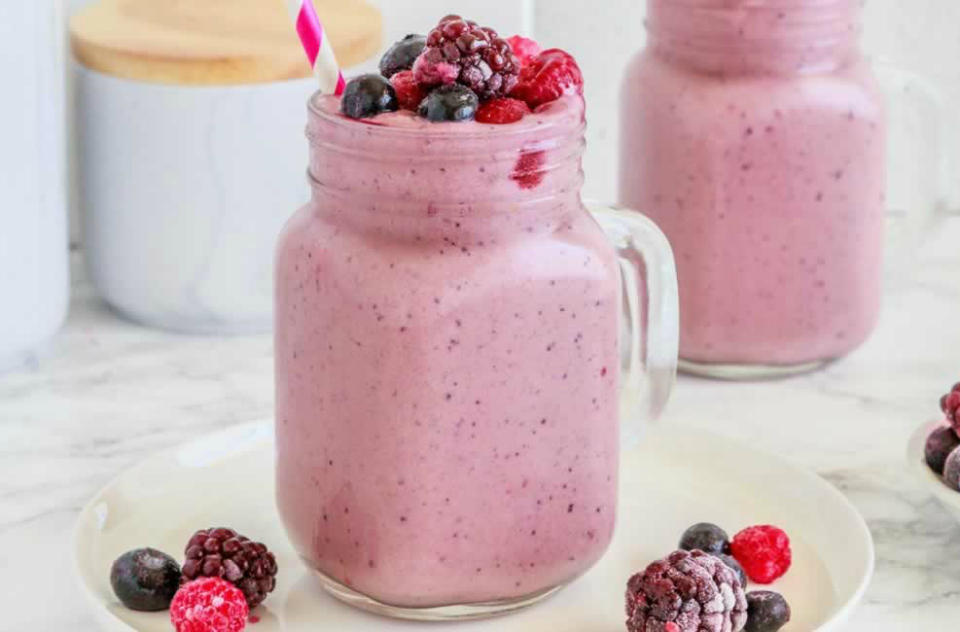 You can learn more about our here. You can also buy our smoothies here!
What exercise do you do?
I do a 45 minute walk every day plus The Healthy Mummy butt and thigh tone up challenge.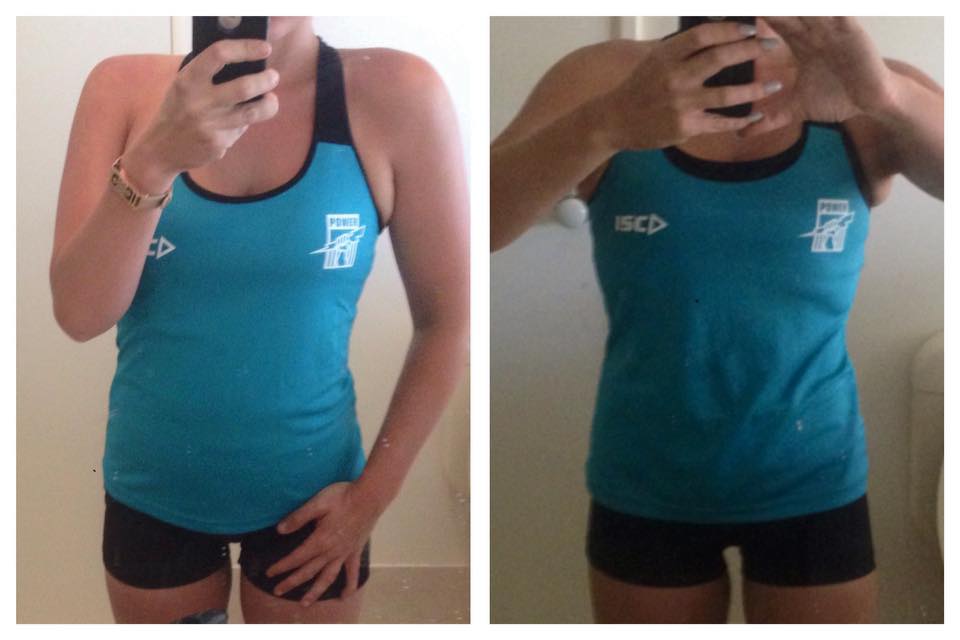 The tone up challenges work! I've actually put on 1kg, but the shirt does not lie!!
Now I crave exercise …because I know it puts me in a better mood afterwards.
What has kept you motivated?
So many things. To fit back into a dress I had from pre-pregnancy. I like to enter fun runs so that way I have to keep up my walking and running so I can actually do well.
Posting my progress photos on the Healthy Mummy Lose Baby Weight Facebook Support Group page keeps me motivated too. Once I post a photo I feel like I need to make sure I can improve from that photo later on.
Have you hit any roadblocks on your weight loss journey? 
In September and October last year I completely lost my way. It's was my birthday, my son's birthday and quite a few friends birthdays, so I ate and drank way too much.
How did you get back on track?
I bought a fitness tracker and started challenging myself.
Plus with certain events in the future (weddings etc) I would buy clothes that were a bit snug so I have to work hard to fit into them properly.
Advice to other mums looking to lose weight

Rome wasn't built in a day! You will have good days and you will have bad days.. hell you might even have bad weeks but keep trying and don't be so hard on yourself.
Weight loss results 
I have lost 29.9kgs*. When I started on the Healthy Mummy smoothies I weighed 86kgs*.  Today I weigh 56.1kgs*.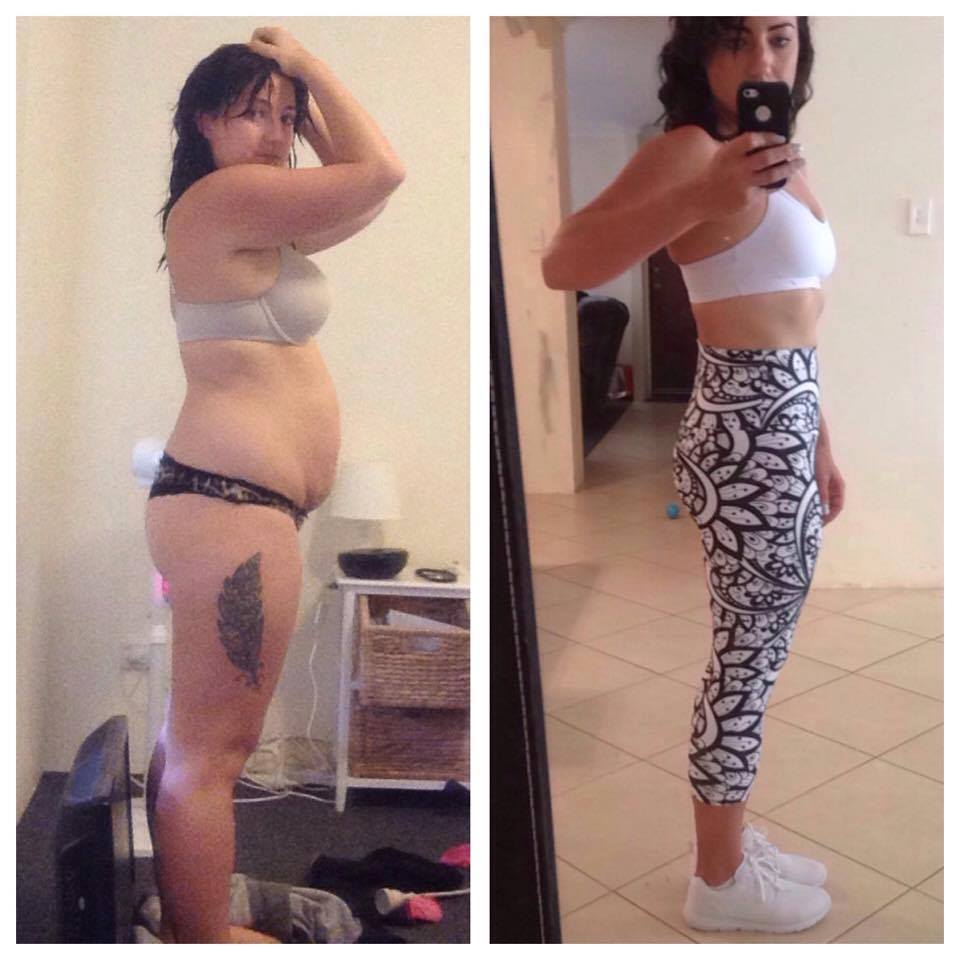 "I have to say I LOVE LOVE LOVE my body now even with my extra loose skin. I have muscles and curves and some junk in my trunk! I look strong, healthy and confident."
How long did it take to lose the weight?
It took about seven months, to lose most of my weight and for the last four months I've been maintaining/toning up.
Who are you doing this for and why?
Myself. Before my son I had an eating disorder and refused to eat and would push myself to the edge.
I've now learned to love food (I do still struggle with it from time to time though). I'm doing this for the right reasons this time.
No longer am I aiming for skinny (a word which I despise now), I just want to be healthy and strong and to be a healthy example for my son, family and friends.
What has changed in your life since losing weight?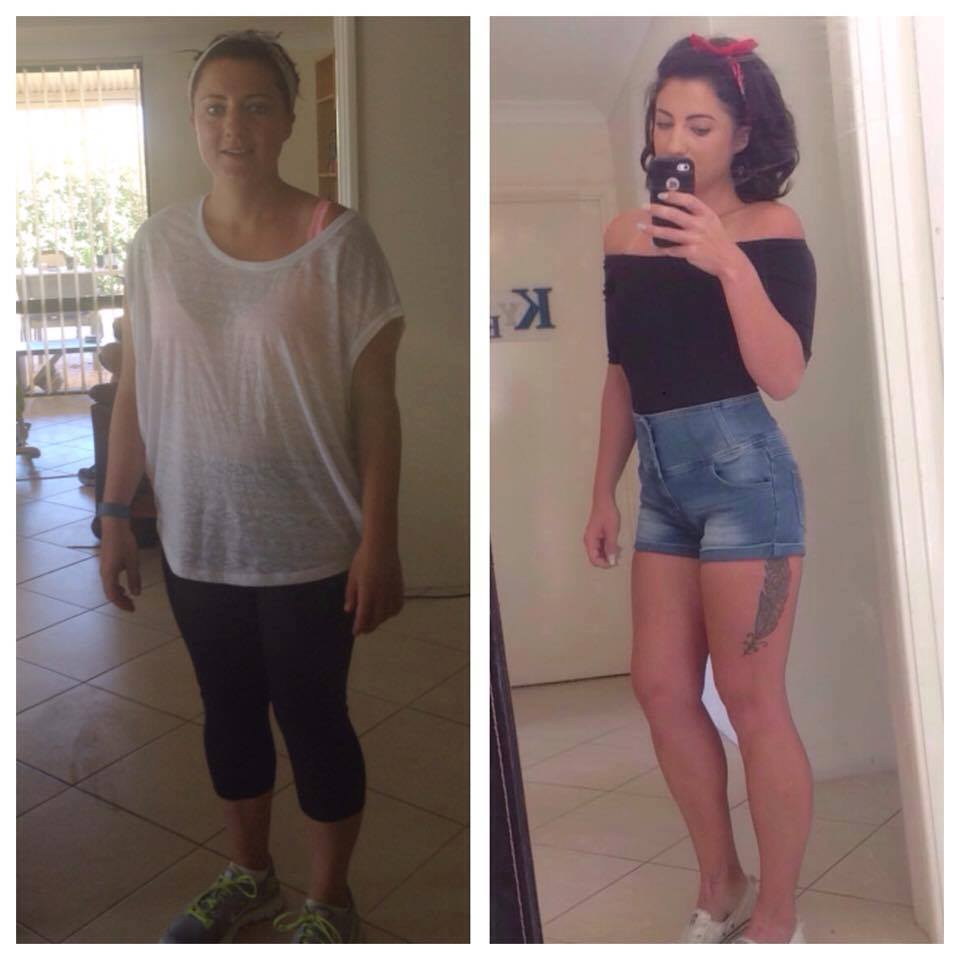 The best thing about losing weight is trying different styles! Lately I've been going through a pin up style phase.
The photo on the left was taken 19th February last year, and I remember I was so excited to start exercising but I would never have thought I'd get to the picture on the right which is today! Both photos have me wearing my beloved bandana but I'm definitely rocking the look I was after today!
My anxiety has pretty much disappeared.
Before the weight loss I was seeing a psychiatrist for my anxiety, but now when I feel a panic attack coming on I go for a walk or run and instantly feel better".
The Healthy Mummy team would like to thank Brigitte for sharing her weight loss journey with us. We are thrilled to see how she has transformed herself both physically and mentally.
Join The 28 Day Weight Loss Challenge
Reducing your added sugar intake is one of the FASTEST ways to lose tummy fat, reduce calories,increase energy, improve your skin and lose excess kilos.
But today, there are added sugars EVERYWHERE and we can be addicted to the white stuff.
BUT never fear – we run SUGAR DETOX Challenges that run for 28 Days and the next SUGAR DETOX starts NOW so if sugar is your issue and you need to detox.
And you can also get your FREE Sugar Detox guide here.