Does it seem like there is an influx of baby announcements and birthday parties to attend during certain months of the year? That's because there appears to be a baby boom in certain months. So which months are the most popular for welcoming little ones?
We headed to the Australian Institute of Health and Welfare to find out.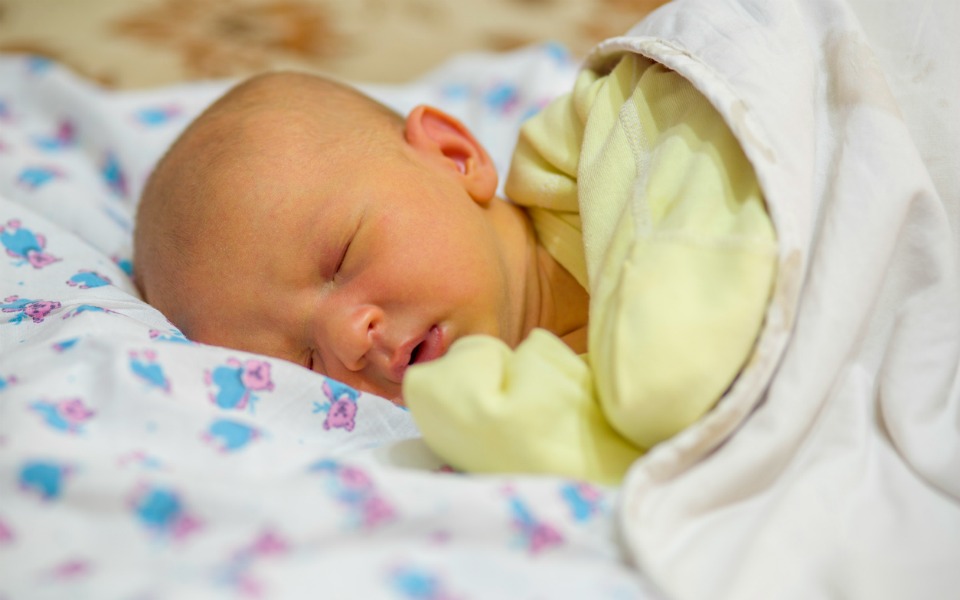 October reigns supreme in Australia's baby boom
October proves to be the most popular month for births, according to the latest data compiled from the AIHW. There is an estimated 2,500 more babies born in October than in February, which is the least popular month for births in Australia. With an estimated 27,145 babies born in October, around 875 babies are born each day in the 31 day month.
With October being the 10th month of the year, perhaps many parents are opting to add another to the family as part of their New Year's Resolution. Or perhaps many couples have a 'whoopsie' moment after a few too many glasses of champagne on New Year's Eve?
Other baby hot months include March and May while February is the month with the least Aussie babies making their appearance. Of course, this could have something to do with the fact that February is the shortest month of the year.
What about the US?
In the United States, September is considered the most popular birthday month, according to Harvard University. Their data has even demonstrated that the most popular birth date is 16 September (for US babies born between 1973 and 1999). The least popular birth date? 29 February, as you would expect.
So, when were your little ones born? Or in what month are you expecting your bub?
The Healthy Mummy Pregnancy Pack
Did you know the Healthy Mummy has a Pregnancy Pack?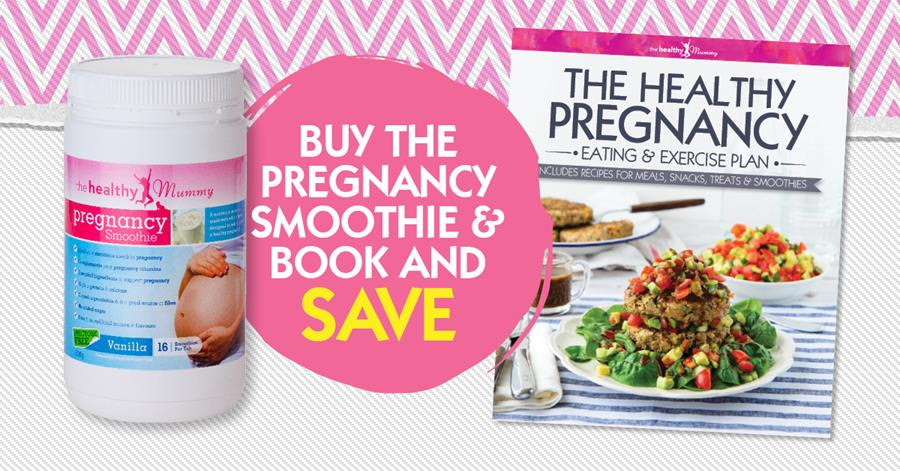 This pack contacts a Pregnancy Smoothie and Eating & Exercise Book which have been specially formulated to help women reach additional calorie and nutrient needs.
The Pregnancy Smoothie is designed to complement, not replace, your prenatal vitamin intake.
Our nutritionists ensured that the vitamins and minerals in the smoothie are at a low level so there is no risk of doubling up on any pregnancy vitamins.
It is ideal as a high-protein, high-calcium snack in pregnancy. You can download the Pregnancy Smoothie Label here.