Researchers discover link between PND and time of year you give birth
More than 1 in 7 new mums and up to 1 in 10 new dads experience postnatal depression, and postnatal anxiety is just as common.
And while it can hit mums at any time, new research suggests there may be a link between developing postnatal depression and what season you give birth in.
According to a recent study, women who give birth in the cooler months are less likely to suffer with postnatal depression than women who give birth in warmer seasons.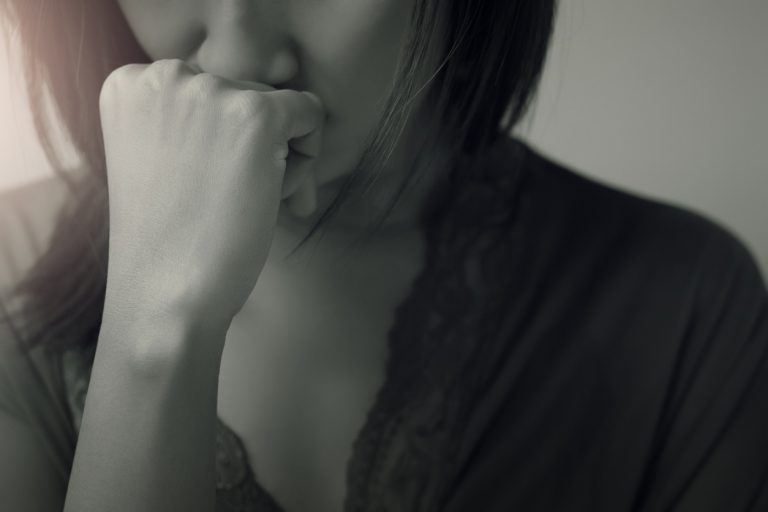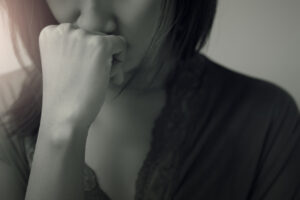 Link between postnatal depression and giving birth in the warmer months
At least 10 per cent of women experience some degree of anxiety or depression after birth, say researchers. These symptoms include sadness, restlessness and lack of concentration – usually due to the hormonal and psychological adjustments happening in your body.
Baby blues and the cooler seasons
Lead researcher of the study Dr. Jie Zhou, from Brigham and Women's Hospital in Boston, says a winter birth may help you beat the baby blues.
But why would this make a difference? 
The research team studied the medical records of just over 20,000 women who gave birth between June 2015 and August 2017 – 817 of which (approx. 4 per cent) suffered from depressed mood.
According to the researcher, giving birth in the cooler months may have a positive effect on your birthing/new parenting experience. This may be because in winter people (in general) have an "enjoyment of indoor activities" and family and friends are more likely to lend a 'helping hand' and be around more so.
"We wanted to find out whether there are certain factors influencing the risk of developing postpartum depression that may be avoided to improve women's health both physically and mentally," says Dr. Zhou.
"We have a few theories," he adds.
"Delivery will typically confine mothers to indoor activities with the newborn babies. It is naturally occurring for postpartum women in winter."
What's more, the team suggests "The influence of season on the incidence of post-natal depression may be due to better care and more psychological support from other people in harsh weather situations."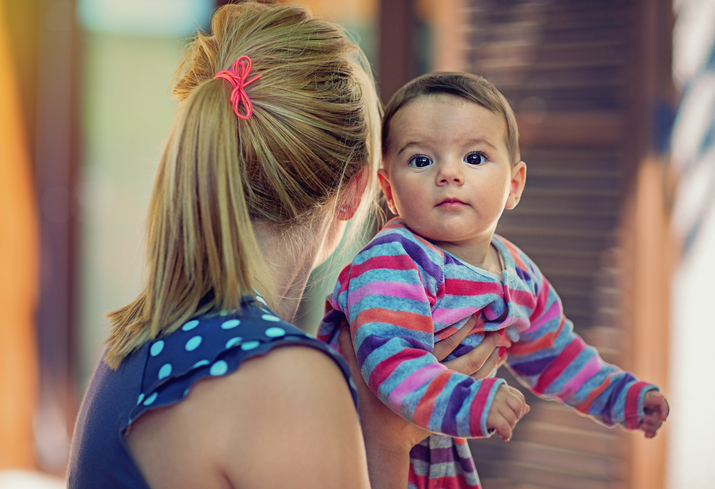 Researchers also found that a longer pregnancy reduced the risk of postnatal depression, while other factors such as not having an epidural during delivery increased it.
For more generalised information on postnatal depression, head to our Healthy Mummy health archives. For more specific advice and or information, we suggest chatting with your doctor.
Seeking support
If you (or someone you know) is struggling with depression, then remember you are not alone. There are many support services out there to help you get through your mental health battles.
PANDA National Helpline – www.panda.org.au – 1300 726 306
Beyond Blue – www.beyondblue.org.au – 1300 224 636
Join our Healthy Mummy Community

When women support each other incredible things happen. To connect with likeminded mums, be sure to check out our Healthy Mummy Facebook pages and support groups.
All our private groups are moderated every hour by our professional staff, to ensure a safe and non-judgemental environment.
To find out our more or to join one of these support groups, click here.