One mum has given us a raw and extremely powerful glimpse of what a postpartum body actually looks like. Come and read her inspirational story behind the "super confronting" photo that carries an important message for all new mums.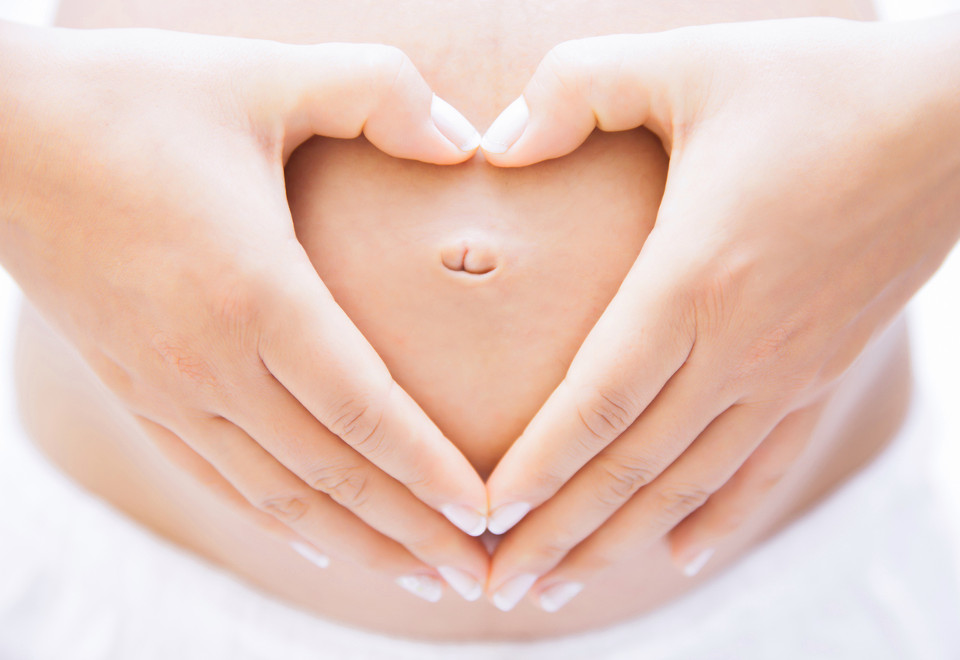 THIS Is What This Mum's One Week Postpartum Body REALLY Looks Like
Melbourne mum-of-three Annette Palma, admits that she had reservations about sharing a photo of her body just one week after giving birth to her son. But we are so glad she did! Because it's one that all pregnant women and new mums need to see.
Annette shares a side by side image of herself. The picture on the left is Annette at full term pregnancy. The picture on the right is Annette one week after welcoming her third child, Nate.
In both shots, Annette dons black undies and is positively glowing!
In both shots she also has a prominent bump.
As Annette explains, "Despite having my healthiest pregnancy yet, I still tipped the scales at nearly 97 kgs when I went in for my c-section. Today I'm down to 89.7 kgs."
Although losing more than 7 kgs in a week (and giving birth to a newborn), Annette's body is still getting used to the massive changes. And this is 100 per cent normal! 
Your Body Isn't Going To Bounce Back Overnight. It's Not A Ball
You can expect it to take weeks for your uterus to get used to not having a baby inside and months to lose the baby weight. You can read all about the changes to expect after giving birth right here. 
Yes, it can be scary to look down after giving birth and see your tummy looks just as swollen as when you were pregnant. But this is the reality – this is what is expected. And the jiggly belly and postpartum paunch is part of the journey. And it's something that all mothers should be proud to share.
Healthy Pregnancy; Healthy Recovery
Annette, who started her Healthy Mummy journey in 2014, after the birth of her second child, Levi (now 3), lost 20 kgs following the 28 Day Weight Loss Challenges and drinking the delicious smoothies.
She even convinced her husband, Stef, to join and he shared his weight loss journey with us last year.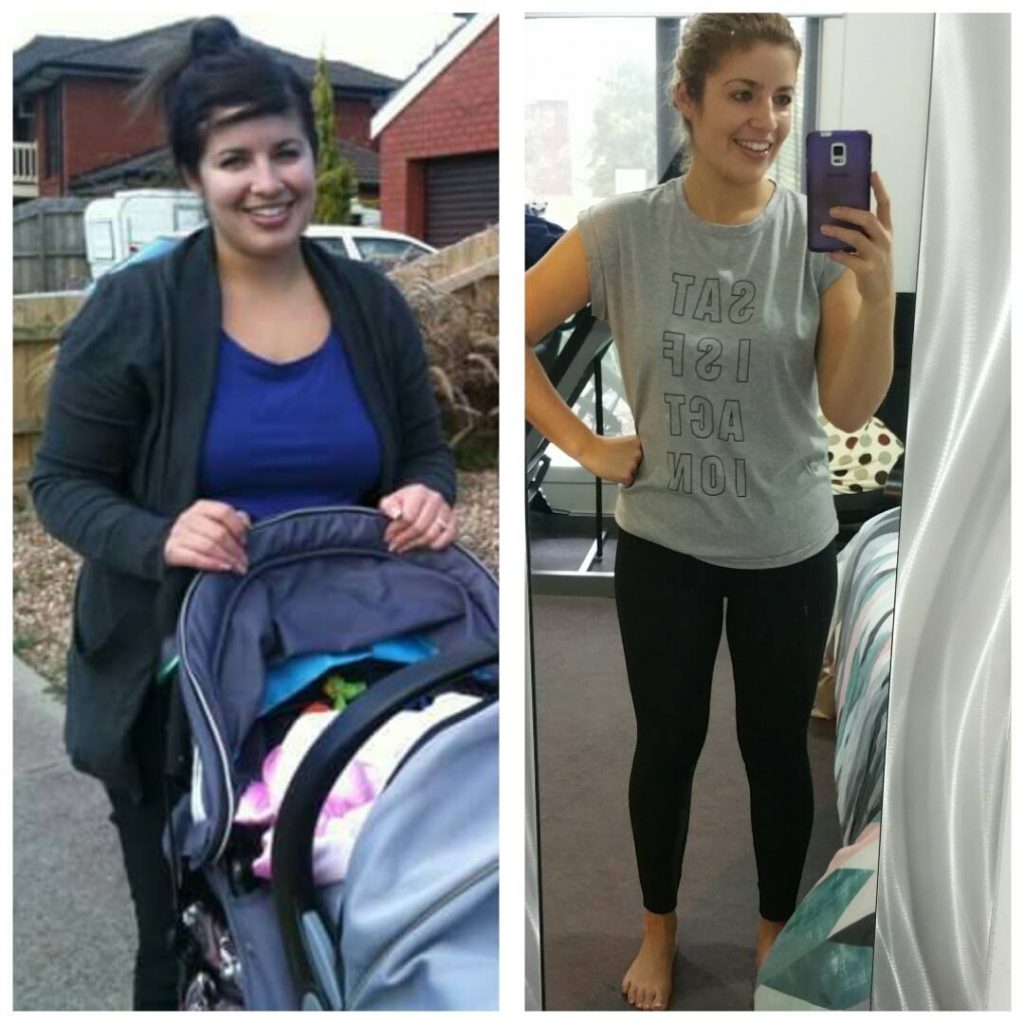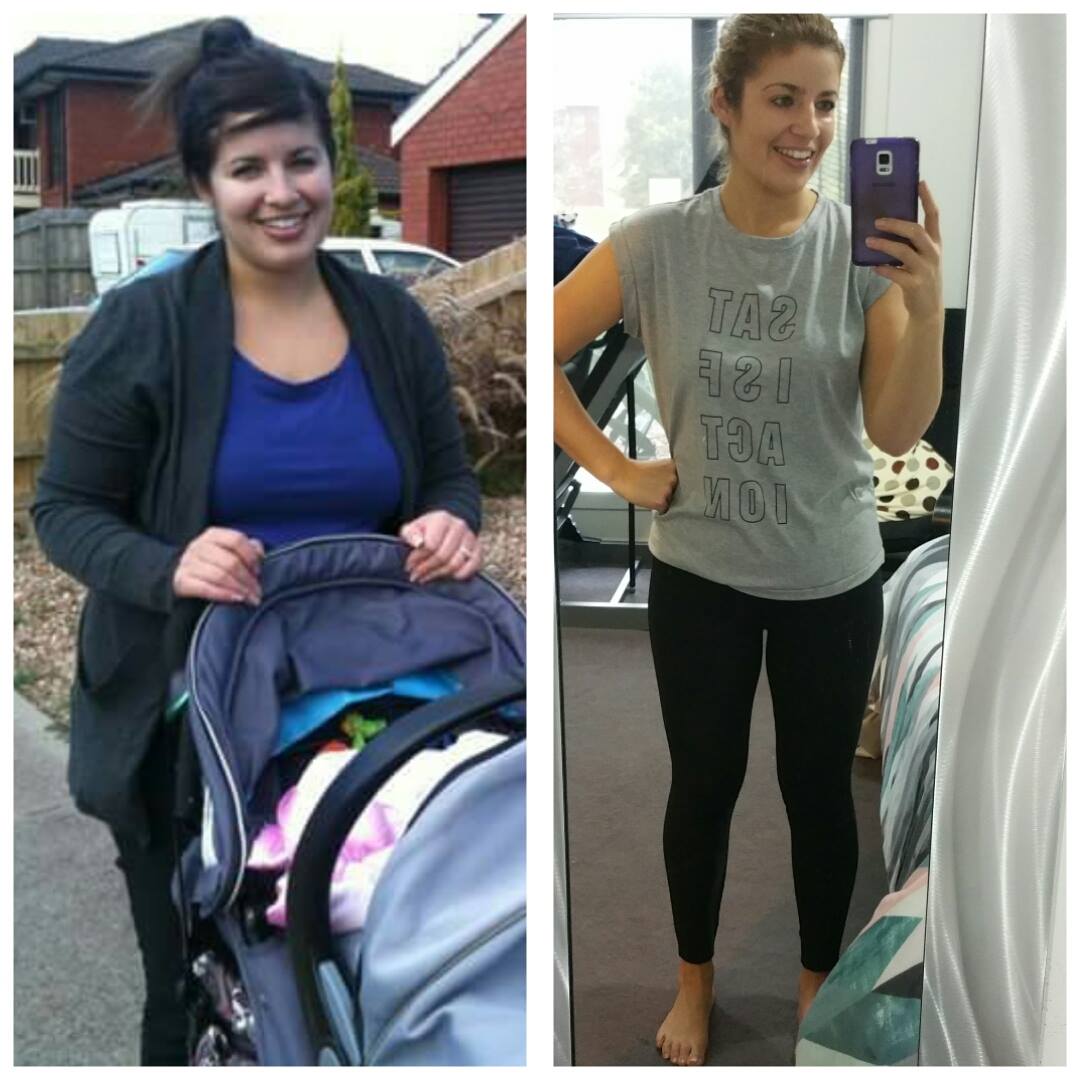 When Annette fell pregnant with her third baby, she suffered from morning sickness in the first trimester and back pain from 20 weeks which meant she needed to adapt her routine slightly.
However, Annette continued to enjoy a Healthy Mummy pregnancy smoothie every day as well as the meals from our recipe hub and took walks when she could manage.
For now, Annette plans to "enjoy newborn cuddles and focus on healthy eating until I get the all clear to start exercising again." 
A massive thanks to Annette for letting us showcase this hidden side of postpartum reality and help break the unrealistic expectations about postpartum recovery.
When Will I Lose the Baby Weight?
Every woman's body is different. While every woman who falls pregnant can expect to gain weight, how much you gain, how much you carry and where you gain the weight will vary immensely.
Some mums drop the baby weight within a couple of weeks of giving birth. Most do not. And both results are completely normal.
The good thing about The Healthy Mummy is that our products are designed to work with your individual journey.
The Healthy Mummy products and plans have been specifically developed to help mums lose weight in a safe and healthy way. Our plans are affordable, sensible and healthy!
When you are ready (and, once you have been given the all clear from your doctor) check out WHAT WE OFFER to find out more OR sign up for our next 28 DAY Weight Loss Challenge!
The Healthy Mummy EXISTS to support WOMEN LIKE YOU!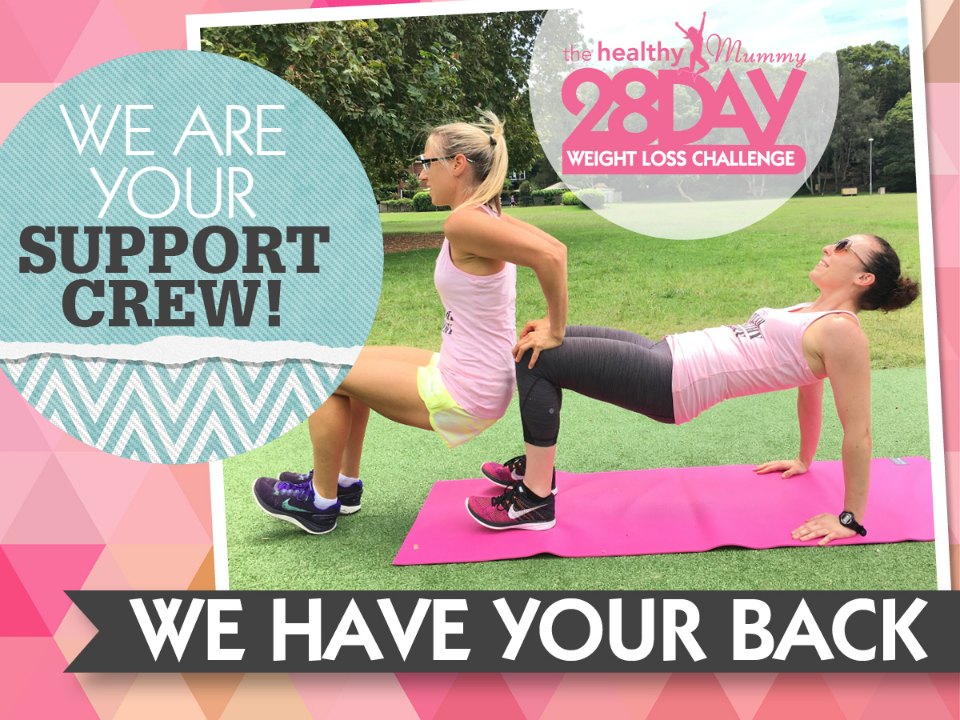 To find out more click here.