Potential benefits and risks of vaginal birth after caesarean (VBAC)
If you had a caesarean birth for your first child and are thinking of delivering vaginally for your next child, there are both pros and cons to consider and chat to your doctor about.
Vaginal birth after caesarean (VBAC) has both benefits and risks, so if you want to learn more, especially if you're pregnant right now, check out the information below.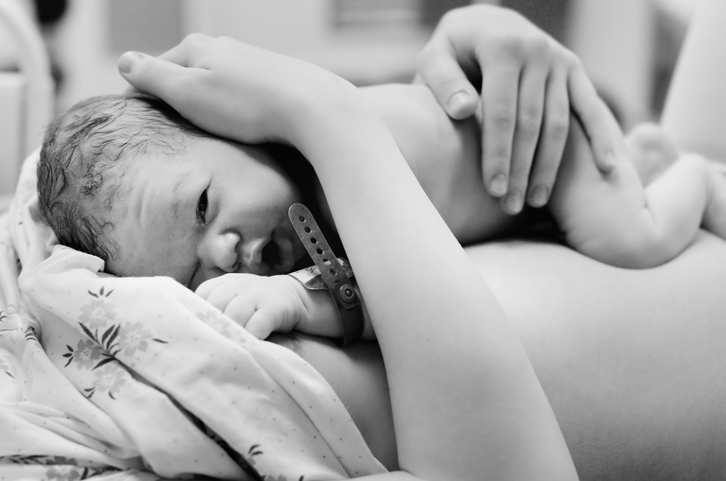 The facts on VBAC
Just because you've had a caesarean once before, it doesn't mean all future births will be the same.
Of course, the way you give birth is a personal decision, but your doctor will make the judgement about what is suitable depending on your health and location.
If you're in good health and your pregnancy is drama-free, you're more likely to have a successful VBAC. However, your doctor may recommend a planned caesarean if:
There is a pregnancy complication e.g. baby is in breech position, you have high blood pressure, the baby could have a health concern
The reason why you had a caesarean before still exists
You've had two or more caesareans and never delivered vaginally successfully
Your previous caesarean was performed using a vertical incision in your abdomen (though this is rare in Australia)
You are having twins, triplets or another type of multiple birth
You are giving birth at home or at a remote, regional hospital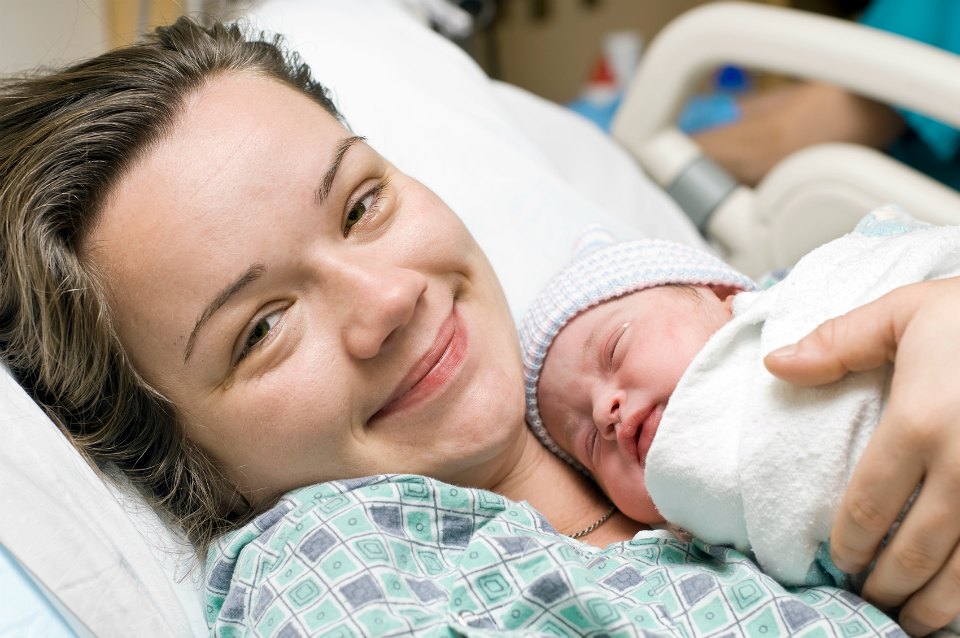 Pros and cons of VBAC
There are some big pros for vaginal birth after caesarean including, lower risk of infection, shorter recovery time and stay in hospital and a lower risk of complications during future pregnancies. You're also more likely to be able to hold your baby straight after giving birth and care for your baby quicker after delivering.
The main risk of VBAC is uterine rapture during labour. This is when the uterus tears open along the scar line from your previous c-section. If this happens, an emergency c-section is needed and in some serious cases, a hysterectomy (uterus removal) is required to stop the bleeding. This is why it's recommended to give birth somewhere that is prepared to do an emergency c-section.
Less than 1 in 100 women experience uterine rapture, though, so it's quite rare. However, it's important to take the precautions.
For more articles and Healthy Mummy information on pregnancy – check out our Pregnancy Archives on our blog.
Are you currently pregnant? Have you tried our Healthy Mummy Pregnancy Smoothie?
It's designed to complement your existing pregnancy vitamins or supplements and meet the extra requirements of protein, vitamin and minerals, plus it's free of all chemicals, fillers and artificial ingredients. Plus there's NO fructose or added sugar!