Precious premmies give their parents a sweet Halloween treat
These would have to be the most adorable trick-or-treaters we've ever seen! Wearing teeny tiny costumes, these pint-sized super heroes have been given a Halloween makeover, and they are melting our hearts.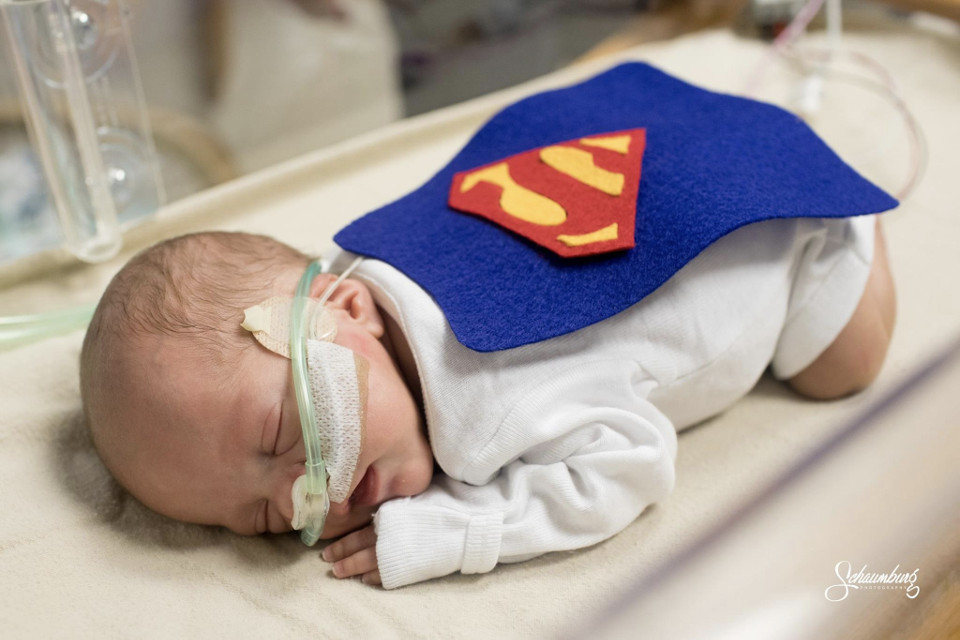 In a bid to lift the spirits of everyone in the Neonatal Intensive Care Unit at St Luke's Hospital Kansas City, Halloween was celebrated a little early. Volunteers from March of Dimes created these adorable Halloween costumes, in consultation with the babies' parents, to reflect the personality of each premmie.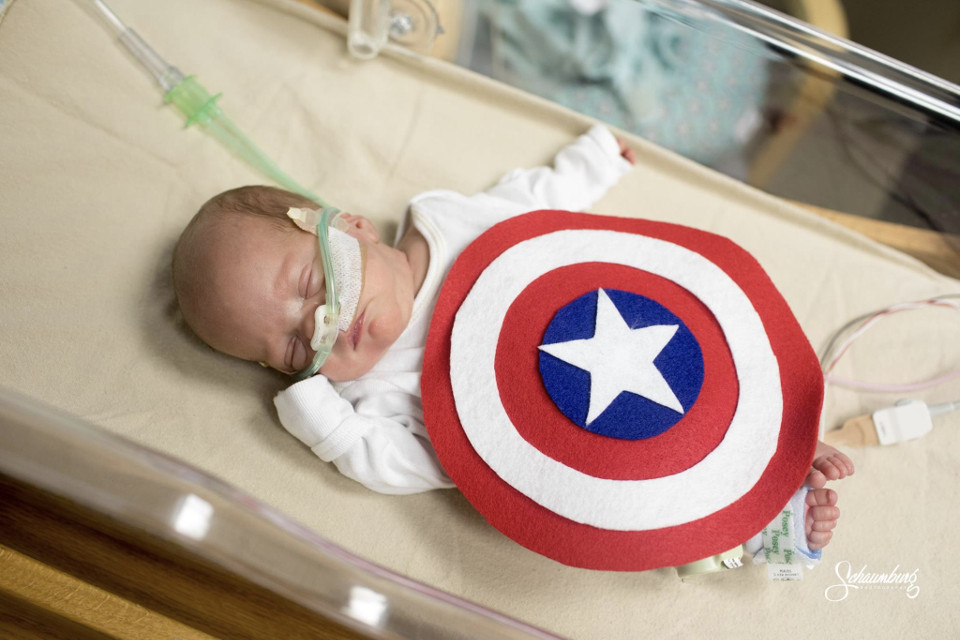 "The idea is to be able to allow parents to have a sense of normalcy," Michelle Manuel, the hospital's director of media relations, told ABC News.
"In the NICU you might be there for weeks or months and this is to help spend that first Halloween and those special first moments together — make those special family memories with us."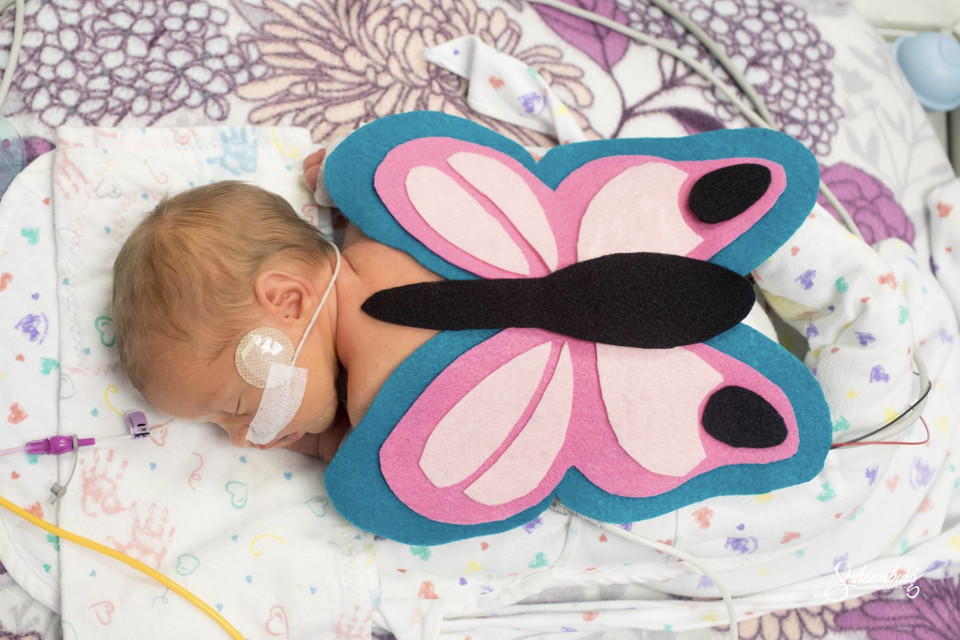 Photographer Emmalee Schaumburg says a party was held for the families, bringing joy to the entire ward. It was so well received that the word is the NICU is already planning a 12 Days of Christmas photo shoot!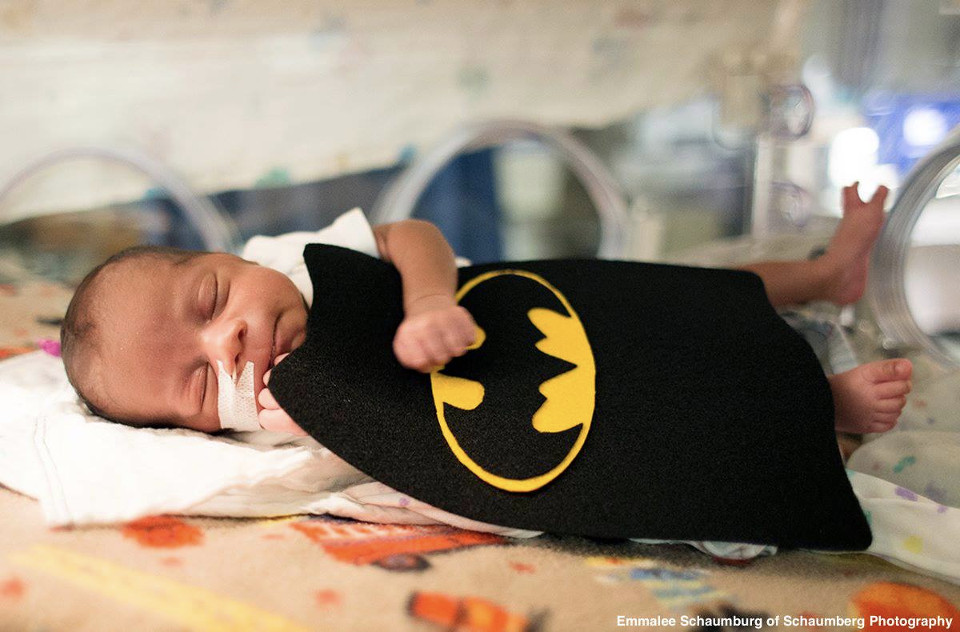 If you're partial to gorgeous images, make sure you check out our photography feature on midwives from around the world.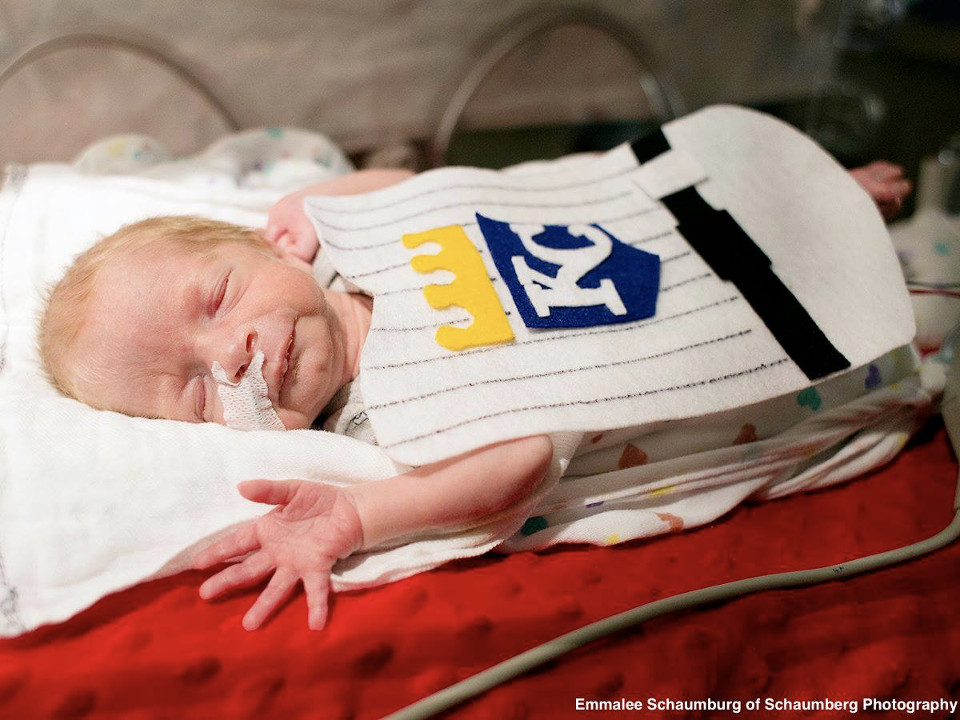 Join The Healthy Mummy Facebook groups for more support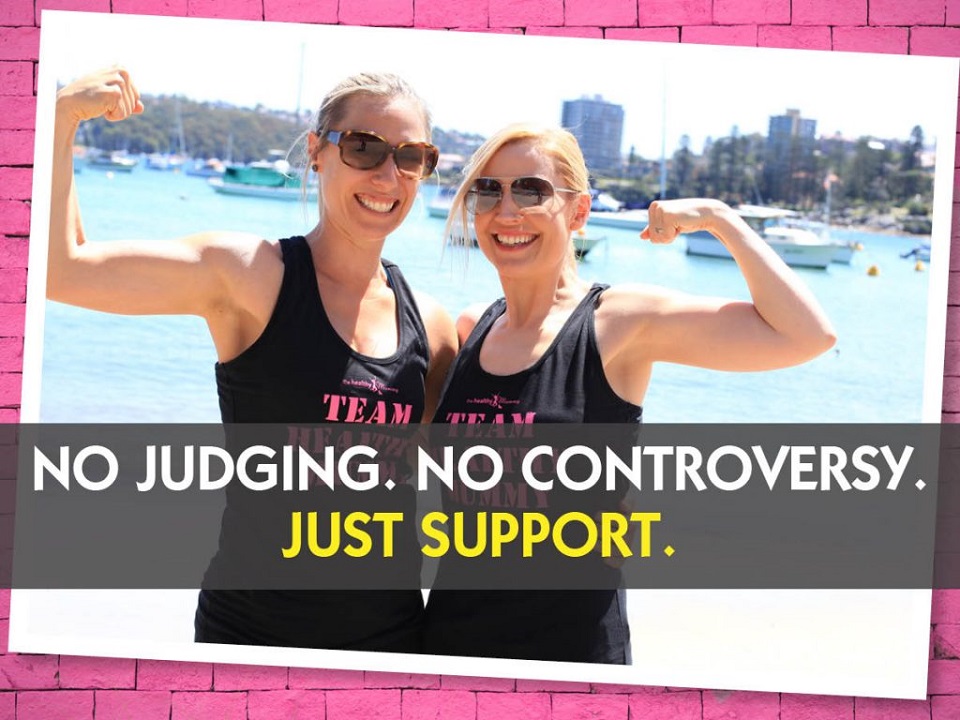 For more baby related stories, breastfeeding blogs, and pregnancy news, follow our Healthy Mummy Facebook pages and support groups.
All our private groups are moderated every hour by our professional staff, to ensure a safe and non-judgemental environment.
Our huge communities have hundreds and thousands of mums-to-be just like you.
Join our huge communities with hundreds and thousands of mums just like you.  We have lots of closed Healthy Mummy Facebook groups to suit you, including:
There are OVER 1.1 million mums across our social communities!!
Here are all our PRIVATE groups
Here are all our Facebook Public pages
Here are our Instagram and Pinterest pages
Find the right Healthy Mummy Community for you!