After Years of Infertility, Wife Shocks Hubby With Police-Assisted Pregnancy Announcement
Anyone who has gone down the path of IVF knows just how frustrating and at times, disappointing, it can be. For Michelle and Wayne Blackmore, the IVF journey was made even more painful after suffering several miscarriages along the way.
However, when Michelle recently discovered that she was pregnant, she decided to call on the assistance of local police officers to make the official announcement to her husband.
Naturally, his reaction was priceless.
After hearing about the incredible story behind this couple's bumpy road to parenthood, you'll understand why we couldn't help but share!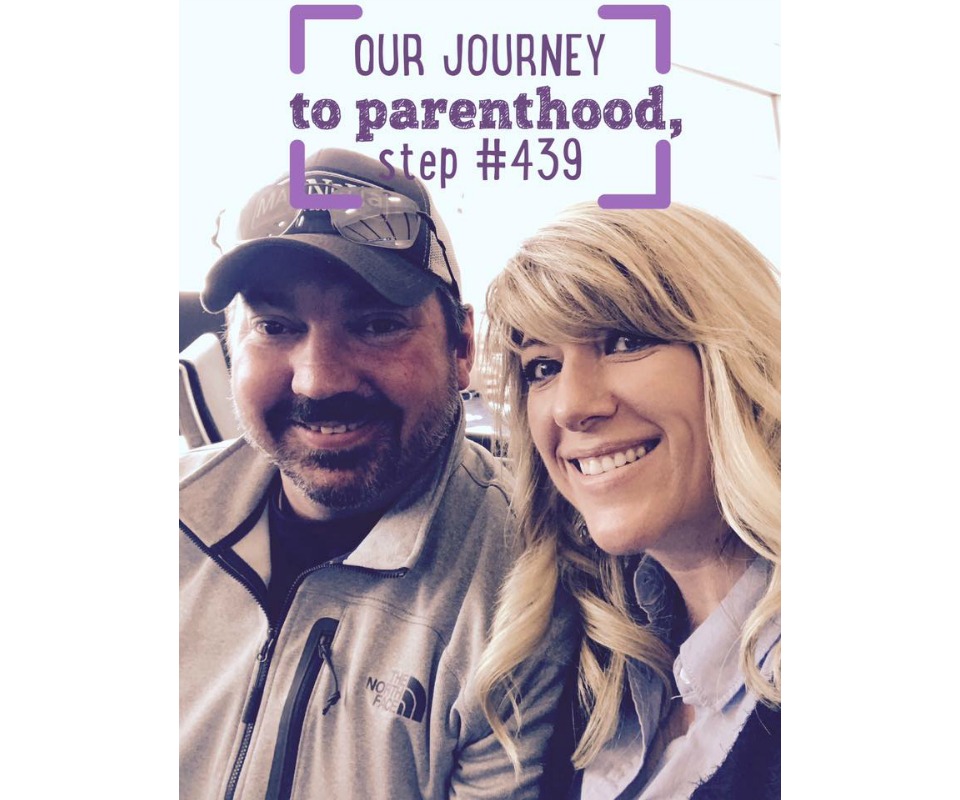 'You're Going To Be A Parent' – Wife Pranks Husband With Help Of Police
Sadly, Michelle is no stranger to disappointment.
But, after undergoing several rounds of IVF and experiencing several devastating miscarriages, Michelle decided to put the bumpy past behind her and focus on the positive road ahead.
And what better way to do so than by announcing your pregnancy in the middle of the road?
This is exactly what Michelle did, but not without the assistance of Detective Connie Miller and Officer Howeth from her local police department in Texas.
Husband Assumes He Is Getting A Ticket. Instead He Receives A Positive Pregnancy Test
Michelle secretly films her unsuspecting husband as he is pulled over by the police and questioned by a local officer.
The officer notices that Wayne doesn't have his license plate on which Wayne admits is because "it looked dorky".
The officer then states, "Irregardless of how dorky something might look or if somebody else might not think it's important, the state of Texas says it is. And as a parent, we also have to make sure we're good role models. And seeing as how you're in that boat now, don't you think it's important that you do the same?"
Michelle hands her husband a pregnancy test to complete her announcement. And Wayne, well, his reaction was adorable.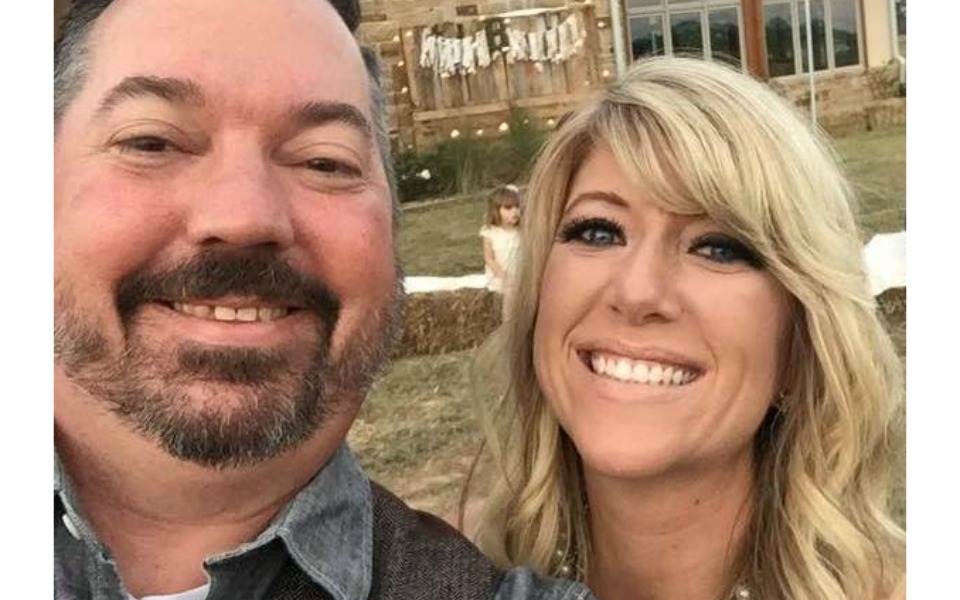 "There Is No Pregnancy Without Risk"
Michelle admits she had to contemplate the 'right' time to make her announcement.
"After several miscarriages, no one is more gun-shy than me." But, as Michelle writes:"When you get the line, you're certainly pregnant. What happens after that is just another step in the journey." 
To make the occasion more special, Michelle is due on her birthday.  
She tells The Healthy Mummy, "Since we used donor eggs, I still wanted some kind of attachment, so I scheduled our treatment to have me due on my birthday."
Michelle tells us that she is due in October, and, although, "it's VERY early," she wanted "Wayne to get a surprise like a 'normal' pregnancy, especially since there aren't many when it comes to IVF." 
Good luck to Michelle and Wayne on the exciting road ahead!
And for all the other mums navigating through the road of pregnancy, check out The Healthy Mummy Pregnancy Smoothies, specifically formulated for both mums-to-be to go hand in hand with their pre-natal vitamins.