We've heard it all, from pineapple, to anything frozen and even some women repulsed by fruit during their pregnancy.
If you're pregnant, you may be experiencing some of these common food cravings and following a healthy pregnancy eating plan will help to avoid those unhealthy pregnancy cravings, but sometimes you just need to give in!
This leads us to pickles. Being salty, slightly sour and a little sweet are usually a favourite amongst pregnant cravings, and this new food, intended for pregnant women, takes the cake!
Pickle flavoured ice cream anyone?
This new pregnancy craving food is actually genius
Pickle flavoured ice cream has become a craze in New York City, with the treat catching on with those not even pregnant!
Described as highly addictive, the green coloured ice cream served at Jacob's Pickles in NYC, is making pickle flavoured everything that much more appealing.
The ice cream is actually fresh-pressed cucumber, with a hint of pickle flavour justifying the treat as guilt-free perhaps? try our delicious banana ice cream recipe!
"The treat has a tang to it," according to Chef Brown, "which makes it taste similar to a half-sour pickle, or a pickled cucumber that spends only a short amount of time in its brine."
The treat allows you to have a pickle and a bowl of ice cream without having to go to the effort of putting both together yourself! #pregnantwomenunderstandthis
Would you try it? If you are having MAJOR cravings but don't want to ruin your healthy eating plan, try these 5 healthier options to satisfy your pregnancy cravings. 
Once you've delivered your bundle of joy, why not try our 28 Day Weight Loss Challenge, designed for busy mums to live healthier lives with all the support they require.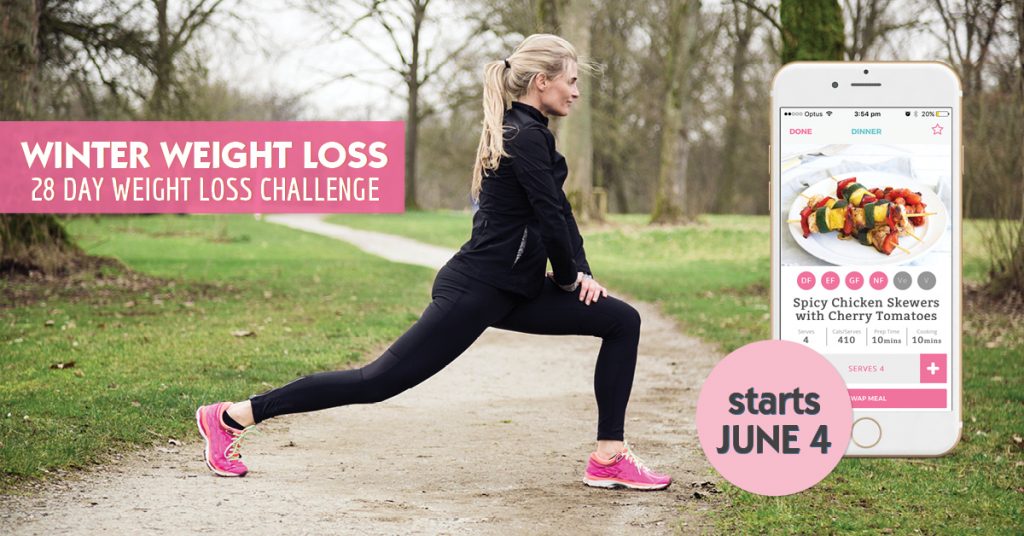 The Winter Weight Loss 28 Day Weight Loss Challenge is around the corner, so click here for over 4,000 healthy recipes to keep you warm in winter (without extra layer of calories) and 350 exercises to do in your warm home!