Stunning mum overcomes severe bullying due to pregnancy weight gain
We often think of bullying as something that happens only on the school playground. But shockingly, it happens to pregnant women too.
During what should have been Mum, Rochelle's most enjoyable times in her life, cruel and hurtful comments made about her weight gain during pregnancy led her to great distress over her body image.
With the help of the Healthy Mummy Program, this healthy, fit and gorgeous mum, no longer fears being made fun of.
Read her inspiring story below.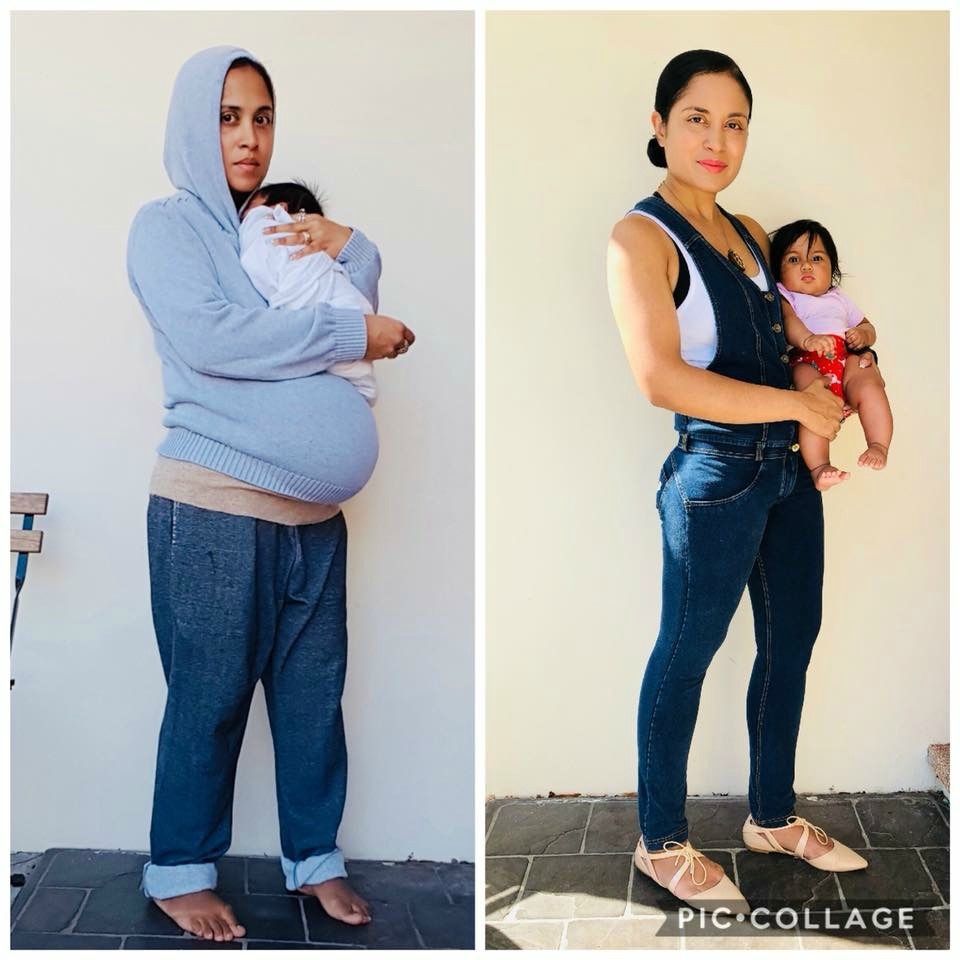 Healthy Mummy Rochelle is 34 years old and a mum of 6.
Bullying over weight gain
"I was severely bullied by relatives for my pregnancy weight gain and it took a dramatic toll on my mental health".
Starting the Healthy Mummy program
Rochelle decided to join the Healthy Mummy program when she found out that she had gestational diabetes during her 4th pregnancy.
"I was very scared for the health of my baby and desperately wanted to have a healthy happy full term baby.
I knew The Healthy Mummy program was an easy lifestyle change to make and one which which would benefit my entire family".
Roadblocks along the way
"After my fifth pregnancy I really struggled to lose weight as quickly as what I would have liked. It took 19 months to lose 23kgs*.
I was overly focused on the weight loss side of things and I believe that hindered my progress a great deal".
A shift in focus improved weight loss success
"Then after my sixth pregnancy my focus shifted from weight loss to my range of movement and what I could physically achieve. My strengths, weaknesses and working out what needed improvement.
While following the Healthy Mummy 28 Day Weight Loss Challenges, I believe it was that shift in focus which enabled me to lose 33kgs* in 12 months. My weight dropped from 85.5kgs* to 52.5kgs* and I went down from size 14-16 down to a size 8 without actually stressing over the weight side of things".
Along the way Rochelle didn't have to give up the yummy food that she enjoyed. She just learnt to make healthier alternatives of them. And she has gone from gym junkie to enjoying exercise at home with her children.
Reason for continuing the Healthy Mummy 28 Weight Loss Challenges
"I've got 6 little people depending on me and I need to be able to give them the best version of myself".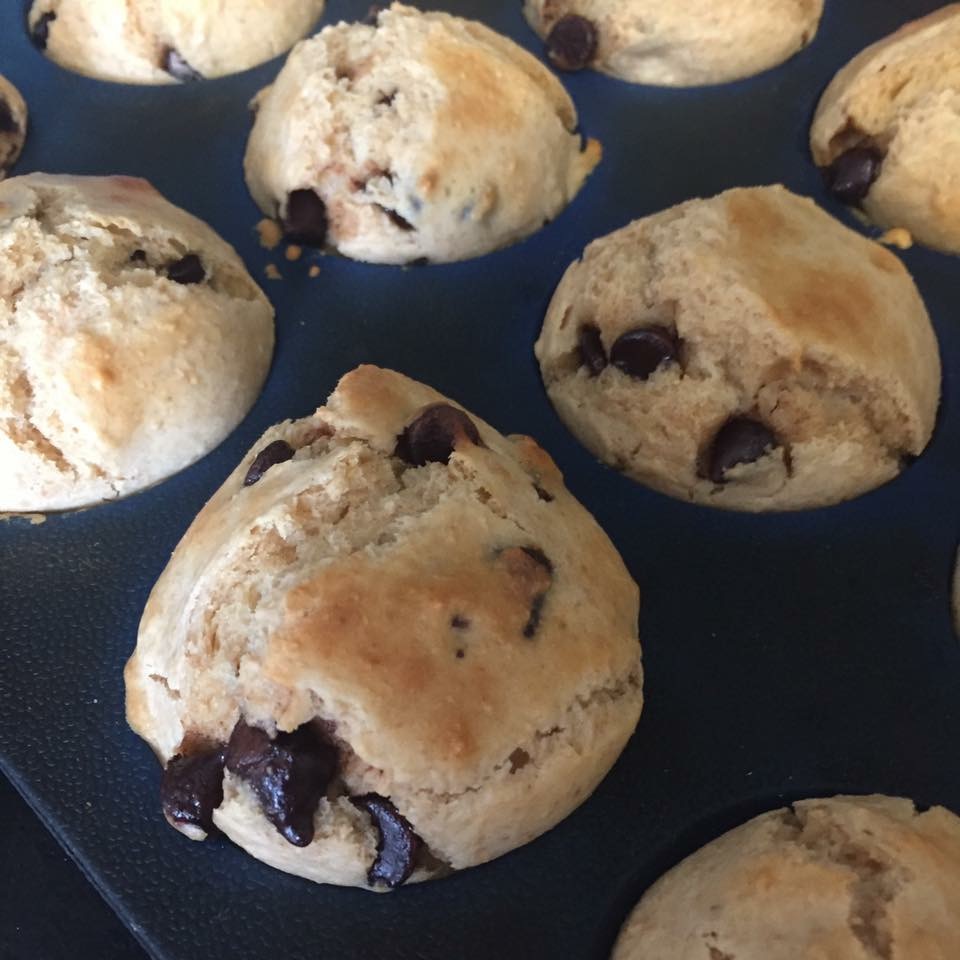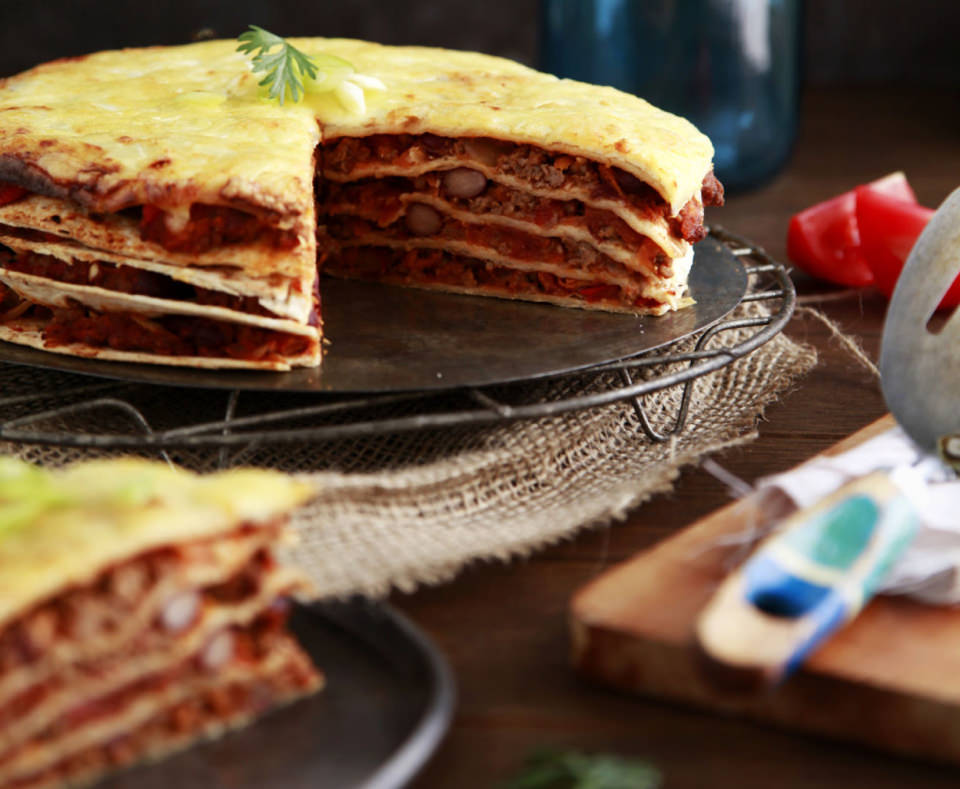 "I no longer fear being made fun of for my outward appearance"
Rochelle says the reason she no longer fears nasty weight related jokes has NOTHING to do with her 33Kgs* weight loss.
"It's because I know my self worth. I value myself, I know my strength and all that really matters is my health".
"Physical appearance changes constantly. And as beauty is in the eye of the beholder you will never really be able to alter someone else's perception of you.
Luckily appearance has nothing to do with ability.  As long as I am healthy enough to take care of my family, that's all that matters to me.
Before becoming a mother I was addicted to going to the gym. I worked there and you could find me there 2-3 times a day. I was OBSESSED!
Never in a million years did I think I would break that habit and be LOVING exercising at home with my six little ones. All thanks to The Healthy Mummy program!".
3 tips for mum starting the Healthy Mummy 28 Day Weight Loss Challenges:
1. Focus on how the Challenge makes you FEEL before thinking about how you want to look. The change in the way you feel is almost instant.
2. Looking after yourself isn't selfish, it is necessary and in reality, vital to the health of your whole family.
3. It's all the small changes that add up.
3 tips on how to keep going when you feel like giving up:
1. REST, meditate with Mind. Body. Breath. It will help you to refocus.
2. Write down your feelings, why you started your journey and your goals and read over these when you feel like giving up.
3. Get your children involved! They are the greatest motivation and supporters ever!!!
Favourite motivating quote: "Great things are not done by impulse, but by a series of small things brought together" -Vincent Van Gogh
What do you like best about Healthy Mummy 28 Day Weight Loss Challenges?
"The fact that they are completely customisable to suit my entire family's needs, as well as my own.
It is absolutely AMAZING!".
The Healthy Mummy team would like to thank the AMAZING Super Mum of 6, Rochelle for sharing her inspiring story of finding her self worth. We couldn't be happier for her.
More on the 28 Day Weight Loss Challenge
With more than 4,000 delicious, healthy recipes, 350 exercises & 24/7 support – the 28 Day Weight Loss Challenge a program designed by mums FOR MUMS  to help women tackle their weight, fitness and health in a safe, affordable and maintainable way.
To learn more about our challenge OR to join – click here.