Most women inform their employer that they're pregnant sometime around the end of the first trimester, and a survey reveals that it's daunting for many of them.
According to a survey by Bright Horizons' fifth-annual Modern Family Index, 21 per cent of working women are nervous about telling their boss that they are expecting.
In the same study, 69 per cent of women felt that working mothers are more likely to be snubbed for a promotion over other employees. With these roles often going to those who are less qualified for the position.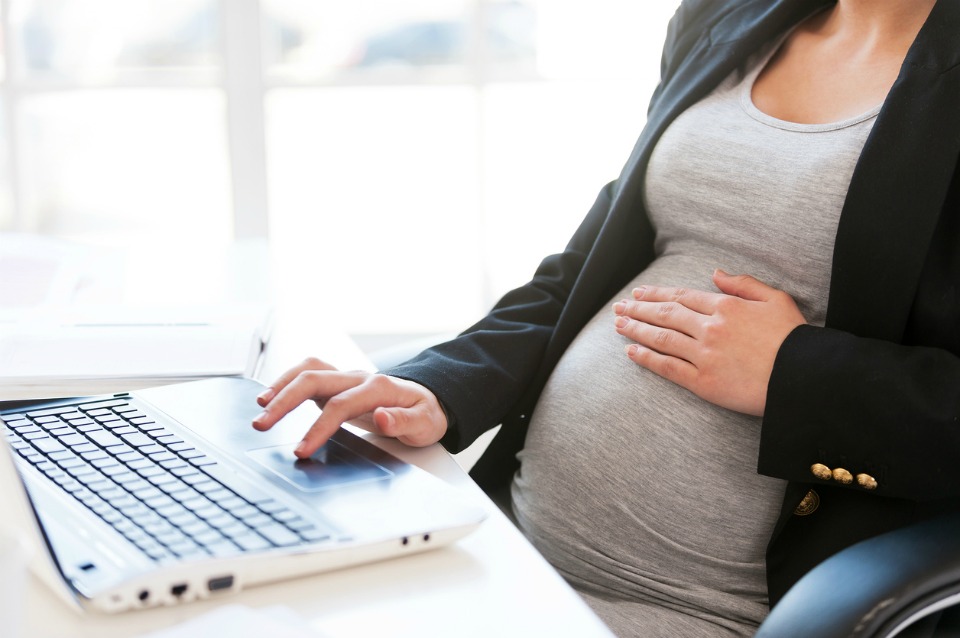 21 per cent of women are nervous to tell their boss that they are expecting.
Results of the online survey, that was held between October 29 and November 8, 2018, also show that women (65 per cent) fear the effect having a family could place on their career.
78 per cent felt they had to prove themselves more than others to gain a higher position of leadership in the office.
However, 85 per cent of those in the survey believe that BECOMING a mum makes them a better employee, and mums in leadership roles make a business more successful.
65 per cent felt that working mums are better listeners and that 63 per cent believed working mums are better multitaskers in the office, as well as being better at time management.
2,143 working Americans took part in this survey.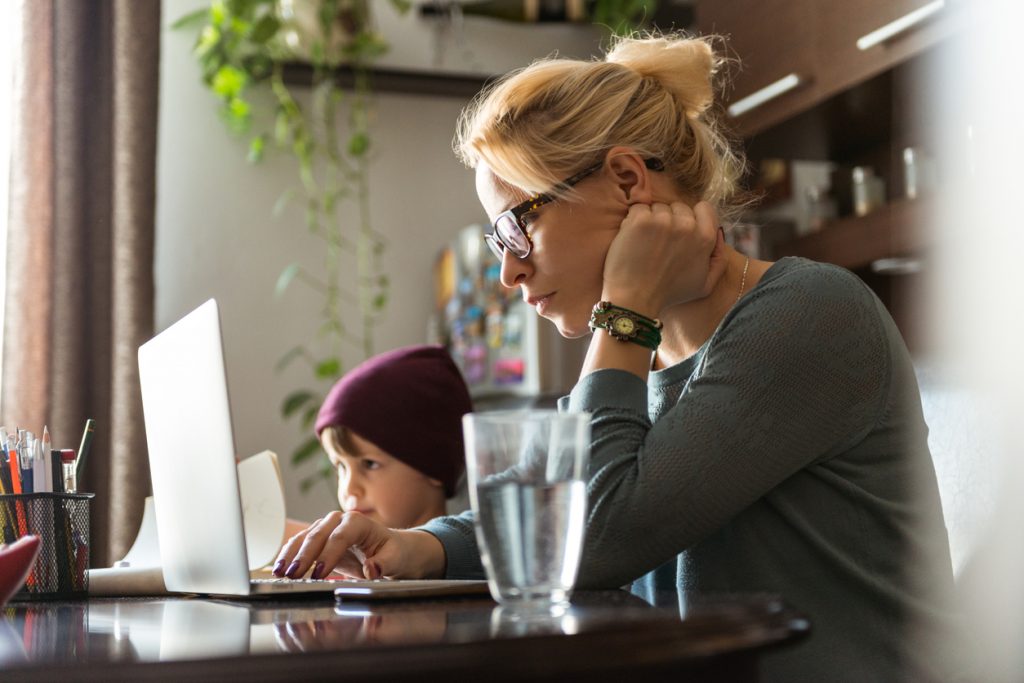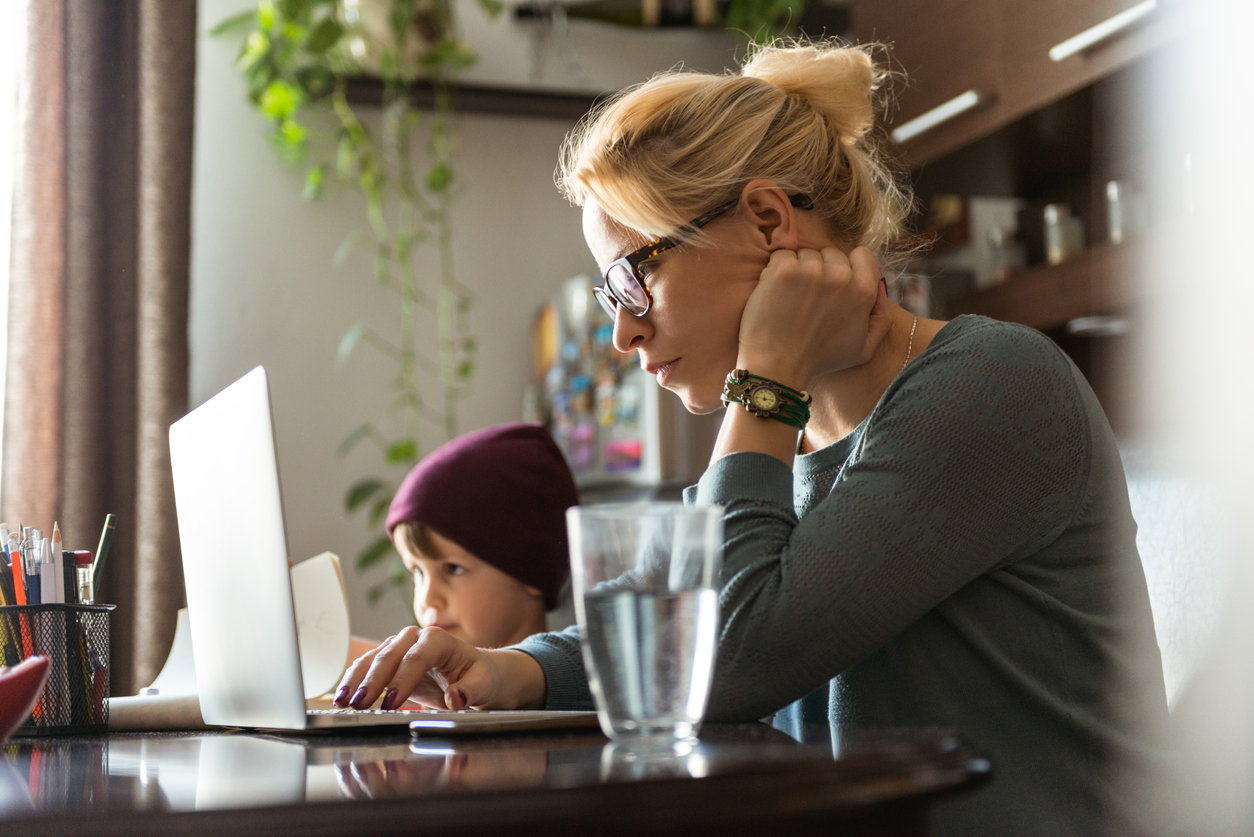 95 per cent of mums say childcare is too expensive!
Meanwhile, a survey conducted by The Healthy Mummy found that 78 per cent of mums believe their employers do not offer flexibility for working mums and 95 per cent of mums feel childcare is too expensive.
Just over 50 per cent of the mums surveyed said they believe there isn't enough government support to help mums back to work.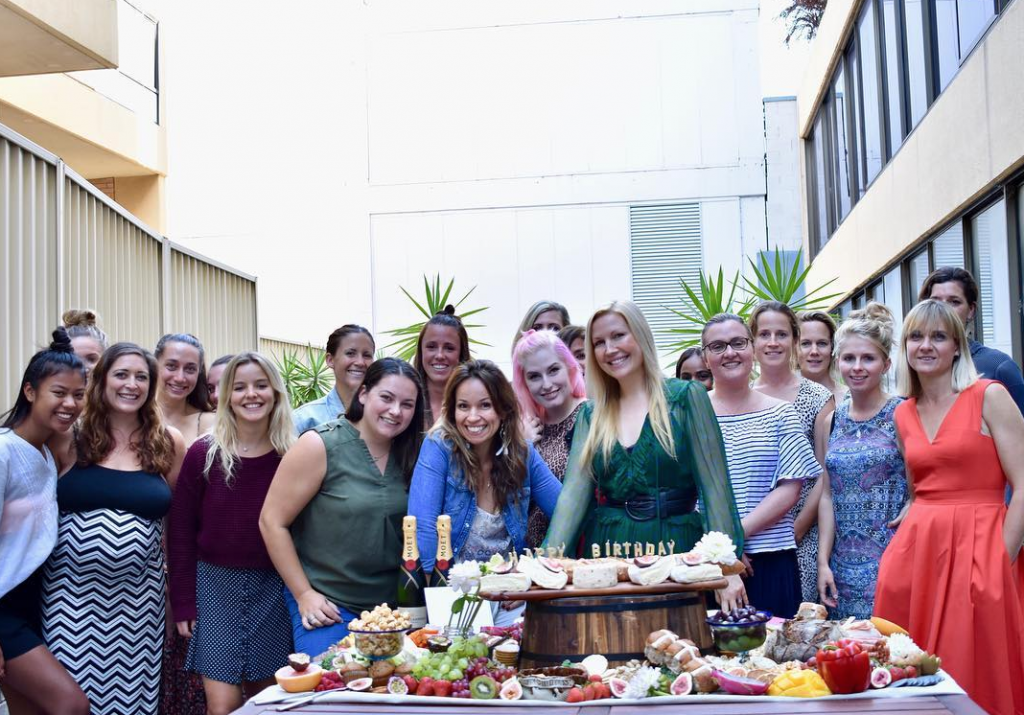 What's more, nearly 26 per cent said they had dealt with pregnancy discrimination.
"I completely empathise with all women who want to return to the workforce after having children," says Rhian Allen, The Healthy Mummy founder.
"So many businesses are just not flexible. They seem to be very narrow in their thinking of the needs of a modern day employee and how things have changed.
"If you don't adapt to her changing needs as an employee then we run the risk of losing a huge chunk of talented women in the workforce.
"I truly believe if you give people flexibility that they will repay you in spades with hard work."
Join our Private Support Group!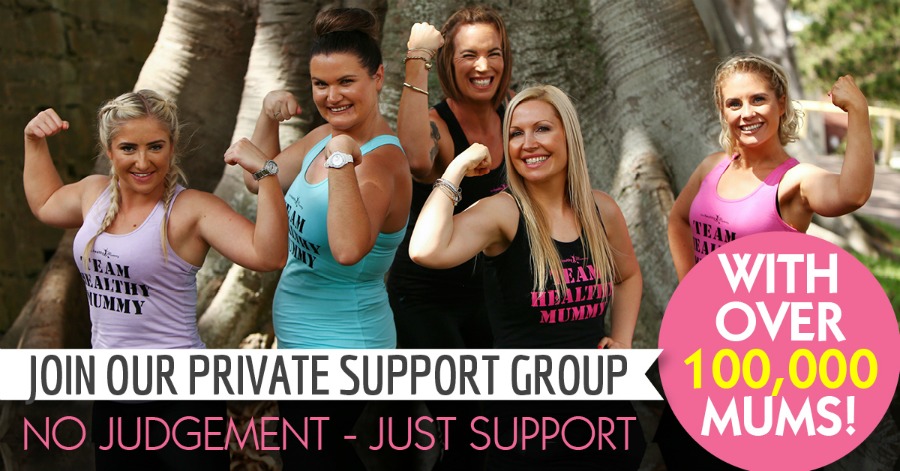 The Healthy Mummy has multiple private and JUDGEMENT-FREE groups you can access (for free) and exchange tips, tricks and experiences with other new mums.