At first, the odds were stacked up against little Paige Ambrose, who was born at just 23 weeks.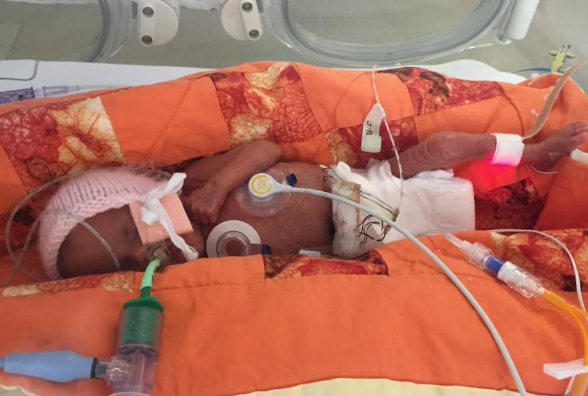 Paige's mum Zoe Ambrose reveals she had to beg doctors to help save her daughter's life, as they had only given her 25 per cent chance of survival and told her there was not much more they could do.
"I felt so helpless," Zoe tells The Sun.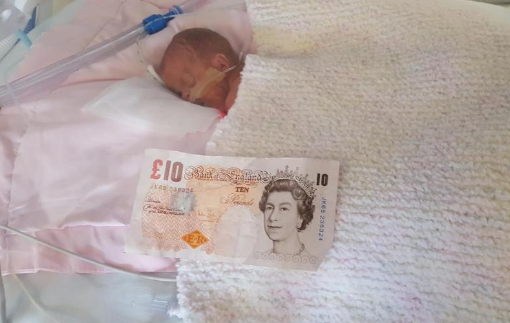 Babies born before 24 weeks are sometimes denied potentially life-saving medical care in the U.K. because their chances of survival are sometimes so slim.
Paige was born weighing 595 grams and had suffered a haemorrhage in her lungs and bleeding on the brain.
However, Zoe refused to give up on her newborn and says she begged medical staff to do everything they could to save Paige.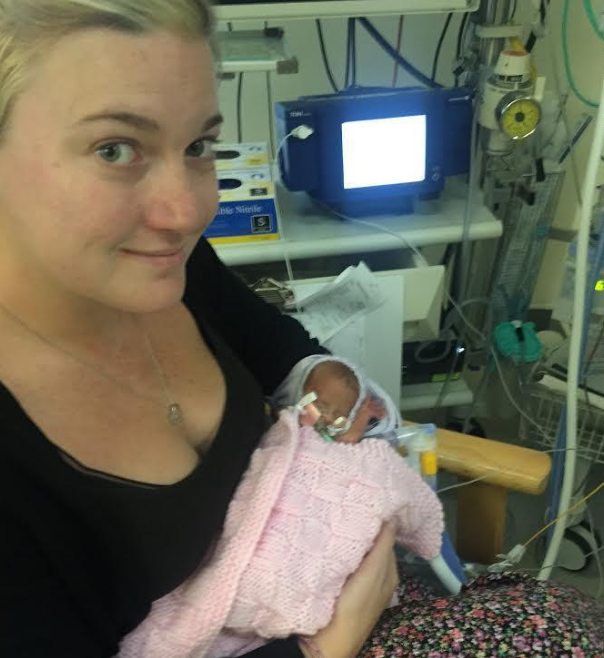 "I couldn't let my little girl die without a fight. I begged them to do everything they could to save her life and in the end they agreed," says Zoe.
"I sat with her every day, willing her to pull through."
Fortunately, the newborn was able to grow stronger each day in hospital and spent the first four months of her life there.
Paige suffers with diabetes and is having tests for her eyes, but Zoe says she is expected to live a long and full life.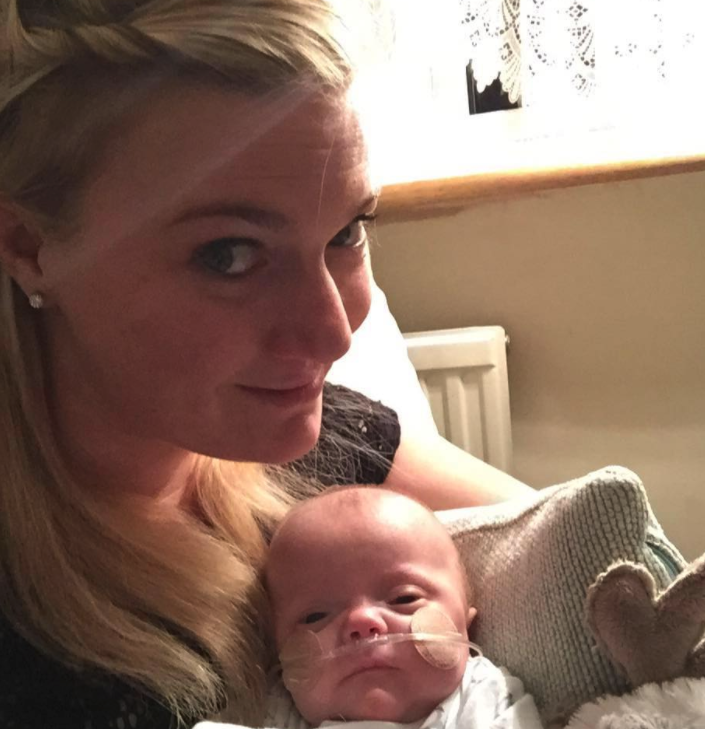 "We're so grateful for our little miracle," Zoe adds.
Paige is such a brave little warrior, we're so glad she pulled through. Thank you so much for giving us permission to share your story, Zoe!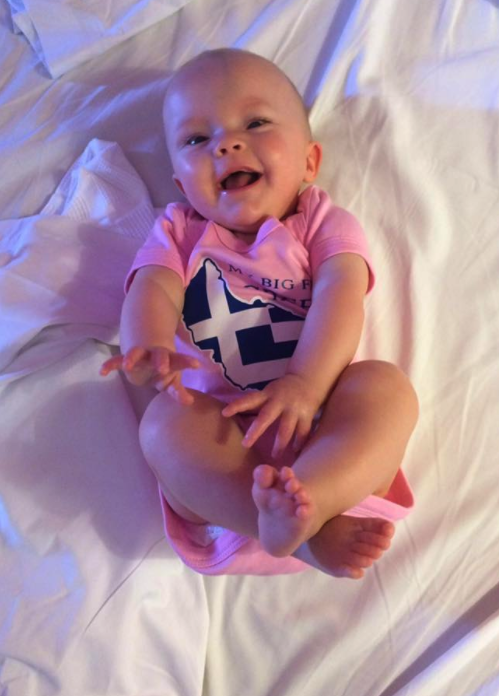 Babies Born At Just 24 Weeks Have 66 Per Cent Survival Rate
In Australia, around eight per cent of babies are born prematurely (before 37 weeks), claims Better Health Victoria.
However, in rare instances, some infants are simply too eager to enter the world. With today's amazing technology and constant care from NICU staff, babies born at just 23 weeks' gestation have survived.
Have a look at our inspiring premature infant stories to see just how amazing technology is in helping these teeny treasures thrive outside the womb.