'It's All About Prep': This Mum Spends $5 Per Meal To Feed Her ENTIRE Family
Jade Muller says you don't have to spend a lot of money to feed your family, her advice is to be prepared.
"We are a single income family – like I am sure a lot of you are. So saving money on groceries means less stress for myself and our little family," she says. "Its easy and you can avoid buying in takeaways if you are prepared."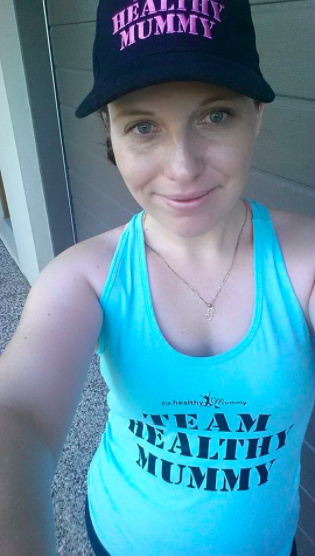 The mum-of-two and her hubby have both lost weight! She has lost 12kgs and he has lost 10kg in the last FIVE months and its all because of The Healthy Mummy! To sign up to our 28 Day Weight Loss Challenge, click here.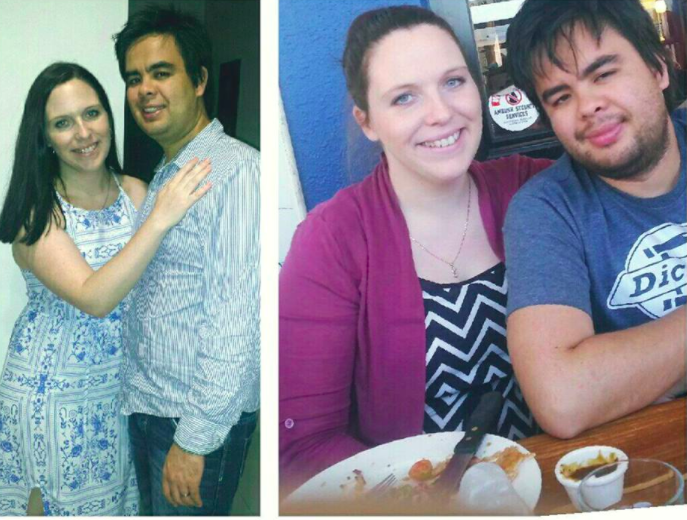 "I would wear baggy dresses and jackets whenever we had to go out because I felt so uncomfortable," she says.
"But now it's effortless and I feel confident and happy. Still a little way to go to get to my goal weight but I know it is totally achievable with The Healthy Mummy!"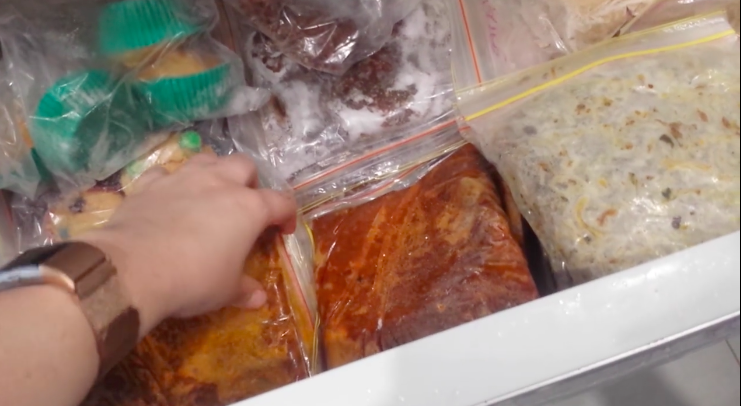 And Jade reveals that she now only spends around $150 a week on groceries for her family of four (including a fussy toddler and nine month old) – and that also includes meals to freeze!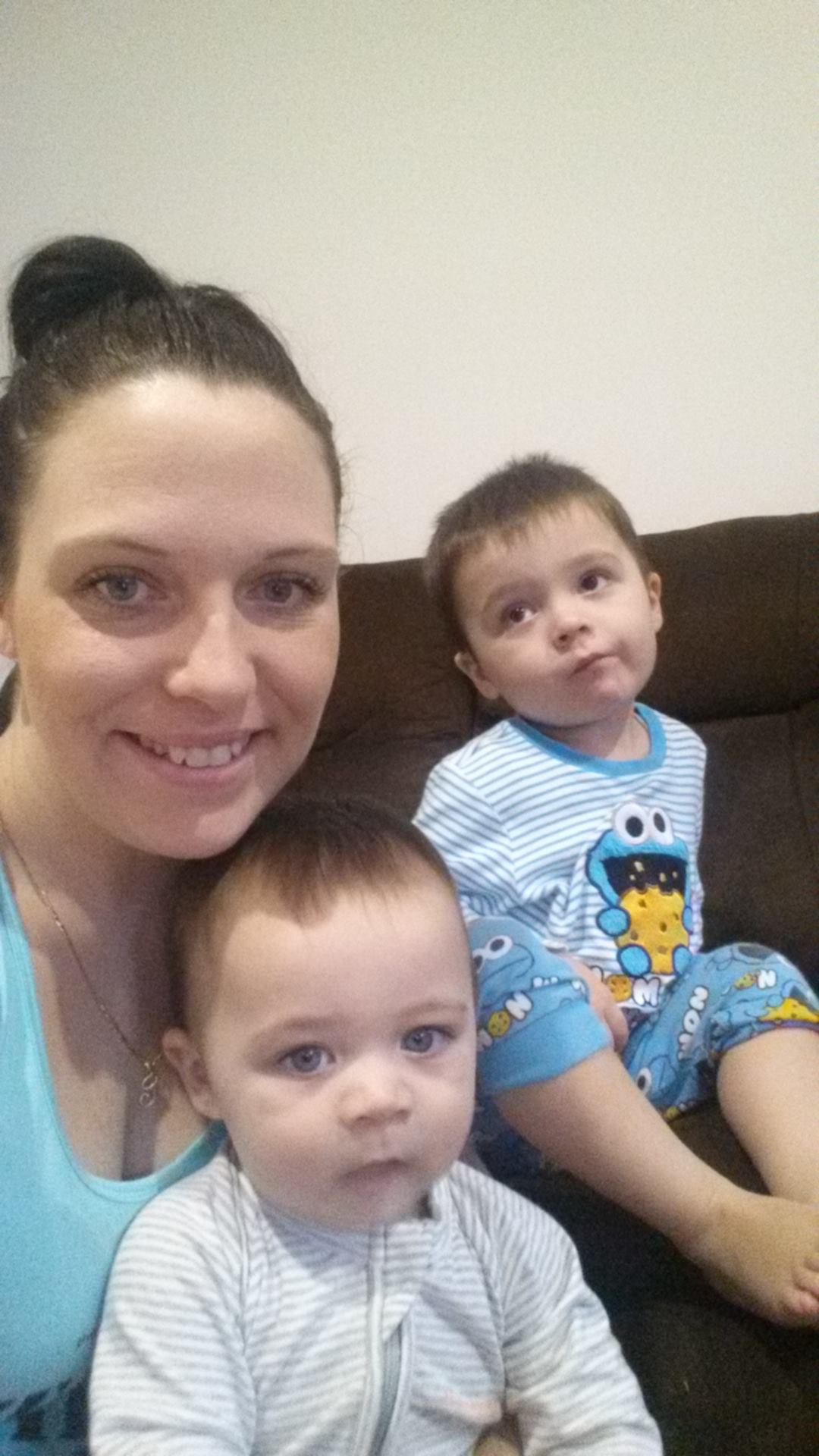 Here Are Jade's Top Tips To Keep Costs Down
1. Meal Plan Wisely
"We tend to have the same dinner 2 nights in a row to save time and money. I will stock up on meat when it is on special and make large batches of The Healthy Mummy dinners. E.g lamb mince was on special this week so I brought 2kgs worth and made 8 dinners worth of the minted lamb burgers (2 for the week and 6 to freeze)."
Be sure to check out these 7 Tips For Writing A Budget Friendly Meal Plan.
2. Use Similar Ingredients For Different Meals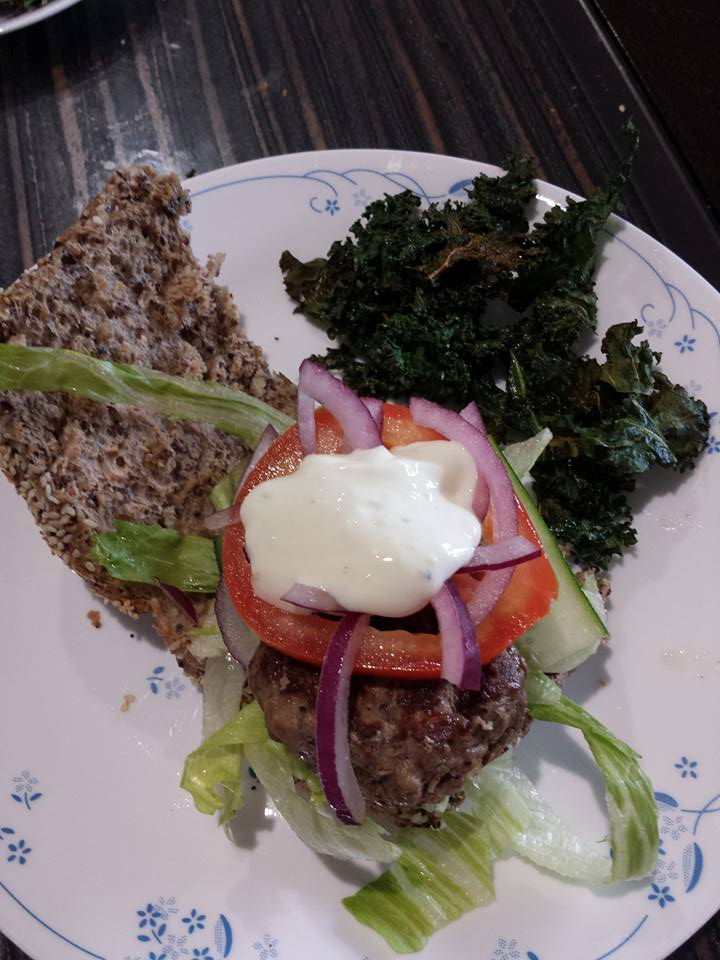 "I plan my dinner to have all similar ingredients I need through the week. I make sure if I want to make lamb burgers, I have the meat and Greek yoghurt, then I can use the yoghurt in something similar for another meal. This cuts down on waste."
Here are 50+ Other Money And Grocery Saving Tips From REAL Mums. 
3. Incorporate One Vegetarian Dinner Into Your Plan Each Week
"If you have people in your house who won't go for this add some bacon. The bacon, tomato, and spinach risotto on next weeks meal plan looks amazing!"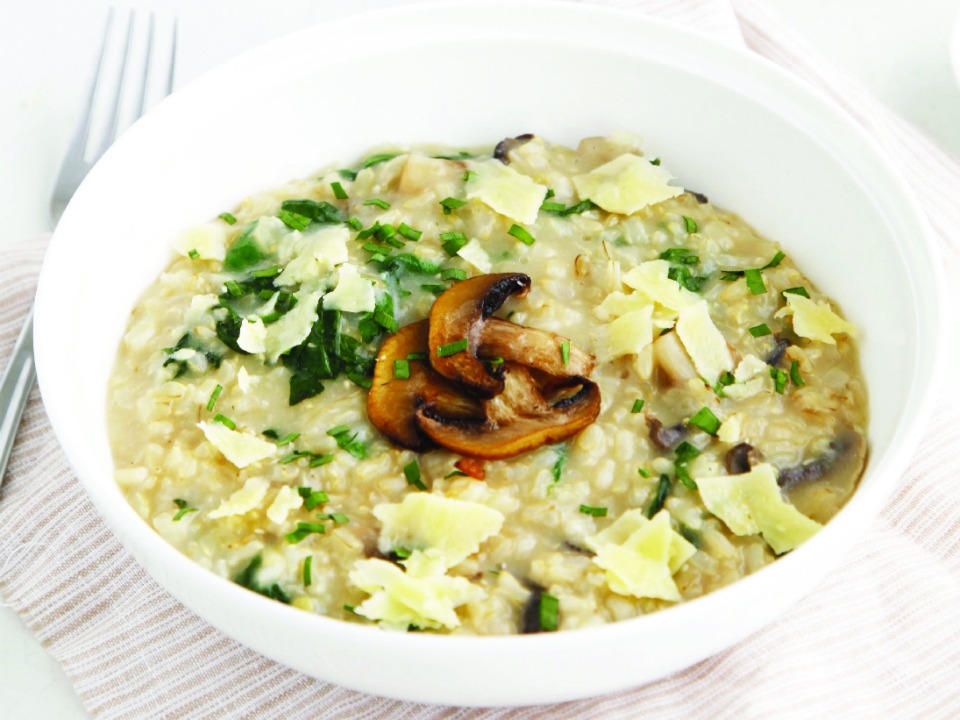 Love this idea? Then make sure you check out our Deliciously Healthy Mushroom Risotto. 
4. Waste Not, Want Not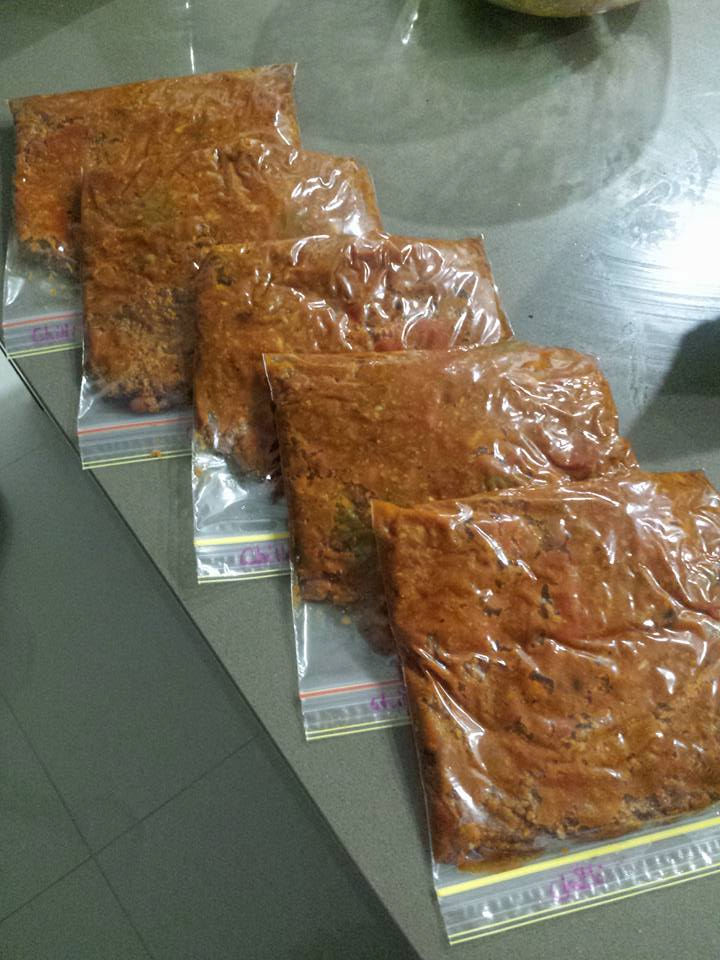 "Don't throw things away if they can be used. Make a hidden veg spaghetti bolognese to use up old veggies or pop some fruit in the freezer if it is getting a bit old."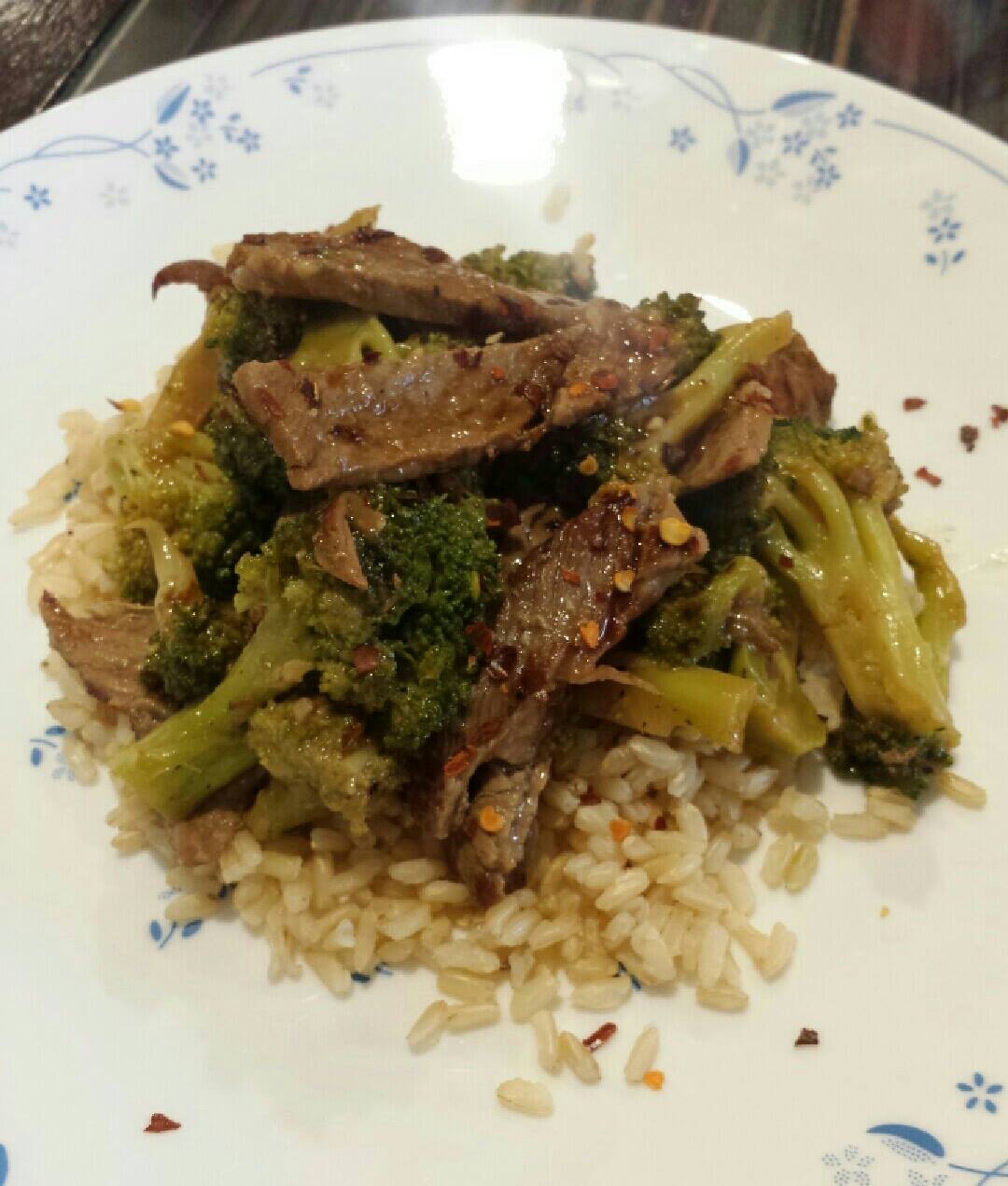 Here are 12 Other Ways To Sneak Fruit And Veggies Into Your Diet.
Amazing! Thank you Jade for sharing these four INCREDIBLE tips with our community. You have certainly been able to SHOW that healthy eating on a budget IS very much possible!
For more real mum tips and tricks when it comes to eating healthily on a budget…be sure to join our  28 Day Weight Loss Challenge! 
The 28 Day Challenge Membership
The March round of the 28 Day Weight Loss Challenge is the BUDGET round – with ALL meals for the ENTIRE day UNDER $10 – take part here and lose weight PLUS save money!

Look at the amazing results our mums have achieved on the 28 day weight loss challenge.
Renee Harrison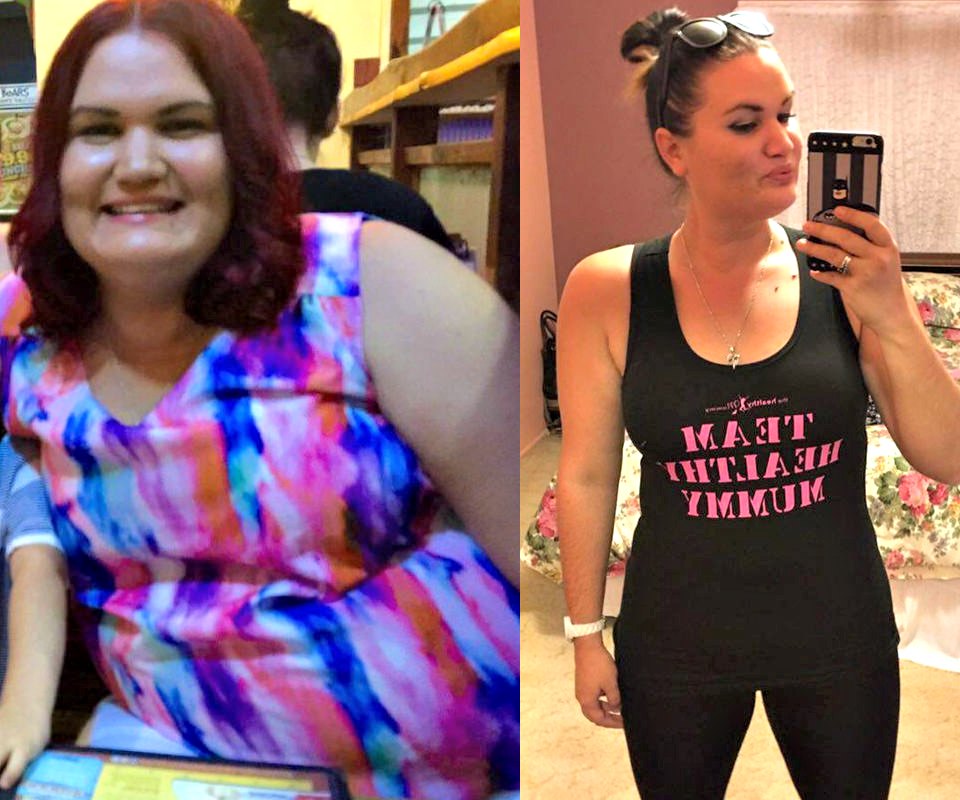 Mum Renee, from Central Queensland, has overcome depression and anxiety stemming from an abusive relationship and transformed her body losing 41kgs* (from 115kgs to 74kgs) with The Healthy Mummy Smoothies, free snack recipes and portion controlled high protein meals.
She says: "previously I lived day by day, but now I embrace life as it were my last day on the earth!".
Elle Temple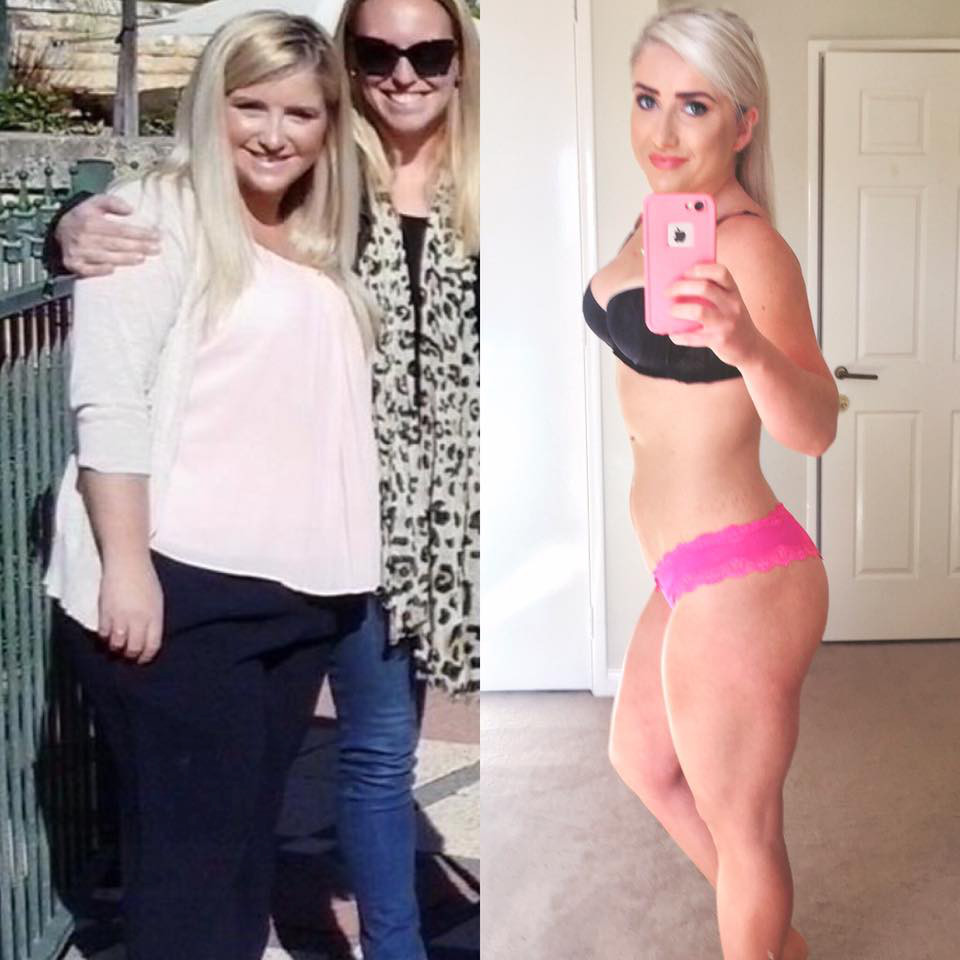 Smashing her weight loss goal of 25kgs* (from 83.6kg to 58.6kg) with The Healthy Mummy 28 day weight loss program, Elle now focuses on toning up.  Elle says:
"today I am thankful that I am no longer afraid of having photos taken of me. I love that I have photos to look back on and am proud of how far I have come. From being 'obese' and having no energy to tackle my day, to being a healthy weight and being able to spring around with my crazy toddler".
Join the 28 Day Weight Loss Challenge here.
Can you lose weight on a BUDGET? YES you can! Our March 28 day weight loss budget challenge starts on MONDAY.