How many times have you seen an ad for a burger or fried chicken that made you crave it? Well turns out preschool aged kids are even more susceptible to these fast food ads.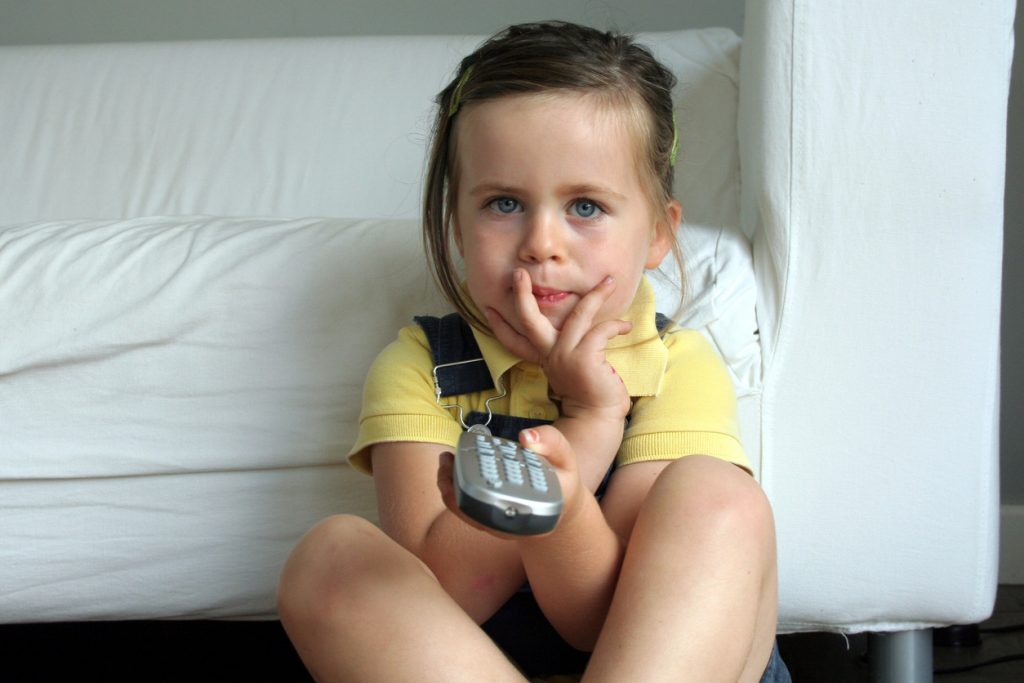 A nine month study conducted by a team from The Geisel School Of Medicine at Dartmouth College asked 548 parents with a preschool aged child (roughly four years old) to fill in a written survey when visiting paediatric and women, infant, and children clinics.
Parents documented their child's viewing time, channels watched, and fast-food consumption during the past week.
Their responses were combined with a list of fast-food commercials that were aired on children's TV channels during that same period to figure out the kids' exposure to child-targeted TV ads from three fast-food restaurant chains: McDonald's, Subway, and Wendy's.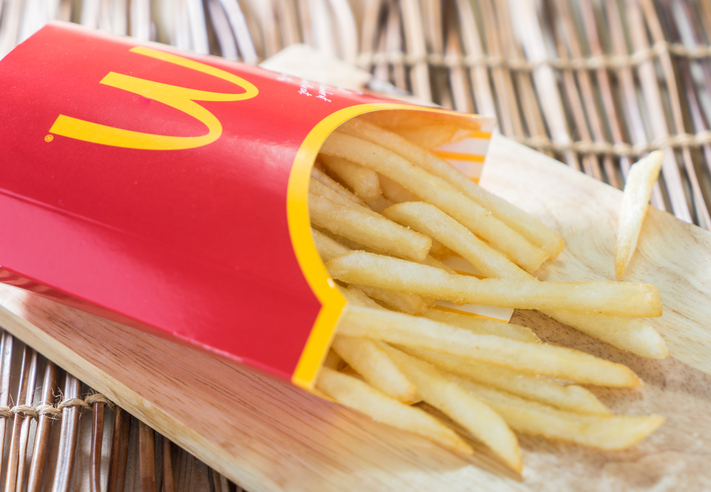 The Results
The study found that almost half (43 per cent) of the preschoolers ate food from these three fast food chains during the past week and 41 per cent had been exposed to the ads.
Children who watched a moderate or high amount of these commercials had a 30 per cent higher chance of demanding and in turn consuming the fast food. McDonalds was the biggest culprit, accounting for nearly three quarters of the TV commercials and 79 per cent of the fast food these children were eating.
"In general, children's consumption of fast food is associated with increased intakes of calories, fat and sugar, making fast-food consumption an important risk factor for obesity and other health problems. We also know that dietary practices that are formed early in life are carried throughout adolescence and adulthood," says Dr. Madeline Dalton, lead author on the study and professor of paediatrics at Dartmouth's Geisel School of Medicine.
Dalton also said that because children under six years of age can't distinguish between advertisements and programs when they're watching TV, they are more vulnerable to this persuasive advertising.
"This data provides empirical evidence in support of policy recommendations to limit child-directed fast-food marketing on TV."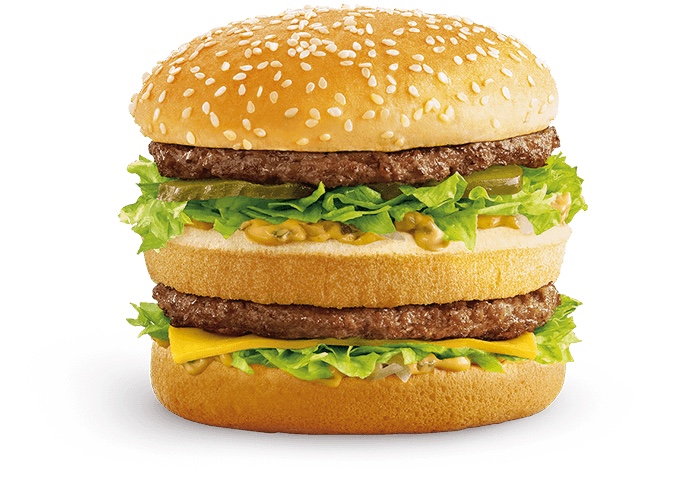 What Can Be Done?
Co-author of the study and assistant professor of biomedical data sciences at Geisel, Meghan Longacre, PhD, says:
"An important part of the take-home message for parents is that there are preschool channels that don't feature fast-food advertising, and to the extent that they can direct their child's viewing to those channels exclusively, they themselves can protect their children from that exposure."
Who says you need fast food anyway? Here at The Healthy Mummy, we have heaps of delicious and nutritious recipes, including these Homemade Chicken Nuggets For Kids that will go down a storm!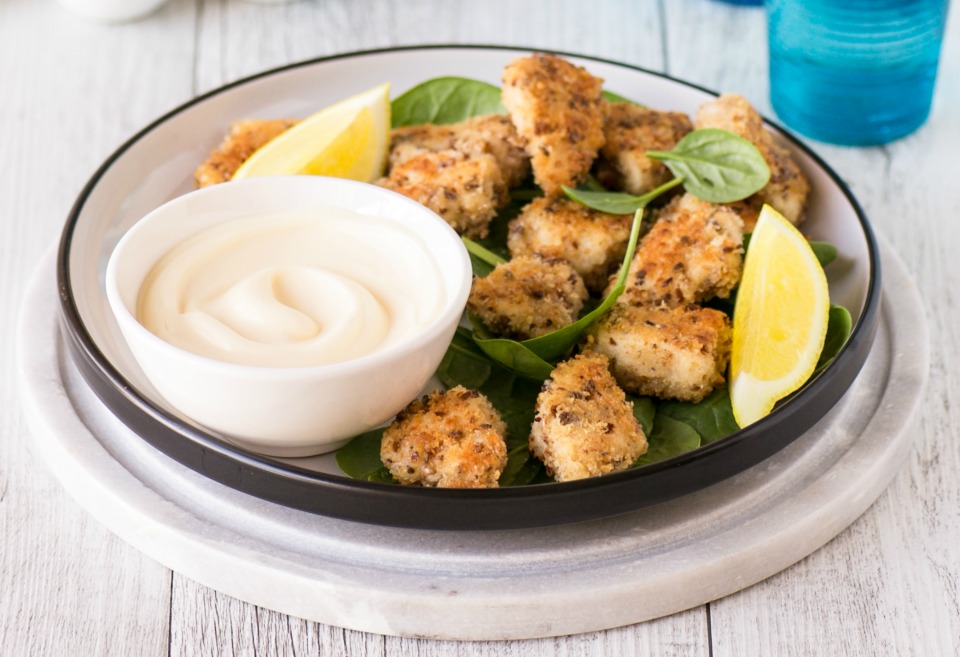 Check out What Kids Should Be Eating (And Nutritious Food Swaps To Try) to encourage your children to eat a better diet. And if you want to know What Exactly Is In A Big Mac? then you may be in for a surprise!
Join The Fussy Eater And Family Friendly 28 Day Challenge
The April 28 Day Weight Loss Challenge is all about family-friendly meals which will not only keep mum happy, but the rest of the family happy!
While The Healthy Mummy's 28 Day Weight Loss Challenges are strictly for mums, the recipes are PERFECT for the whole family to enjoy. Here's to cooking one big, delicious meal your entire family will love!
To find out more about the 28 Day Weight Loss Challenge CLICK HERE and discover healthy  meals that the entire family (including the picky eaters) will love.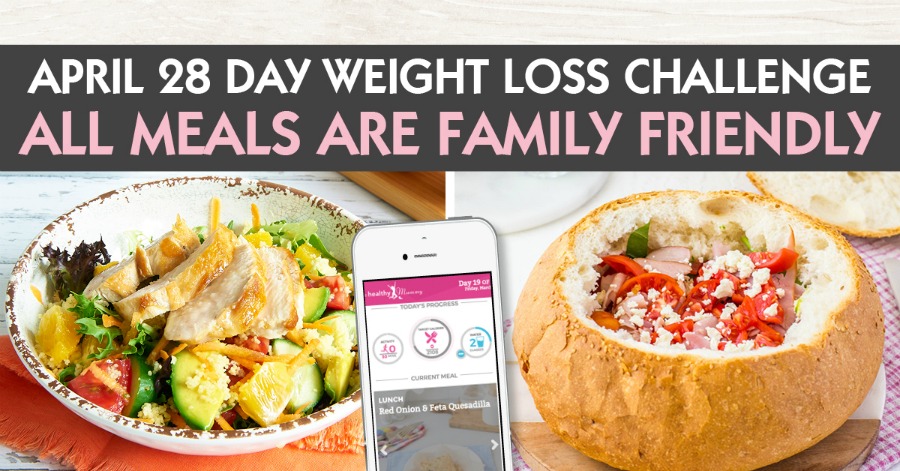 The Healthy Kids Cookbook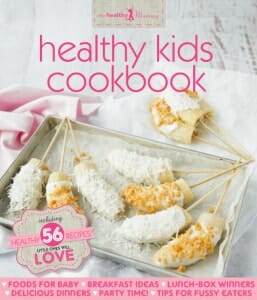 As well as helping mums lead healthy lifestyles with our amazing range of smoothies and our incredible 28 Day Weight Loss Challenges, we are also very much focused on helping kids eat healthy too!
This is why we launched our Healthy Kids Cookbook it comes in a hard copy and an ebook and it's JAM-PACKED full of healthy recipes that even the fussiest eaters will LOVE!
To purchase yours, click here.