Prince Harry's first 'dad joke' about Meghan Markle's pregnancy: 'Is it mine?'
Ah, Prince Harry. Forever the joker.
Just because our favourite flamed-hair royal is going to be a dad in the next few weeks, it seems he hasn't lost his sense of humour.
Prince Harry's first 'dad joke' is so bad it's good
While the British royal and his wife Meghan Markle were in Morocco, the 37-year-old mum-to-be was congratulated on her pregnancy.
Harry, 34, quipped: "What, you're pregnant?"
To which she quickly responded: "Surprise!"
"Is it mine?" He cheekily replied.
You can watch the cute exchange between them here:
It's believed Meghan is due to give birth in April and many publications are reporting the gorgeous couple already know the gender of their first child together.
So far, they've kept mum on the subject.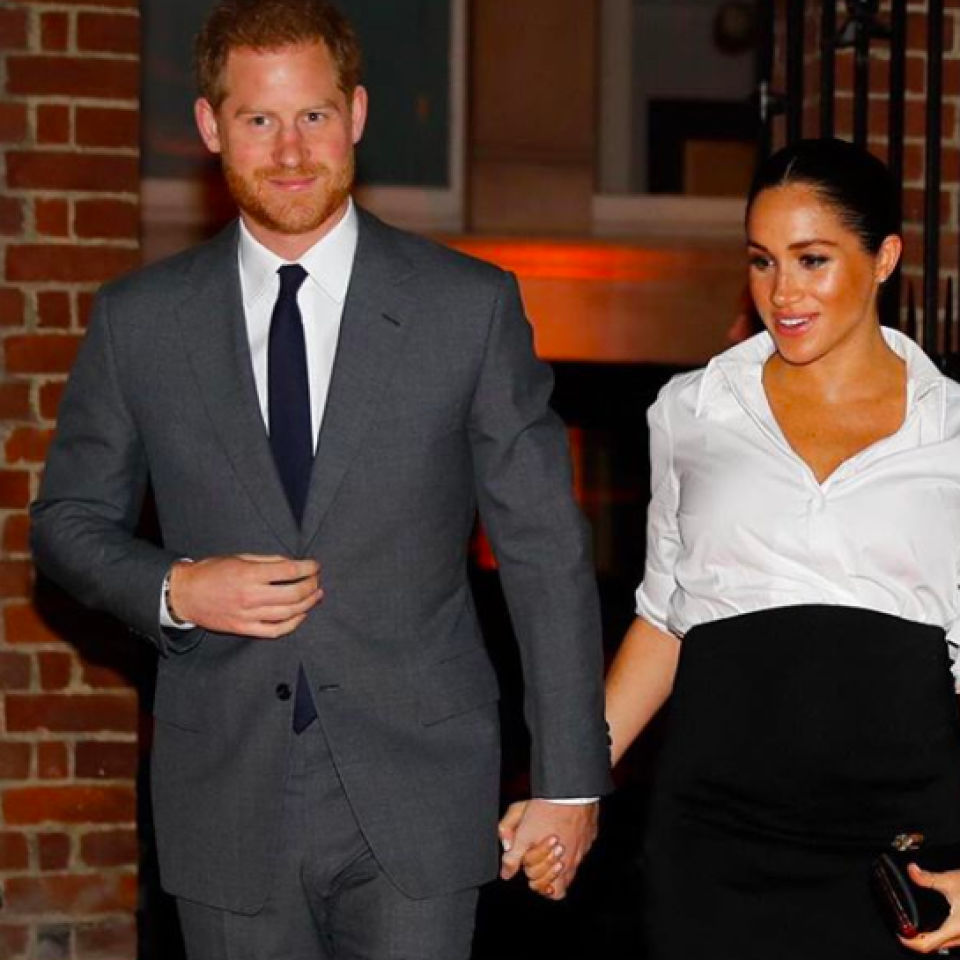 When asked if they do actually know the gender at the Endeavour Fund Awards in February, Meghan replied: "We don't know… We decided to keep it a secret."
Looks like we'll be finding out when they do.
Royal baby name rules Prince Harry and Meghan Markle have to follow
Meghan Markle has reportedly hired a doula and is learning hypno-birthing techniques
Make your pregnancy a healthy experience!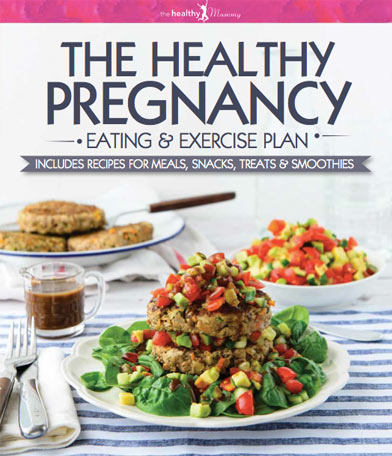 The Healthy Pregnancy Eating & Exercise Plan provides an easy how-to guide for your healthiest pregnancy, with diet and exercise advice, and tips on what and how much to eat, and how to deal with some of the potential challenges of pregnancy.
Our nutritionist-designed meal plan includes recipes for delicious breakfasts, lunches and dinners, all carefully formulated to ensure a diet rich in the nutrients needed for your baby's growth and development and your own well-being.
Are you currently pregnant?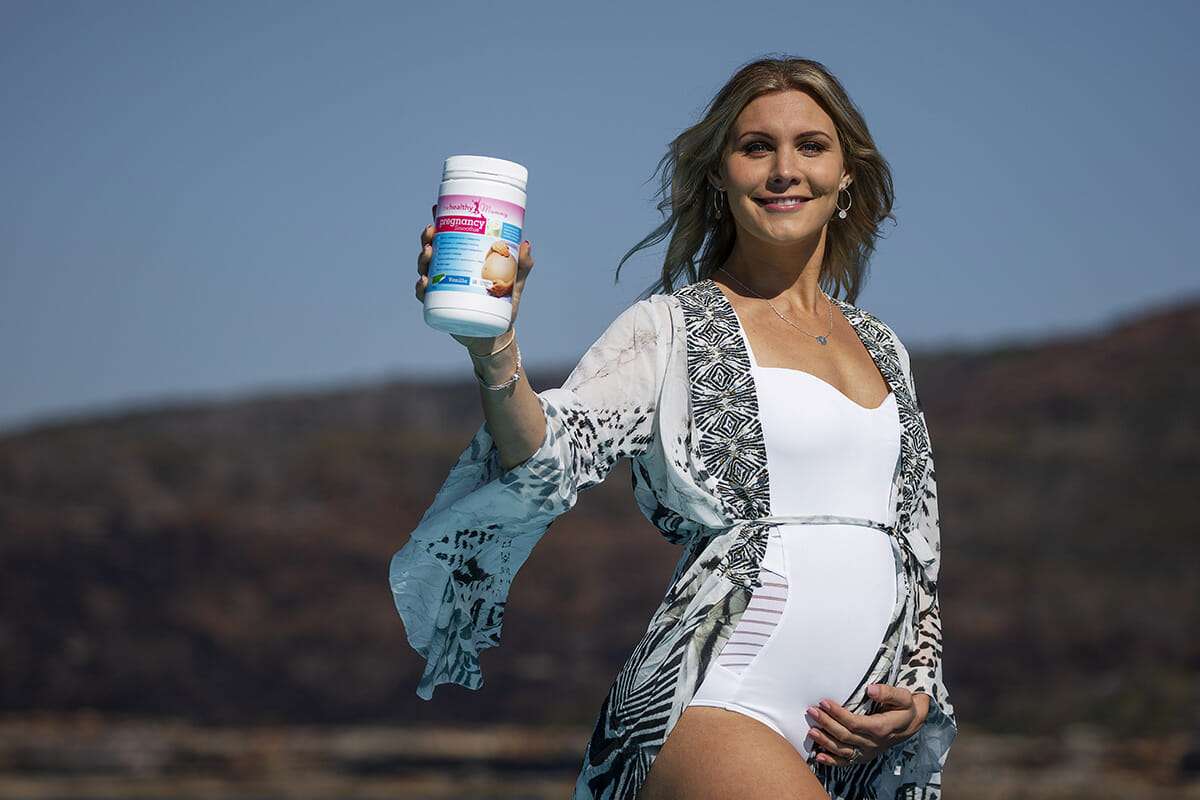 You should try our yummy Healthy Mummy Pregnancy smoothie.
The Healthy Mummy Pregnancy Smoothie is designed to complement, not replace, your prenatal vitamin intake. Our nutritionists ensured that the vitamins and minerals in the smoothie are at a low level so there is no risk of doubling up on any pregnancy vitamins.