New endometrial cancer treatment is available for women suffering from the aggressive disease.
It's the first new treatment in 15 years and is for those who had previously run out of options.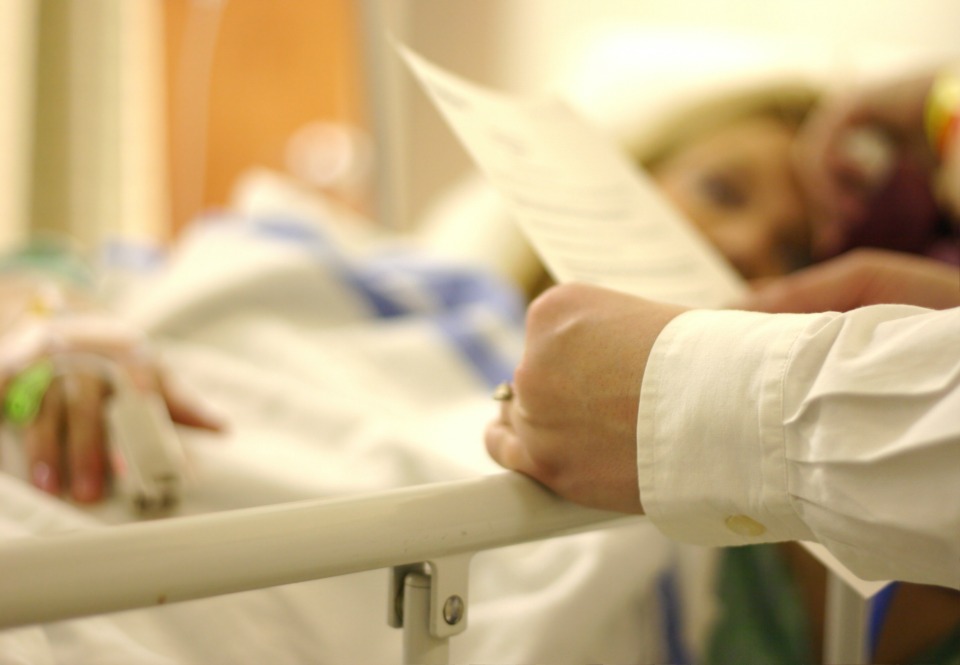 Promising new treatment for endometrial cancer
Endometrial cancer targets the lining of the uterus and is the fifth most common cancer in Australian women, with 3000 new cases this year.
The new combination treatment has been fast-tracked to Australia and although it's not a cure, it's been shown to prolong life.
The treatment involves an infusion, combined with daily tablets.
But sadly it doesn't come cheap. The treatment currently costs $12,000 every three weeks but researchers hope it'll be listed on the Pharmaceutical Benefits Scheme in the next five years.
Endometrial cancer is the most common invasive gynaecological cancer in Australia, with the incidence increasing due to the ageing population and growing rates of obesity.
It currently affects approximately 1 in 69 Australian women before the age of 75 years. In Australia in 2010, an average of six females a day were diagnosed with endometrial cancer.
Dr Alison Brand, from the Gynaecological Oncology Unit at Westmead Hospital, Sydney, and Chair of the guidelines working party, said that when apparent early stage endometrial cancer is more advanced than initially thought, treatment is a complex area with conflicting evidence.
"While early endometrial cancer has traditionally been seen as a relatively simple cancer to treat with surgery, surgery alone may not be curative for patients found to have more advanced cancers," Dr Brand said.
What are the symptoms of Endometrial cancer?
The most common symptom of endometrial cancer is abnormal vaginal discharge, particularly if it occurs after menopause. The discharge can appear watery or bloody, and may have a bad smell.
Abnormal bleeding or discharge can happen before or after menopause, and it is usually not due to endometrial cancer. However, all women with unusual bleeding or discharge should see their doctor, and all postmenopausal women who have vaginal bleeding should be referred to a gynaecologist.
Other symptoms can include:
discomfort or pain in the abdomen (belly)
difficult or painful urination
pain during sex.
Treatment of Endometrial cancer
Endometrial cancer more commonly affects older women who have completed their family and passed through menopause. However, younger women can also be diagnosed with endometrial cancer, and the cancer and its treatment may affect your ability to have children in the future.
Usual recommended treatment for endometrial cancer is to surgically remove the uterus, including the cervix, and usually the fallopian tubes and ovaries.
If you are diagnosed with a low-risk type of endometrial cancer at an early stage, when the cancer has not spread to the muscle of the uterus, it may be possible to treat the cancer with hormone therapy. This means that your uterus and ovaries will not be removed during surgery. You may be given hormones (progesterone) for 4–6 months and monitored closely by a specialist gynaecological cancer team.
Join the 28 Day Weight Loss Challenge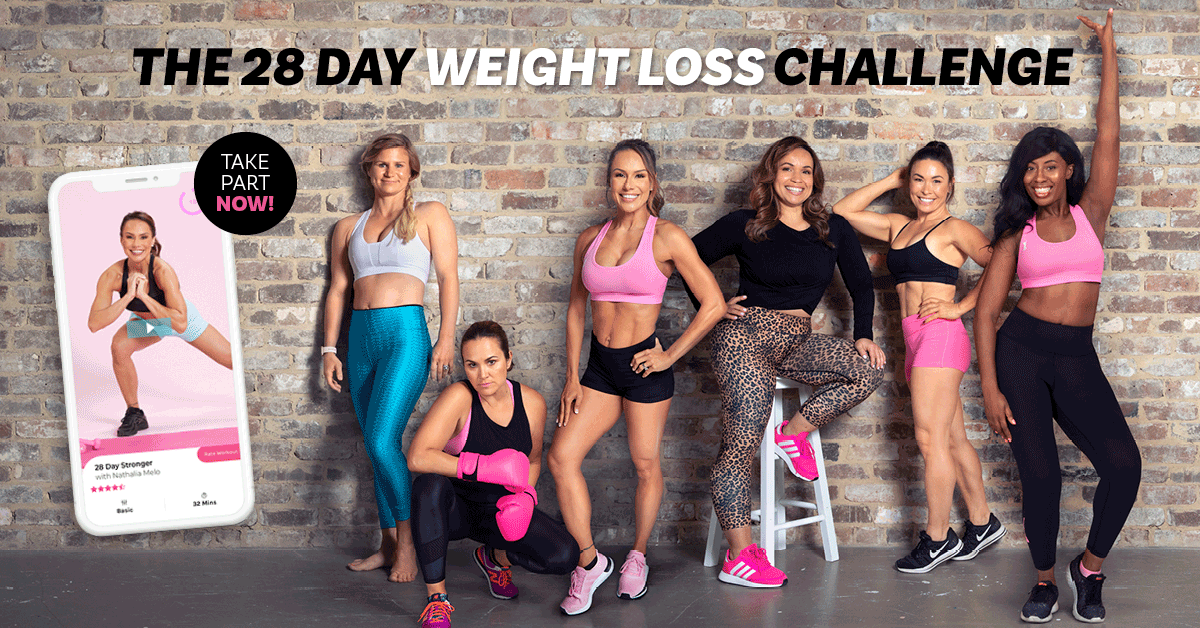 The no.1 mums only health, fitness & weight loss program
It is like a PT, Coach, Nutritionist & Chef – ALL IN YOUR POCKET – with EASY to follow food & fitness plans
You get unrestricted access to :
● Nutritionist & chef designed weekly meal plans
● Personal Trainer crafted At-home workouts- 28 minutes and under
● Daily Motivation from My Coach
● Personalised Shopping lists to make life easy
● Over 4,000 healthy and delicious recipes at your fingertips
● REAL TIME support from The Healthy Mummy Team and OVER 200,000 other mums