Australia's Public Hospitals Are In A 'State Of Emergency'
Anyone who's waited hour upon hour with a sick child at a public hospital emergency department will know just how stretched resources are. Now there are claims our strained public hospitals are in a 'constant state of emergency', with doctors being asked to do more with less.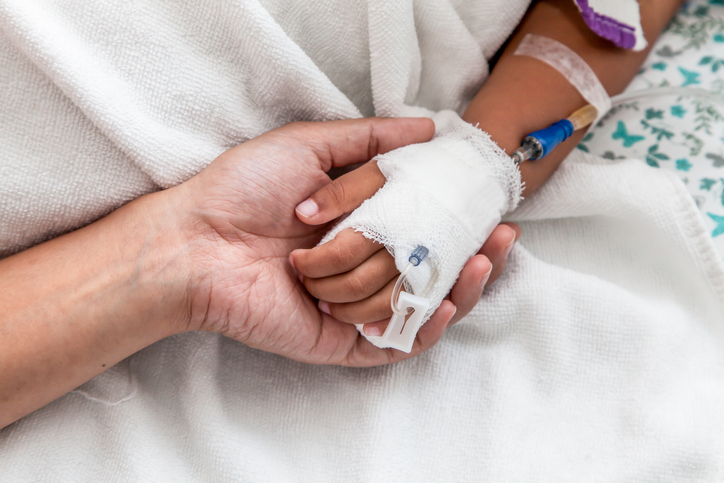 The latest Australian Medical Association (AMA) Public Health Report Card paints a bleak picture of the nation's stressed public hospital system.
'Public Hospital Performance Woeful'
AMA president Dr Michael Gannon says underfunding is putting Australia's public hospitals and those who work there, under immense pressure.
"To put it bluntly, public hospital performance against these measures across all states and territories is woeful," Dr Gannon said.
"But this is not the fault of the highly-skilled and hard-working doctors, nurses, and other health professionals and hospital workers who work around the clock caring for patients, and who are being asked to do more with less year after year.
"Our over-stretched and over-stressed public hospitals are suffering because of inadequate and uncertain Commonwealth funding, which is choking public hospitals and their capacity to provide essential services."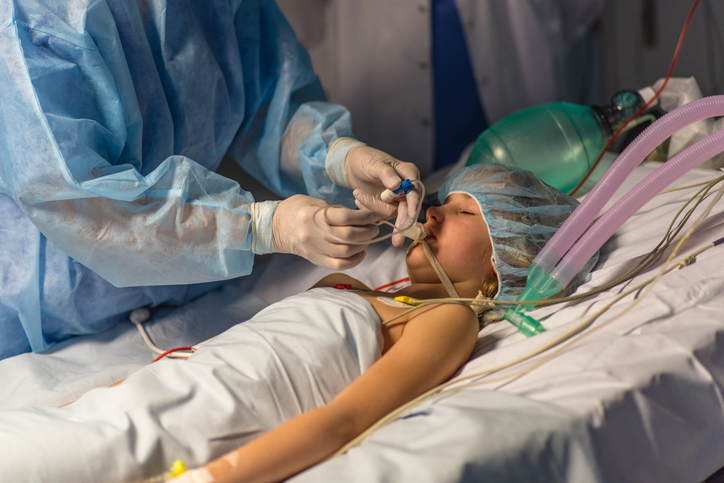 While the report card did show improvements in some areas, the AMA has taken the federal government to task over waiting times.
"Emergency department (ED) waiting times for Urgent patients (patients who should receive care within 30 minutes) have worsened and, in most cases, remain well below the target set by governments to be achieved by 2012-13," Mr Gannon explains.
"NSW alone achieved the target for ED patients as a single group across all triage categories, while still falling short of the target for patients in the Urgent category.
"The percentage of ED patients treated in four hours has not changed over the past three years (since 2013-14), and is well below target. Elective surgery waiting times have worsened, and treatment times have only improved marginally."

Government Admits It 'Can Always Do Better'
Health Minister Greg Hunt admits the government can do better.
"But what I'm looking to do is to work with the states on being more efficient and I think that they can be," he told 2GB.
"And all of the advice that I have had is, whilst we have an outstanding health system by global standards, you know, really near the top of the tree, and I want to take us to the point where we can legitimately claim that we have the best health system in the world, of course we can do better."
Mr Gannon says without funding to increase services, patients will continue to wait longer for treatment.
"They are the safety net for the people who can't afford private health insurance. Public hospitals require sufficient and certain funding to deliver these essential services," he said.
Make sure you read our eye-opening article about having your baby in a public or private hospital.