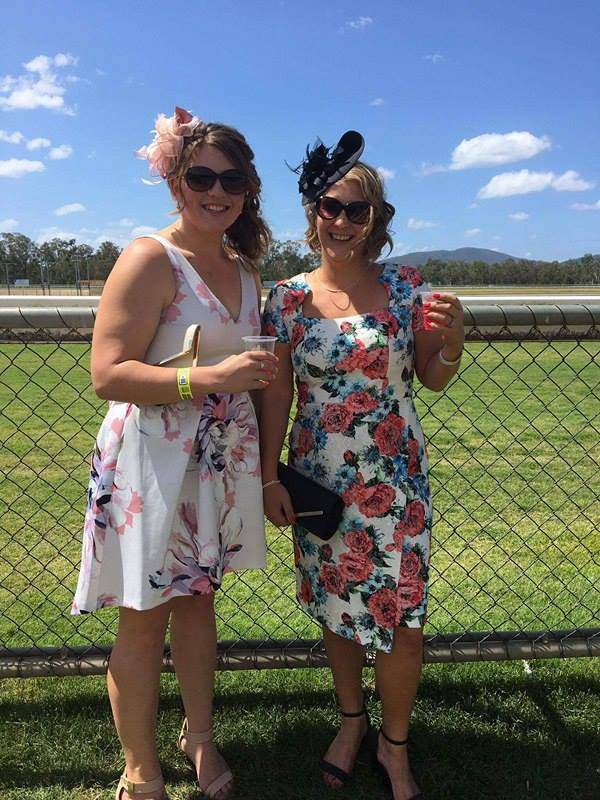 Racing season is so much fun! With the race days, the lunches, the hats and the dresses or a fabulous jumpsuit plus as busy mums any chance to dress up and have a day out with friends is a dream.
Speaking of dressing up there are so many special dresses, hats, accessories and shoes that will have you feeling fabulous, stylish and comfortable, without leaving a big dent in your budget.
You may be pleasantly surprised when you head out shopping for some racewear fashion, to find a huge range of beautiful dresses and really interesting pieces, that are great to wear to the races. And as an added bonus you can wear this great outfit to your next wedding or more formal occasion or leave off the hat or fascinator to make it your fave Christmas party outfit.
Check out stores like Target, Forever New, Zara, Myer or shop online at The Iconic or ASOS and you will find stylish and feminine dresses, jumpsuits, skirts and tops that are all perfect racewear. Plus remember, if you aren't used to shopping online, when you shop at The Iconic and ASOS if your not happy, you can return for free, so why wouldn't you give them a go. Despite the ease of returning it is always best to check the measurements online and ask questions if you need.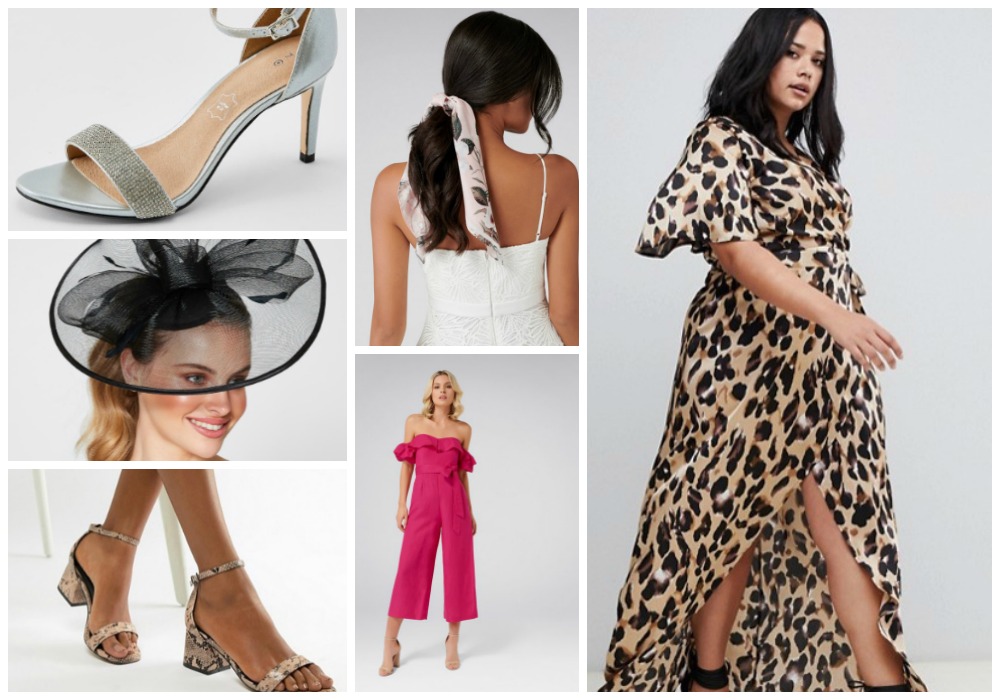 Here are some tips to get you started in shopping for racewear…
Know what sort of outfit you are looking for – Formal? Classic racewear? Or relaxed but with a touch of racewear (hat/fascinator)?
Know what colour flatters you? Know what colour you want to wear?
Know your body shape, and what style suits you. Choose a dress/jumpsuit that flatters your shape:
Show off your waist with belted, wraps or fit and flare styles
Show off your curves with bias cut or ruching
Divert attention from your tummy with A-line or shift styles (but not too long or not too big and baggy though!)
Always choose clothes that skim your body (not cling)
Maximise your bust with high necklines
Minimise your bust with scooped or v necklines (not too scooped!)
So with some tips in mind, and a plan for what you want, what you want to spend and where you're going to shop, let's get out there (or online) and find something YOU want to wear, that looks great on YOU …… not what models are wearing this season or what's on trend!!
We all have aspects of our bodies that we love – some of us have great legs, toned arms, a slim waist and great bottom, so be sure not to cover yourself up. Be sure to accentuate the bits you love most about your body.
Read how this mum now feels confident to experiment with fashion.
These mums have hit their goals and are loving fashion again.
Check out some of my favourite dresses, hats and shoes that are in stores right now!
Most of all remember to have fun girls!
This blog was written by The Style Trooper, Julie-Ann Aspinall, a personal stylist with a passion for helping women get their groove back. Her experience is in both retail and personal fashion styling and her portfolio ranges from high-end styling, corporate men and women, mothers with kids and those who are looking for a new style to match their change in shape, lifestyle or may even be re-entering the dating game.
Want more fashion tips and advice join our The Healthy Mummy Fashion Support Group