Well everyone… I am VERY happy to say that IT IS OFFICAL I have lost 23kg!!! And I owe it all to the The Healthy Mummy team andHealthy Mummy Plans , and their absolutely incredible health and weight loss program!
I still can't believe how far I can come since beginning this weight loss program and since becoming a motivating mum for November (If you want to become a Motivating Mum email [email protected])
I feel incredibly lucky to have found a weight loss program that has worked so well for me.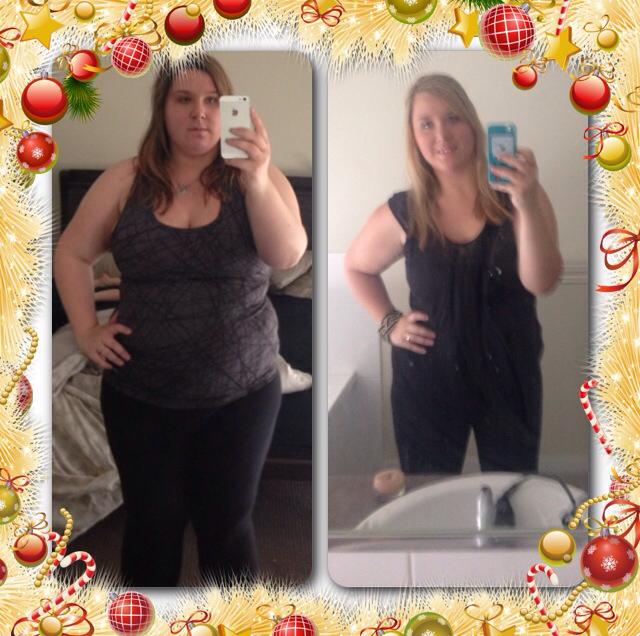 I am still eating from the 28 day diet and exercise plan almost nightly, and having my 2 healthy mummy smoothies in the day and still after this long loving it, and finding it so very easy to stick to as there is still so much variety –  usually by now with other weight loss diets I would get bored and go back to my old ways, but I have really found with this weight loss program it is defiantly more a lifestyle change than a diet.
As for exercise, I am still walking daily, and doing my "at home" workout and I also do the "healthy mummy exercise DVD" at least 2-3 times a week.
I am honored to be a Motivating Mum and cannot wait to see my weight loss results at the end of another month
Special Offer
If you are ready to lose weight then The Healthy Mummy plans offer a healthy and safe exercise and diet plans that are safe if you are breastfeeding and you can use code LOYALTY for a 10% DISCOUNT at the checkout.
Plus we have Cookbooks, Calorie Bibles, Exercise DVD's, Meal Replacement Smoothies and Our 28 Day Plan in our shop.