Rainbow baby empowers mum to make a life changing promise
Each month, the Healthy Mummy puts a call out for Motivating Mums. Motivating Mums are women following our 28 Day Weight Loss Challenges, who believe in our products and live to empower other women to tackle their own health, weight and fitness.
However, each woman's reason for wanting to become a Motivating Mum is completely different. As is their journey and how they got to where they are today.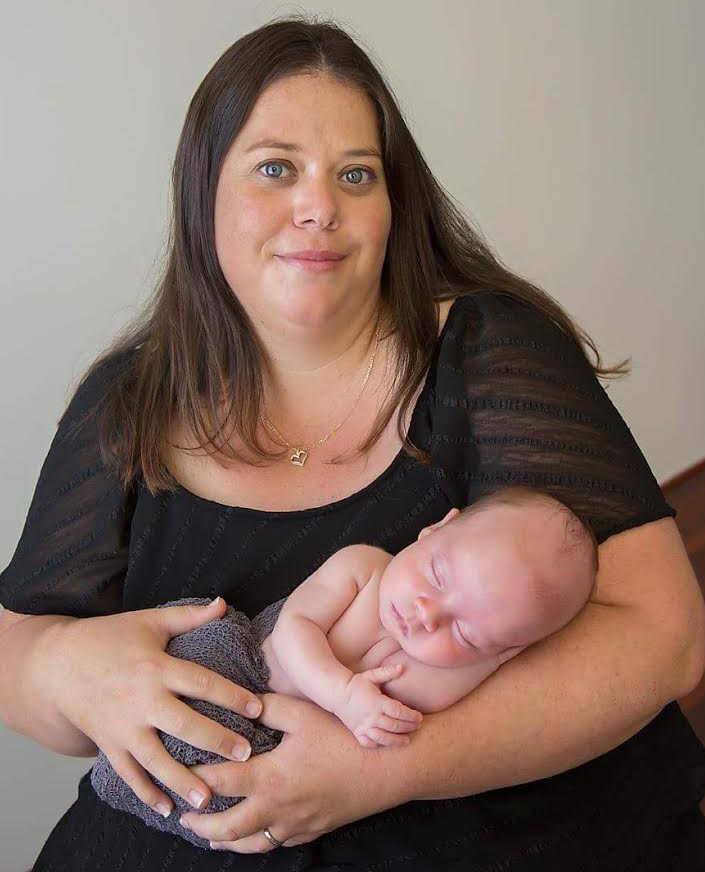 Recently June Motivating Mum, Clare, shared with us why she started her Healthy Mummy journey. And her story nearly had us in tears.
This is Clare's story.
Clare's heart-breaking and empowering journey
In December 2014, Clare unfortunately suffered an ectopic pregnancy. "My fallopian tube ruptured and I lost nearly half my blood volume.
"My surgeon told me I was very lucky I was already at hospital when it happened," reveals Clare.
As as a result of Clare's bloods loss, her life was nearly lost. Clare's journey ahead was bound to be long, hard and tough.
And as expected, it was.
To help get through tricky recovery, Clare admits to turning to chocolate. She found comfort in food, especially sweet treats.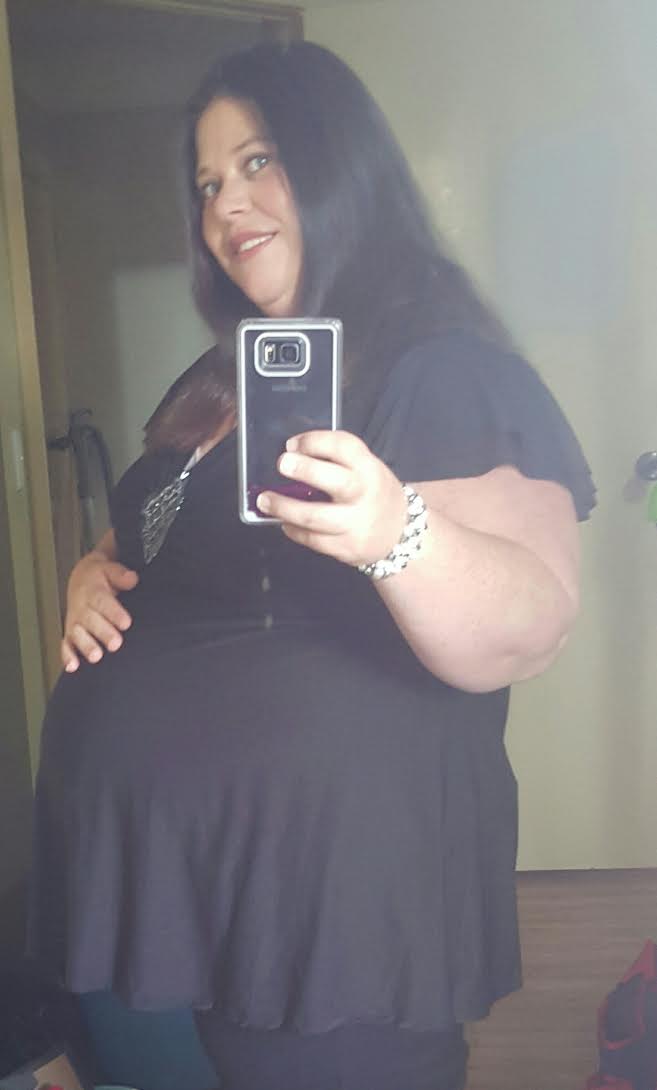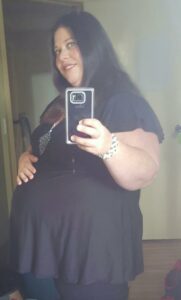 Fast forward to January 25th, 2016, Clare was 40 weeks pregnant and weighing 130 kilograms.
The soon mum-to-be was not expecting the horrific and frightening delivery she was about to endure.
One tough and frightening labour
"I went into labour with my rainbow baby. After more then 4 hours in labour, my doctor revealed my baby was breech. His cord…prolapsed. 
"Having my baby naturally was no longer an option." 
This was just the beginning of the drama ahead. Clare's anaesthetist was about to drop further concerning news.
"My anaesthetist then came to see me. I was already upset about now needing a c-section. He then informed me he may need to put me under. 
He was so concerned, and worried that he wouldn't be able to get the epidural in because of my size. I was hysterical at the thought of being asleep while my baby was born," Clare reveals.
Finally…some good news
Finally, some better news arrived for Clare. Her anaesthetist was able to give her an epidural in time for her emergency caesarean. She wouldn't need to go under.
Clare says, "He did manage to get the epidural in, thank goodness, and my little boy arrived safely.
That's when Clare's made her life changing promise
It was after the birth of Clare's beautiful baby boy, she made a life changing promise to herself and her growing family.
"I made a promise to myself to never feel that way again," reveals Clare. She wanted to do what she could to prioritise her health – to be the best mum she could be for her little boy and family.
Starting the Healthy Mummy journey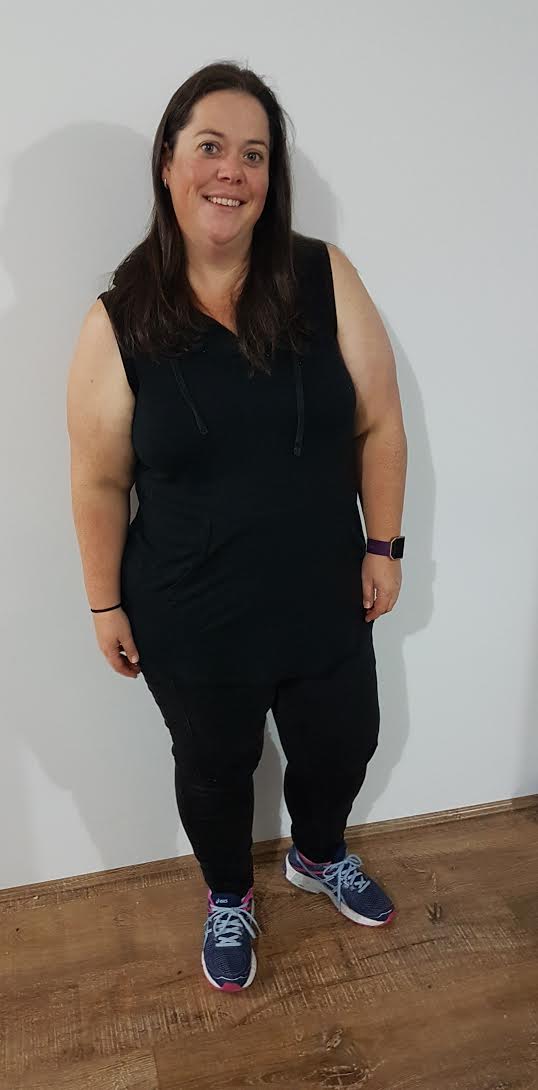 Clare says, "8 weeks after having my little boy I started my journey with the Healthy Mummy."
Since, the mum-of-three has dropped a staggering 20 kilograms. Clare says, "I haven't looked back and I know I won't. I have 3 beautiful boys who need me to show them a better way, healthier way of life."
More than just weight loss
Clare reveals,  "My weight loss has been slow but I wont quit because it is about so much more then weight loss. I am now fit and strong. I can do so much more then I could previously. I have the energy to play with my kids. 
"It's important to ask yourself, what do you want? Why do you want to lose weight? Have you started your journey? 
"My advice, just do it! Start your journey. You have nothing to lose and everything to gain. Let this be the start of YOUR amazing  journey."
Start your weight loss journey with the Healthy Mummy
If you are inspired by Clare's story and or had your only motives for wanting to lose weight – then we can help.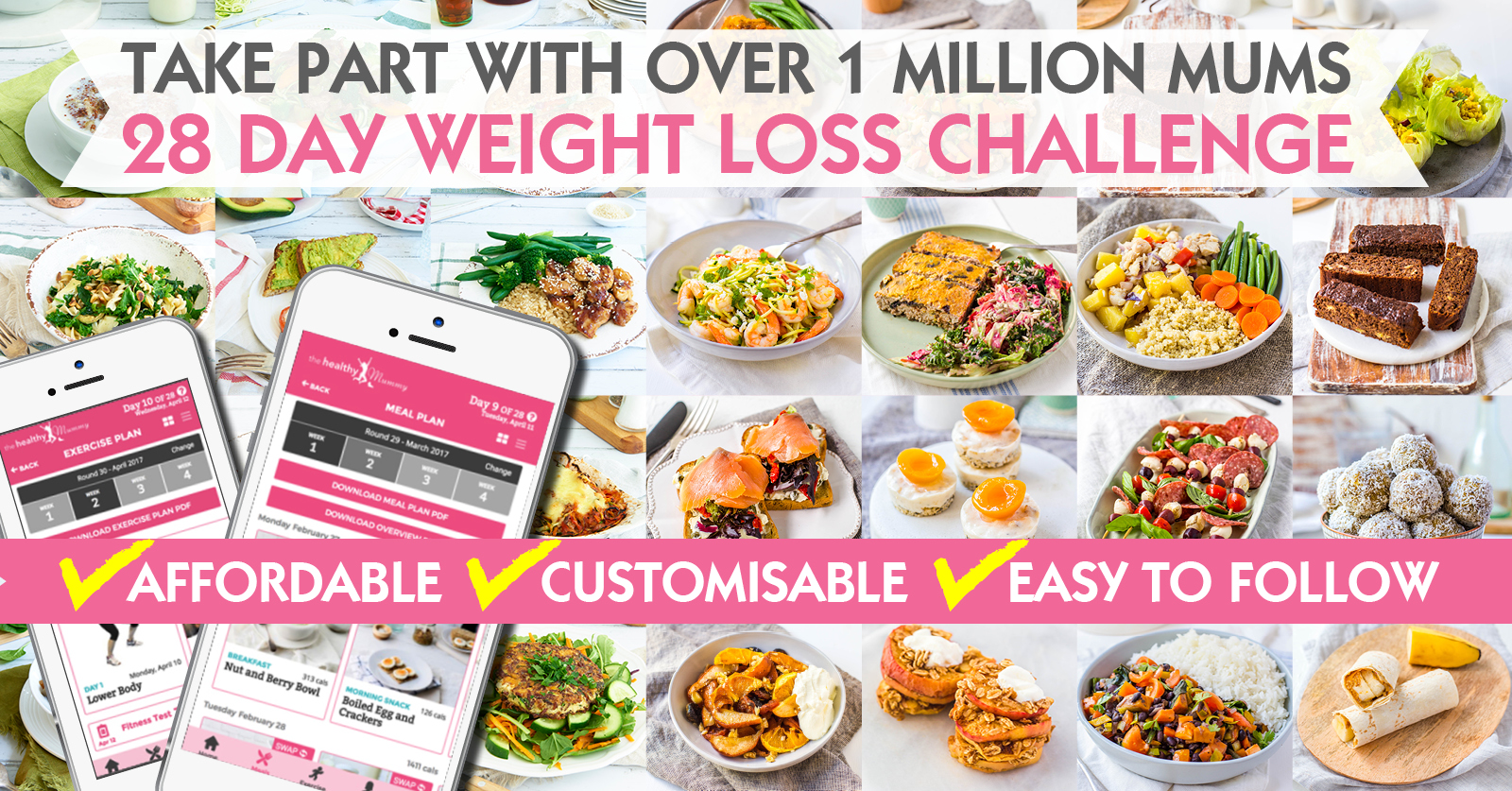 The Healthy Mummy has been able to help hundreds and thousand of mums lose weight via the 28 Day Weight Loss Challenge. 
Our Challenge is a program designed by mums for mums – to help them lose weight – through customisable and delicious meal plans and exercise programs that can be performed at home.
On our Challenge you have access to more than: 
3,000 family-friendly and breastfeeding-friendly recipes
Hundreds of fat burning exercises
24/7 support to help you stay motivated on track
For more information on our Challenge, click here.
Try our STARTER PACK!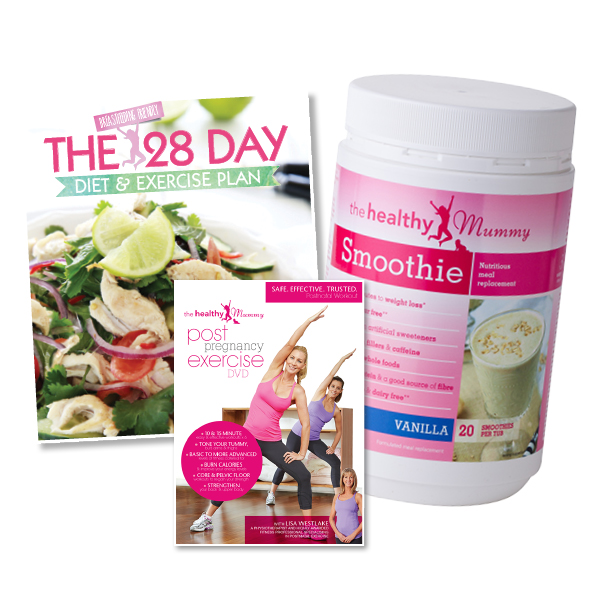 Our Healthy Mummy started pack is also a great way to get you or way weight loss weight. This pack entails a Healthy Mummy Smoothie meal replacement shake, a post pregnancy exercise DVD and a 28 Day Diet and Exercise plan book.