Rare Disease Spike Prompts Mosquito Bite Warning
Victorians and those visiting the southern state are being urged to check themselves and their children for mosquito bites, after a huge increase in several serious illnesses. Here's what you need to know about these mosquito-borne diseases.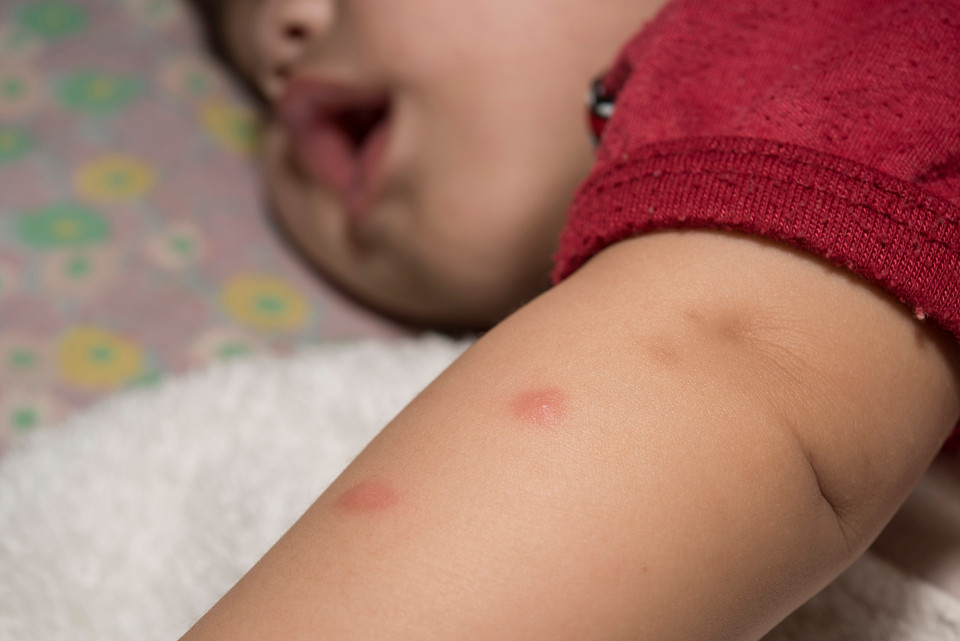 Victoria's Chief Health Officer Professor Charles Guest is warning that there's an increased risk of diseases including Ross River virus, Barmah Forest virus and Murray Valley encephalitis, which are transmitted via mosquitos.
Where are the at-risk areas?
Ross River virus has been found in mosquitoes around the Mildura and Moira/Barmah Forest area, which means there's the possibility that the disease will spread during the rest of summer and into autumn. Other parts of regional Victoria are also known to harbour this disease, with recent heavy rain seeing a spike in mosquito numbers.
Who is at risk?
All areas of Victoria may carry a risk of Ross River virus infection, but in particular those living in and visiting rural and regional parts of the state need to be on the lookout. The infection appears to be rare in and around Melbourne.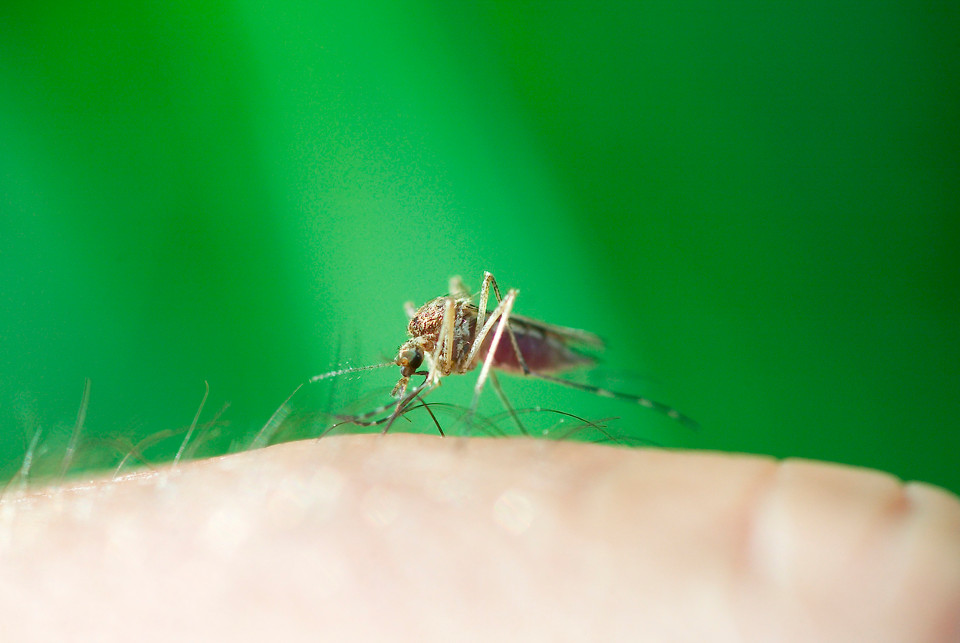 Symptoms and transmission
Ross River virus and Barmah Forest virus diseases are similar, with both causing joint swelling and pain, fatigue and muscle aches which can persist for many months.
You should also be on the lookout for a rash and a fever may also develop.
It takes three to nine days for symptoms of Ross River virus disease to occur after exposure, and sometimes up to 21 days.
Barmah Forest virus disease symptoms will show up between seven to ten days after a bite from an infected mosquito. According to Professor Guest, "while everyone recovers from the initial onset, symptoms may recur in some individuals for over a year or more".
Murray Valley encephalitis symptoms begin between seven to 28 days after exposure and include fever, headache, nausea and vomiting. This can lead to meningitis or encephalitis, which can lead to drowsiness, confusion, fitting, weariness or unsteadiness. In severe cases delirium and coma can follow, resulting in brain damage or death.
How can you protect your family?
Professor Guest says the best protection is to avoid being bitten in the first place. So, use mosquito repellent containing picaridin or DEET, wear loose fitting clothing when you're outside and make sure that your home or where you are staying is mosquito-proof.
If you know there are lots of mosquitoes around, try and stay inside – they are most active around dusk and dawn, but they can also bite during the day. You can try using mosquito coils if you're in a small protected area outside.
Use 'knockdown' sprays and plug-in vaporising devices indoors, and sleep under mosquito nets treated with insecticides if you don't have flyscreens fitted on your windows.
More information is available here.