A Rare Look Into How Babies Fit Inside The Womb
Have you ever wondered how your precious bundle of joy fits perfectly inside your womb?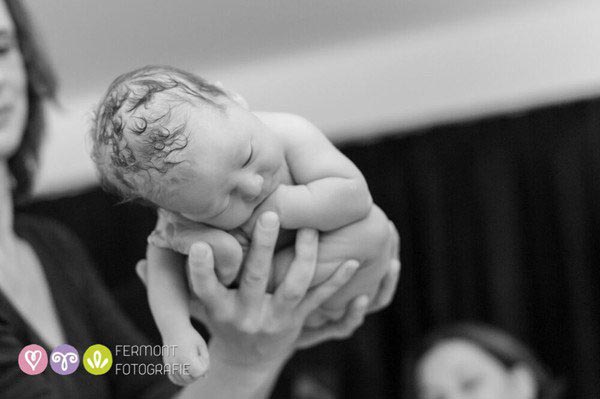 Captured perfectly
Netherlands based photographer, Marry Fermont, has found the perfect way to capture a rare look inside the womb. Not literally, but close enough. She says that when a baby is born, there's a small window of opportunity to hold a newborn curled up as if it were still inside the womb. This position calms the baby, giving them the comfort of being back inside their home for the past 9 months.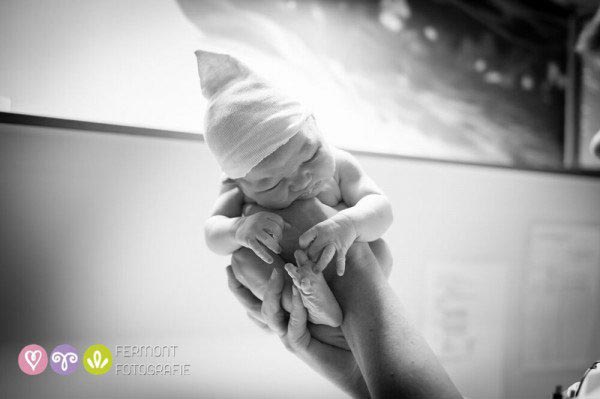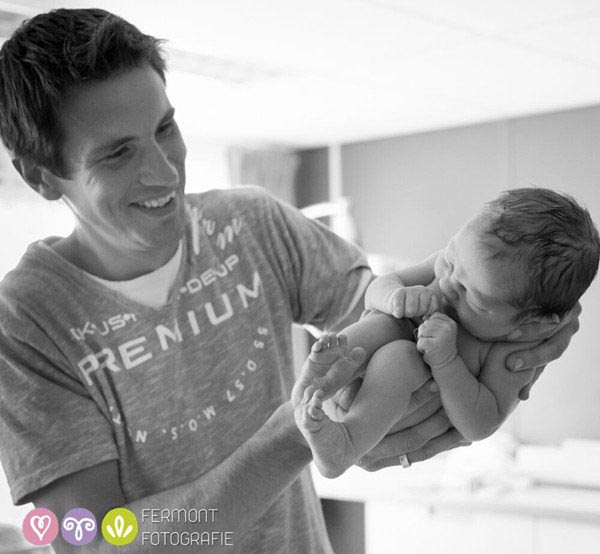 She first got the idea on a maternity shoot. Seconds after the baby was born, a midwife held the newborn in the "womb position" showing the doting parents how it was able to fit inside a mothers belly. Marry thought it was perfect and started asking every midwife to hold babies in the womb position to show parents. Occasionally asking fathers to hold their precious bundle in the womb position, it really is the perfect picture.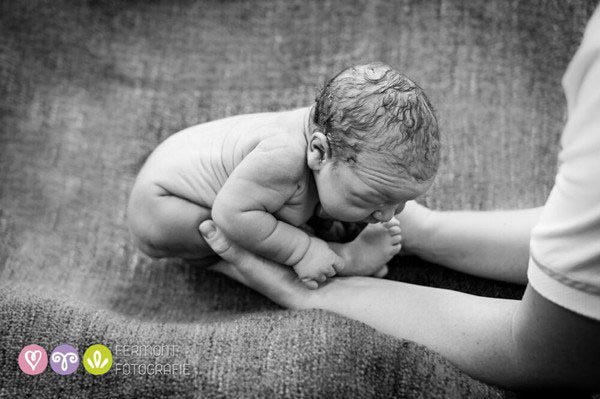 In July she had a daughter
Of course when Marry had a baby herself, there was one photo in particular she needed to get.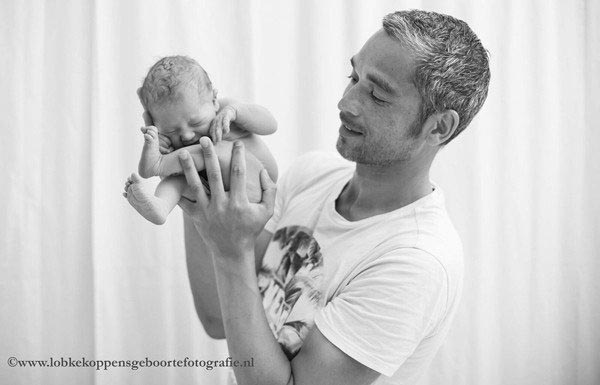 "I was so happy that my boyfriend Denny (pictured above) had no trouble holding our daughter this way. It was the best moment ever and I treasure this photo," she says.
This series of photos are amazingly beautiful and makes me want another baby, just so I can take this photo.
All images sourced from fermontfotografie.nl