It's week 1! Are you ready to unlock the secrets to a FASTER METABOLISM?
Yay, yay, yay, yay!
It's Day 1 of the 28 Day Weight Loss Challenge – and the Metabolism Boosting Challenge! This August, our Challenge is all about helping you unlock the secrets to a faster metabolism, shifting stubborn fat and inching closer to your overall weight loss goal.
Are you ready to look your best this August?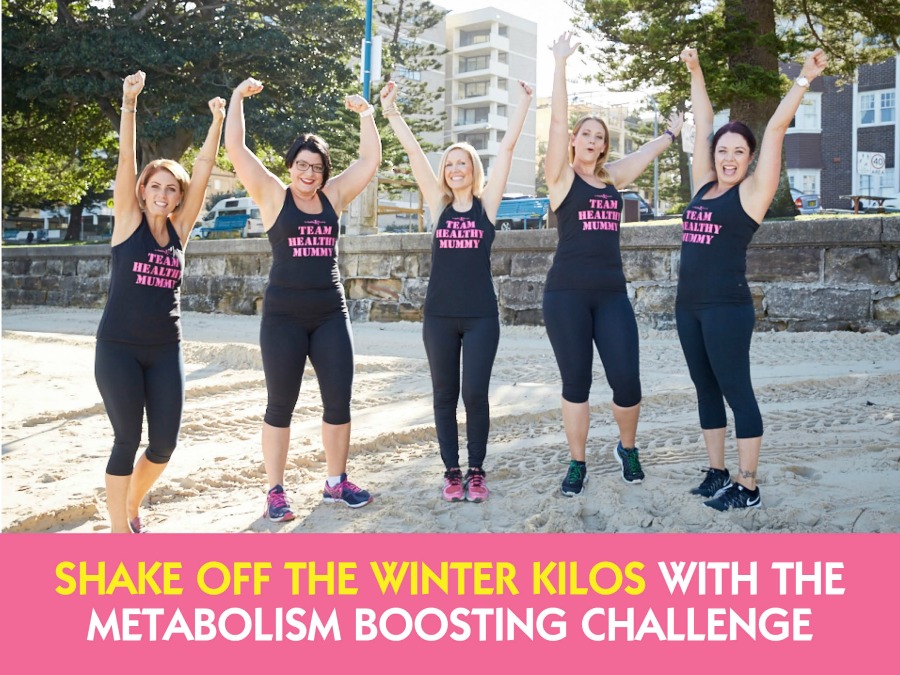 More on this month's Challenge theme
Some people may seem to be naturally blessed with a fast metabolism and an effortlessly sleek physique, while others complain of a slow metabolism (and associated weight issues).
The terms "fast" and "slow" relate to the speed with which a person digests their food and, in reality, while genetics may play their part, metabolism can be affected by multiple factors, from lack of sleep and stress to environmental toxins and food.
The good news is, many of these factors are easily within our control, especially the food we eat! 
It is up to us to choose healthy foods that will improve our digestion and, in turn, our metabolism. And through 'food' is ONE WAY we will be helping you BOOST YOUR METABOLISM this month!
How to INCREASE your metabolism
Improving your metabolism comes down to four major factors:
Improving digestion;
Balancing hormones;
Limiting exposure to environmental toxins; – using food as medicine.
So, the next 28 days we will be focusing on these three points within our Challenge!
Yummy food (and metabolism-boosting) we can't WAIT to try this week
This month, our 28 Day Weight Loss Challenge Meal Plan is loaded with new, fresh and delicious recipes.
The best part? These recipes have been created by nutritionists using ingredients PROVEN to help you blast fat and increase metabolism.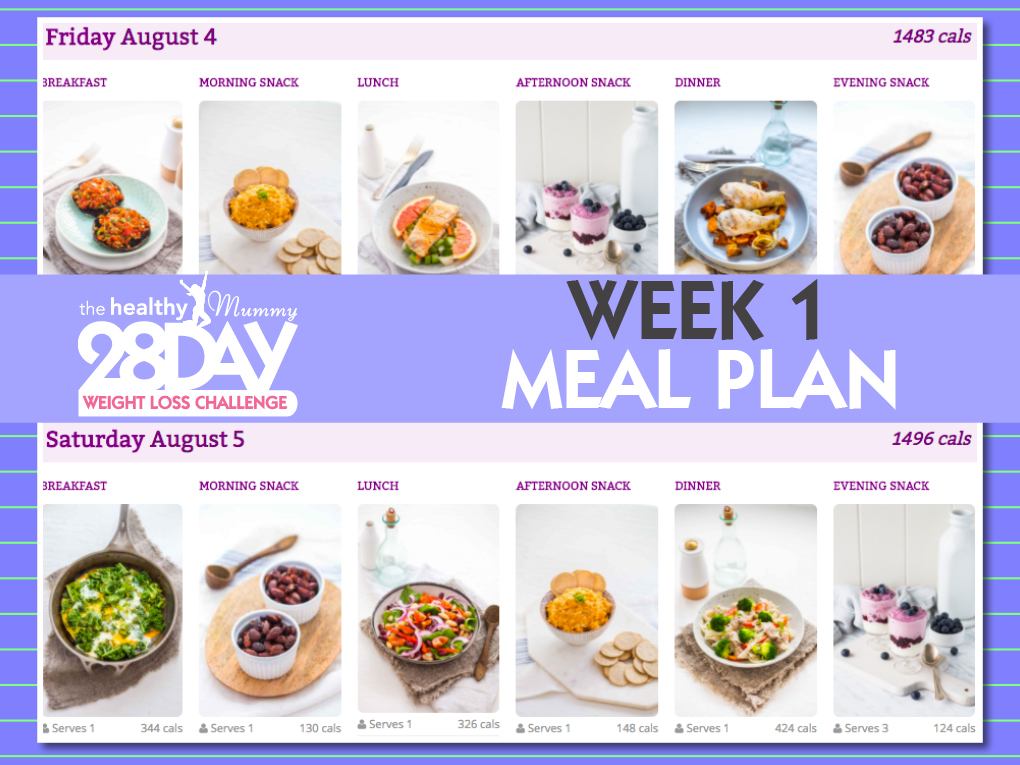 This week, we are particularly excited to sink our teeth into:
Creamy Berry Matcha: Matcha green tea powder is LOADED with antioxidants and helps burn calories and boost metabolism. Enjoy it in this easy-to-prepare breakfast recipe. Not to mention it is only 308 cals per serve and takes less than 15 minutes to prepare and serve.
Cauliflower Shepherd's Pie: A delicious, and lower carb twist on the standard Shepherd's Pie. We have no doubt this recipe will become a new family fave.
Metabolism Boosting mushrooms: This yummy snack recipe is high in fibre, and metabolism-boosting ingredients such as capsicum. It's easy to prepare and low in calories (335).
Day 1 means it's FITNESS TEST DAY!
It's day one of the August Challenge. Do you know what that means? It's Fitness Test Day!
As part of our 28 Day Weight Loss Challenge we encourage our mums to complete a fitness test on day 1, day 14 and day 28 of the Challenge.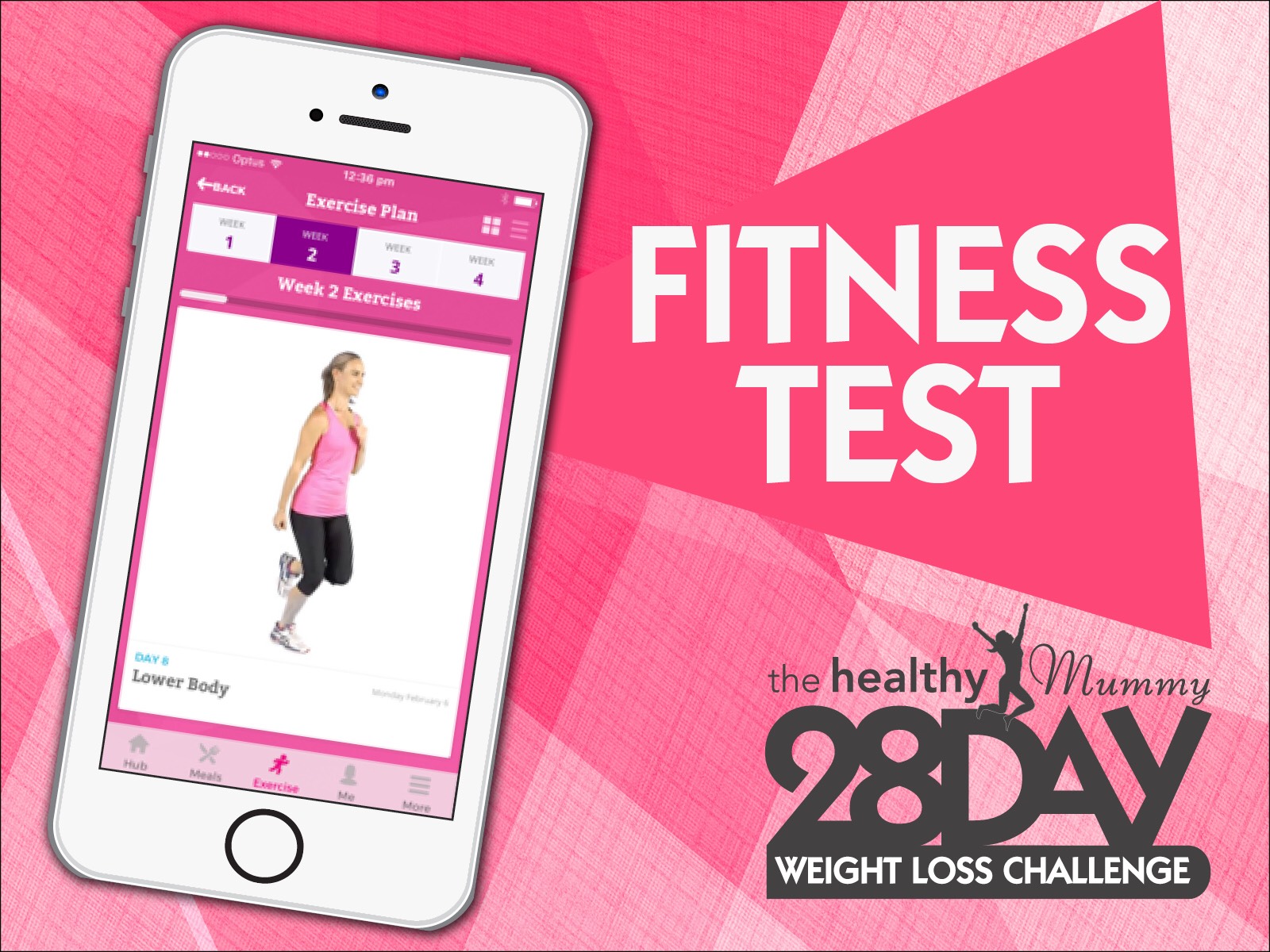 The Healthy Mummy's Fitness Test is a fantastic way to track your fitness and progress without worrying (or stressing about) a number on the scales.
The test helps you track your upper body, lower body and core strength progress over the Challenge. For more information on the Fitness Test – be sure to use your Challenge App – hit the exercise tab and look under the section 'Exercise Plan'.
Check BMR ladies
Day one of the challenge is also the PERFECT time to take your measurements and check your BMR.
Your BMR is your basal metabolic rate.
This is an important number to know on the 28 Day Weight Loss Challenge, firstly so you're aware of how much you can eat and still lose weight, and secondly, so you know how much you must eat to stay healthy – you must never eat below your BMR calories, as this can send your body into energy-conserving starvation mode.
Click here for more on how to calculate your BMR.
August Healthy Mummy Squad Mums
Every month, The Healthy Mummy select a handful of incredible Squad Mums. These Squads Mums then take on the incredible and empowering duty of championing on other mums while following the Challenge.
These mums are also women who are on the Challenge themselves and have seen awesome results and picked up incredible tips along the way – which they will be able to share with YOU!
Here are your August Squad Mums:
Lauren Kolstad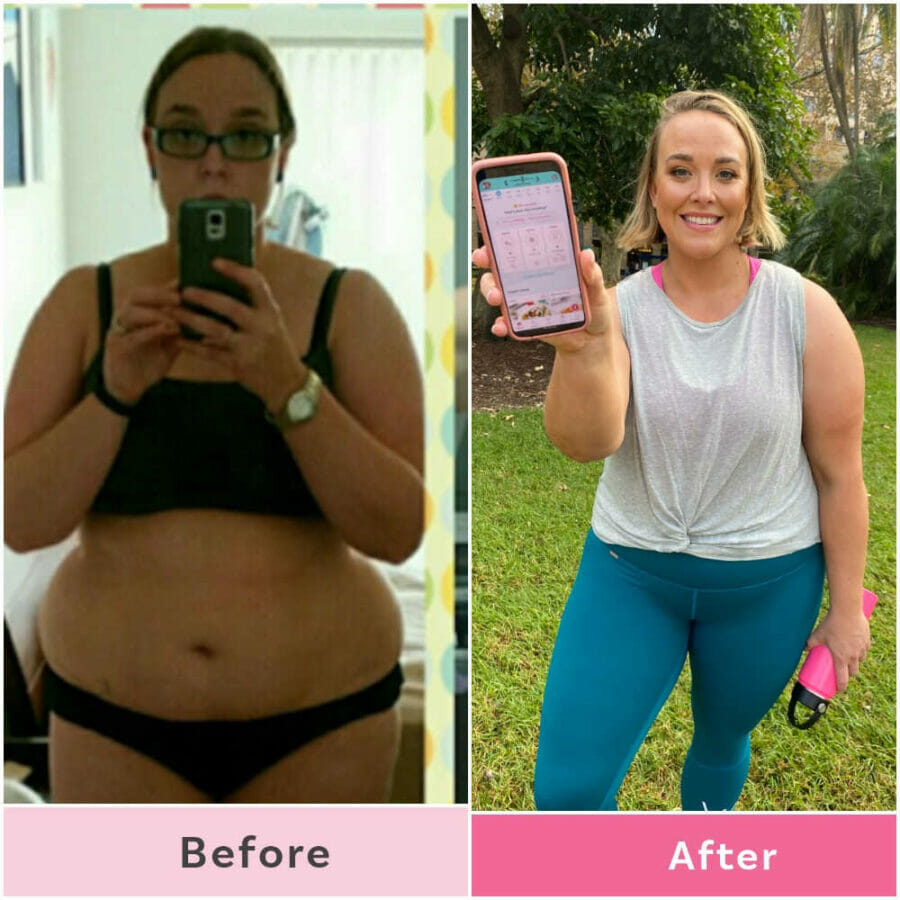 Lauren says, "I joined The Healthy Mummy 28 Day Weight Loss Challenge in June 2014, and lost 27kg in just under a year.
"Then I got pregnant with baby number 2 and am now working my way back to goal again."
Lauren says her goals for August include:
Getting back into double digits on the scale
And rocking her bridesmaids dress ready for September second.
Jacoby Cash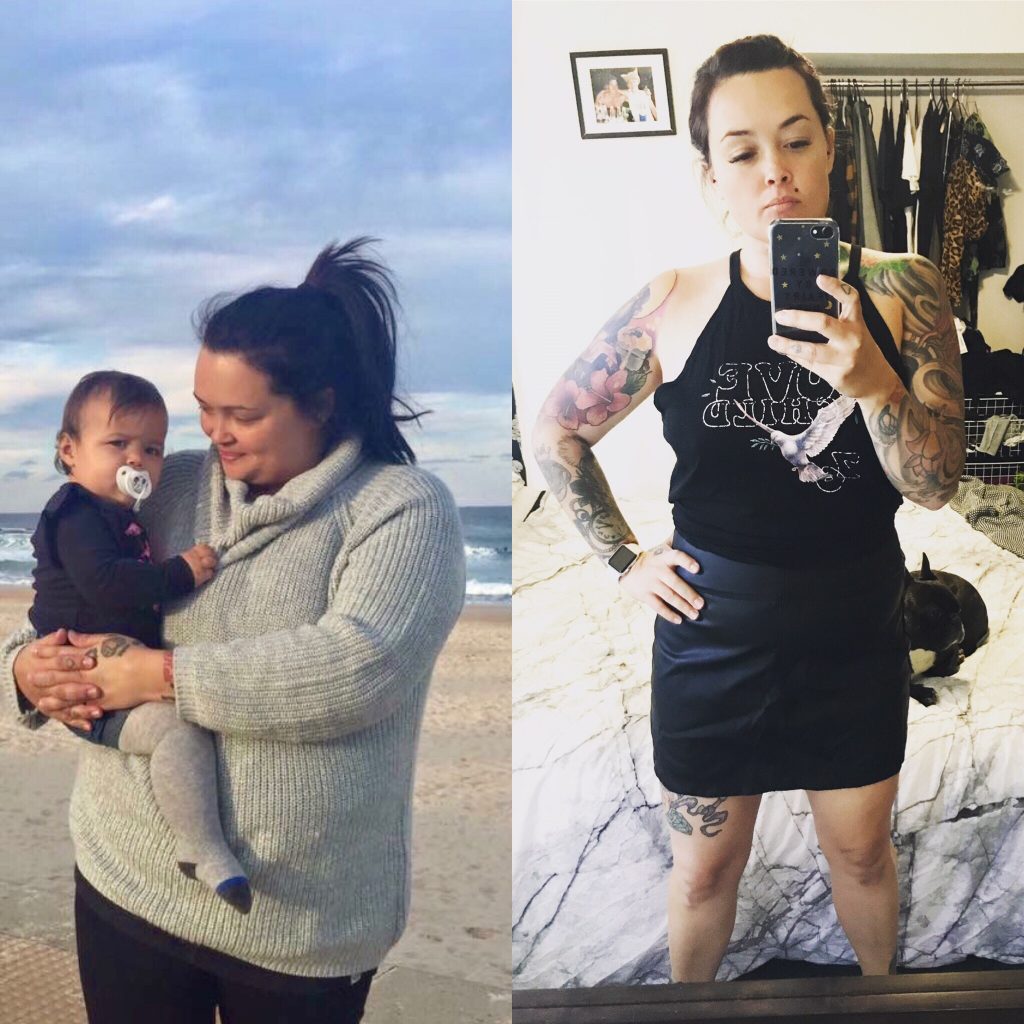 Jacoby has gone from a size 18 to a size 10-12 following the 28 Day Weight Loss Challenge. 
This month Jacoby is on a mission to:
Tone up
Feel stronger
and drop the last 2 kilograms
Cicily Goodwin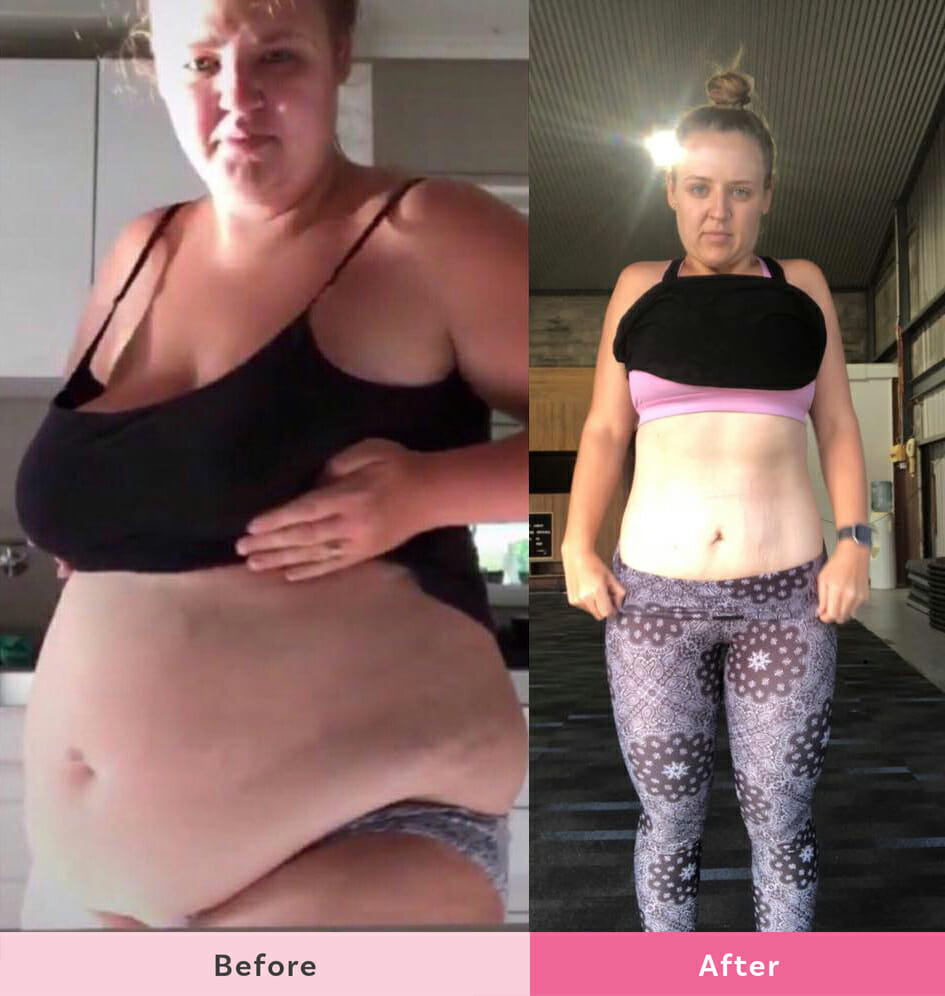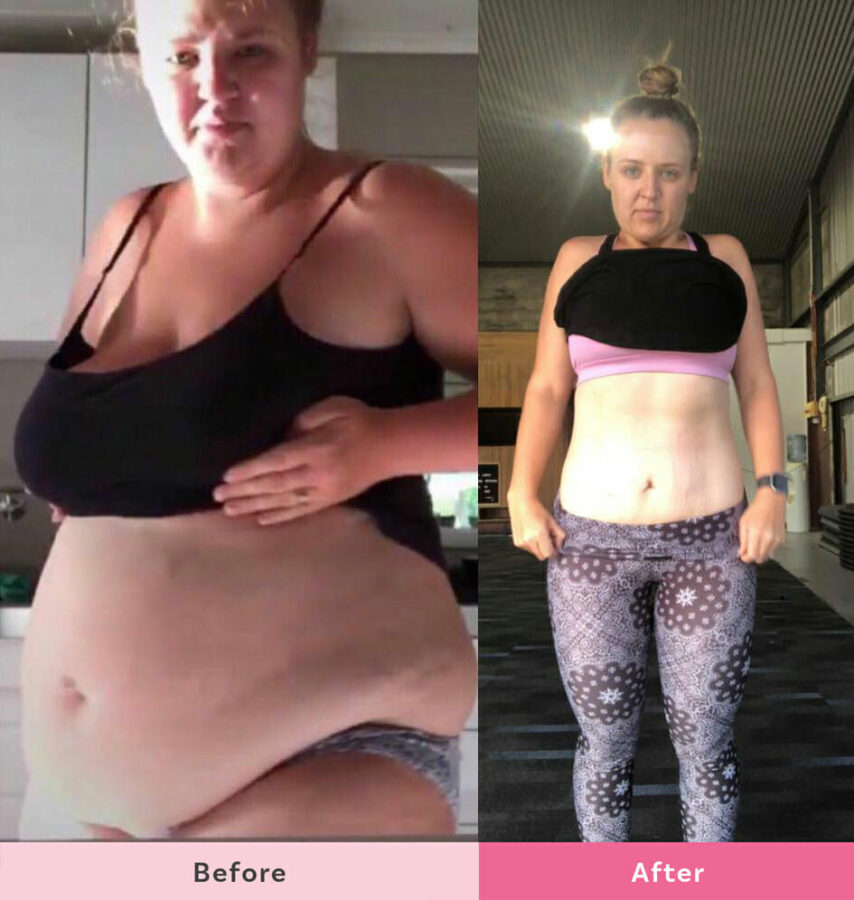 This inspiring mum has lost over 20 kilograms with The Healthy Mummy.
This month she is on a mission to get down to 85kgs*!
Kaitie Purssell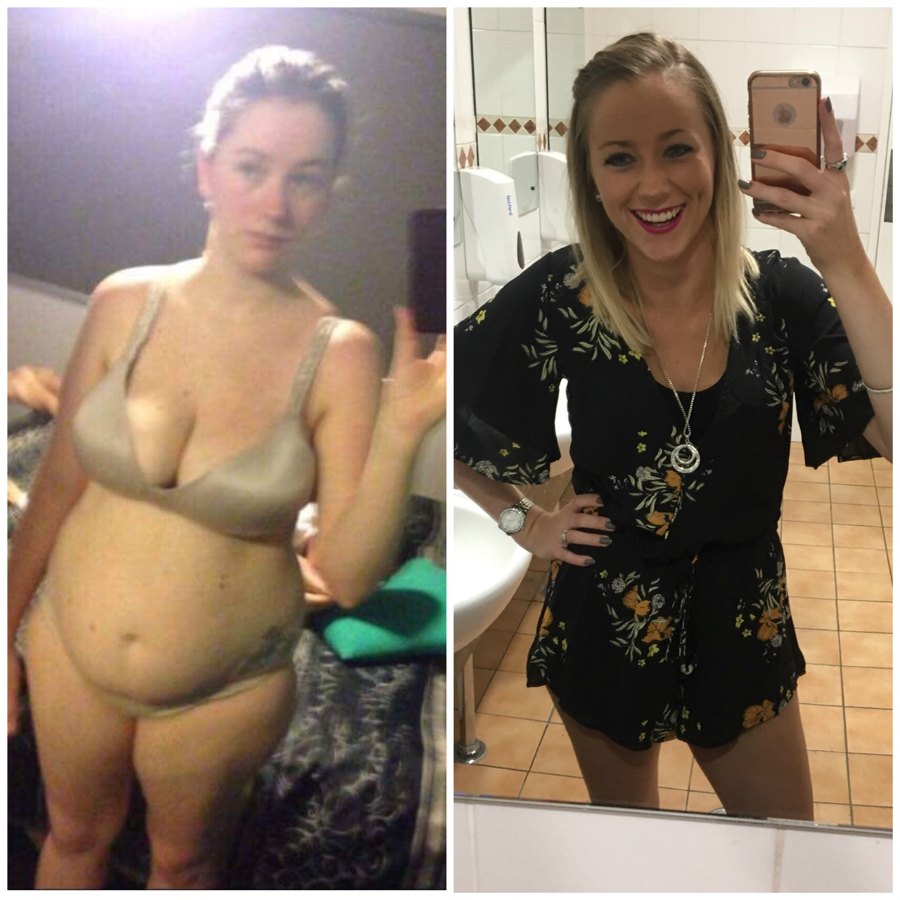 Katie says, "I've lost 21 kilos and maintained for almost 2 years following the 28 Day Weight Loss Challenge."
As for this month, Kaitie is on a mission to move her body every single day.
Lauren Da Silva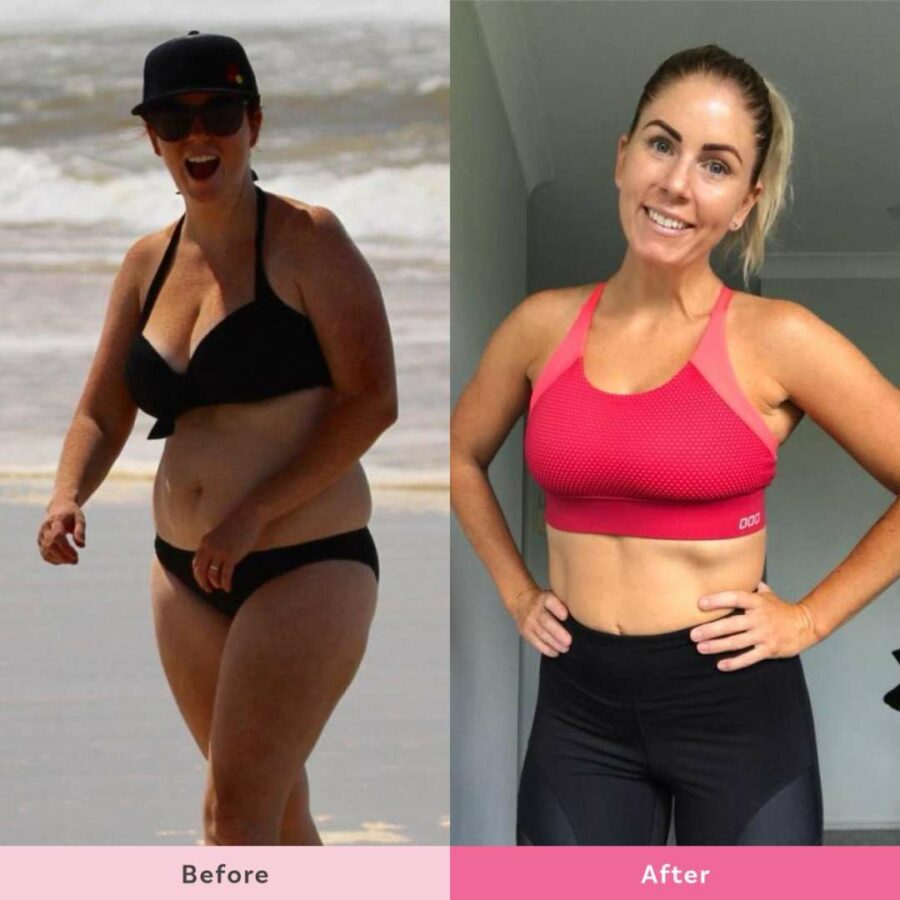 Lauren says, "My Healthy Mummy journey has been nothing short of AMAZING!
"I started the challenge 2 years ago and I lost 15kg over 6 challenges (6 months). I still live and breathe the Challenge."
This August, Lauren's goal is to get her exercise back on track.
Ashley Dunkley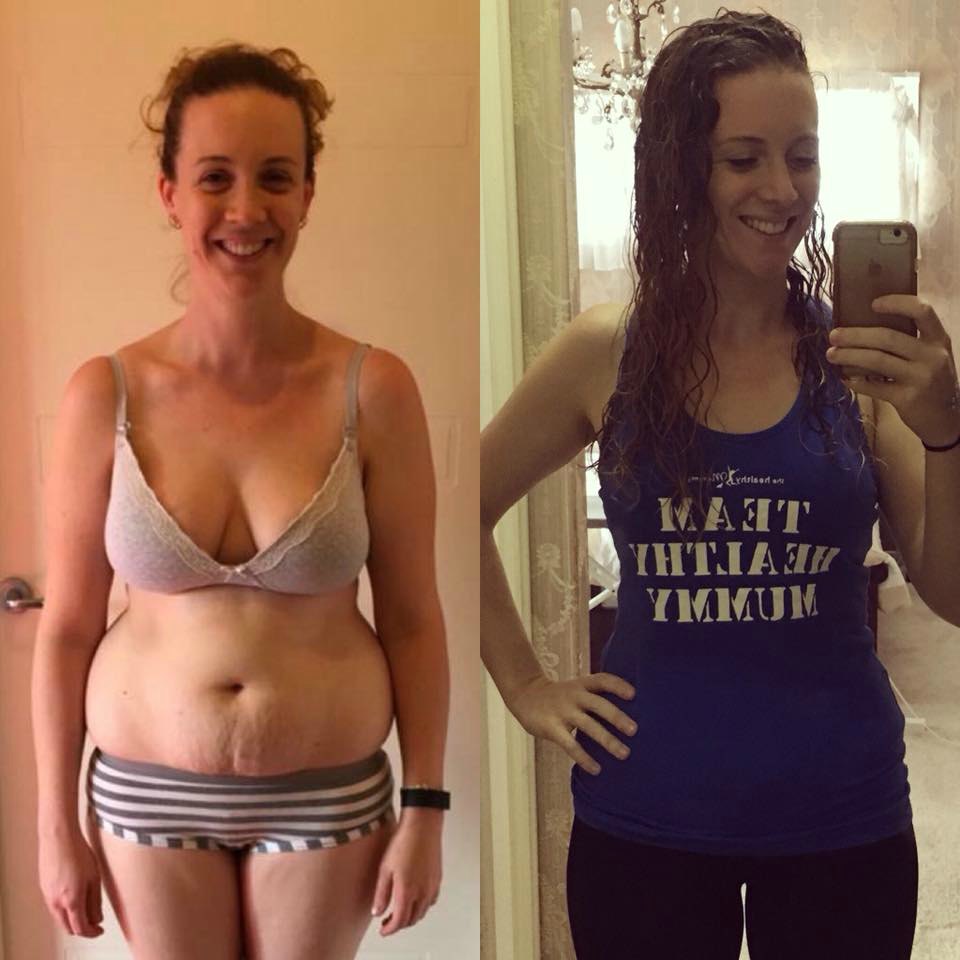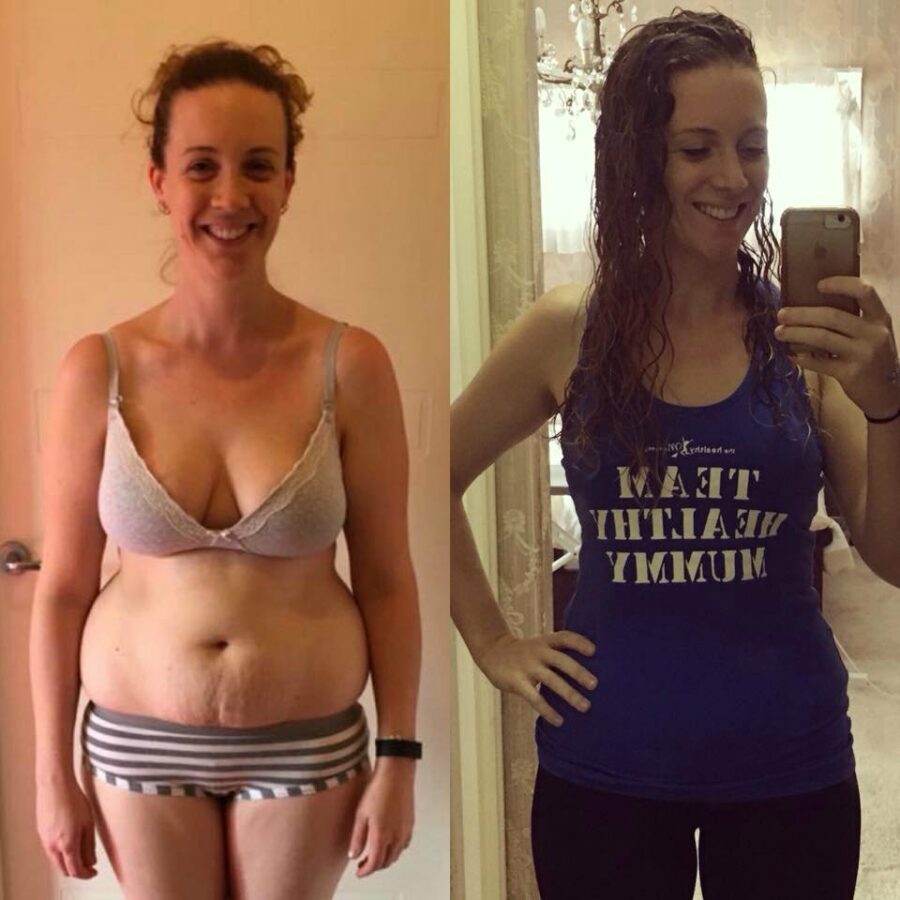 "In the four years since I found The Healthy Mummy, I lost 12.5kg (taking me to my goal weight)", says Ash. "I then maintained my weight until I got pregnant with my second child. I had a healthy pregnancy and then lost my baby weight (12.5kg) again."
Ash's goal for August is to do some form of exercise every day, and to drink 2L of water EVERY day!
You can catch up with these AMAZING women TODAY on The Healthy Mummy's Private Facebook Support Group 10am AEST! Click here to join the group.
Things to remember this week
Well ladies, get ready to tackle and embrace week one! Remember,
We are here to support YOU! Make sure you join our Private Support Group to connect with other women, stay on healthy eating track and help you keep motivated.
Use your App! The 28 Day Weight Loss Challenge has been created to be like a PT in your pocket. You can easily download your shopping list, track your water intake, do your exercises and dissect metabolism-boosting tips all from your App! Use it! 
Want to blast fat in under 4 minutes? Well, our NEW Tabata Exercise Videos will be hitting the Exercise Hub in the Challenge App THIS WEEK! Stay tuned to our Facebook Pages for more updates. 
Be patient, keep going and you will see results!
Well ladies! Let's get ready to SMASH August and INCREASE OUR METABOLISM!