Real Mum Stories: How Beth Survived A Traumatic Pregnancy And Birth
This is a Real Mum Story from Beth Walsh – Beth HATED being pregnant, so much so that she thought her life was over. She was physically sick, lost her job and couldn't even get out of bed to see any visitors until one day something changed.
Read Beth's story here: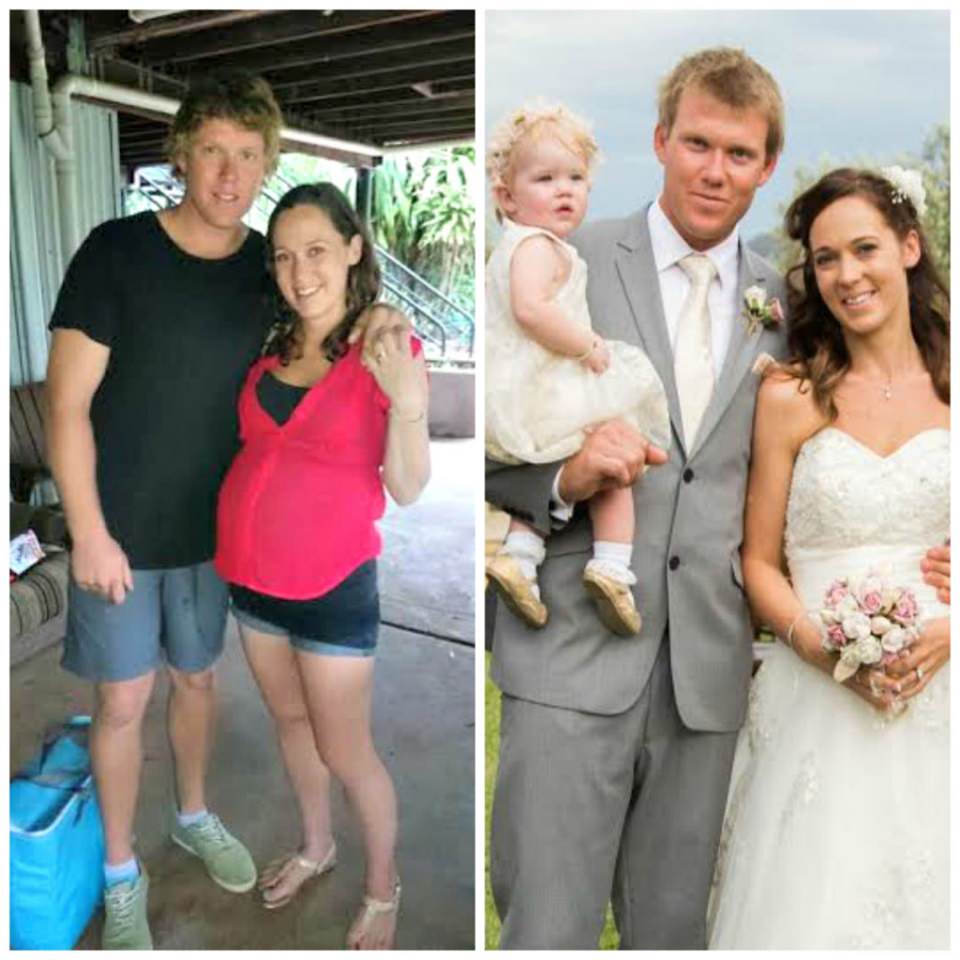 I never wanted a child naturally. I always knew I'd be a mother one day – just not yet, and not in this way. I had a job I loved; a good work-life balance with my partner; we'd just bought a house; we had two dogs. I was very content in life, and at 27, I wasn't even thinking about a family for at least another 5 years.
So when I fell pregnant, it devastated everything. Ignoring the fact that I'd only been at my new job for 6 months, that I wanted to get married first, that our house didn't have a spare bedroom. There was an even bigger problem: I have a phobia of blood, needles, hospitals and pain. This isn't simply a fear where I can 'look away' whilst they take blood. This is a debilitating and ridiculously irrational fear that makes me weak simply writing about it.
I did not want to go through pregnancy and I did not want to give birth. Ever.
But despite my fears, to me, there was no other option: I was having this baby. As my first trimester progressed, I started throwing up day and night and was plagued by persistent nausea. I was constantly exhausted yet barely slept. I couldn't eat food that had flavour and coffee now smelled like petrol. Then I started having vivid dreams about mundane life that left me unsure what had actually happened – had I already had that conversation with someone? Hadn't I done that load of washing last night? It grew even worse to the point of memory lapses – or 'baby brain' as everyone called it – except having no recollection of paying a bill or making an appointment made the use of my wardrobe as the refrigerator seem like an acceptable mistake.
When friends stopped by, all I wanted to do was send them away so I could rest my head on the toilet seat and throw up. So in my time of need, I started searching online for someone, anyone, that had posted about despising being pregnant. Someone who did not want to give up the life and career they had worked hard for. Someone who was as terrified as me. I found no one.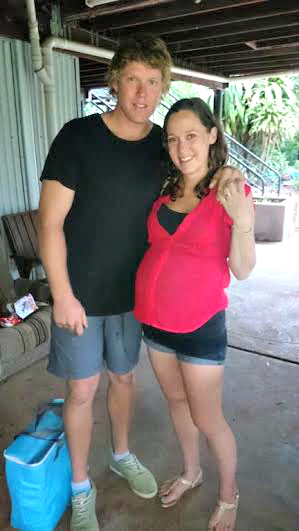 And that's the problem – you can't not want to carry a baby. Society doesn't allow you to hate being pregnant – not when you're readily fertile, your baby is developing healthily, and you are financially able to support a child. No – what kind of selfish woman wouldn't want to go through the miracle of carrying and birthing a child. And the answer: me. I felt like my life was over.
I didn't get the 'pregnancy glow' or luscious hair or beautiful swelling belly, like all the mums, books, blogs, websites, and even fathers (about their pedestal-worthy wives) told me that I would. I was sickly-pale, with frumpy, ill-fitting clothes, rarely-washed hair and bags under my eyes that were tinged with green. That my relationship was rocky is an understatement, since I was no longer present to be a part of it. I made my way to work every morning, tried not to hate anyone who dared talk to me, then returned home to curl up into a ball in bed and wish I could be swallowed up.
I don't even want to talk about the hospital appointments. They were like reoccurring nightmares which still wake me to this day.
And then finally, I couldn't do it any longer. When my morning sickness hadn't gone by 11, 12…14…16 weeks, and I had added even more symptoms to my ever-growing no-one-ever-talks-about-it-but-these-are-normal-side-effects list, I resigned from my job in a heap of tears and self-loathing. What was the point when I couldn't function enough to do even a fraction of my role, and by being unable to do it, I had turned the job I loved into one I loathed.
I felt a failure in every sense of the word and I was mourning the loss of everything I had worked for – my mind, my body, my relationship, my friends, and my career.
I felt inadequate and ashamed – all because of this unwanted pregnancy and what it was doing to me.
So, how did I get through it?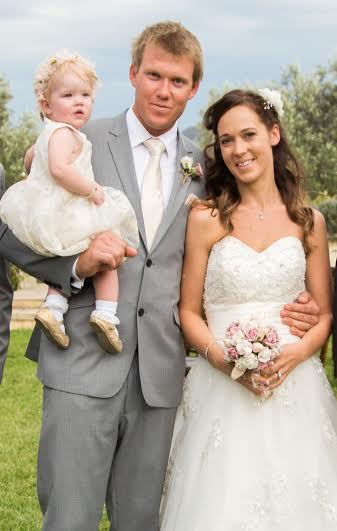 By letting myself grieve, and more importantly, by understanding that this is ok. I now know it is normal to find it difficult to accept an unwanted pregnancy and that being forced to reassess and alter every part of your life all at once is not an easy challenge. I'll leave out the facing your worst nightmare part – that seems to be reserved for fewer mums, thank goodness! I may have endured emotional and physical pain for the full term and hated every second of it, but that's just it.
I NEVER hated my baby and as conflicted as I was, I put myself through everything I had to to make sure she was safe. I hated the pregnancy, not her.
When the time came, I had a horrendous emergency-caesarean birth, and the 'support' of a witch of an obstetrician who to this day I feel failed in the very basics of medical care. When I first came-to, there was a minute where I couldn't look at my daughter. I knew I needed to mentally move the pain and trauma away, because she had nothing to do with it.
And when I finally held her, of course I was in love.
Nobody likes to hear that you didn't enjoy pregnancy – they say 'but it was all worth it, you'll forget and do it again'. In my case, I'm afraid not….but we have a beautiful 14-month old that I couldn't imagine life without. I am finally regaining my body (thanks Healthy Mummy!), have new career goals and my mind seems to have returned. We even got married late last year surrounded by our closest friends. And I'm no longer in mourning for the life I planned, but instead thankful for the fortunate one I'm living.
Beth x
Thank you Beth for sharing your amazing and brave story with us. xx