Real Mum Story: Courtney Has Reached A Size 12 For The First Time
Hi my name is Courtney and I am mum of 4. We have a 6 year old, 4 year old, 1 year old and 5 month old. 
I have been over weight for almost 5 years now and I have tried every diet, clean eating program and shake fad on the market and NOTHING worked for me. One because they have unrealistic expectations, and two because I was lazy and always had the mindset I was 'too busy' to make them work.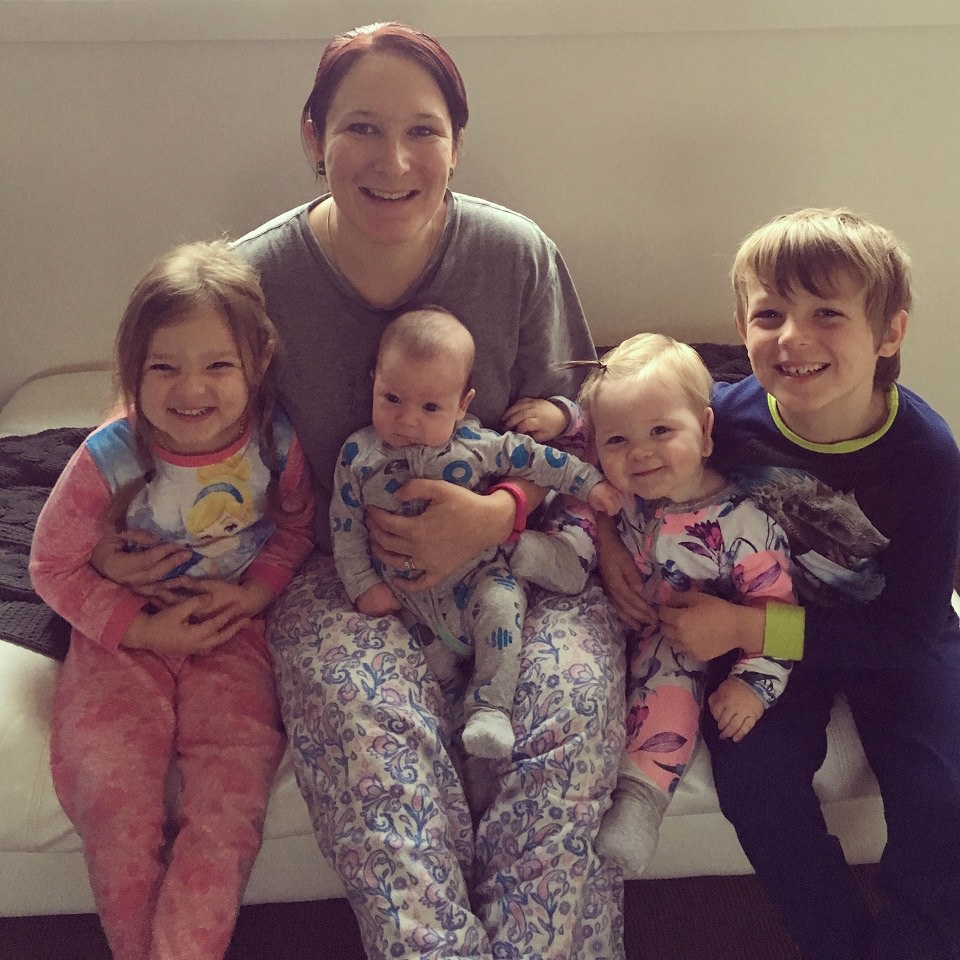 Then I found the healthy mummy whilst pregnant with our 4th and I was determined to get stuck into the program as soon as I was able (after the birth of our 4th).
So far I've lost almost 13kgs, I've dropped from a size 16-18 down to a size 12.  I haven't been a size 12 for over 5 years and I am THRILLED!!
The biggest thing for me has been changing my mind set from the head space that I didn't have time to eat right or exercise to MAKING the time to eat right and exercise! 
Some days it is difficult, as you can imagine having 4 kids especially two so close in age it can be hectic but I've found routine and organisation is the key in my weight loss journey! 
Having the 28 day weight loss challenge meal plan and recipe hub on hand has been a god send. I love that I can find simple meals that don't take a lot of time to prepare but are delicious. I also love the smoothies and I'll literally pre-make one to take with me whenever I leave the house.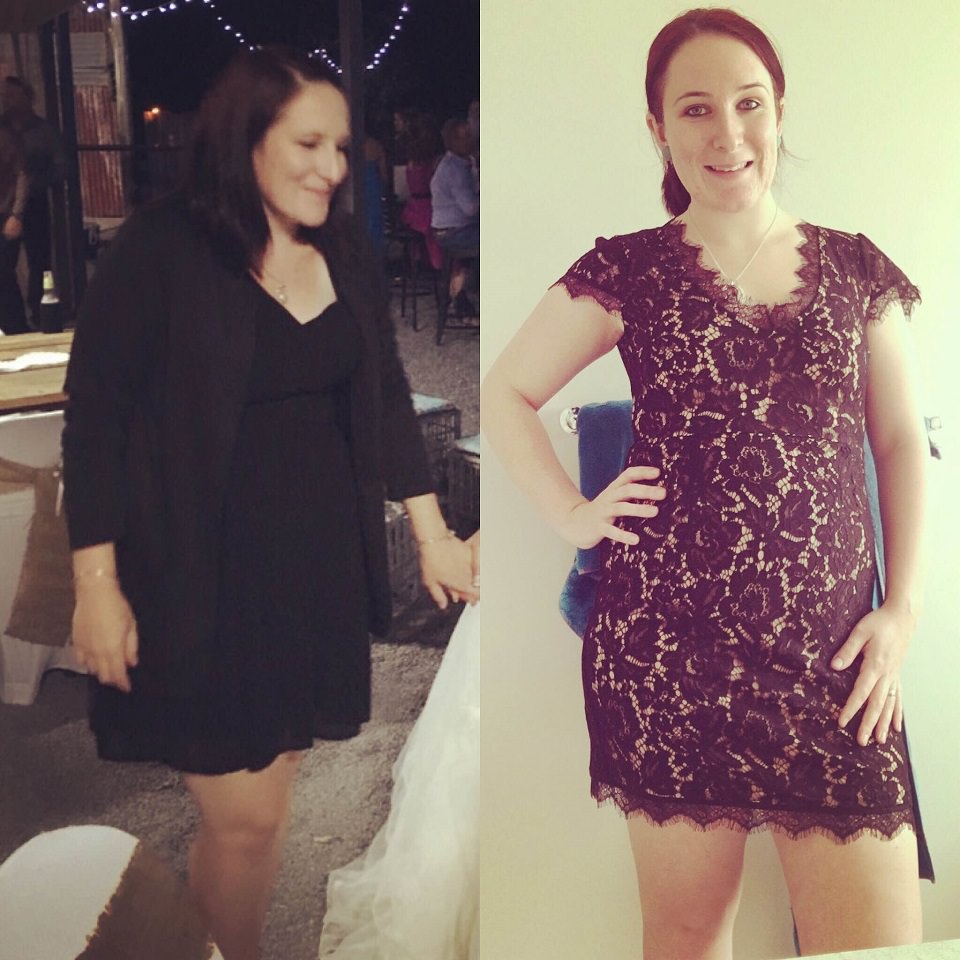 Not only are the 28 day weight loss challenges and smoothie mixes amazing but the support, motivation and endless amount of helpful information given on the Healthy mummy facebook pages are beyond helpful. I am now more informed about the food I am putting in my body as well as what physical activity is going to benefit me the best! 
I cannot thank the healthy mummy team enough and believe if I can I do it, so can you!!