Here at Healthy Mummy HQ, we are all about women supporting women to be healthy, empowered and strong.
So we asked our FABULOUS Healthy Mummy Community to take on the iconic Rosie the Riveter pose in honour of International Women's Day.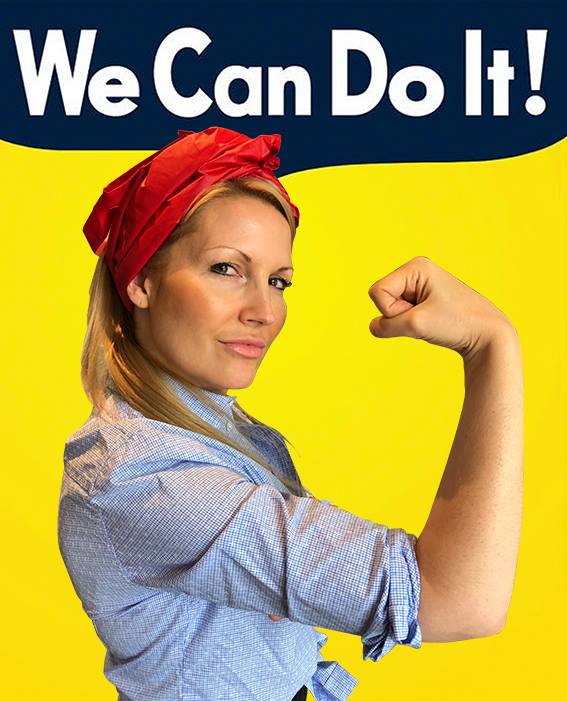 Check them out below! And remember ladies, WE CAN DO IT!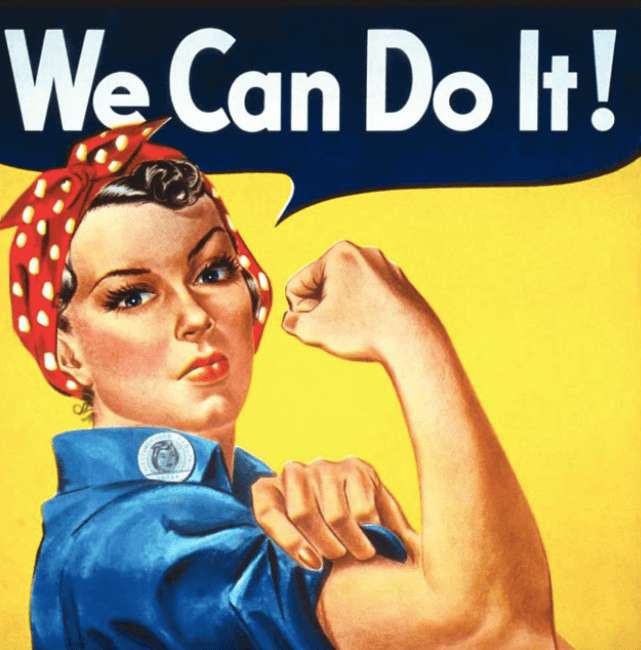 Real mums as Rosie the Riveter!
Cassie McKay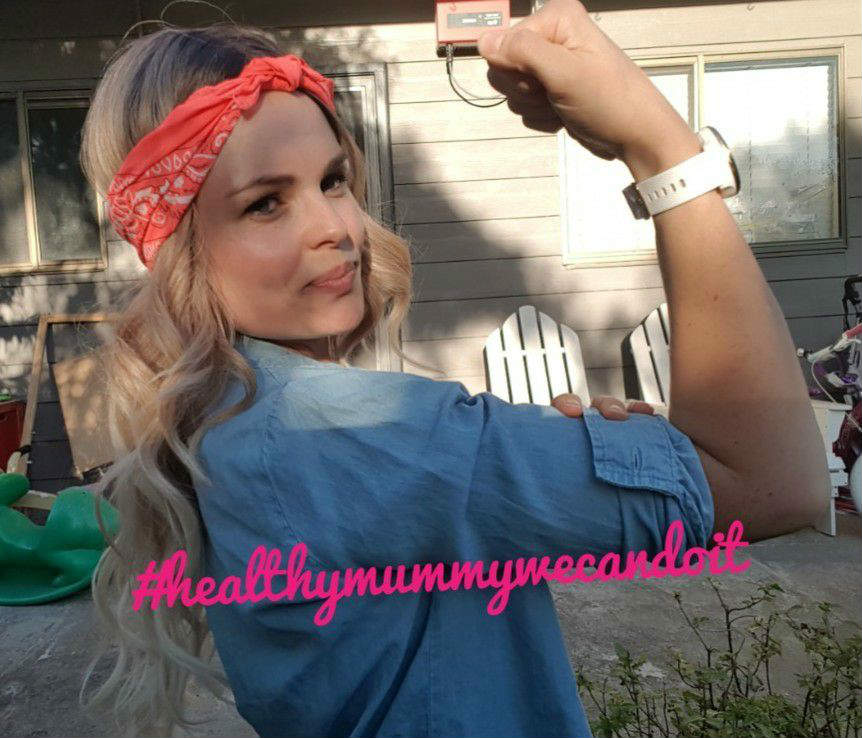 Cassie says, "Here's to strong women. May we know them. May we be them. May we raise them."
Stephanie Payne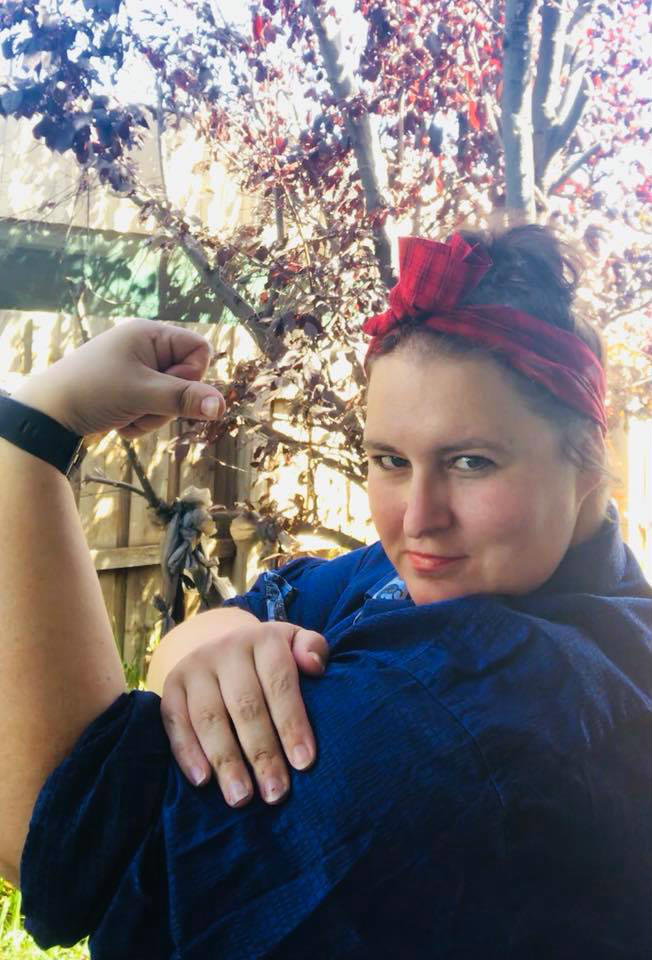 Stephanie says, "I hope my youngest son doesn't mind that I cut up last years art smock in aid of creating this picture perfect masterpiece. I may just have to get him from school wearing it."
Tanase Kingston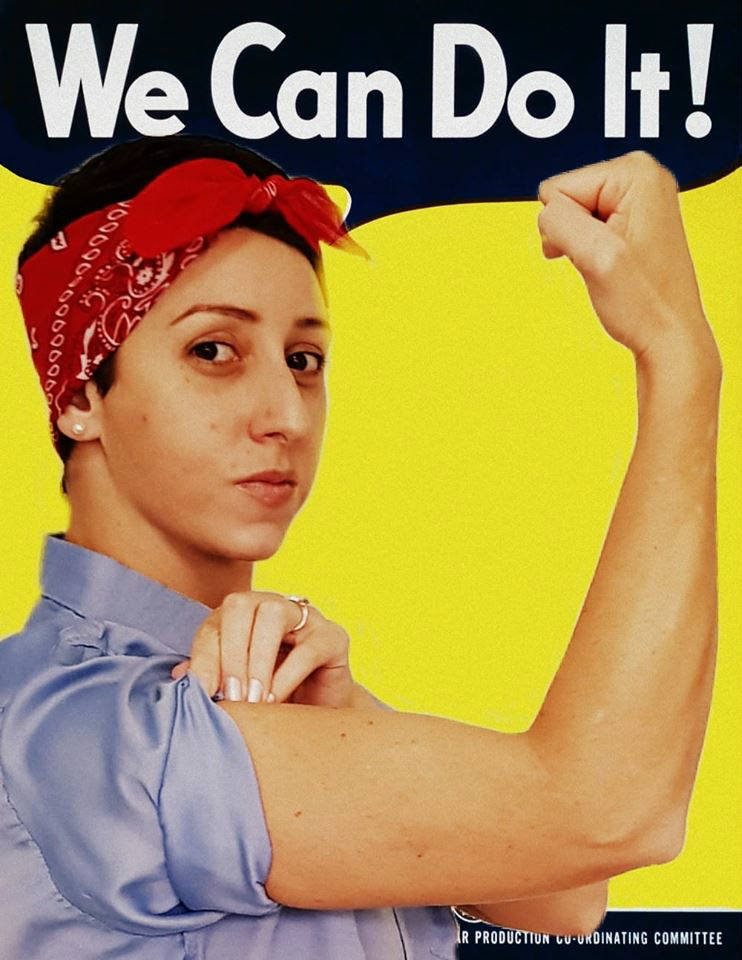 Tanase says, "My kid thinks I'm crazy and I had to bribe him to take the photo, good fun!"
Emily Wharerimu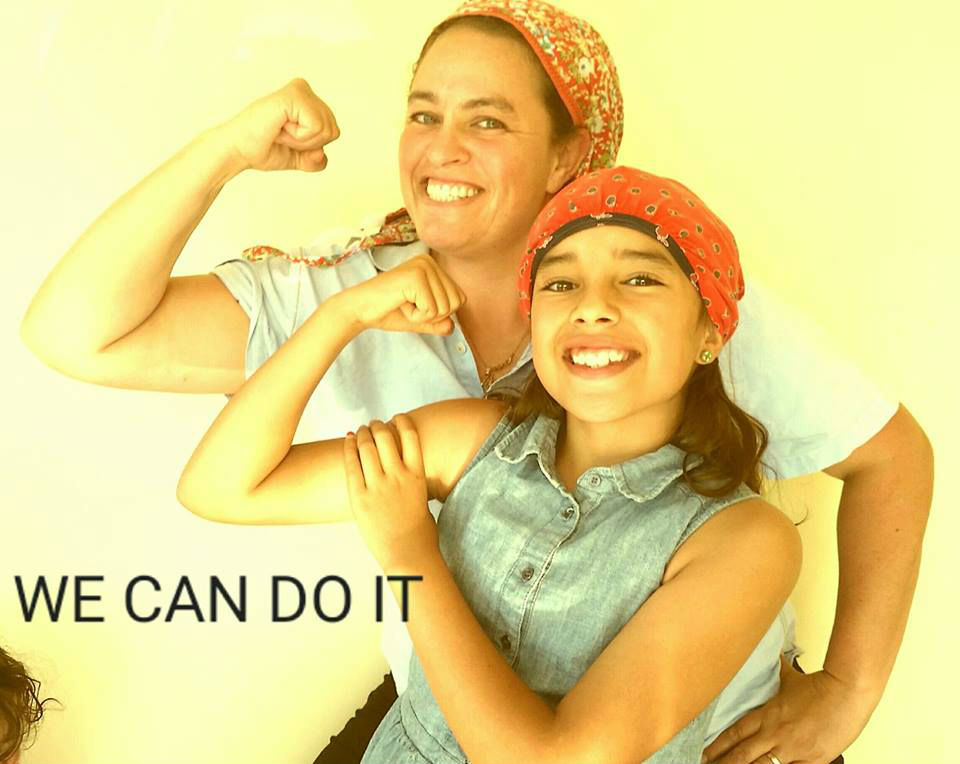 Double girl power! We love seeing the kids getting involved too!
Sam Barker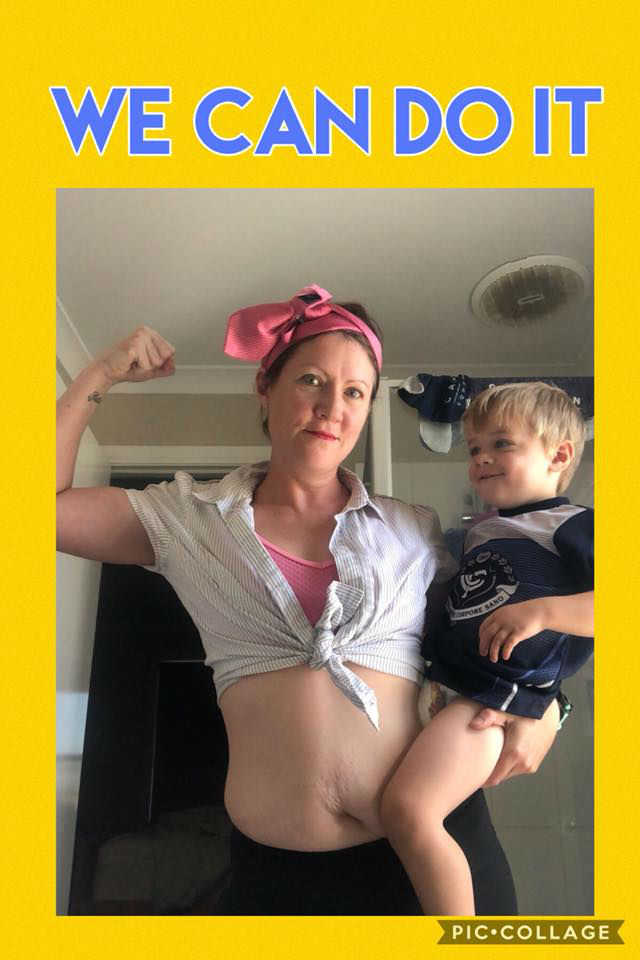 Even with a toddler on her arm, Sam is proving how much of a strong woman she is!
Kyla Reeves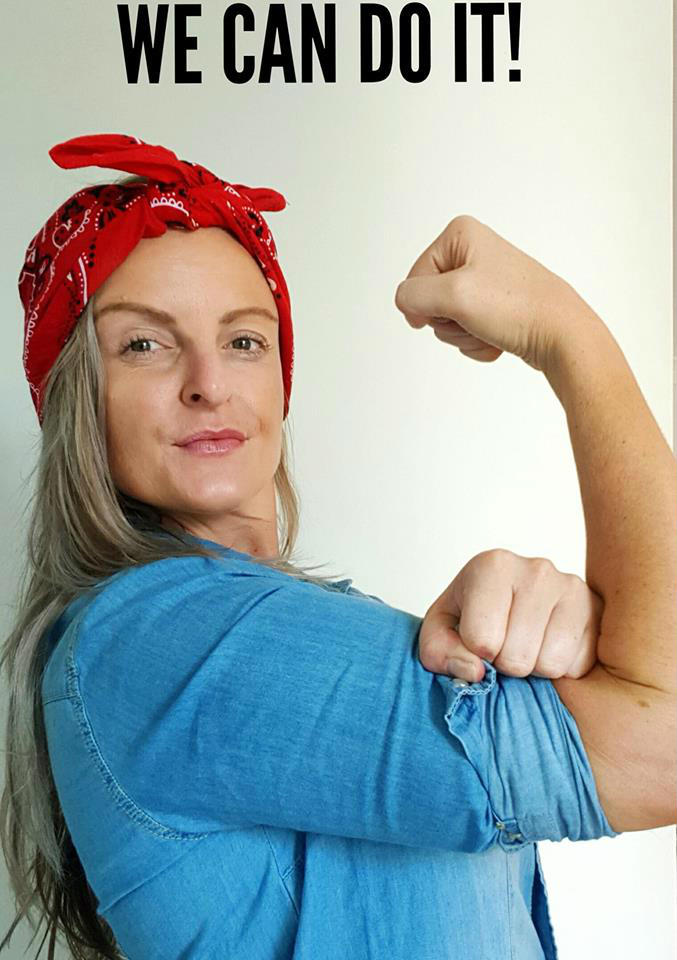 We're seeing double, you look awesome Kyla!
Jodie Kochman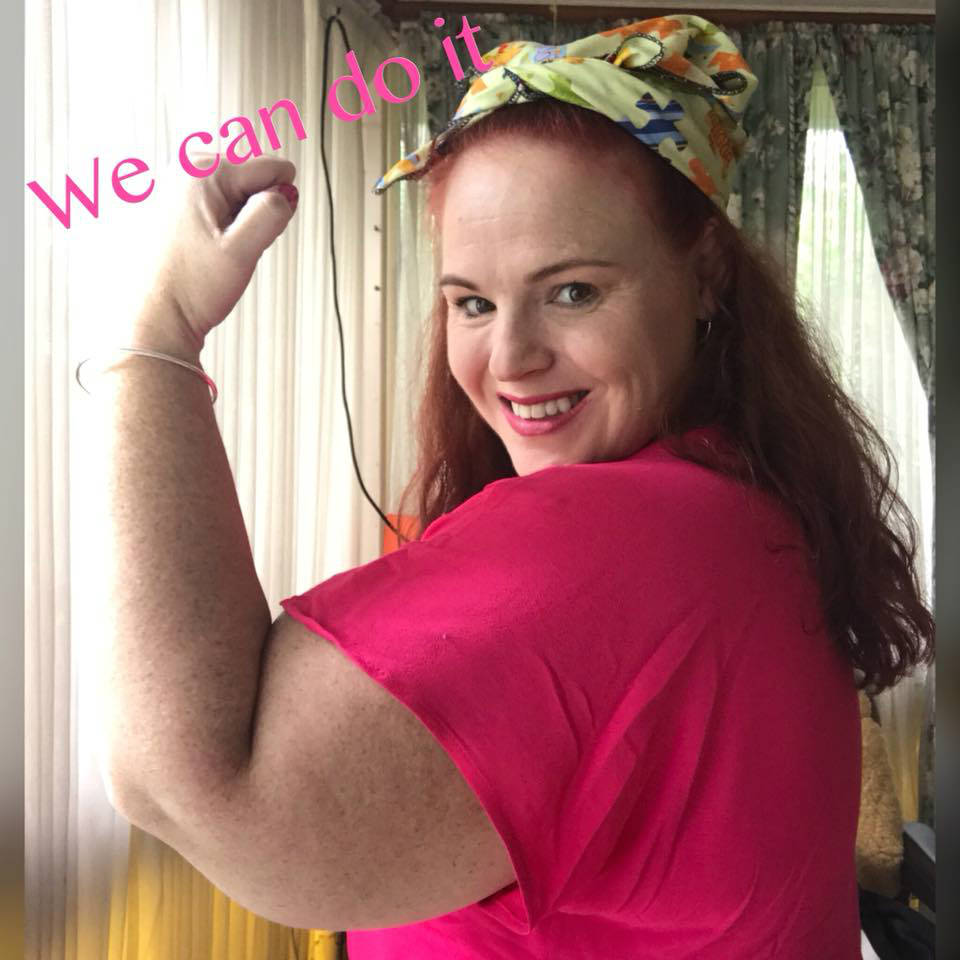 We're loving the Healthy Mummy pink twist!
Natasha Behm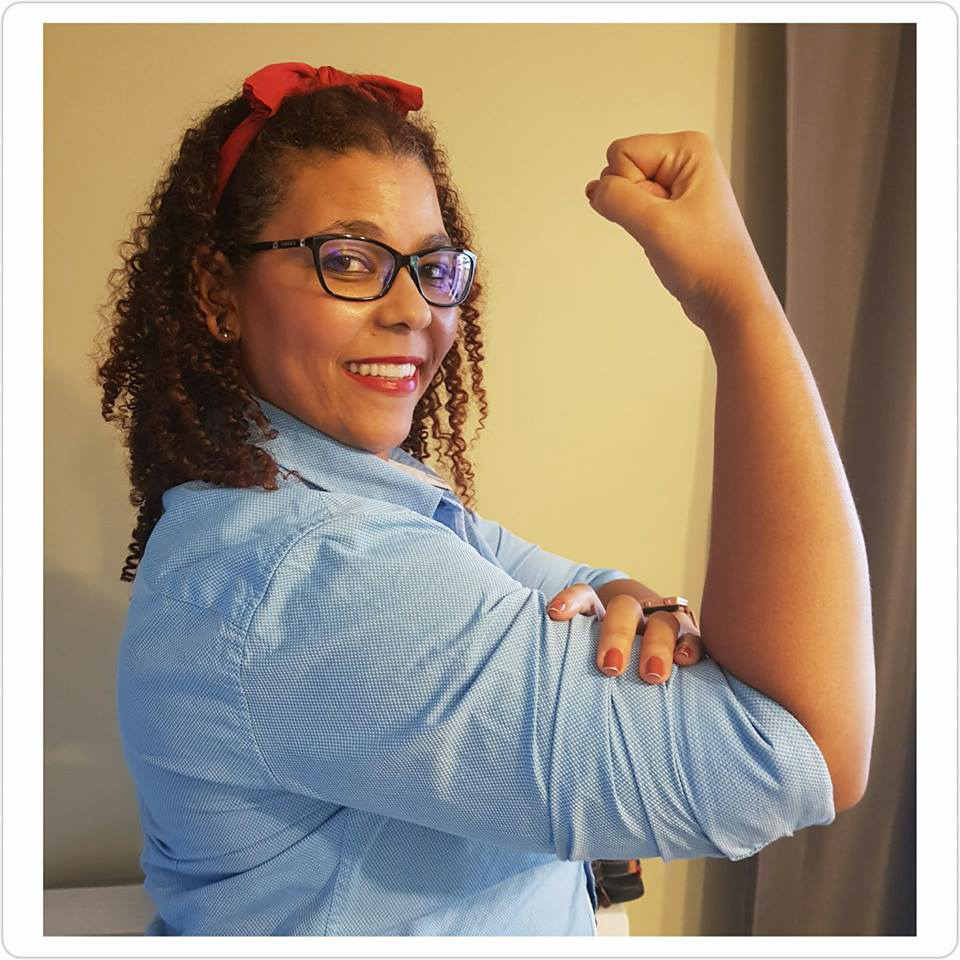 You look stunning Natasha, love it!
Amy Harris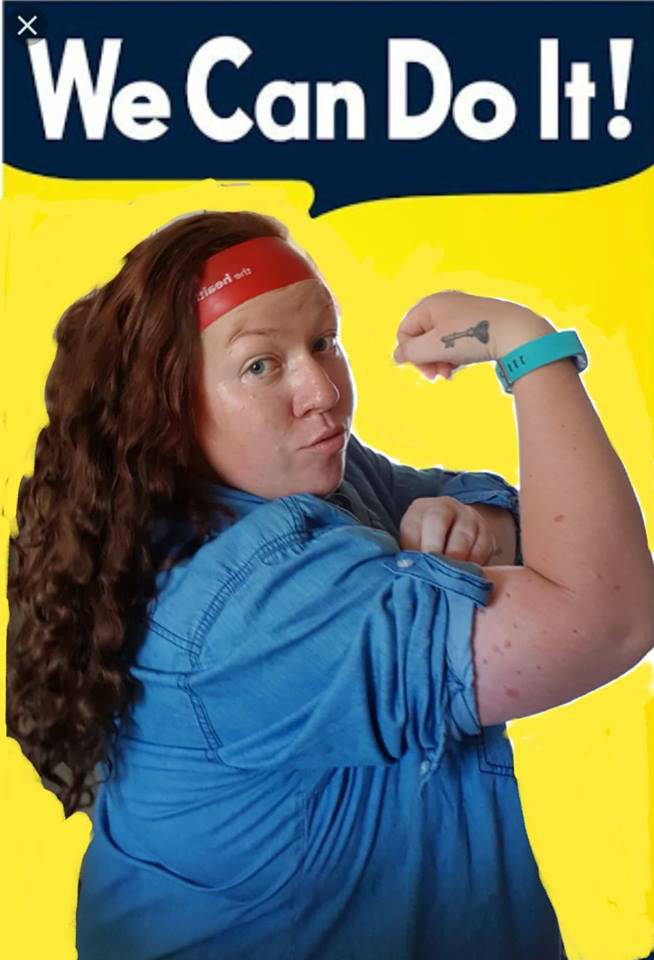 This looks like a legit poster, nice work Amy! And we're loving the resistance band headwear!
Lisa Porteous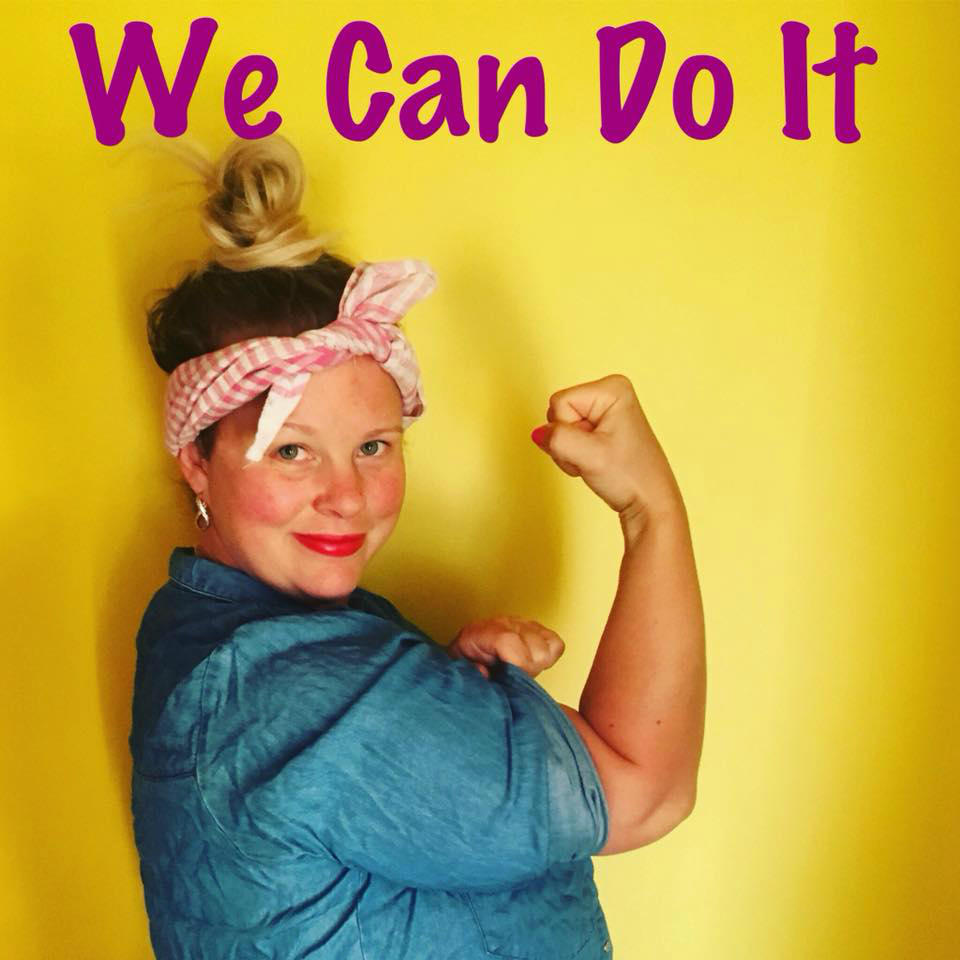 Looking fab Lisa!
Nikola Green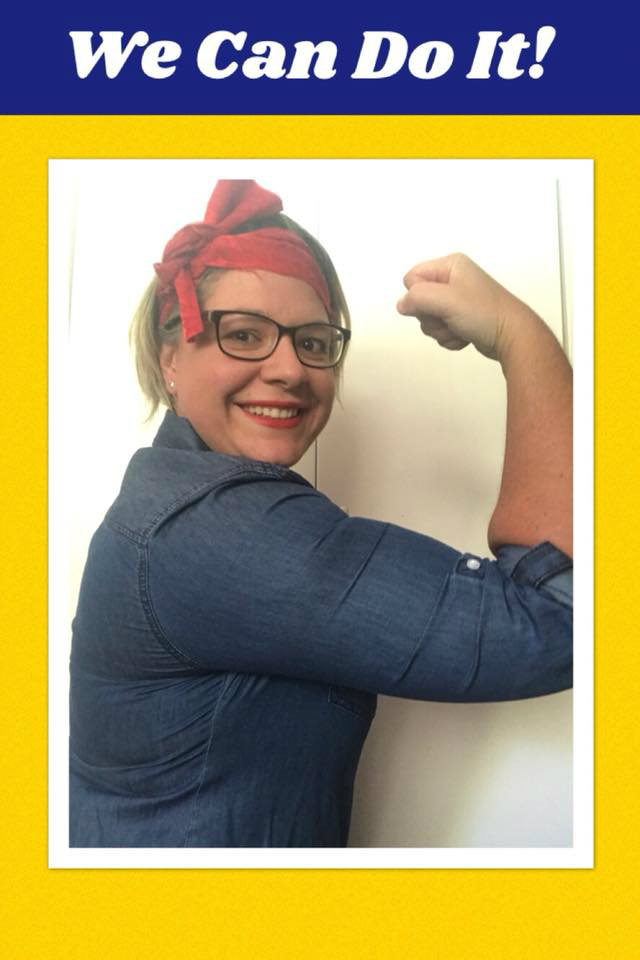 Looking strong and sexy Nikola!
Brigitte Walshaw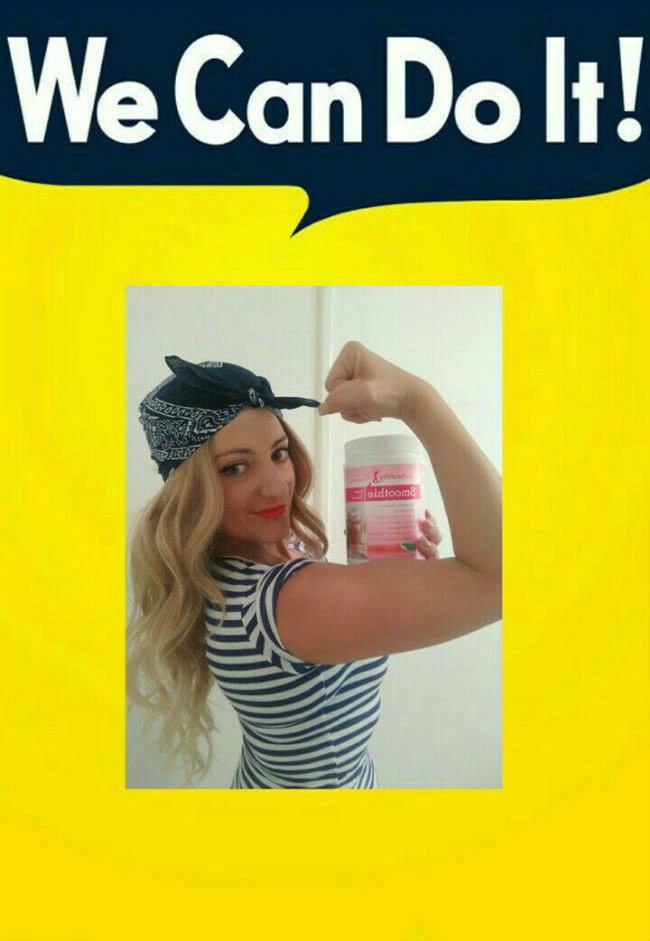 Can't forget the Healthy Mummy Smoothie!
Kelly Cooper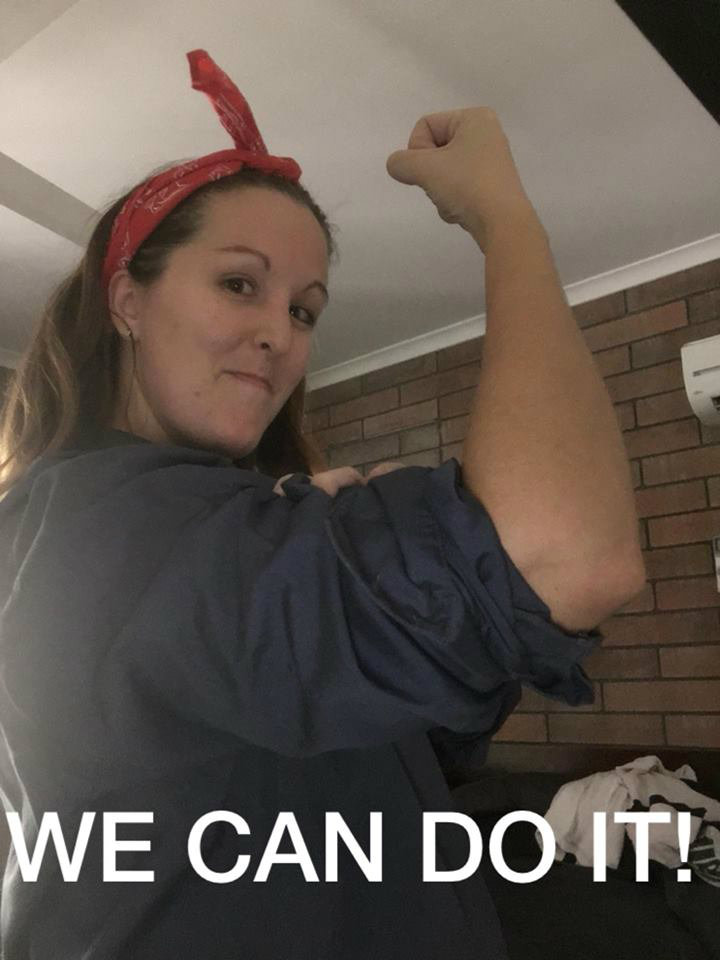 Kelly means business!
Dominique Whiley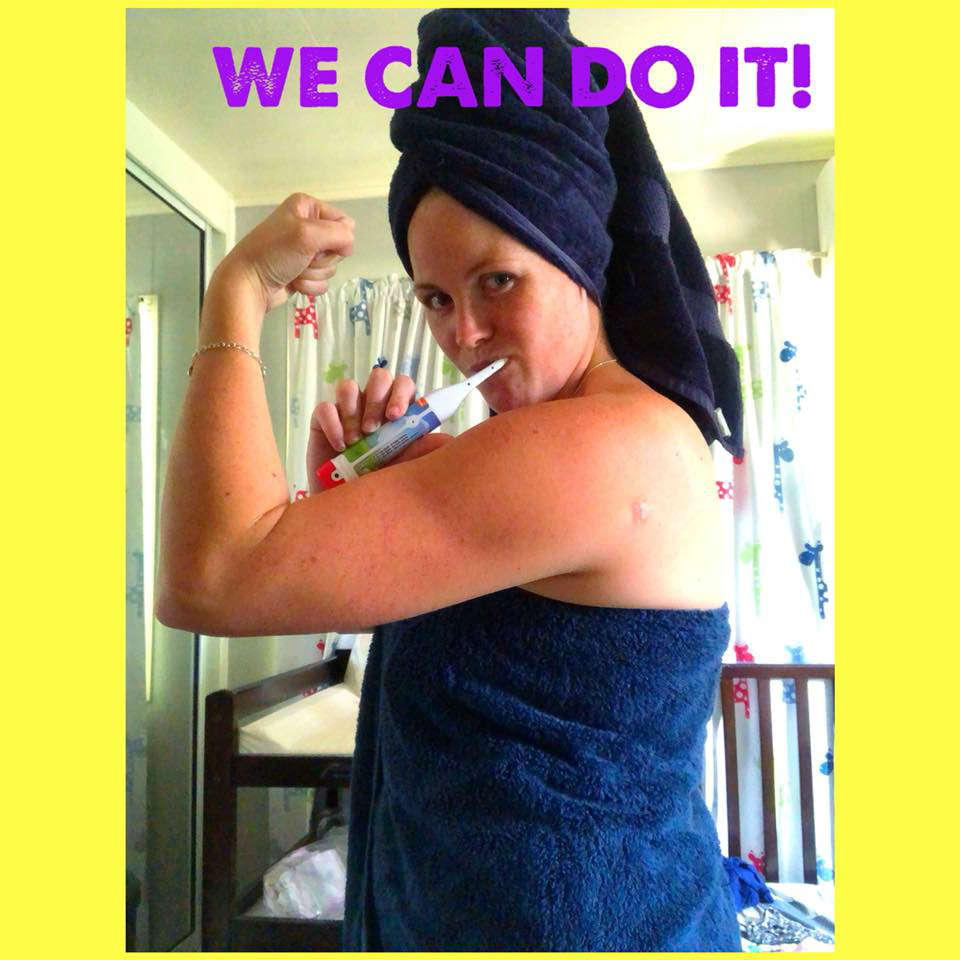 Dominique says, "Finished mowing the lawns, out of a cold shower and while brushing my teeth I saw this. Well I'm enjoying the kids being asleep and not wanting to get dressed yet so I think I nailed it! Yes that's a paw patrol tooth brush haha!"
Bridget Flint-Chapman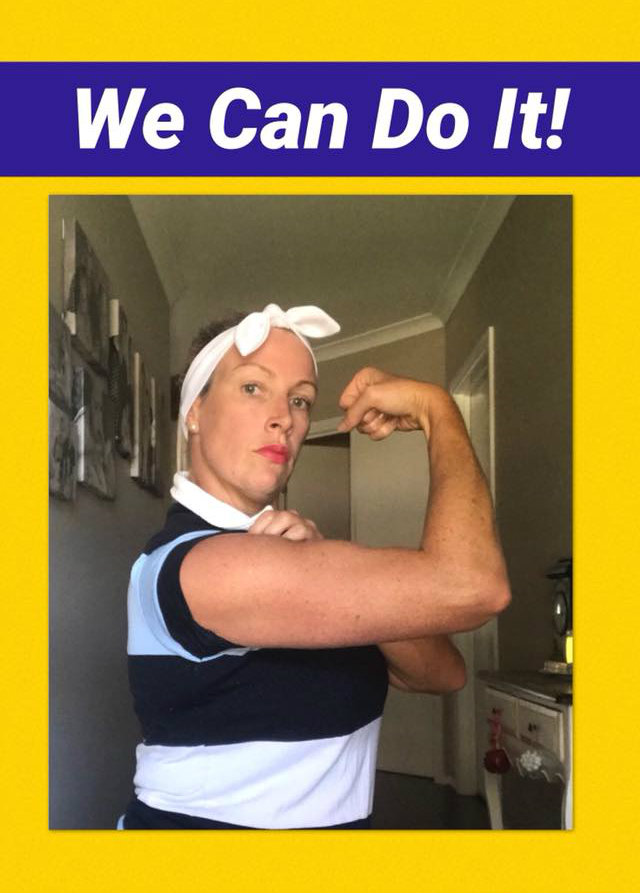 Bridget, you look like one strong and empowered mama!
Elyce Fulford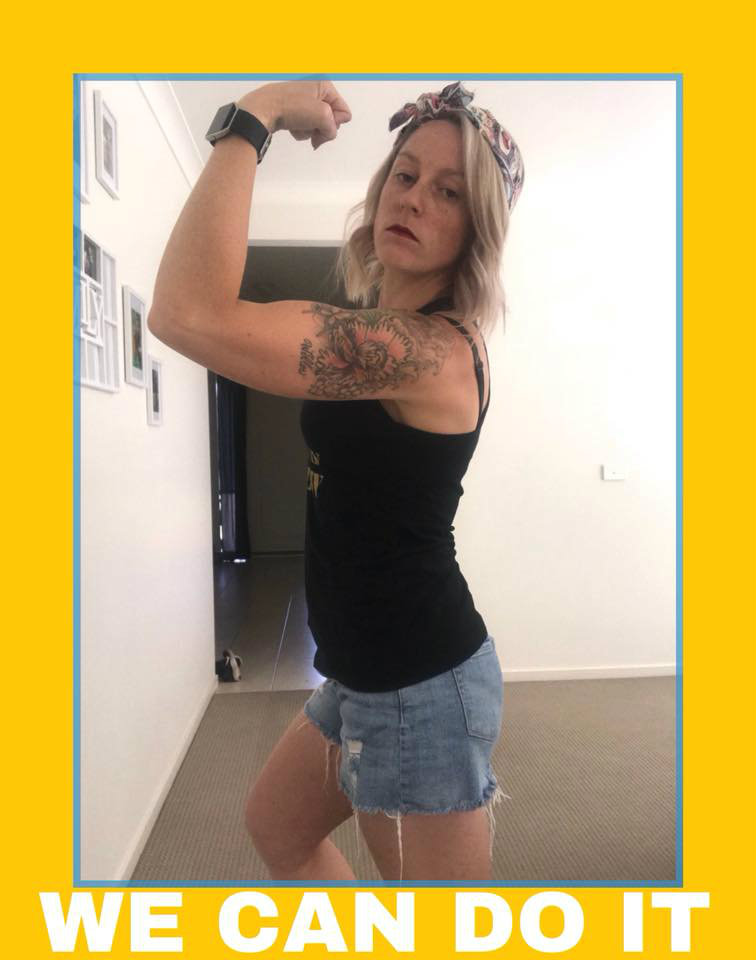 Nice guns Elyce!
Kylie Ann Castleman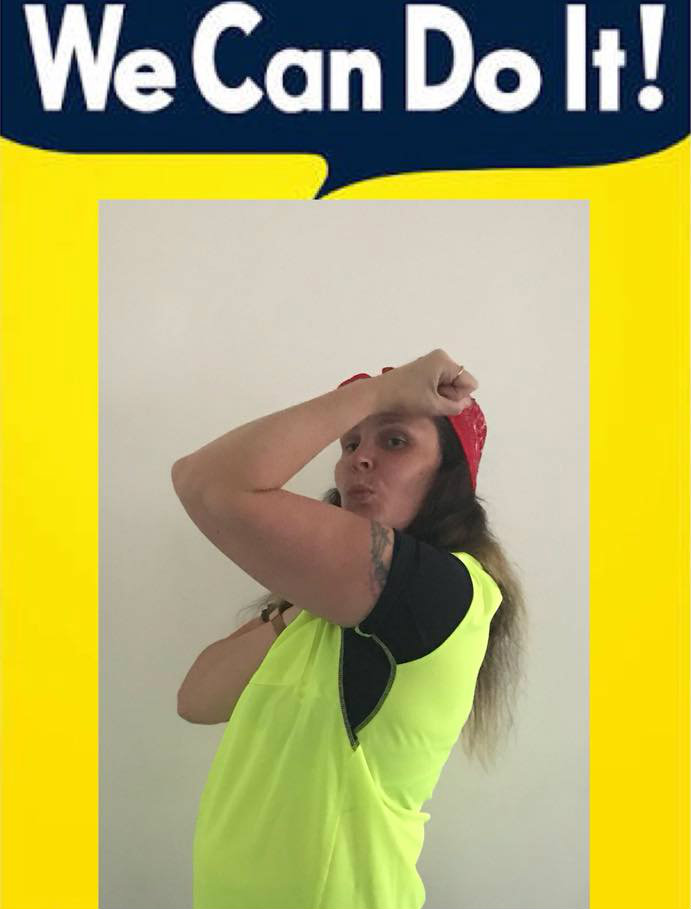 Love this Kylie!
Kirsten Francis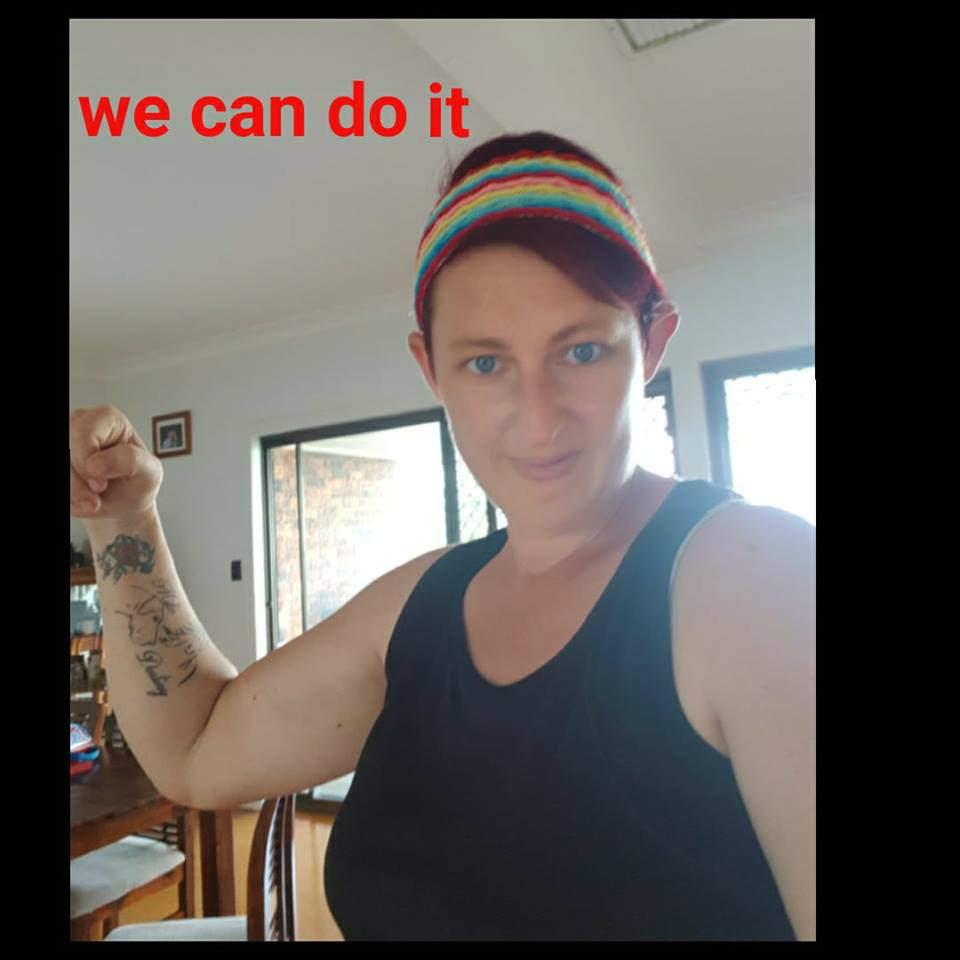 Loving that pop of colour Kirsten!
Roz Rice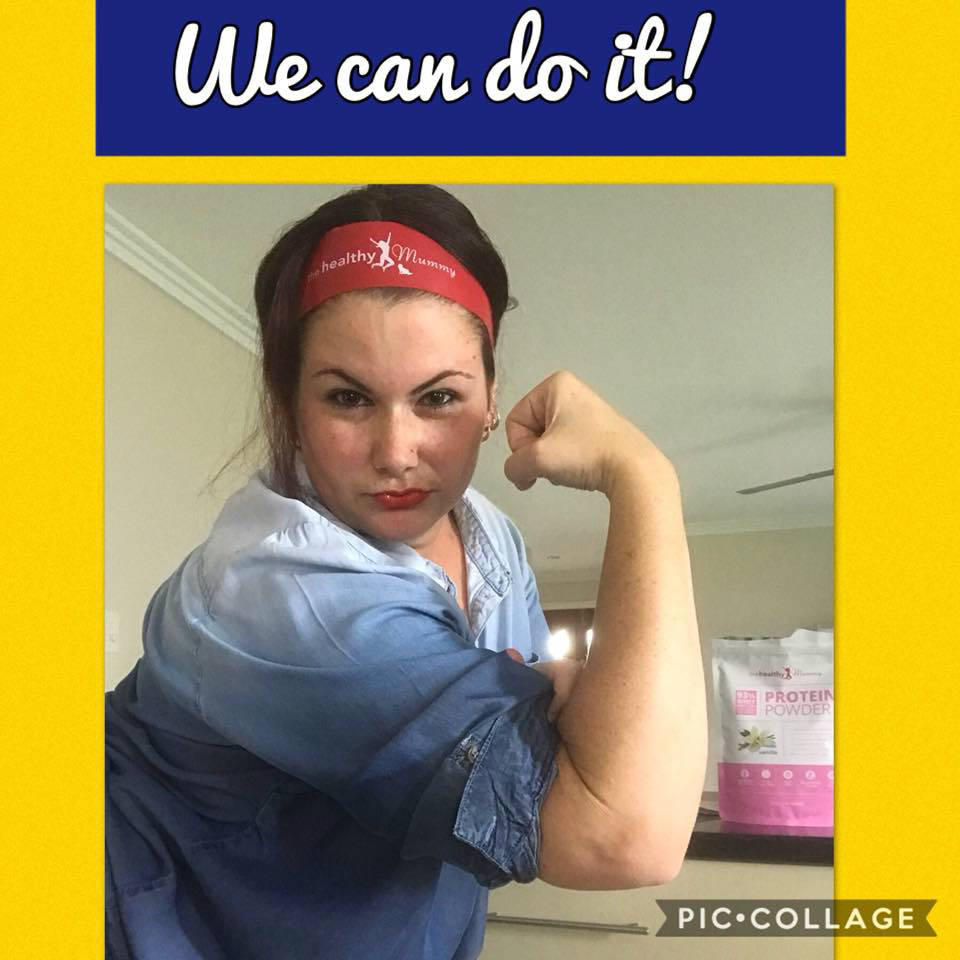 The red resistance band is the BEST fashion accessory!
Aislynn Ireland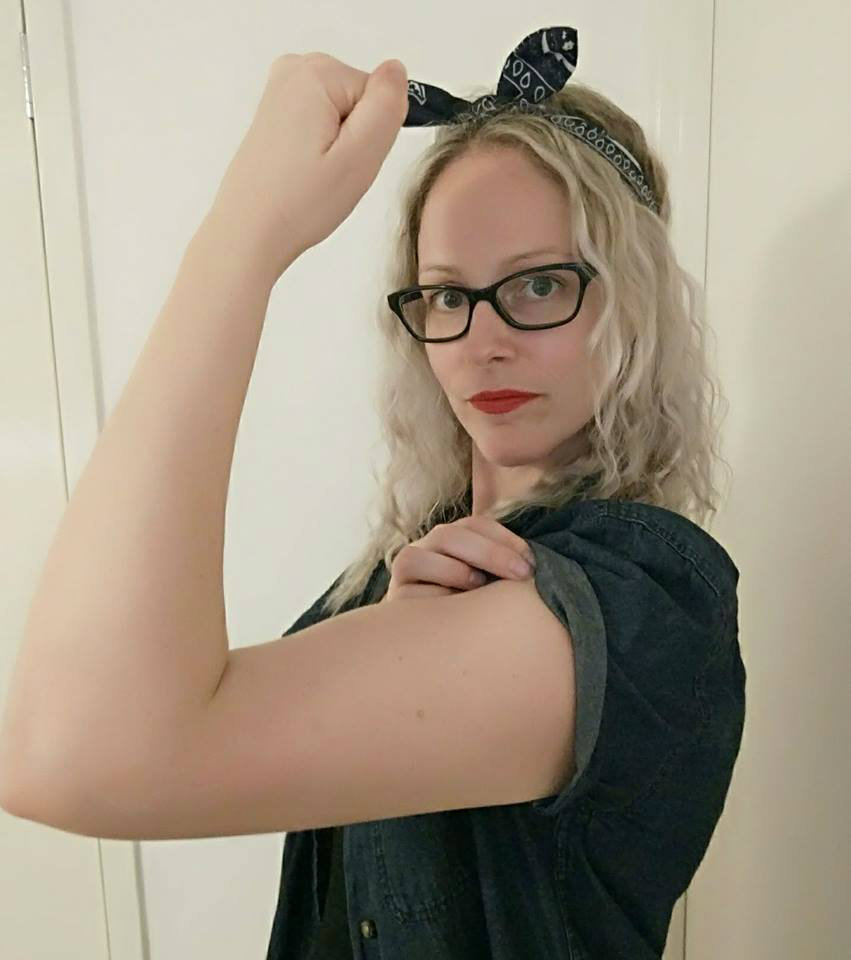 Looking fierce Aislynn!
Helen Cox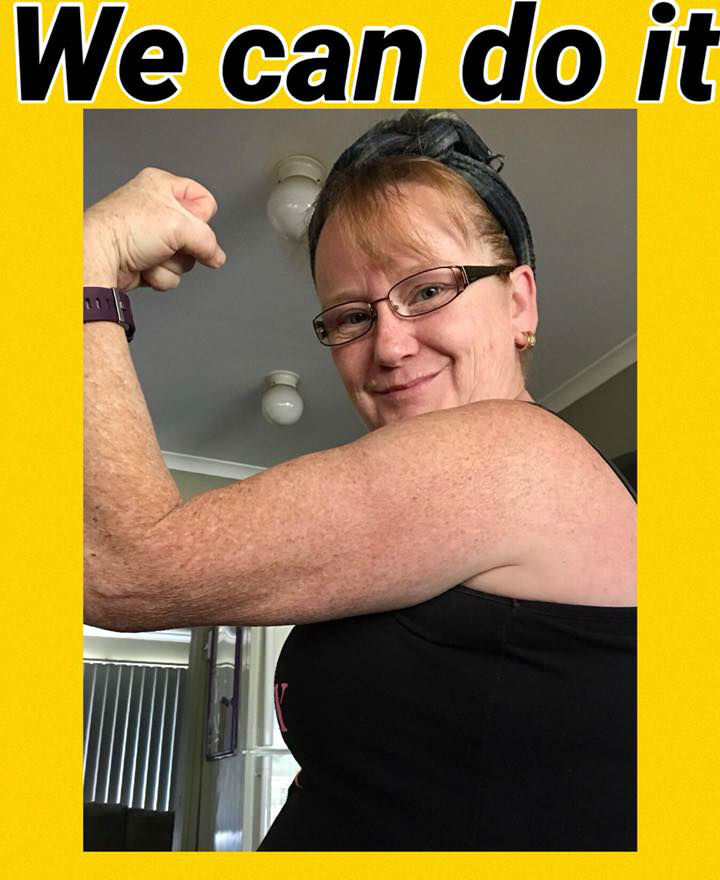 Nice muscles Helen!
Samara Romanis

You look fab Samara!
Bec Matt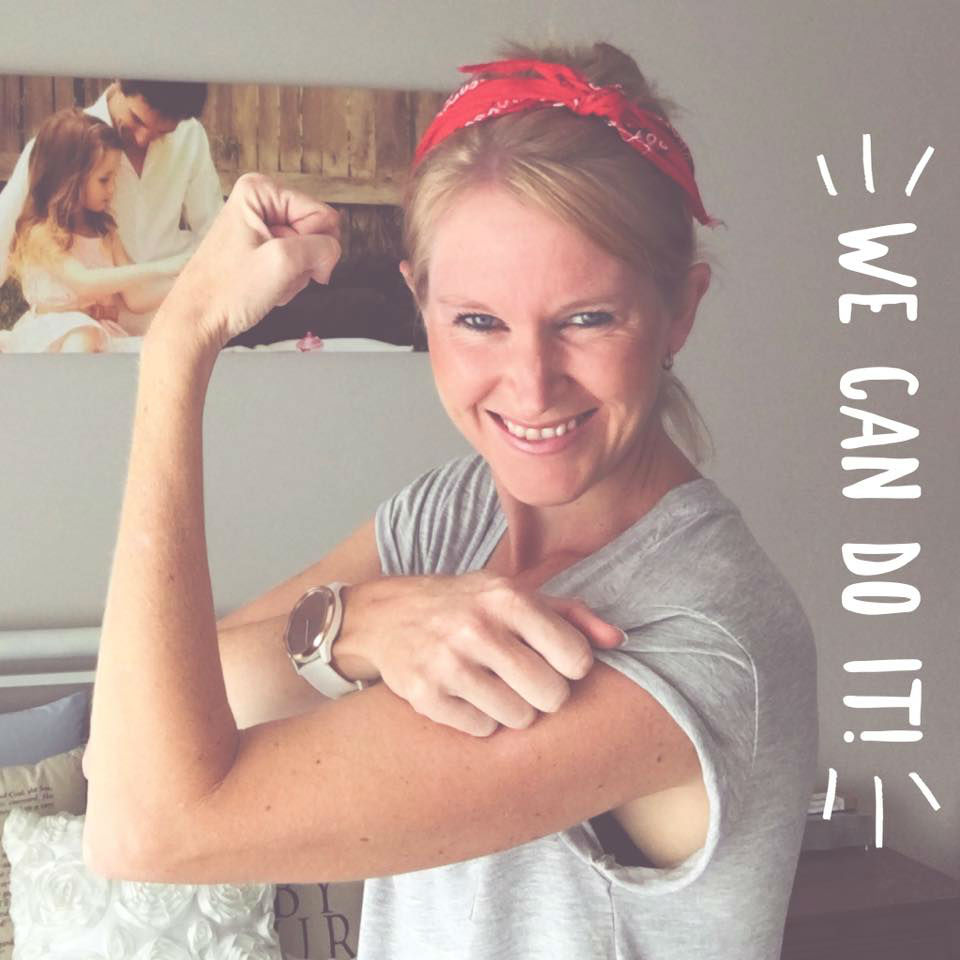 How gorgeous does Bec look?
Kirsty Aldridge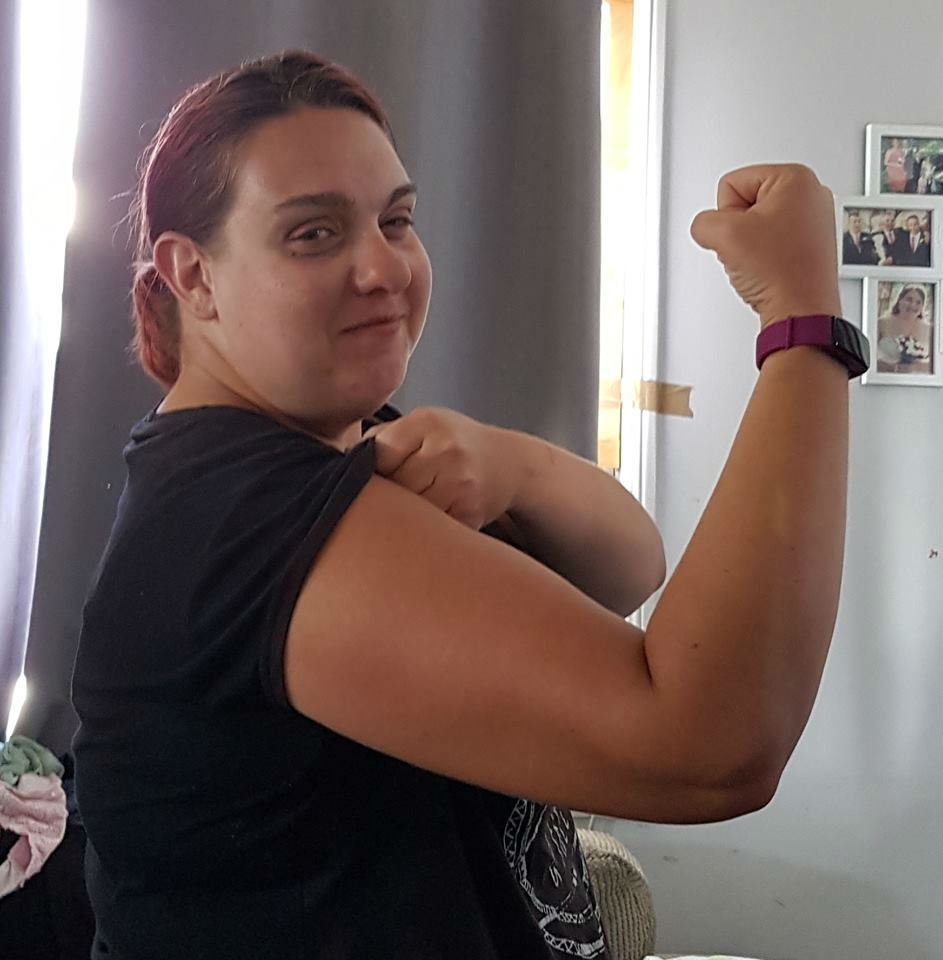 Flex it Kirsty!
Jo Lloyd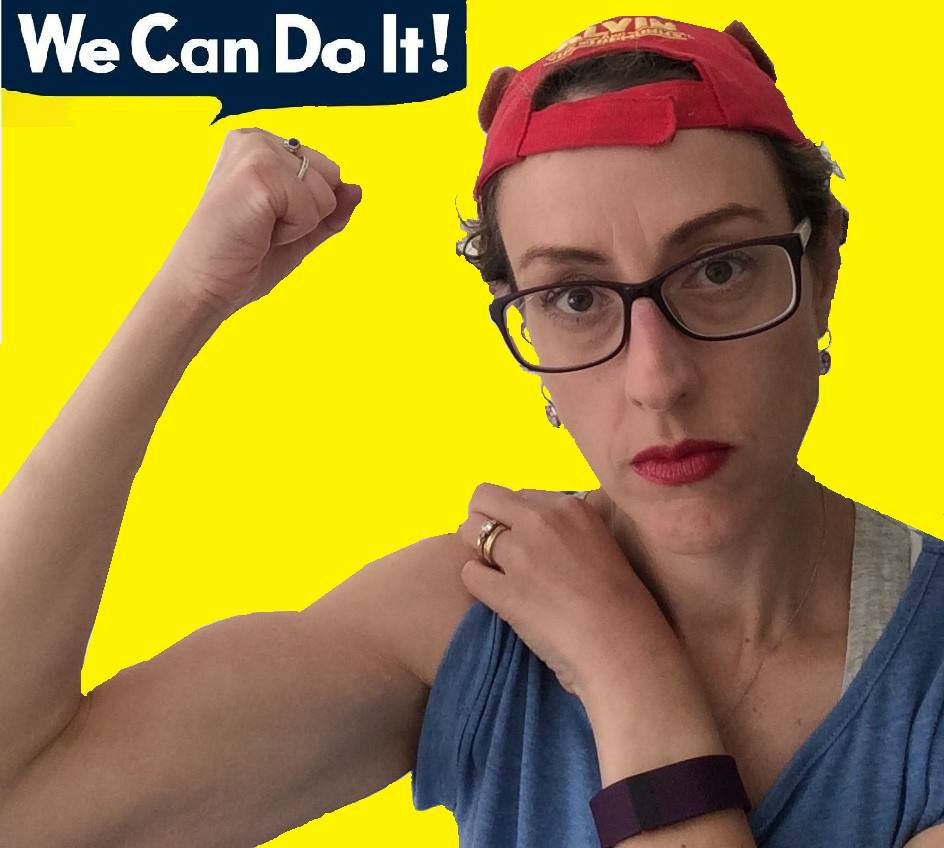 Jo says, "Had lots of fun recreating this one."
Brooke Jones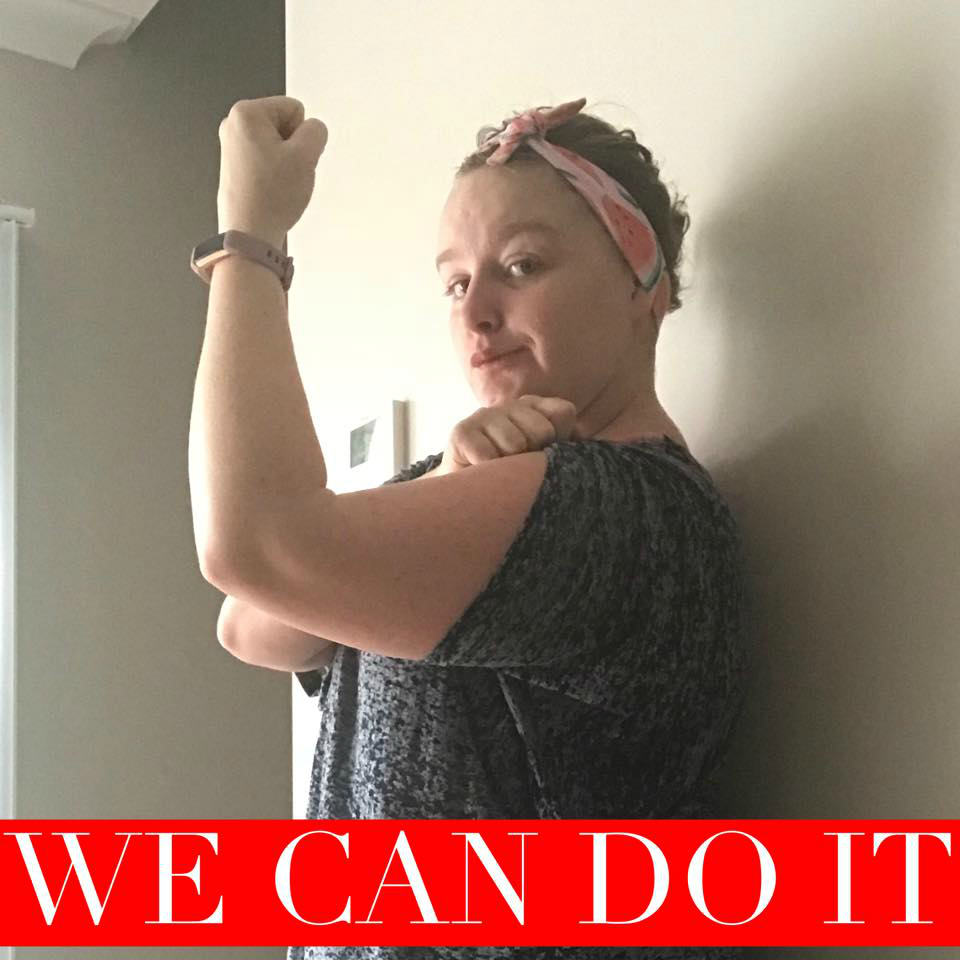 Go Brooke, love your work!
Melanie Phillips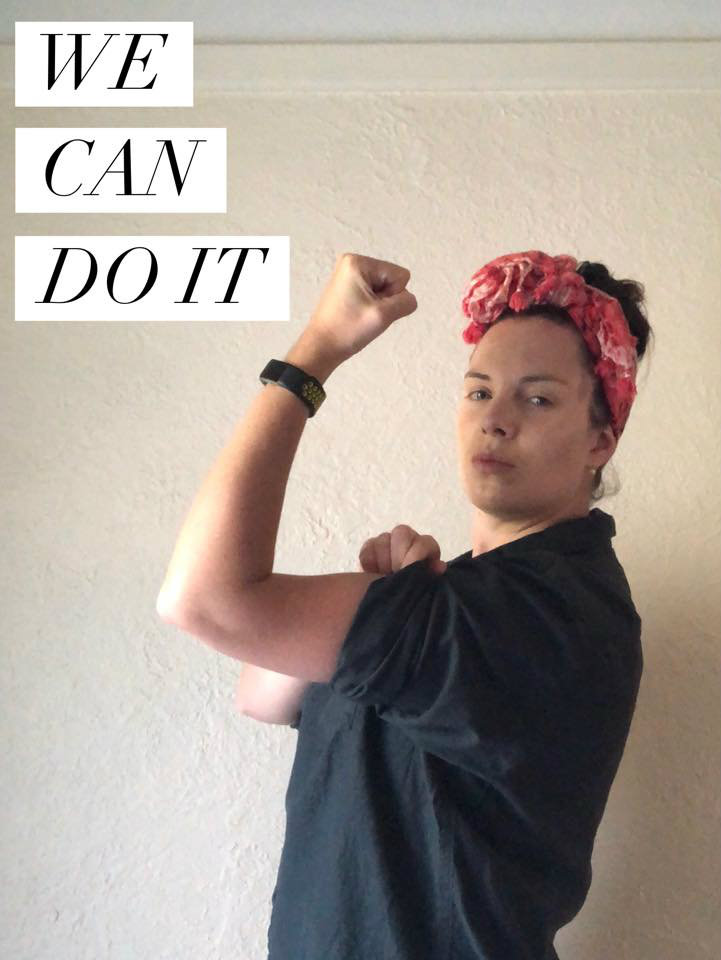 Loving this 2018 style recreation!
Charlotte Davies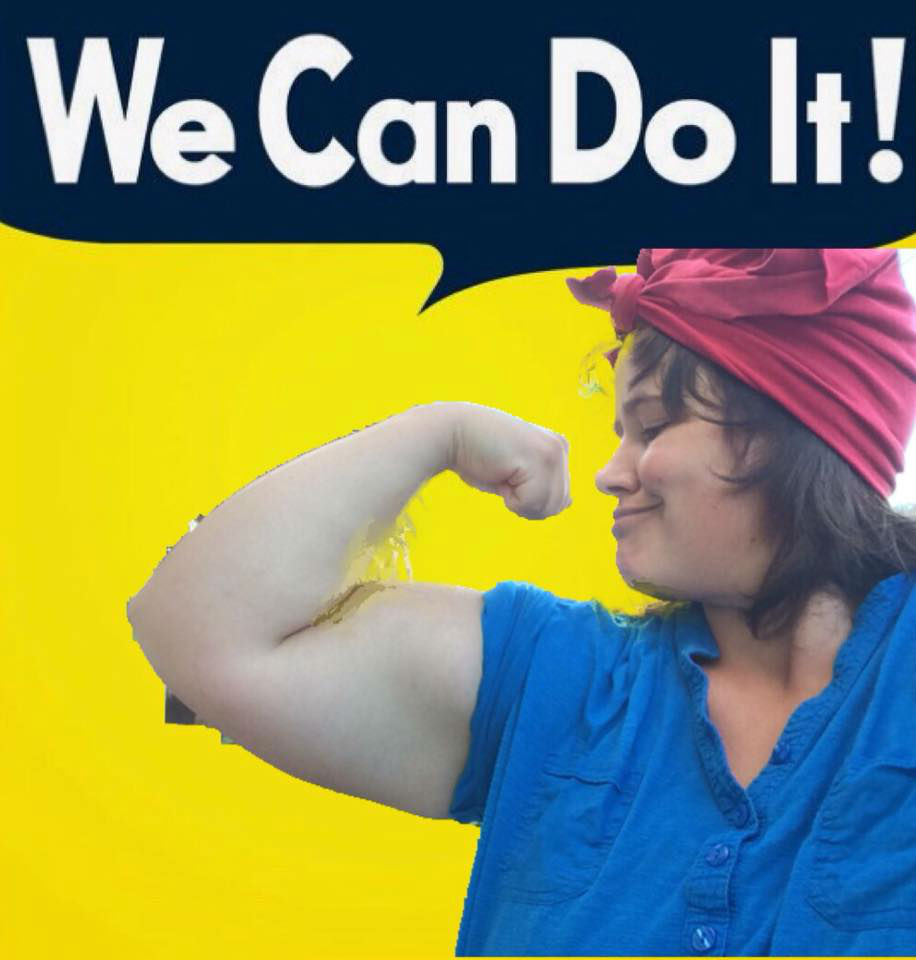 This looks FAB Charlotte!
Zoe Bremner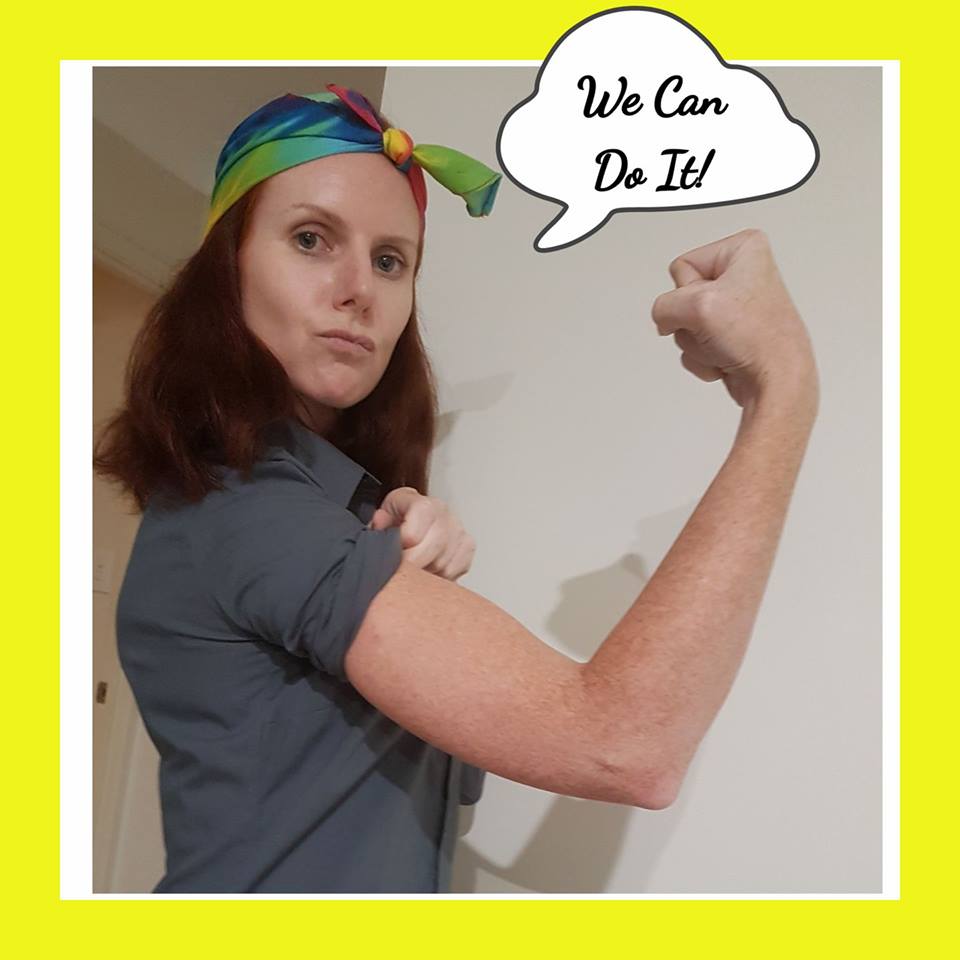 Loving the multicoloured hair accessory!
Elouise Ford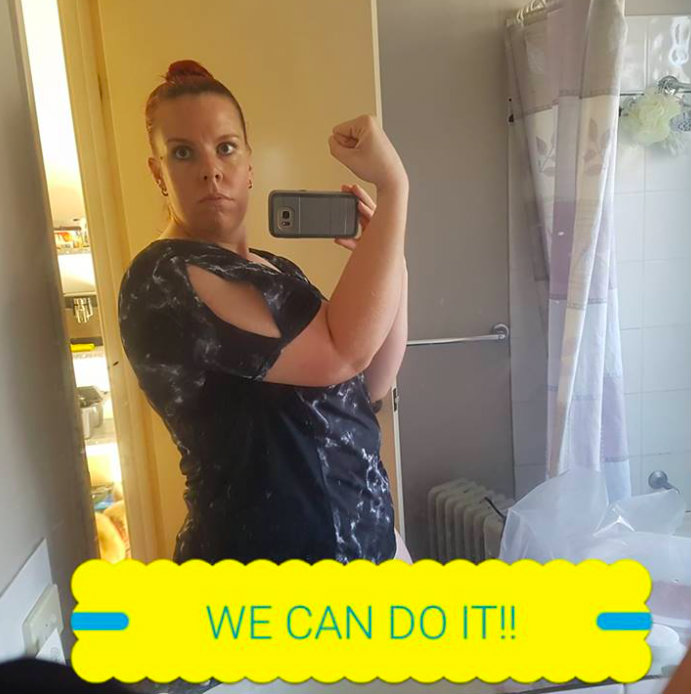 Nice one Elouise!
Kate Jacklin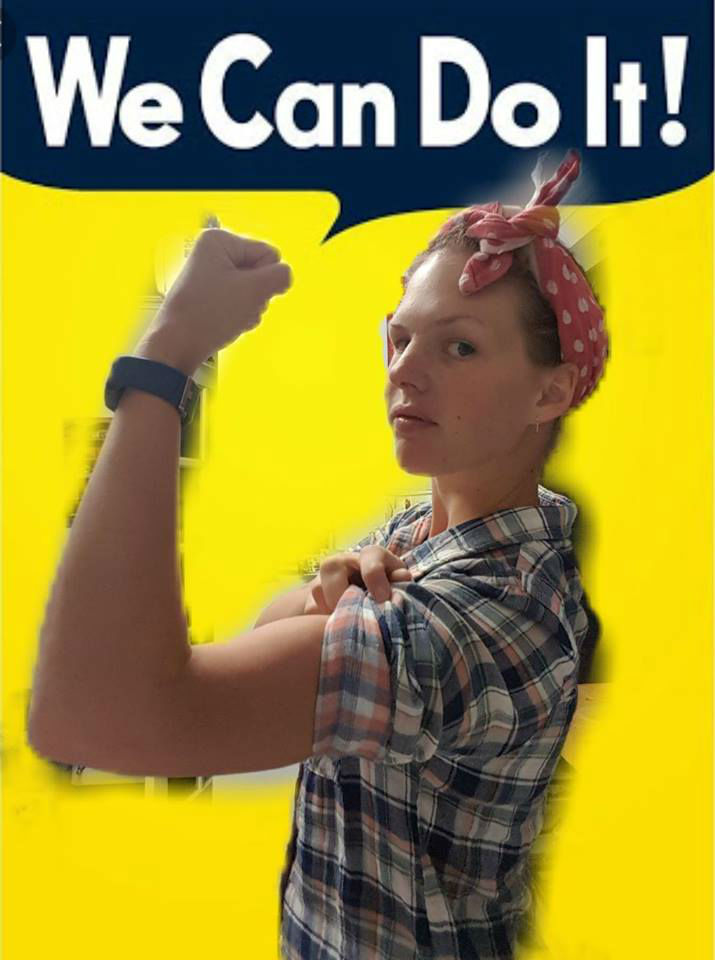 Looking fierce Kate!
Lacey Joan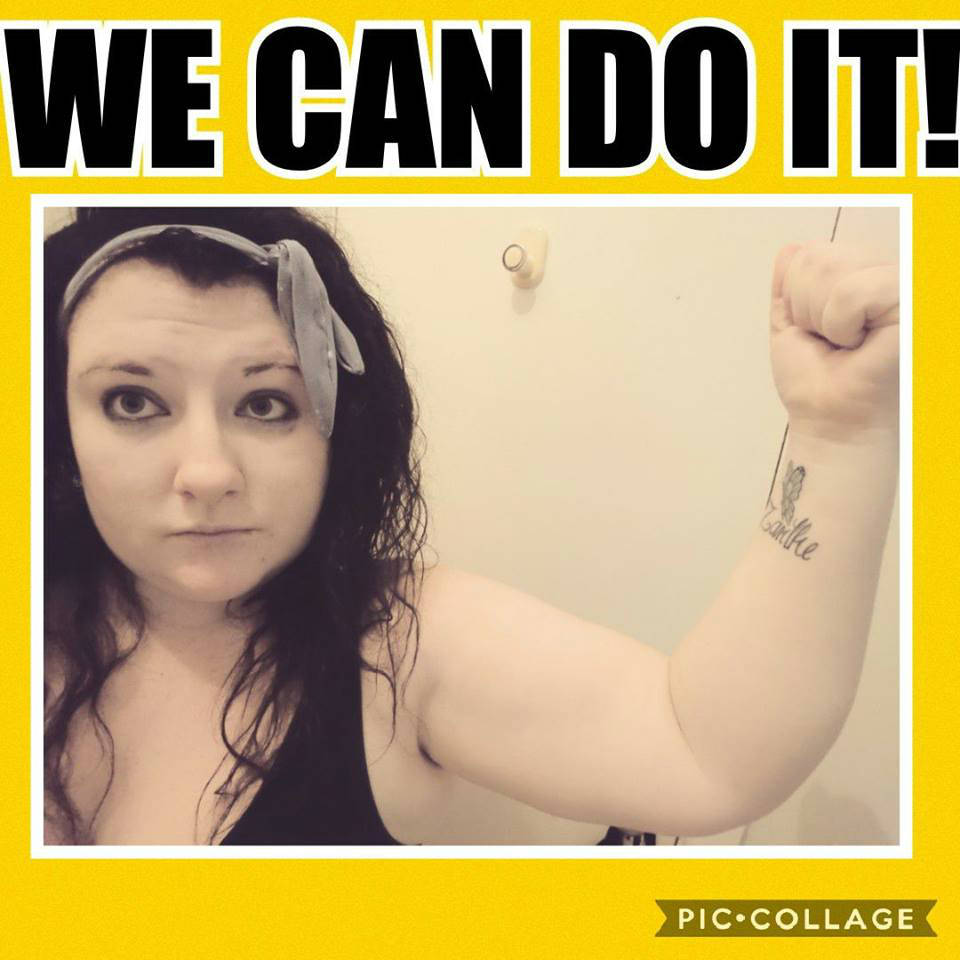 Go Lacey!
Sally Stepniewski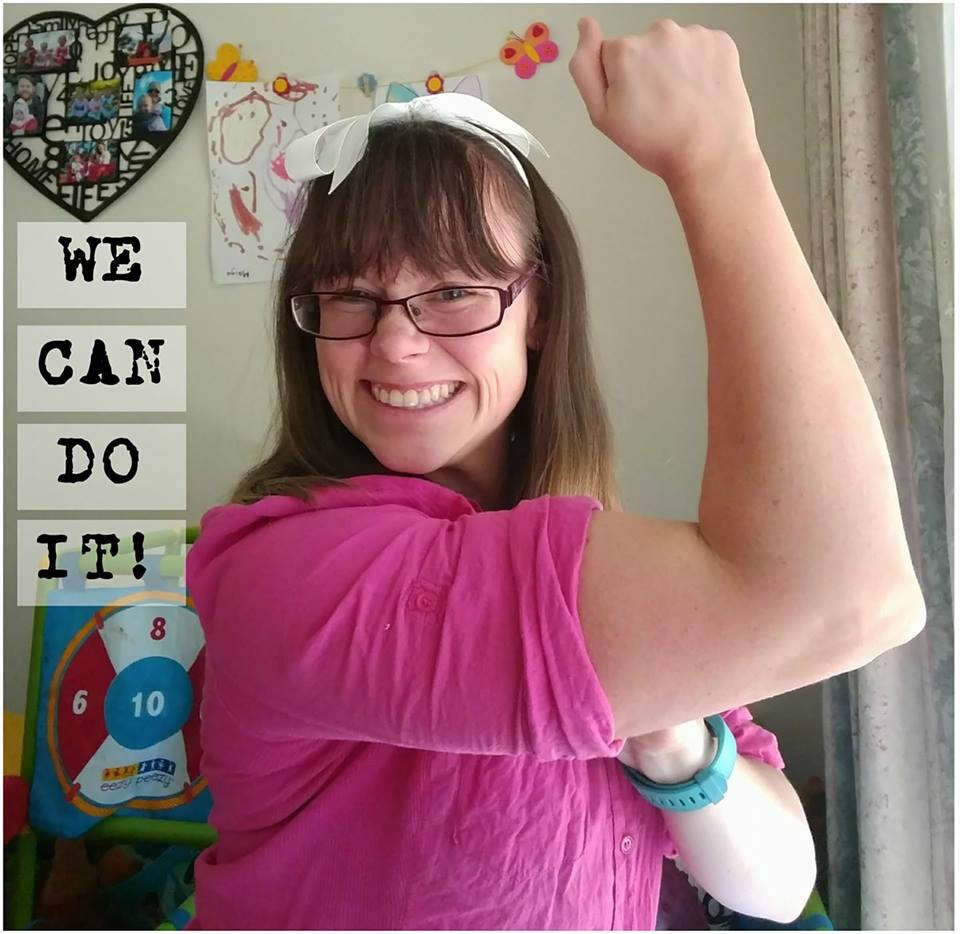 Rocking the Healthy Mummy pink, woohoo!
Bec Hayward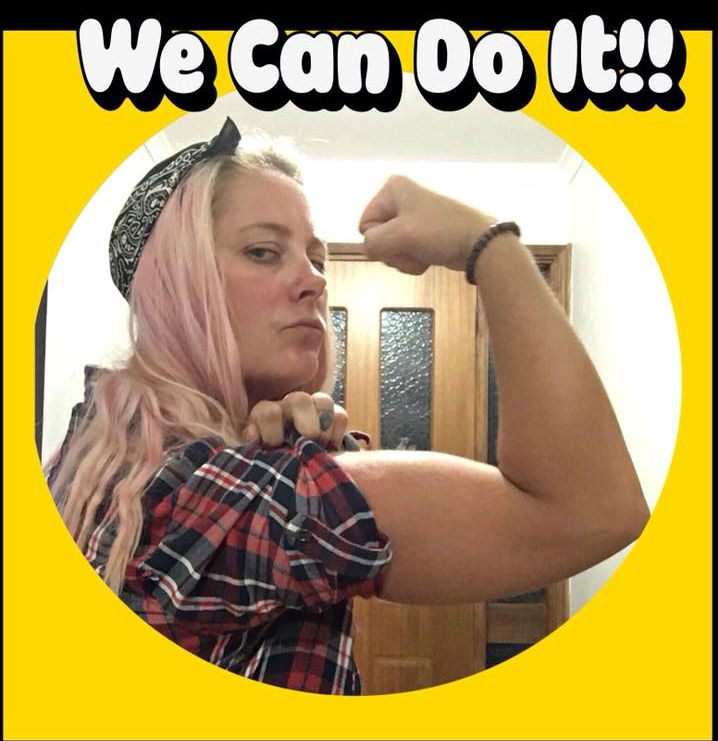 You don't want to mess with Bec! Amazing!
Eleanor Hannah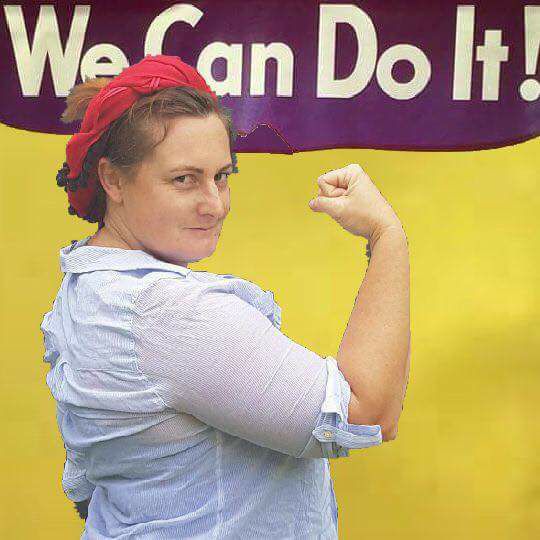 Yes Eleanor, love it!
Kasey Lee Kelly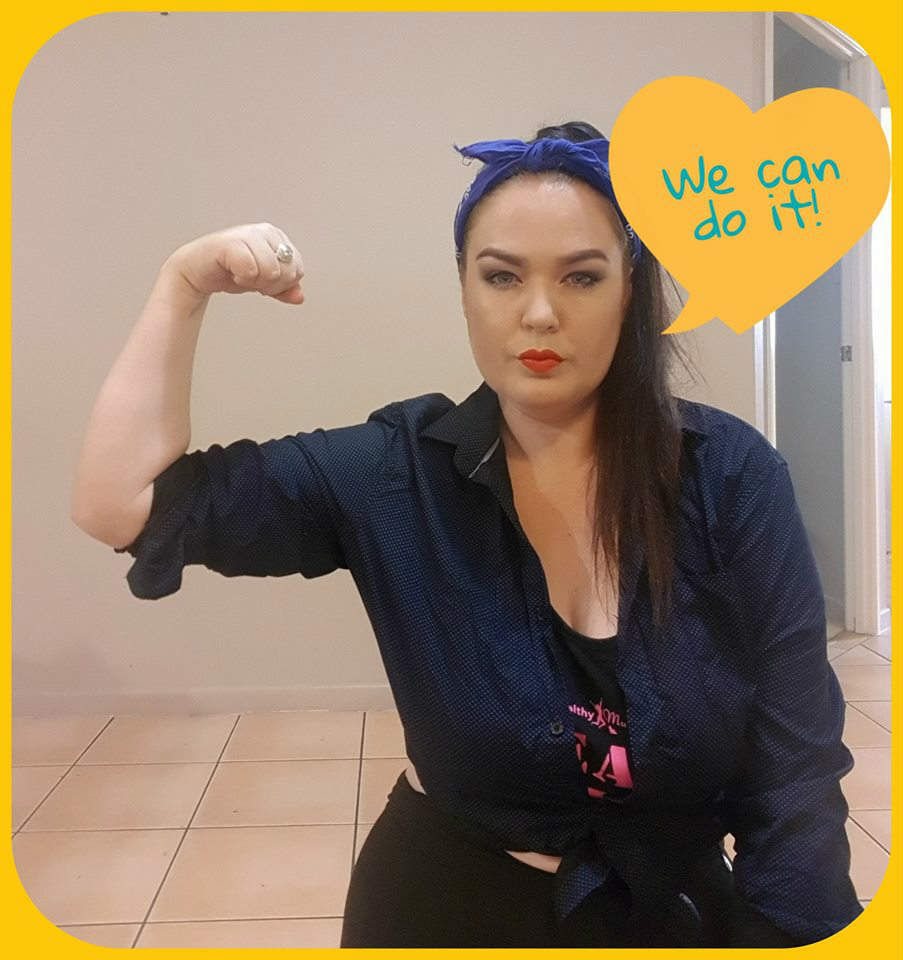 We see that Healthy Mummy singlet, fab!
Tiffany Rizzi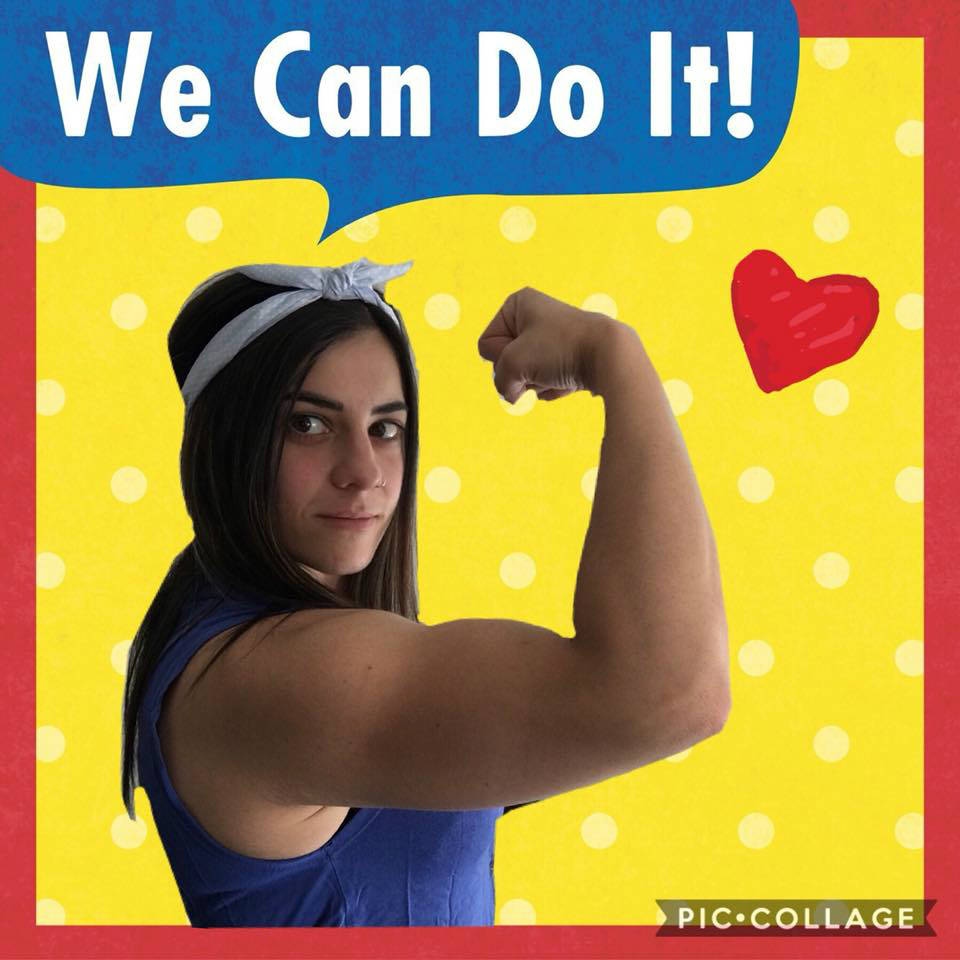 Tiffany says, "Here's to strong women. May we know them, may we be them, may we raise them."
Jacqueline Stingell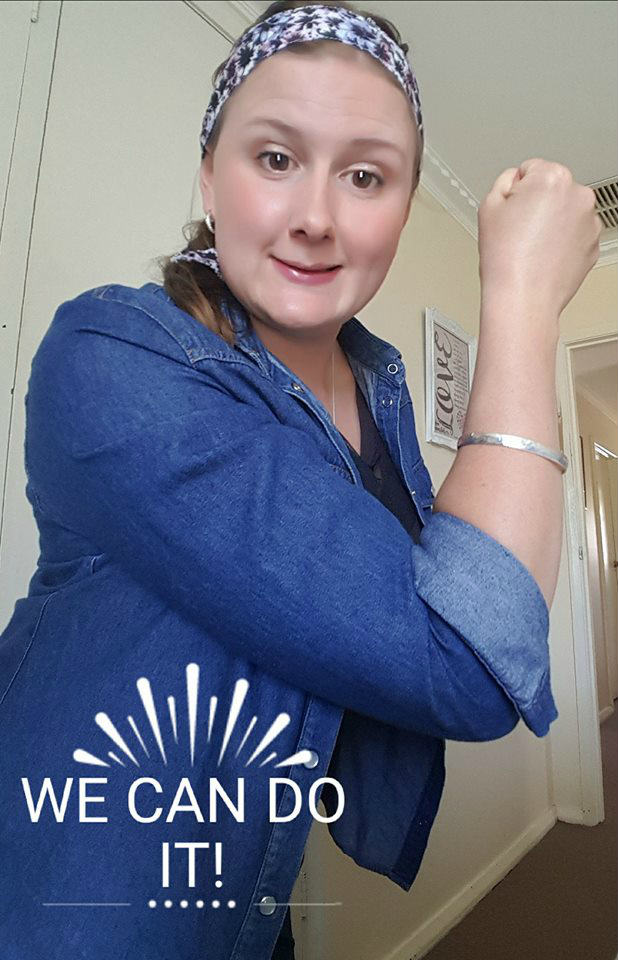 Nice one Jacqueline!
Allexe Dombroski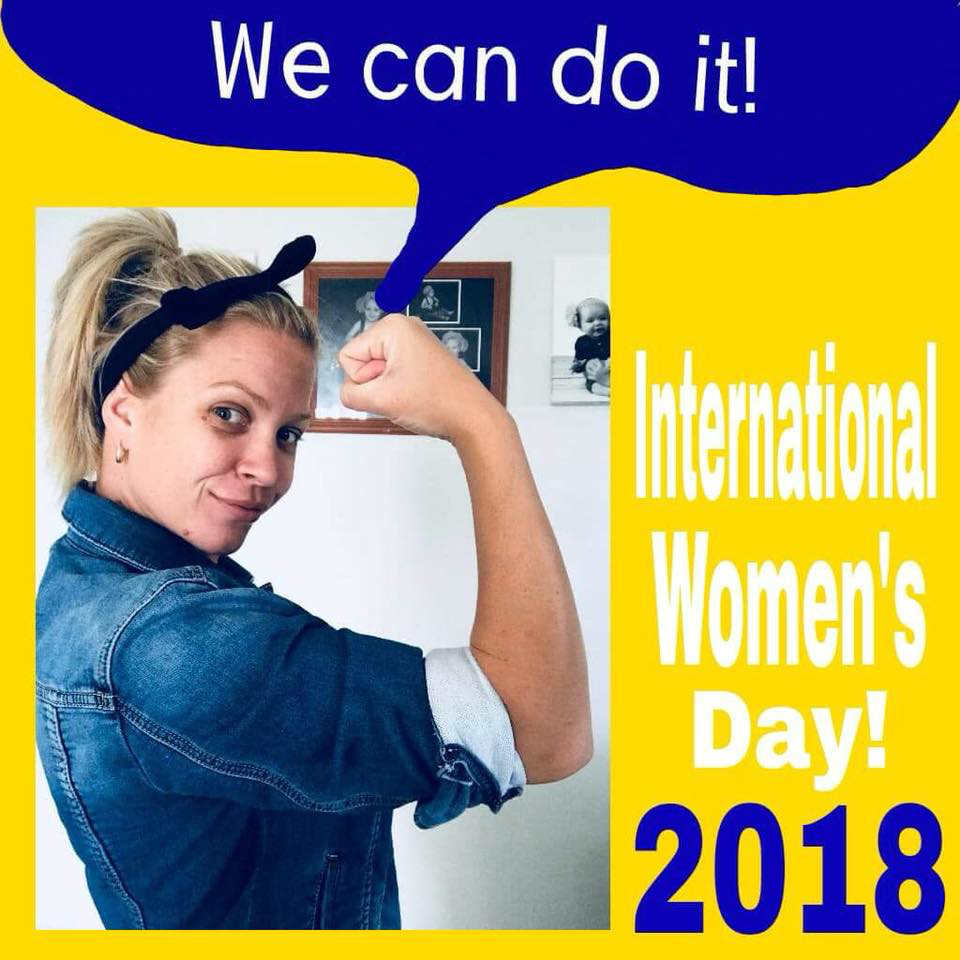 Yes we can Allexe!
Ash Logan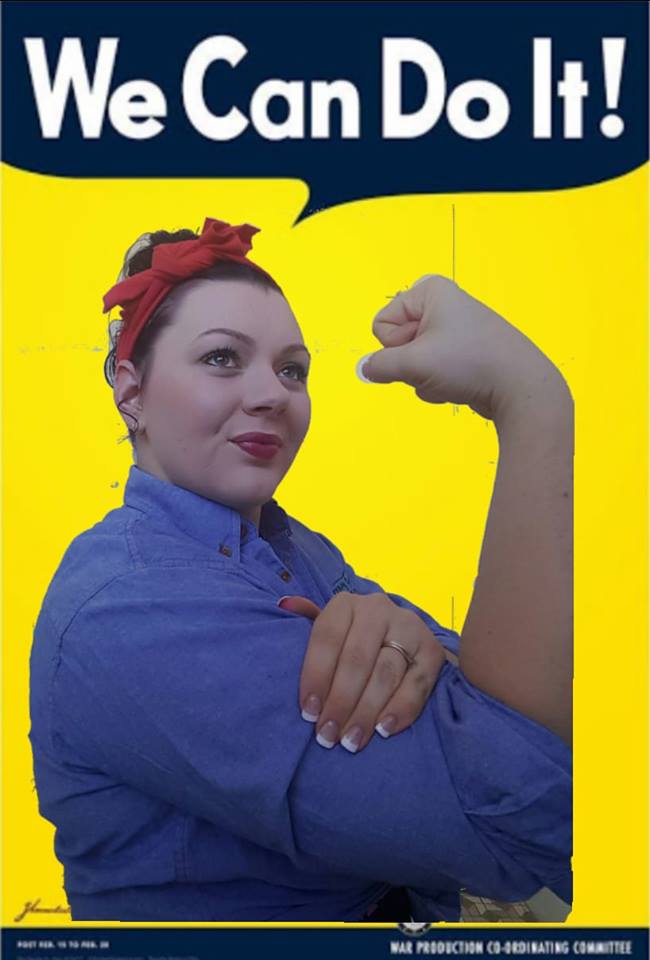 Stunning Ash!
TatianaRyan Kekena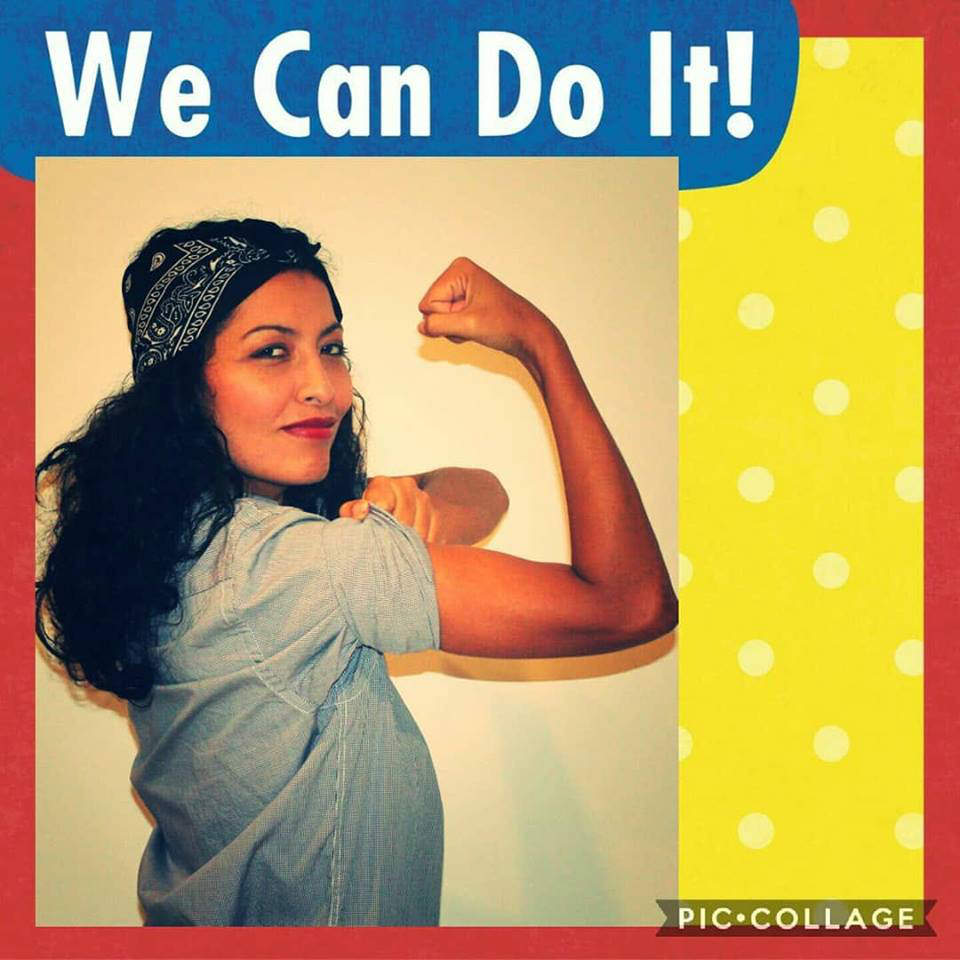 Tatiana says, "There is a woman at the beginning of all great things." And we couldn't agree more!
Thanks so much for sharing your pics ladies, we LOVE them!
Join our Private Support Group!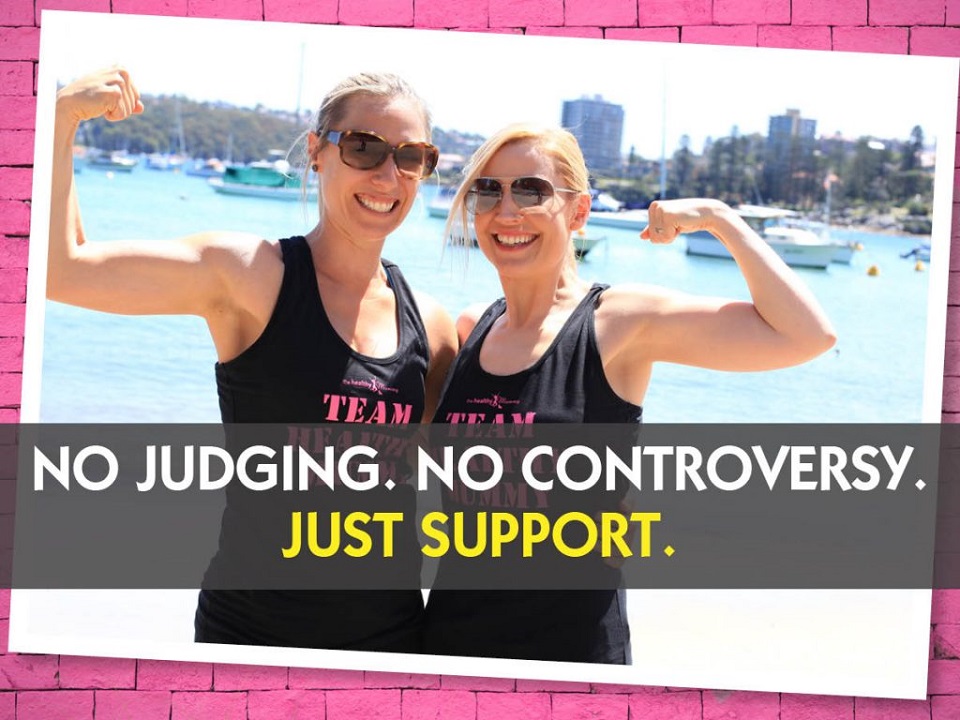 The Healthy Mummy has multiple private and JUDGEMENT-FREE groups you can access (for free) and exchange tips, tricks and experiences with other new mums.