Red meat linked to higher risk of endometriosis
Have you ever considered reducing your red meat consumption? You may want to think about 'Meatless Monday' or 'Meatless weeknights' after reading this news.
A 22 year study in the making has found that consumption of red meat is associated with a higher risk of endometriosis in women.
The research found that eating 2 serves of red meat per week had a 56 percent HIGHER risk of developing the disease compared to those consuming 1 serve per week.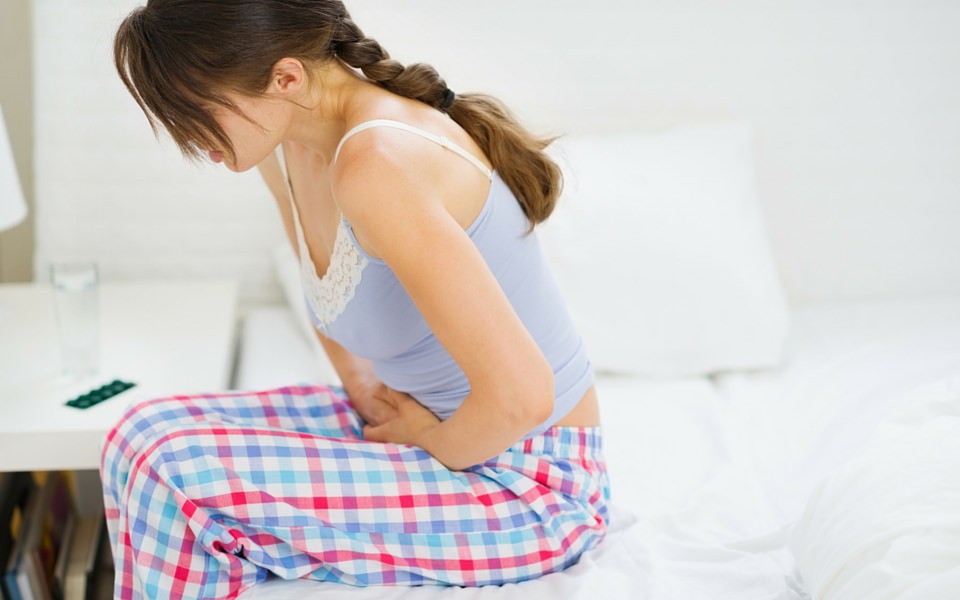 Endometriosis linked to red meat consumption
81,908 women (part of the Nurses' Health Study II) were studied and undertook a food frequency questionnaire every 4 years asking the women how frequently they ate red meat, poultry and seafood.
There was NO link between the consumption of poultry, fish, shellfish, seafood, or eggs and the risk of the painful disease.
Women with high intakes of processed red meats also had an increased risk, but the link between red meat consumption and endometriosis was strongest for non-processed red meats.
Why?
The endometriosis was reported strongest in women who had NOT reported infertility and presented with pain symptoms which suggests red meat may change womens hormones.
"Consumption of animal products has the potential to influence endometriosis risk through effects on steroid hormones levels," the report said.
The study concludes by stating, "red meat consumption may be an important modifiable risk factor for endometriosis."
Does this make you want to consider reducing the consumption of red meat per week? If so, here are some meatless recipes to get you started!
We also have a Vegetarian eBook, check it out HERE!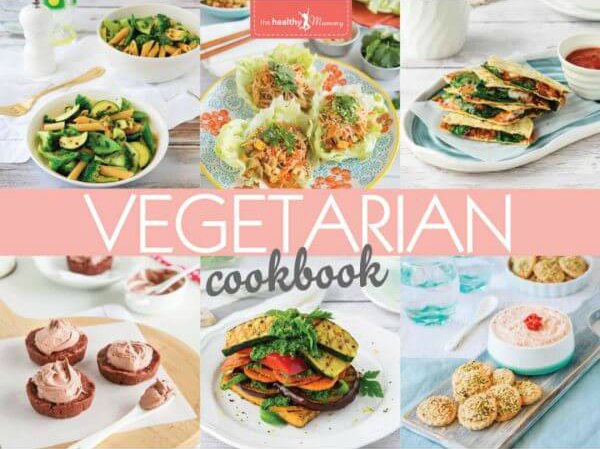 What is endometriosis?
Endometriosis is an estrogen dominant condition that causes layers of tissue, that normally covers the inside of the uterus, to grow elsewhere.
1 in 10 Australian women suffer from endometriosis and176 million women suffer from endometriosis worldwide. Endometriosis affects ALL aspects of a woman's life.
Not only can endometriosis cause significant pain and lead to or be linked to emotional and mental conditions, it can also cause bloating and excess fat on the hips and stomach regions.
The condition can also cause bloating and water retention, making it harder for you to feel like you are reaching your goal weight.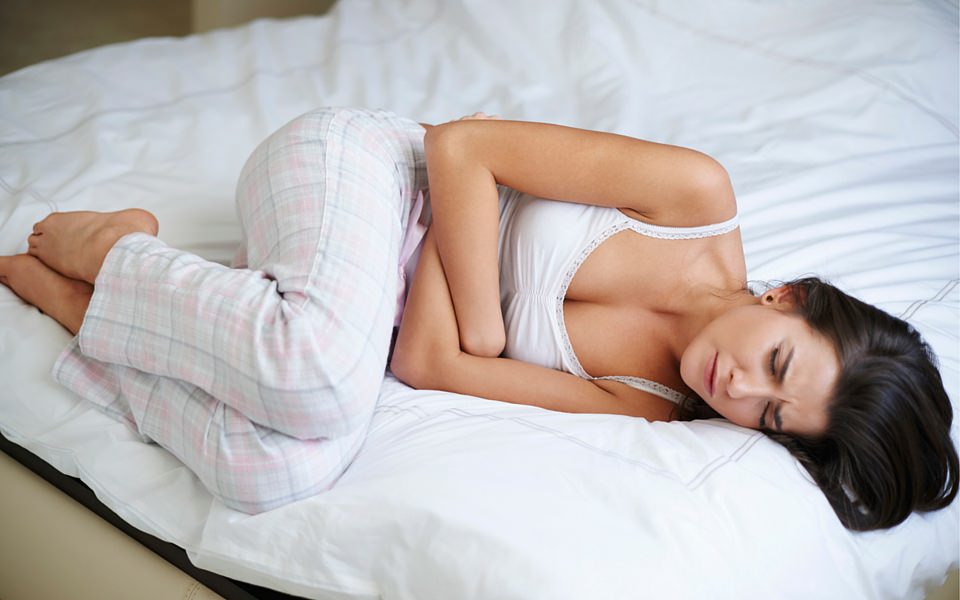 What are the symptoms?
Painful periods
Pain before period
Pain during ovulation
Lower back pain
Pain during and after sex
Pain with bowel movements
Pain when having a wee
Abnormal bleeding, like super heavy periods, or spotting.
For more information on treatment options for endometriosis read this Healthy Mummy article Endometriosis: What Is It And How Does It Affect Fertility?
For additional advice and help, head to Endometriosis Australia's website.
You can also check out the Turnbull Government release first draft for National Action Plan for Endometriosis.