Reduce belly fat – 7 EASY ways to a flatter tum
After having children, one of the main problem areas women tend struggle with is losing weight from the belly area.
Thankfully, we have 7 EASY things that you can give your body a helping hand to lose tummy fat.
Plus for extra help on losing tummy fat see our tips here.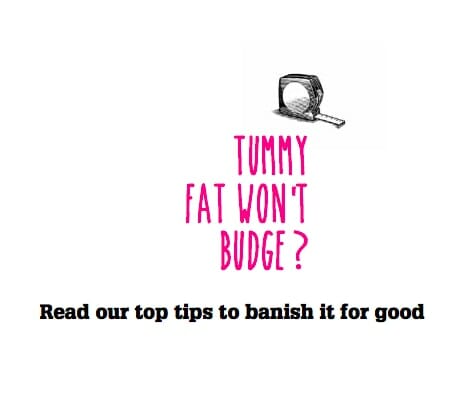 7 Easy ways to reduce tummy fat
1. Eat clean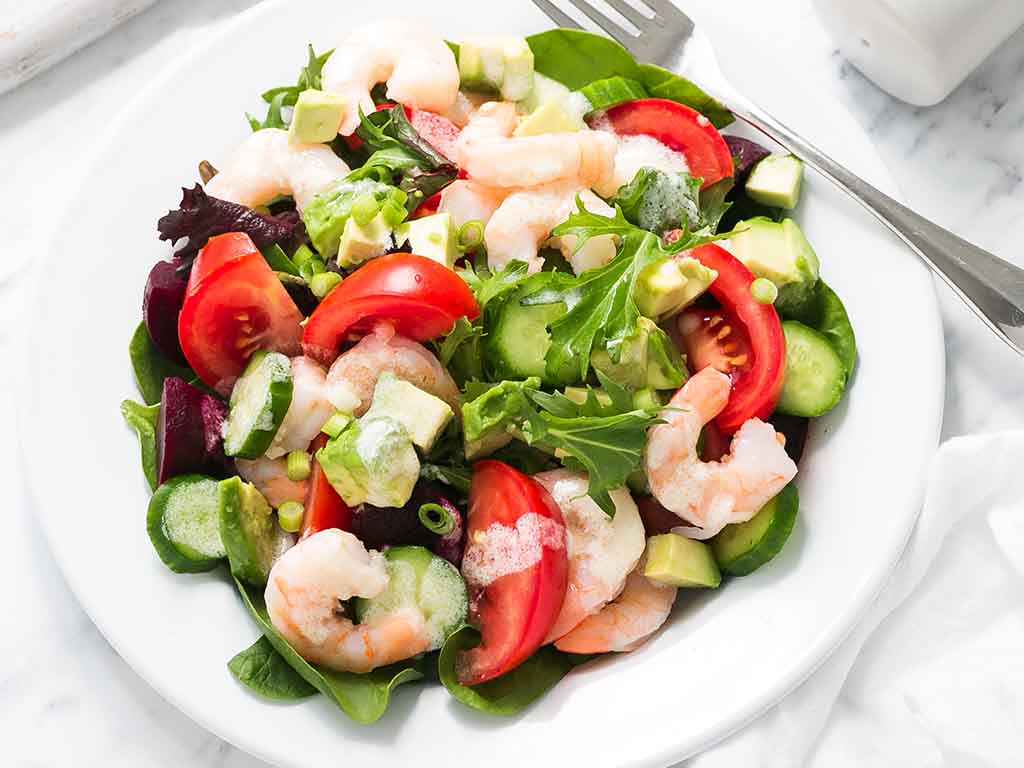 Following a healthy eating plan such as the 28 Day Weight Loss Challenge will help you achieve this. In essence, it's about eating food as close to nature as possible, and reducing your intake of processed foods.
Here's where to find the recipe for our Simple Prawn and Garden Salad (pictured above).
2. Exercise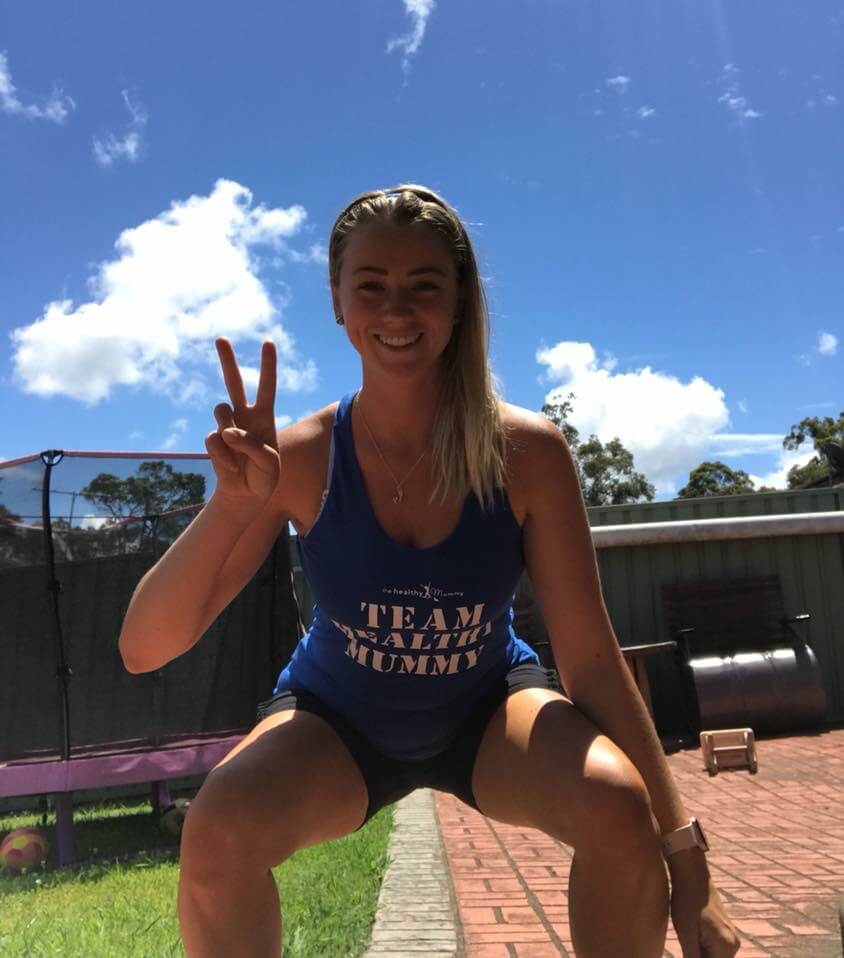 Try exercises that target the stomach and core, such as the plank – grab your copy of our Exercise DVD for tips on how to perform this exercise.
3. Eat foods that reduce bloating
Sometimes bloating is actually the issue at hand. Eating certain foods can help the body to reduce the bloating that can make you feel frumpy.
Incorporate broccoli, parsley, bananas, nuts, berries, peppermint, and apples into your diet as these are all bloat busting foods.
Check out the recipe to our yummy Beef Broccoli Stir Fry (pictured above) here.
4. Get your metabolism firing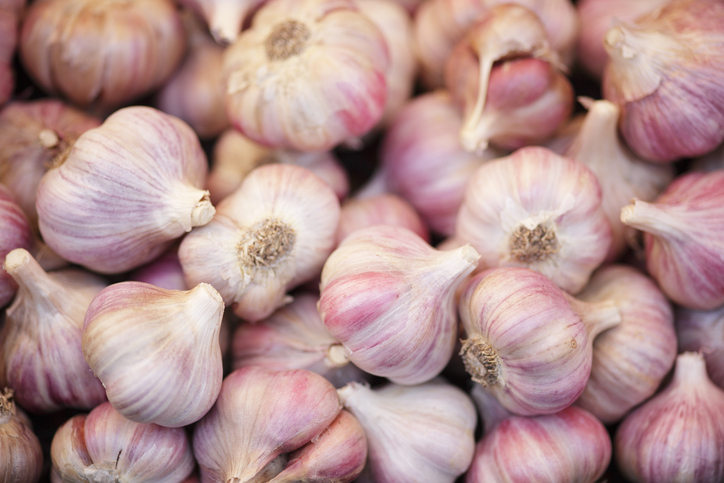 You can also include foods such as ginger, garlic, cinnamon, chilli turmeric, and cumin in your diet. These foods fire up your metabolism which turns your body into a fat burning machine.
5. Add protein to your main meals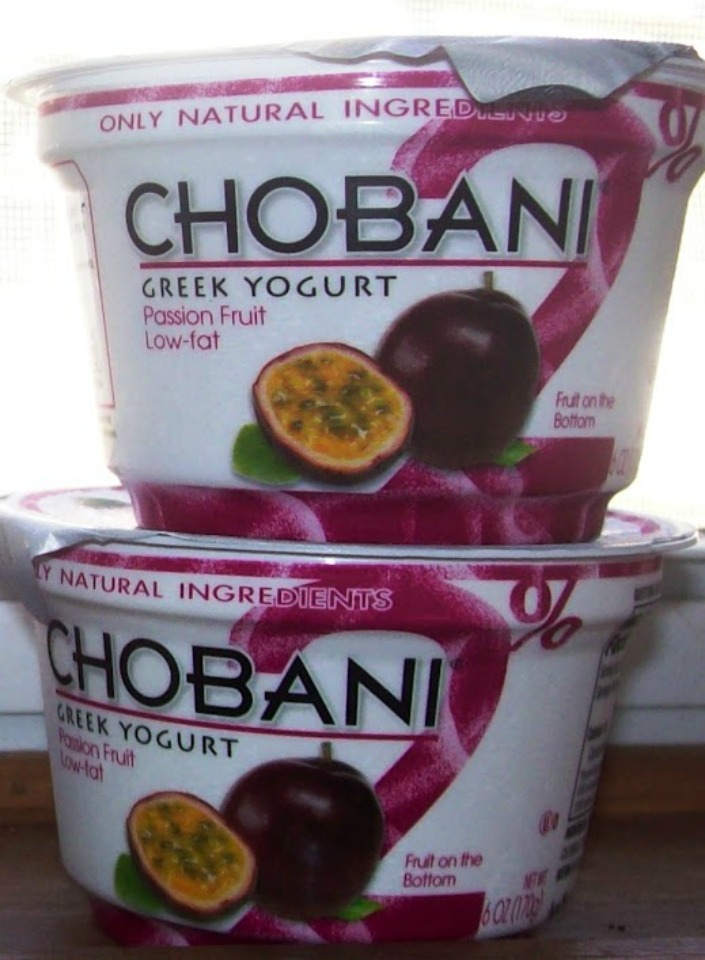 Protein keeps you fuller for longer, which means you shouldn't feel like reaching for a sugary snack after your meal as you will be comfortably full.  Think nuts, salmon, lean meats, tofu, eggs, yoghurt, tuna and cheese.
6. Get your heart rate up
Any sort of exercise is going to help with your total calorie expenditure, so get moving!
Chase the kids around the park, walk to the beach, stroll to the shops instead of driving, dance around the lounge room, try a segment or two from our Exercise DVD. There are so many ways to exercise that don't involve expensive gym memberships.
7. Reduce sugar and fat, increase fibre and protein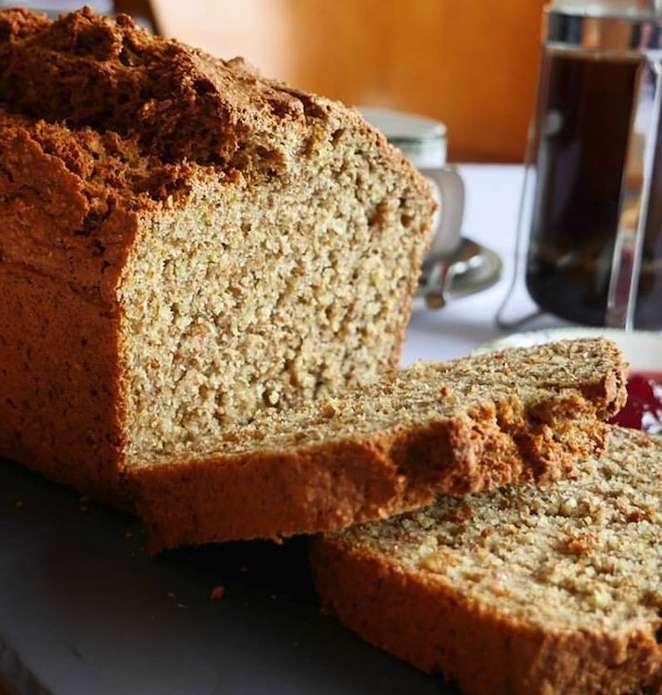 When you eat sugary, fatty foods (think donuts, chocolate biscuits, pastries) you are often left feeling unsatisfied – you want more and more as you just don't feel full.
By reducing the amount of these kinds of foods that you eat, and choosing high fibre and high protein foods, you will feel more satisfied and will be less likely to overeat.
Try eggs with wholegrain toast, tuna salads, chicken and veggie wraps, fruit and nuts, steak and vegetables.
How these mums banished their bellies
Tawhai Duffy has lost 50kg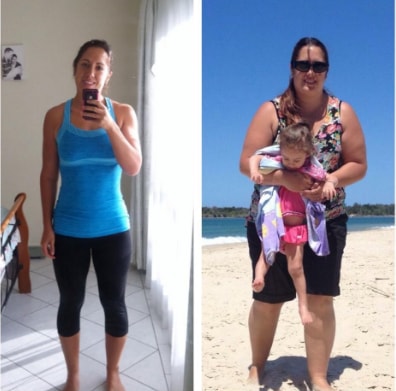 "Like everybody I have had my ups and down but what I love about the 28 Day Challenges they are so easy to get back on track. I recommend them to every single mum."
Alana Muller has lost 10.5kg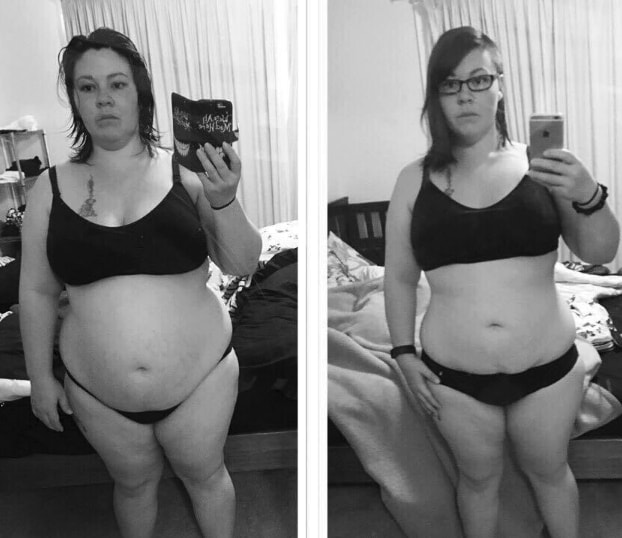 "I started the 28 Day Weight Loss Challenges and Healthy Mummy Smoothies on 13/10/15 at 103.1kgs, 10 weeks later and I have lost 10.5kgs and I am currently at 92.6kgs. – I love them and they are so easy to do."
Lauren lost 46kg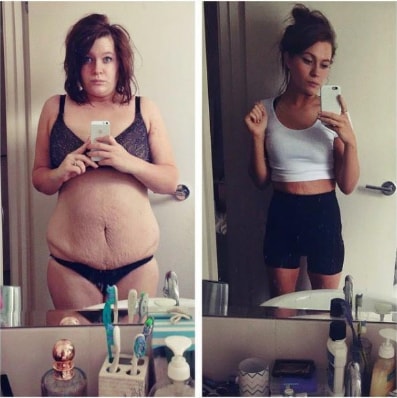 "I really wouldn't be here without the recipes and tips that The Healthy Mummy offer on their website, and without the daily tools I learnt from doing the 28 Day Weight Loss Challenges.
"If you're just starting out on your journey, I'd highly recommend starting with a 28 Day Weight Loss Challenges. It's such a great way to learn about healthy eating and exercise.
"The Challenges are perfect as they run for 28 days, with so many different customisable options for every meal. There is no better time to start your journey than today!"
Elle lost 23kg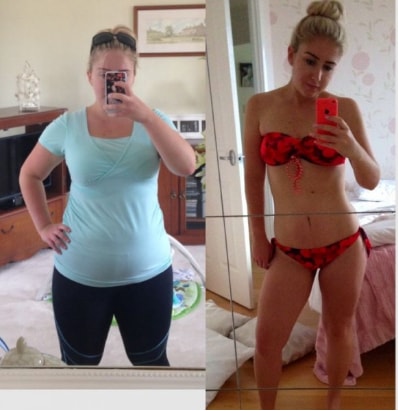 "The challenge was exactly what I needed, new recipes to keep me satisfied and never getting bored of eating the same thing. My self confidence is at the highest it's ever been and I feel great!"
You can find out more and join the next 28 Day Weight Loss Challenge here 
Join the 28 Day Weight Loss Challenge!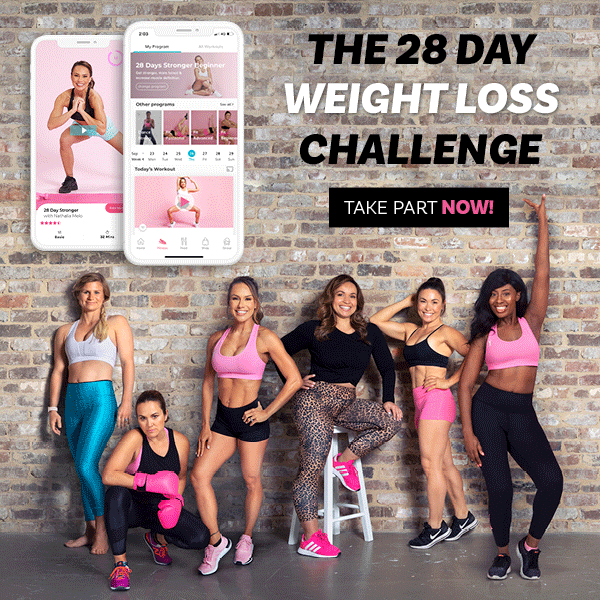 Regain your body confidence with The Healthy Mummy's 28 Day Weight Loss Challenge.
Our Challenge is designed by mums FOR MUMS – to help them reach their goal weight and tackle their health and fitness.
The Challenge is home to customisable meal plans, 24/7 social support and realistic exercises mums can do AT HOME.
To find out more on the 28 Day Weight Loss Challenge click here.