So many of us have a sweet tooth, but giving up sugary treats doesn't necessarily mean chomping on celery sticks every time the sugar cravings hit.
Sam Geeves is loving the fact that she can still eat muffins and chocolatey treats AND dramatically REDUCE the amount of sugar and calories she consumes.
Here's how she is able to do it.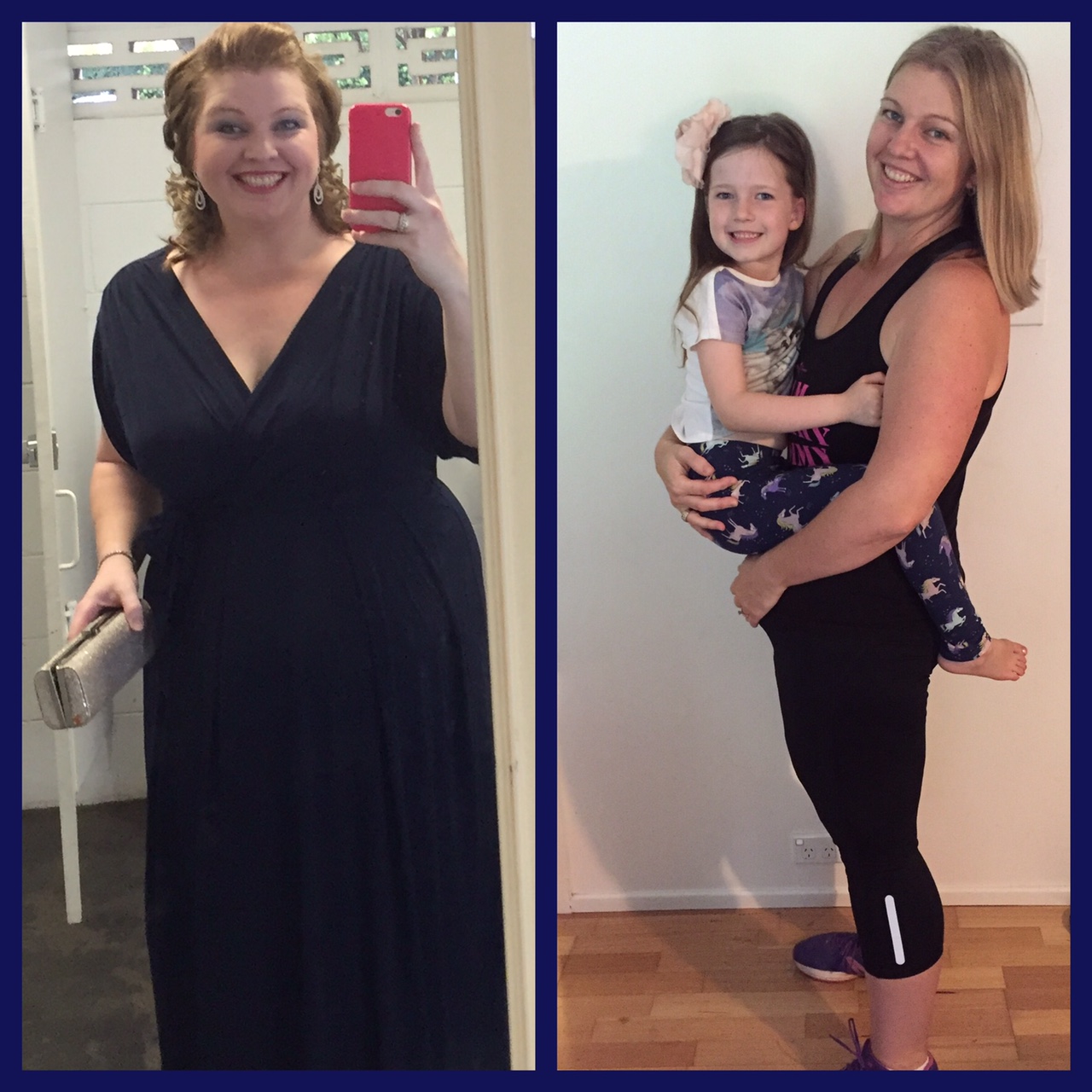 'I was fed up of the cravings': Mum reduces her sugar intake and loses 20kg!
Once upon a time, Sam says it wasn't unusual for her to finish off a block of milk chocolate in one or two sittings. Like so many of us, she claims she was addicted to white sugar.
"I'm addicted to sugar," says Sam. "I'd have two heaped teaspoons of sugar in my coffee. I'd even sprinkle it over my cereal every morning and I'd include it in all of my baking.
"Sugar cravings consumed my thoughts in the evening and I'd often raid my cupboards for chocolate bars."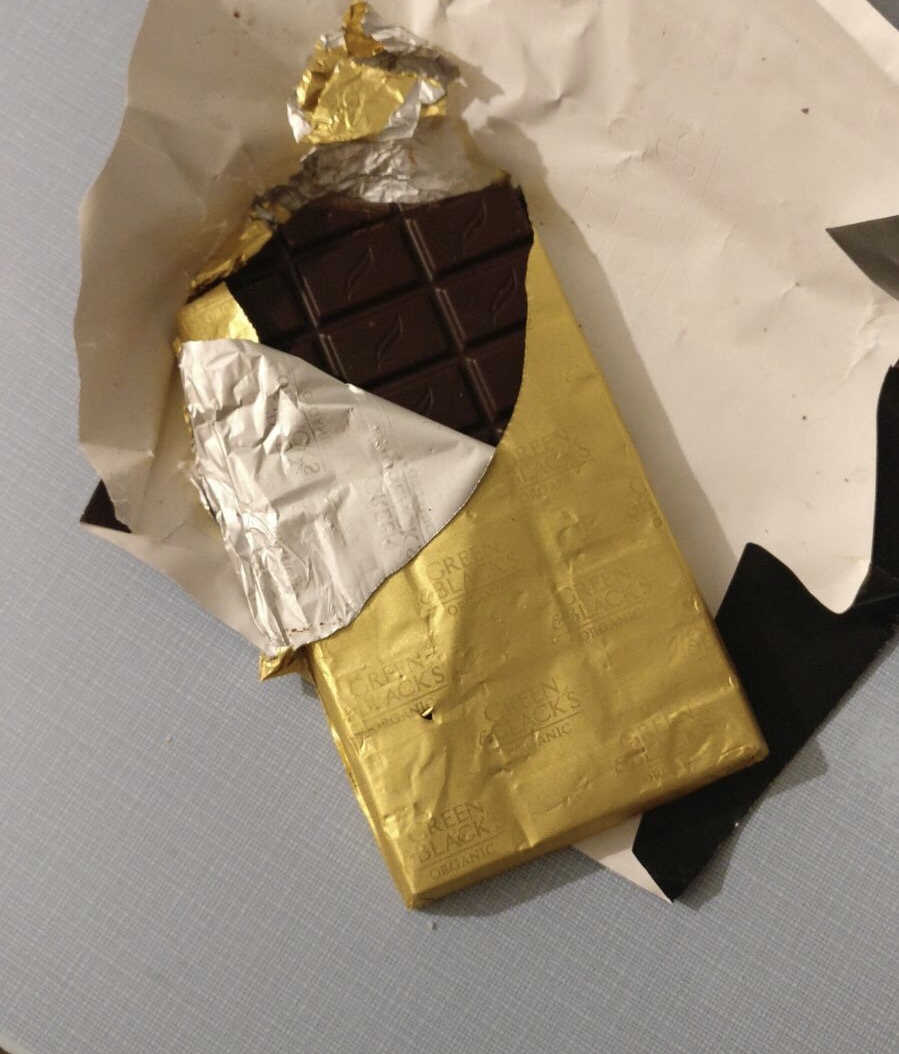 Sugar hangovers
Sam tried to cut out the white stuff on many occasions, but she couldn't go cold turkey for very long without suffering from withdrawal symptoms.
"The headaches I endured each time I tried to cut out sugar were horrendous," she reveals. "I have tried many diets and fads over the years but I only ever had short lived success and then the weight would always come back."
What's more, the mum's mood swings were out of control. No matter what she did, she would constantly crave sugar and binge on it.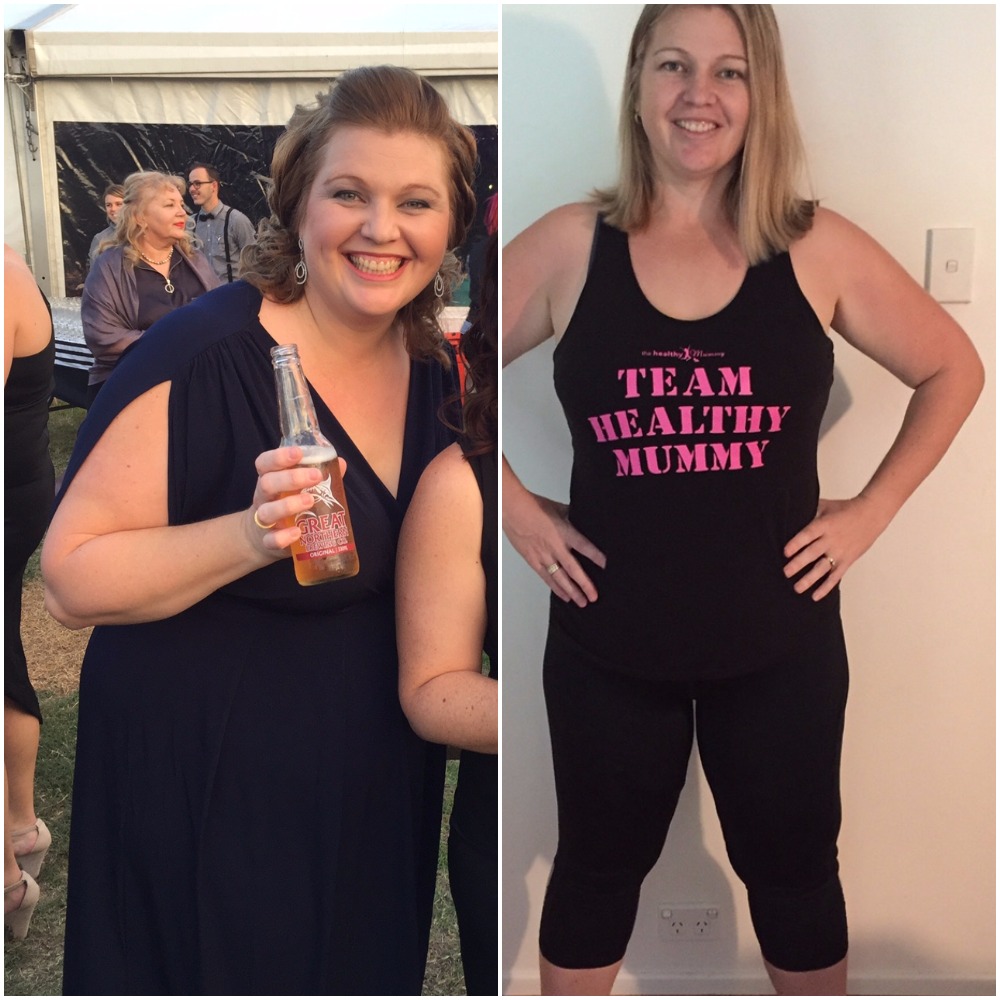 Sam says it was these 'binges' that made her realise she needed a total lifestyle overhaul. She had to do whatever it took to beat her sugar cravings and crashes.
"I needed to find a new way of living. Of cooking nutritious meals but that didn't leave me feeling hungry of dealing with the sugar constant cravings," Sam reveals.
That's when Sam found The Healthy Mummy and signed up to the 28 Day Weight Loss Challenge. 
The surprising realisation
Not long after joining the 28 Day Weight Loss Challenge, Sam realised she didn't have to miss out on treats nor feel unsatisfied after meals on this new eating plan. What's more, she could satisfy her sweet tooth without needing to turn to refined sugar or milk chocolate.
"From day 1, I learnt all about healthy alternatives and found better ways to prepare the foods I love," she reveals.
"I was also learning about exercise regimes and how to not lose weight but MAINTAIN a healthier life – and a new way of living. And that being healthy doesn't mean to go without."
Sam began making snacks from The Healthy Mummy's Challenge, such as the:
Despite how delicious these snacks are, there is no refined sugar included. As a result, Sam has learnt to control her cravings.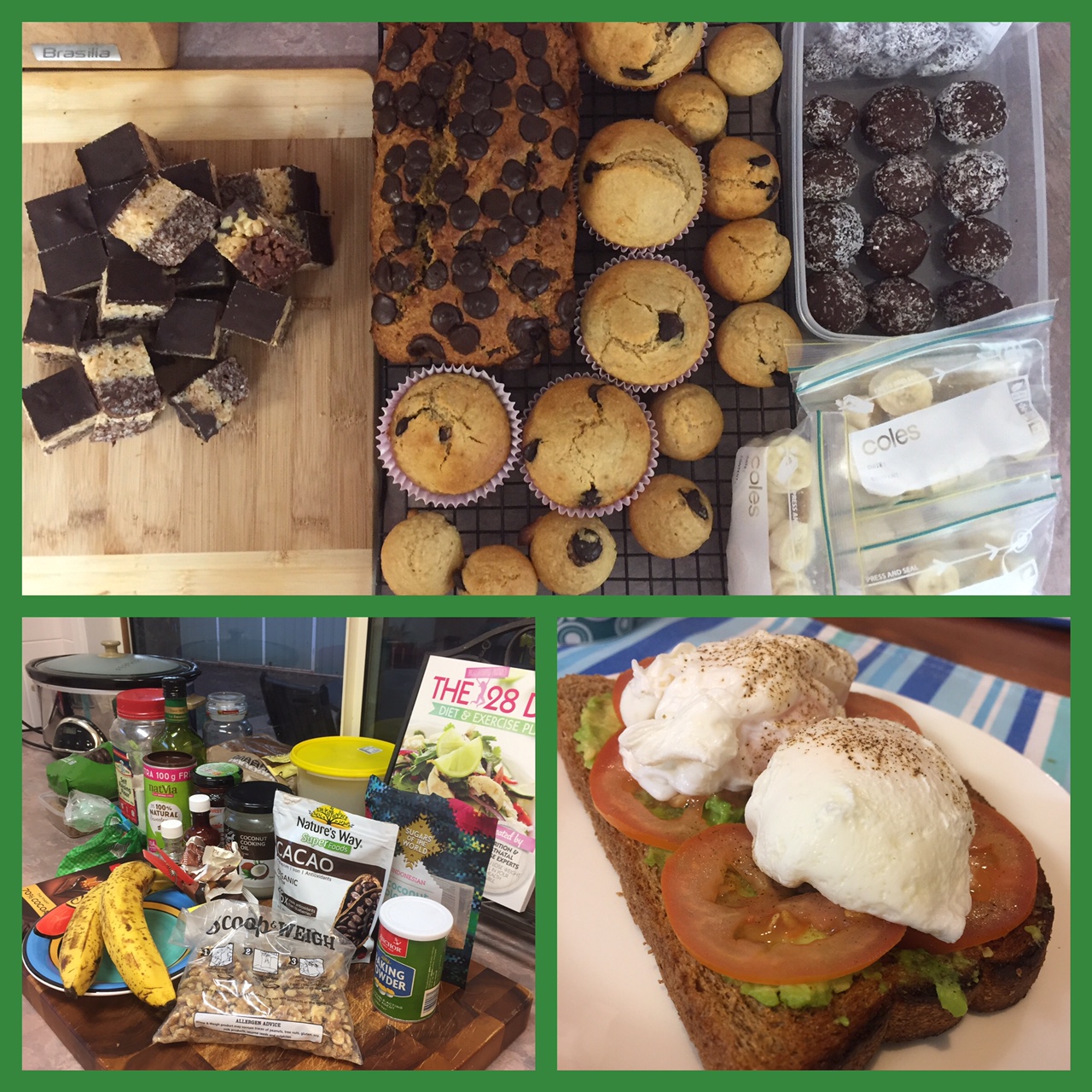 Sam says in the first four months following the 28 Day Weight Loss Challenge she lost over 18kg.
Altogether, Sam has lost 20kgs on the Challenge.
"I'm fitter and healthier than ever before, and have so much energy," she says. "There is no longer a 3pm sugar slump. The highs and lows in my mood from the sugar consumption are gone.
"I still enjoy sweet treats regularly, but they are all The Healthy Mummy style – by using natural sweeteners like honey, and 70 per cent dark chocolate for the more decadent treats."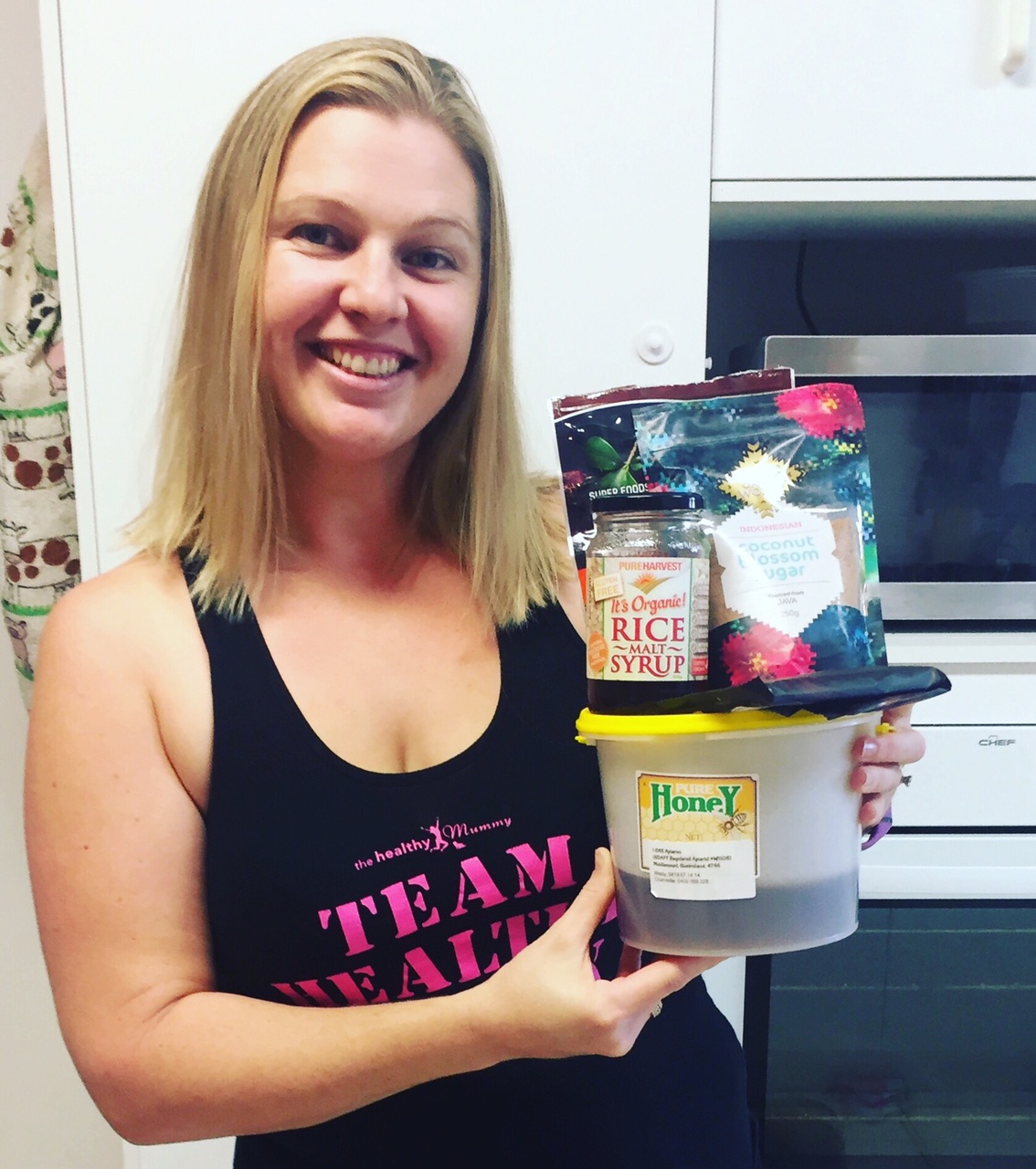 Sam says she releases that weight loss is not the only benefit to reducing sugar, and she no longer suffers the intense sugar cravings followed by the migraines or binges.
"I can enjoy so many delicious recipes knowing they are good for me and my family," she says.
"My meal plans satisfy my appetite and curb my cravings. Reducing sugar has made me a happy, healthy mum and I'm so grateful for that."
Join Sam on the 28 Day Weight Loss Challenge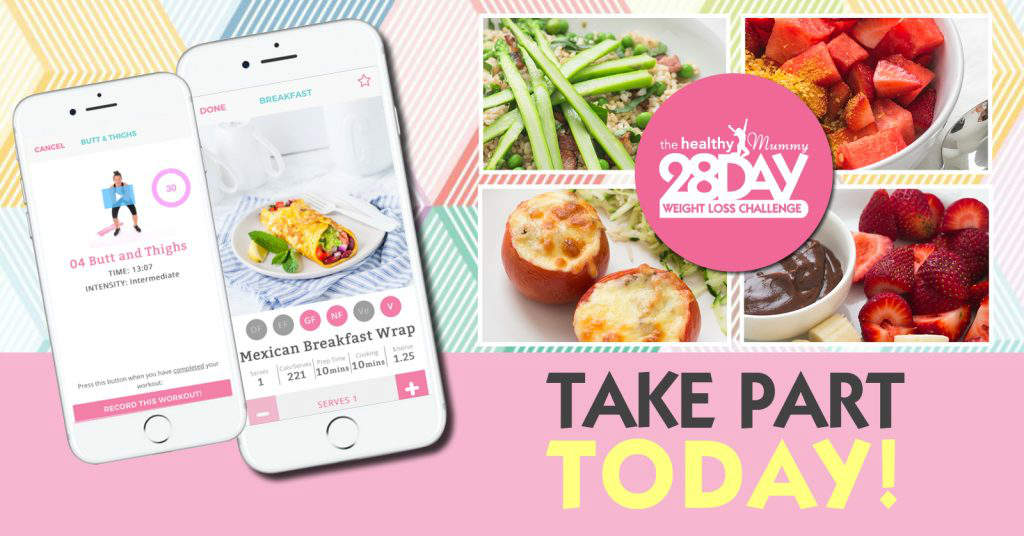 If you are inspired by Sam's before and after pics and want to take charge of your own health and weight – then join our 28 Day Weight Loss Challenge TODAY.
Our August Challenge is all the Metabolism Boosting Challenge and it starts on July 31st- get excited!
With more than 3,000 delicious (and healthy) recipes, 350 exercises & 24/7 support – the 28 Day Weight Loss Challenge is designed (and proven) to help busy mums like you lose weight!
To learn more about our challenge OR to join – click here.
*Images and references to kilograms lost are as supplied by the individual in the story. The Healthy Mummy assumes information and photographs supplied to be true in nature and is not responsible for any false misrepresentations or claims relating to their programs or products.