Refreshing Water
We want to share with you a simple recipe to make some naturally flavoured and refreshing water which is slightly sweet and delicious - pineapple water.
You might notice that I often recommend not to drink soft drinks and juice in excess, especially for young children.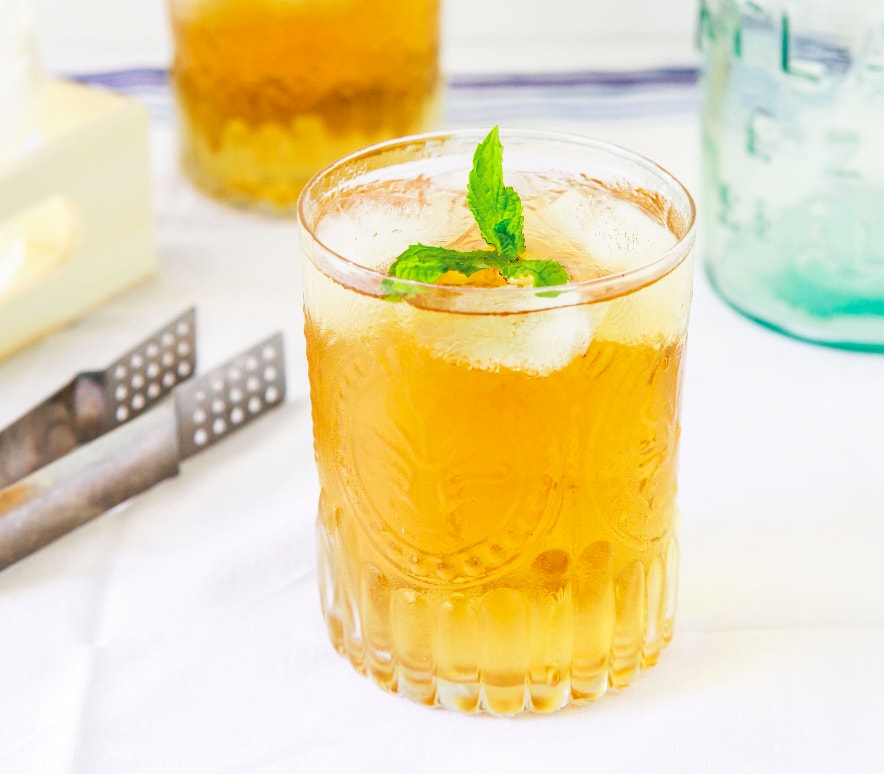 This is due to not only the excess calorie intake for people trying to lose weight, but for the issues associated with dental caries with children.
Today, I would like to share with you a simple recipe to make some naturally flavoured water which is slightly sweet and deliciously refreshing –pineapple water.
Pineapple has interesting properties including the enzyme bromelain. This enzyme breaks down protein during digestion.
The Healthy Mummy Smoothie Mix also contains the bromelain enzyme (amongst other natural additions) so when having the smoothies you get this additional benefit.
How to make Pineapple Water
Prep time: 5 minutes and overnight
Cook time: 1 hour
Ingredients
Skin of one pineapple
Water to cover the skin in a bowl
Directions
After you have cut the skin off the pineapple, place it in a microwaveable bowl.
Cover it is with water
Place it in the microwave and heat it for 5 minutes roughly 10 times. It can sit for a while between heating
Remove and place in the fridge overnight
The next morning drain the water from the skins and place in a container
Voila, fresh beautiful pineapple water
If you are on a weight loss diet, remember to think wisely about your beverages. Some beverages can have the same calorie content as a meal although not assist you in feeling full satisfied until the next meal.
If you are ready to lose weight then The Healthy Mummy plans offer a healthy and safe exercise and diet routine.