BREAKING NEWS: We now have regular LIVE access to nutritionists and trainers!
What would you do if we told you you now have the chance to speak with a nutritionist and personal trainer LIVE on a regular basis?
The New Healthy Mummy Platinum Membership package not only includes tools for health, fitness, cooking, meal planning and an exclusive Platinum member-only support group.
You now also get the chance to speak LIVE on a regular basis to our nutritionist Cheree Sheldon and our personal trainer Wendy Smith!
The lives are twice a week, one from Wendy and one from Cheree, and the subject is decided by the community, i.e. you vote for what you want to talk about! How AWESOME is that?!
Access a personal trainer and nutritionist on a regular basis through our Platinum Membership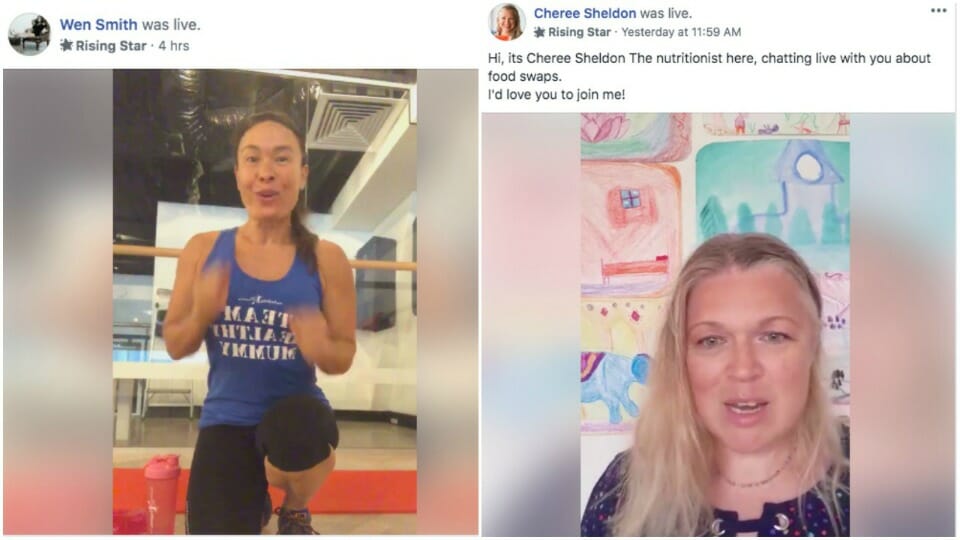 It's not cheap to see a personal trainer or nutritionist on a regular basis, which is why many of us can't afford to see them.
BUT thankfully, The Healthy Mummy is now offering LIFETIME access to our incredible personal trainer and nutritionist as part of the Platinum Membership package, which also includes a HEAP of other awesome perks!
You also get an extra 10% discount on every future Healthy Mummy purchase (even on already discounted products) FOREVER! A Birthday Gift each year on your birthday FOREVER! And so many other perks – see below!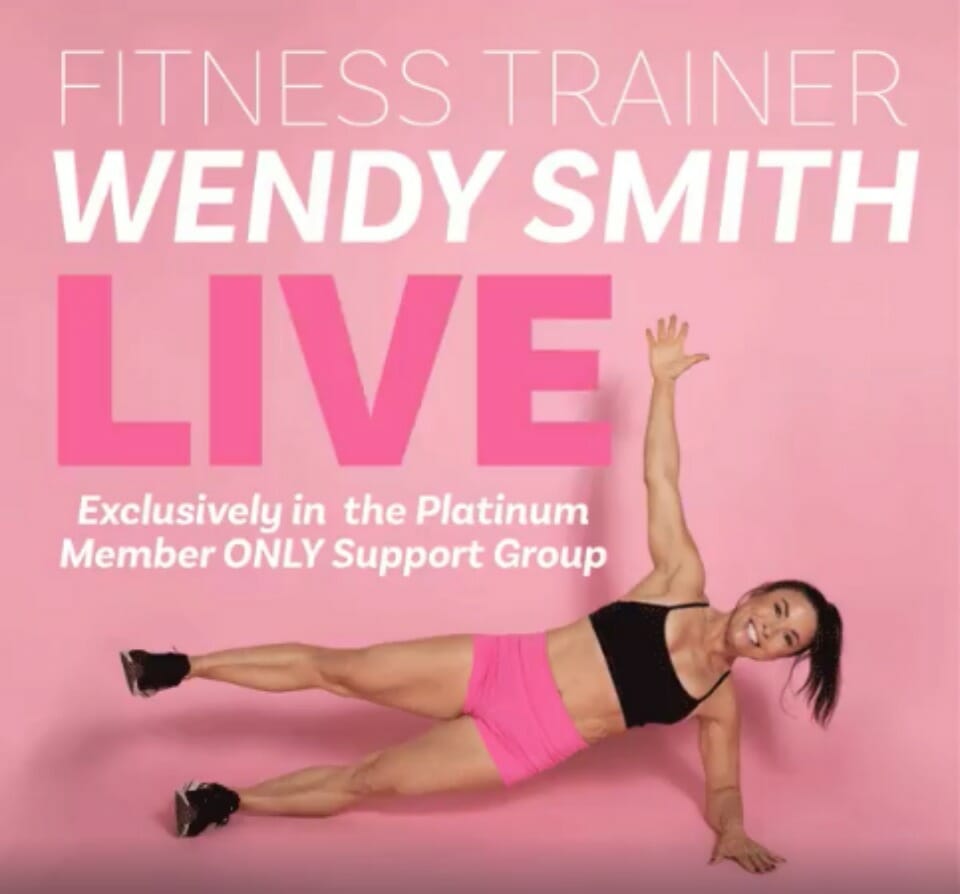 Each week, our exclusive Platinum Member Facebook Support Group will have a live chat with our experts. Best yet, YOU can decide what you want them to talk about and ask them any question you have in REAL time!
It really does sound too good to be true!
Meet our AMAZING nutritionist and personal trainer
We are so lucky to have such a strong group of women working for the Healthy Mummy. These are the ladies that bring you all the information on the latest health trends, help us write our fabulous range of books, and give us the delicious recipes and exercises for our 28 Day Weight Loss Challenges.
Cheree Sheldon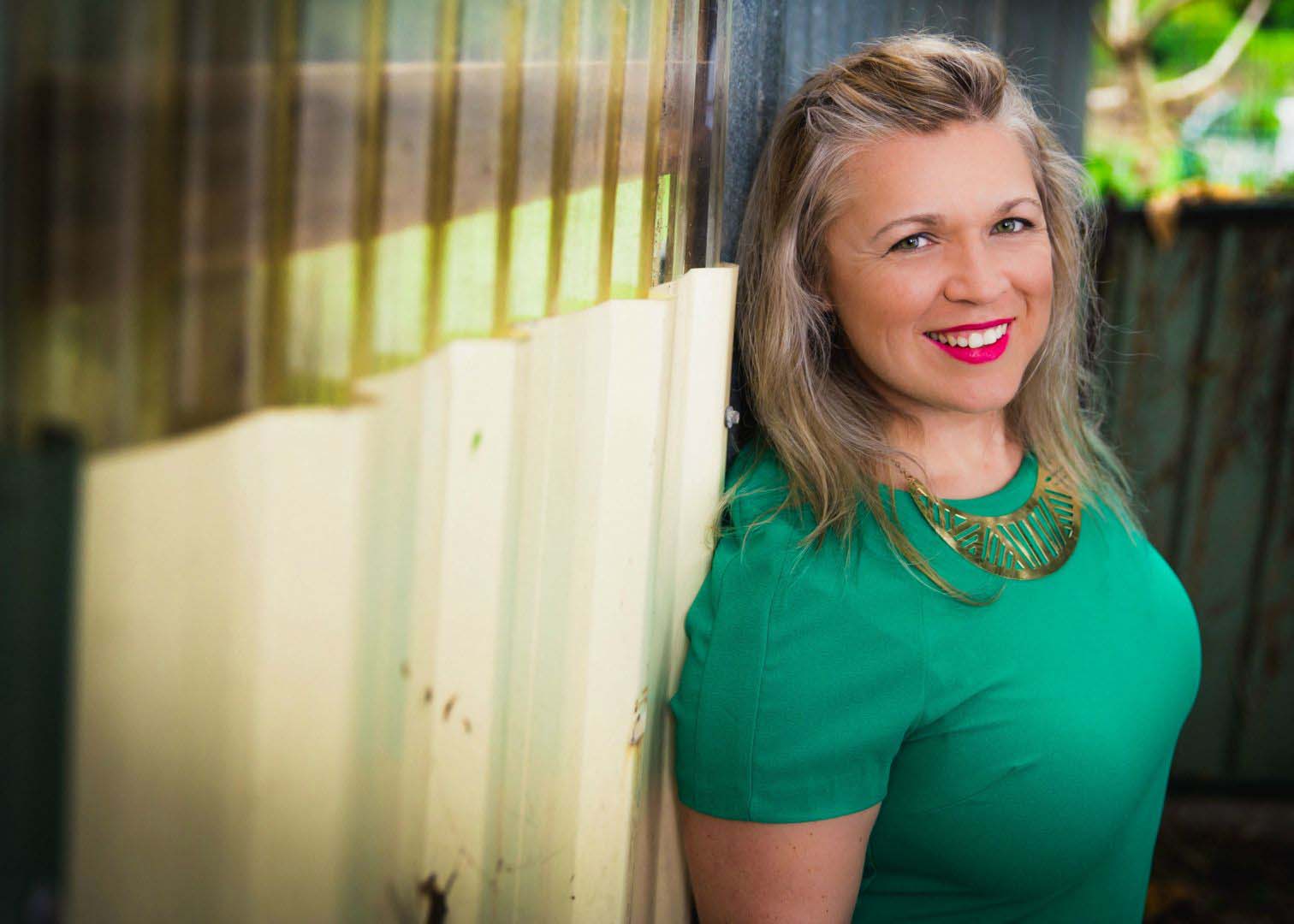 Cheree Sheldon is our the main nutritionist on the Healthy Mummy team. Part of her role is being responsible for the recipes and nutritional expertise included in our Healthy Mummy 28 Day Weight Loss Challenges.
An experienced naturopath, Cheree specialises in nutritional medicine – focusing on pregnancy support, babies and children.  She is a published recipe developer whose background as a chef allows her to develop healthy, nutritionally balanced meals.
Being a mum herself, she loves recipes that are easy to make and appeal to the whole family.
We are lucky to have had Cheree working with the Healthy Mummy since early 2015. She has been busy developing Healthy Mummy specific recipes and preparing the challenge meals for our monthly 28 Day Weight Loss Challenges.  She calculates the nutritional information for the recipes and provides our team with expert advice and information on current nutritional issues.
Cheree loves working for The Healthy Mummy because she says, "I have the chance to share my love of delicious, nutritious food with other mums".
Wendy Smith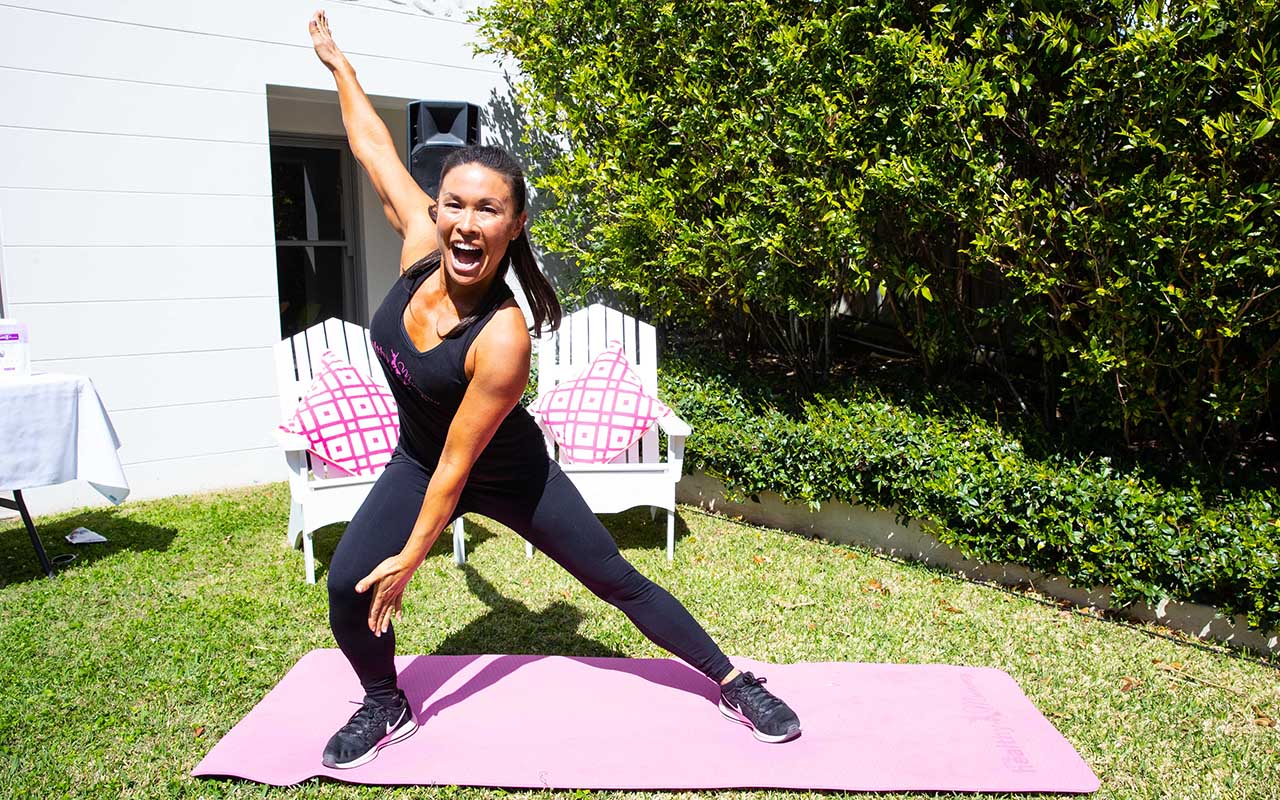 You probably recognise her from our 28 Day Weight Loss Challenge App exercises, but this is our INCREDIBLE Healthy Mummy personal trainer Wendy Smith.
Being a mum herself and finding herself in a similar situation as many of the mums in our community, Wendy has overcome so much and now she's here to HELP YOU.
Wendy helps to develop the exercise programs that are a part of the 28 Day Weight Loss Challenge as well as offering tips, motivation and advice to mums who are struggling to lose weight in our blogs.
"I've been a PT for over 17 years and I absolutely love it," says Wendy.
"I'm passionate about making the whole planet healthier and happier and feeling better. Especially mums, because I am a mum. I've been where you are before."
PLATINUM literally has All YOU NEED to succeed!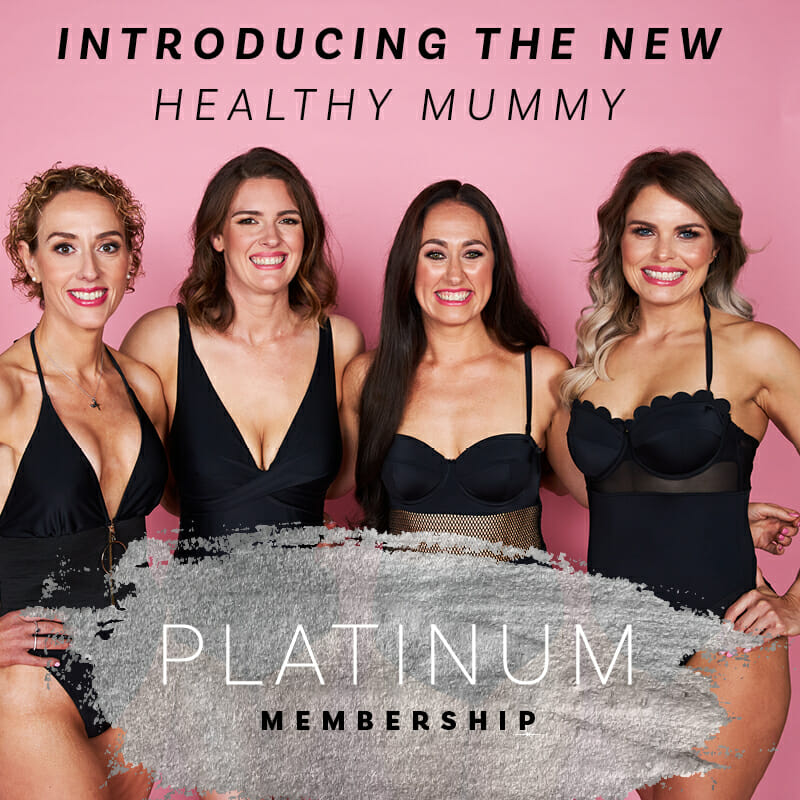 WHAT ARE THE BENEFITS OF GOING PLATINUM? 
Bonus Ongoing access to the mums only 5 star ⭐️⭐️⭐️⭐️⭐️ rated Healthy Mummy App with unlimited access to past, present and future 28 Day Challenges!
A Healthy Mummy Smoothie & Goodie Pack worth over $400 on Joining
Free Australian Shipping on Orders over $50 FOREVER
Extra 10% discount on every future Healthy Mummy purchase (even on already discounted products) FOREVER
Access to our VIP Platinum Members Only Group with exclusive Content, Support and Platinum Member Offers FOREVER
A Coupon Book full of exclusive discounts to use across best selling products
Double Reward Points on purchases made which can be redeemed in The Healthy Mummy Store FOREVER
Birthday Gift each year on your birthday FOREVER
Exclusive Invites to Healthy Mummy Online Events FOREVER
New Healthy Mummy Product Launch VIP Access FOREVER
 One time payment. No contracts. No ongoing fees and NO HIDDEN COSTS! Plus Afterpay available.
Hear what Healthy  Mummy Founder Rhian says about Platinum
Whether you're a New Member, an Existing Member or Lifetime Member, we have the deal to suit you –  at an INSANELY discounted price!
What our mums are saying about Platinum!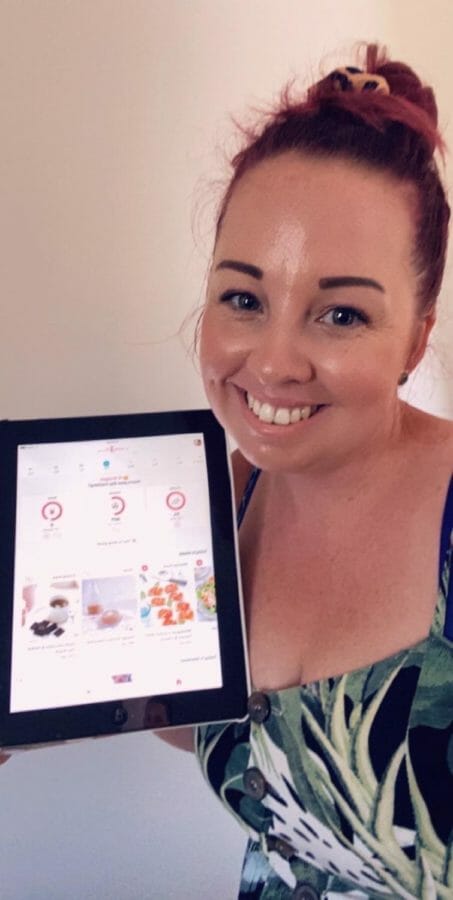 Bridget Finlayson says, "I'm seriously loving the new Platinum Membership. It has extra support from the amazing team, live workouts, live Q & A's and we get extra discounts! I can't wait to see what's happening tomorrow.
Kelly Leach shares, "Yay I love it so far the benefits are epic and the savings are out of this world, plus you get insight info into things. BEST DECISION TO UPGRADE"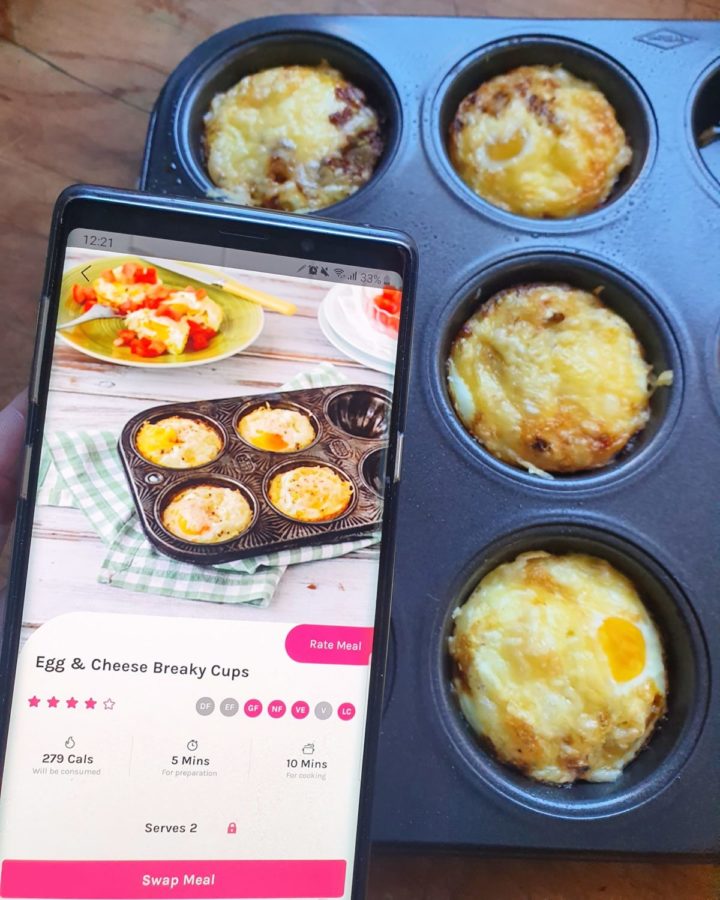 Beth Hansen says, "Loving it! So many amazing benefits and the support is fantastic"
Kelly Fitzgerald says "Platinum is brilliant, you get so much more support you need in areas that you need it!! You get a PLATINUM MEMBER DISCOUNT on everything you order and buy!! OMG, there are super coaches who do lives to help you along the way it's what YOU NEED and WANT!!! I am ssssooooo happy I took the plunge and become a Platinum Member!!! P. S you get discount coupons as well as a product pack it's awesome!!!
Mums are loving the extra discounts from The Healthy Mummy's products!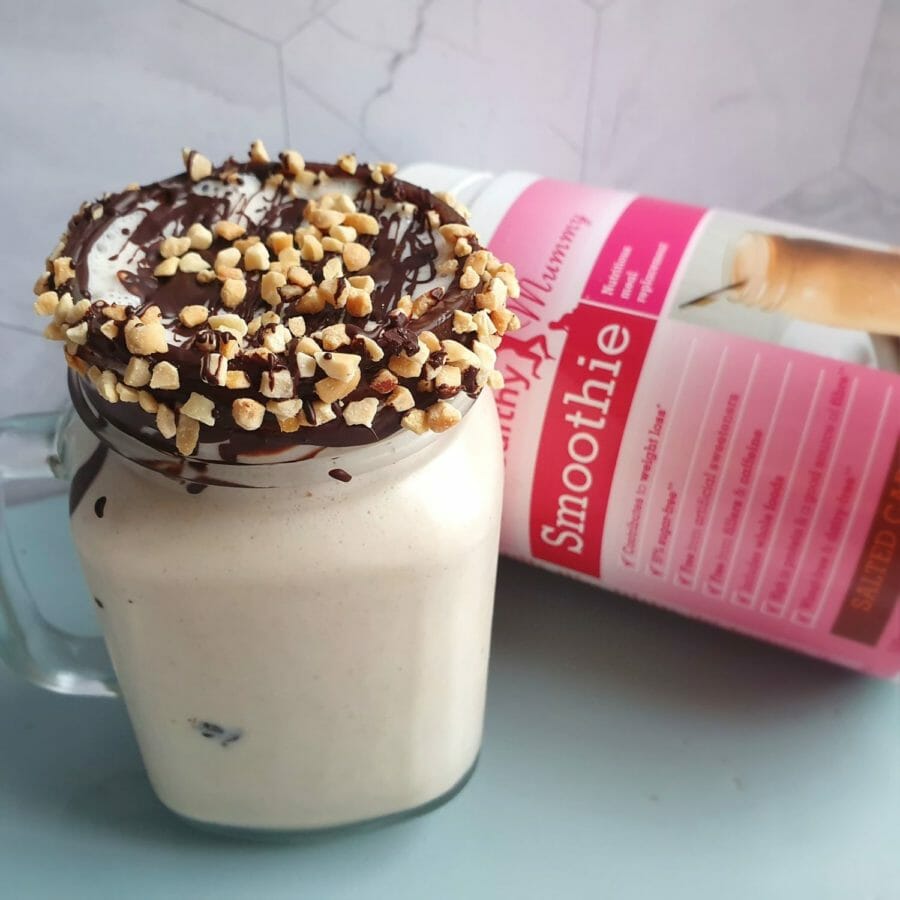 Kristy Carlyle says,  "How awesome is being a Platinum Member, birthday gift plus an extra 10% off for changing from The Lifetime Membership. Thanks Healthy Mummy, I've already made my $20 back, definitely worth becoming a Platinum  Member."
Rheannon Parkinson shares "Just a shoutout! I'm loving the Healthy Mummy so much! I first signed up on the 28 Day Weight Loss Challenge back in 2018 and loved it. After that I had another baby and the scales kept going up and my mental and physical health started to be impacted.
"I joined back up when I saw the Lifetime membership because honestly, one payment for a LIFETIME of The Healthy Mummy seemed too good not to take up. Now being Platinum I'm loving being able to utilise all the discounts and I just keep ordering (Oops!)
One aspect of the Platinum Membership that mums are particularly excited about is the bonus and ongoing access to the 5 star rated Healthy Mummy app with unlimited access to ALL 28 Day Weight Loss Challenges.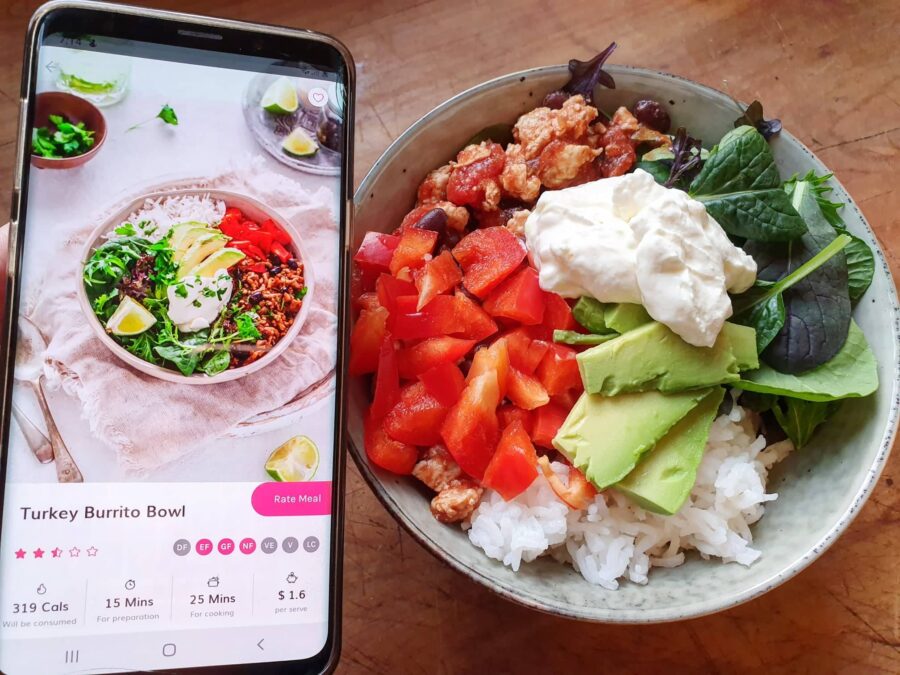 Rheannon says, "The Healthy Mummy is the only lifestyle and weight loss program I have been on that actually works for me and I love all the support we have here. I can't wait to smash my goals! So  I just wanted to say a big Thank you to the Healthy Mummy Team"
How Mums have changed their lives with The Healthy Mummy
Chelsea Dixon – 50 kg weight loss
Chelsea from the Sunshine Coast started her Healthy Mummy journey after seeing a picture of herself at the beginning of 2019. It shocked her that she'd got to that size and compelled her to join The Healthy Mummy. She jumped on the first release of the Lifetime Membership to the 28 Day Weight Loss Challenge and has now switched her membership to Platinum.

Chelsea says, "I'm 32 Year old Mum of 4 & I am a Healthy Mummy Platinum Member…My reason why is simple because the Healthy Mummy is forever & I'm super excited to learn from the super coaches to be the best I can be.
The Healthy Mummy has completely changed my family's life together, we are a team… I now eat veggies & fruit & fuel my body. My fitness has gone from a couch potato to now being able to run 10km"
"I am now a mum who can go out and play with my children & have fun & enjoy them, although I don't feel the big change I physically see it & I'm so proud."