Renée is stronger, more confident and no longer hides her arms away
Check out those guns! Renée has lost an amazing 47kg and is overcoming her old body image demons and taking the world in her stride, FANTASTIC!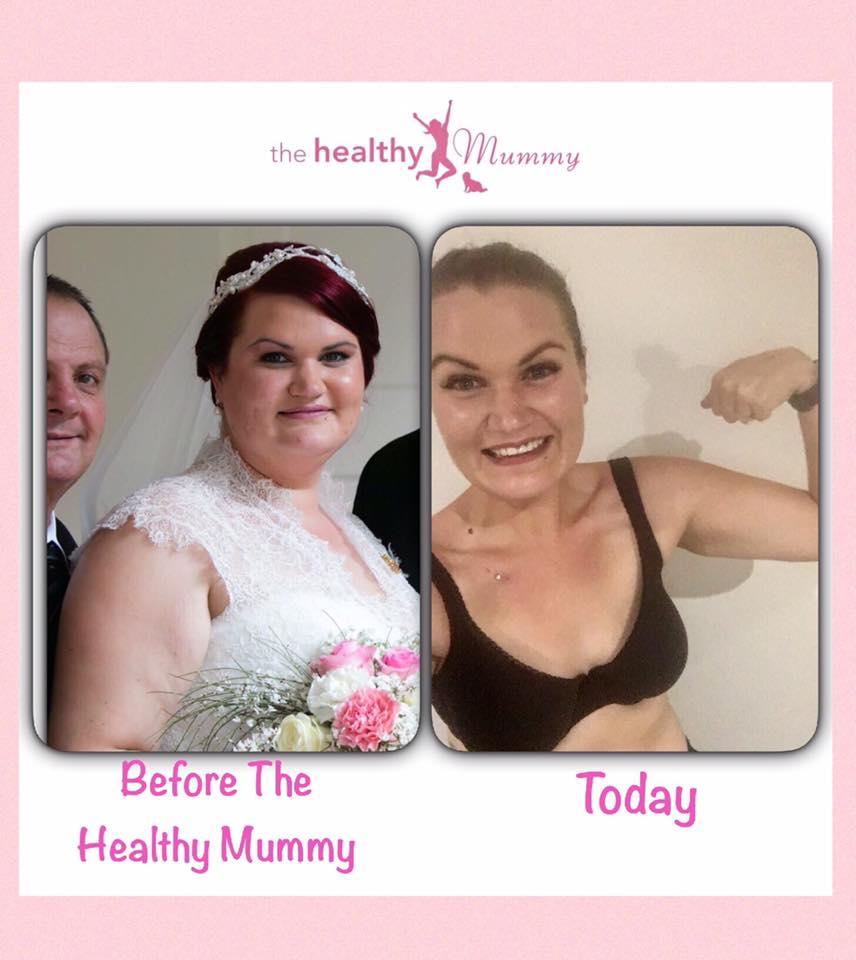 Renée is stronger, more confident and no longer hides her arms away
Renée says, "I was always so self conscious about my upper arms. Unless my top had a long sleeve or I could wear a cardigan, there was no way I was going out into public!"
"Much like many of you who are reading this right now, I was ashamed of my body. I was sick of the looks I would get, I was sick of trying on top after top, outfit after outfit in a bid to hide my body away from the world out of shame, when finally I would be an emotional mess on my bedroom floor, sitting in front of the mirror wishing I could be someone else.
"Fast forward by 18 months and I'm not covering up these bad boys! I have worked waaaayyyyy too hard on them to hide these arms away.
"You see, 47kg ago, I felt sorry for myself. Instead of doing something about my obesity, I blamed the world – the reason I ate was due to stress or anxiety due to "So and so doing this" 'This bad thing happened to me today'. I never took responsibility for my own actions.I can't exactly pinpoint the exact moment that my brain ticked over to "Shut up, get up and stop feeling sorry for yourself! Nobody is going to do this for you, you need to save yourself!!""
"But I'm glad it did, I'm stronger, healthier, happier and more confident than I have ever been in my entire life! This IS the life I was meant to be living and not just existing…"
We're so proud of you Renée, work it!
Become a Healthy Mummy today!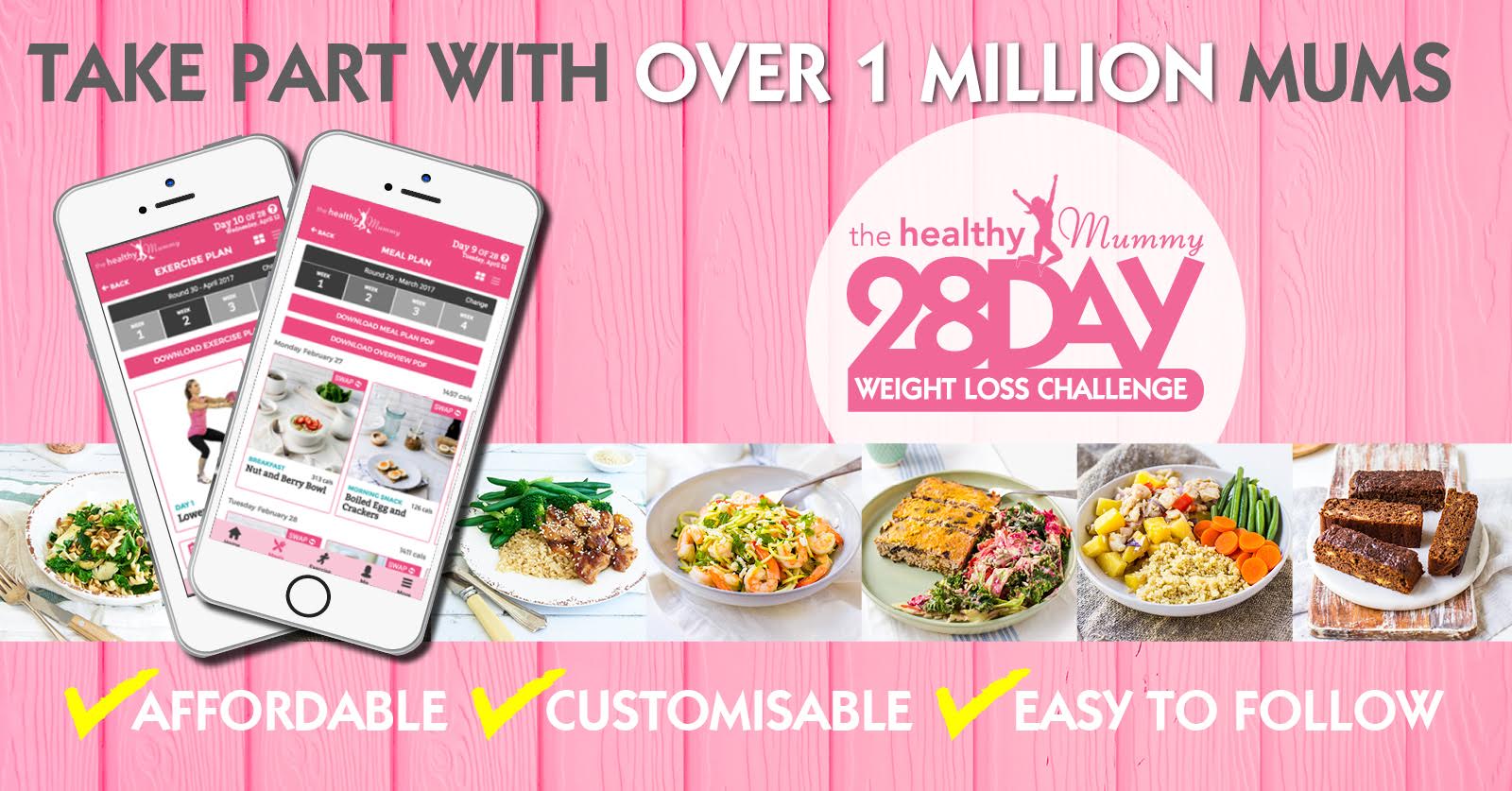 If you are inspired by Renée's before and after pics and want to take charge of your own health and weight – then join our 28 Day Weight Loss Challenge TODAY.
With more than 2,500 delicious (and healthy) recipes, 350 exercises & 24/7 support – the 28 Day Weight Loss Challenge  is designed (and proven) to help busy mums like you lose weight!
To learn more about our challenge OR to join – click here.