The current top 20 most popular baby names for New South Wales has been announced! Drumroll please…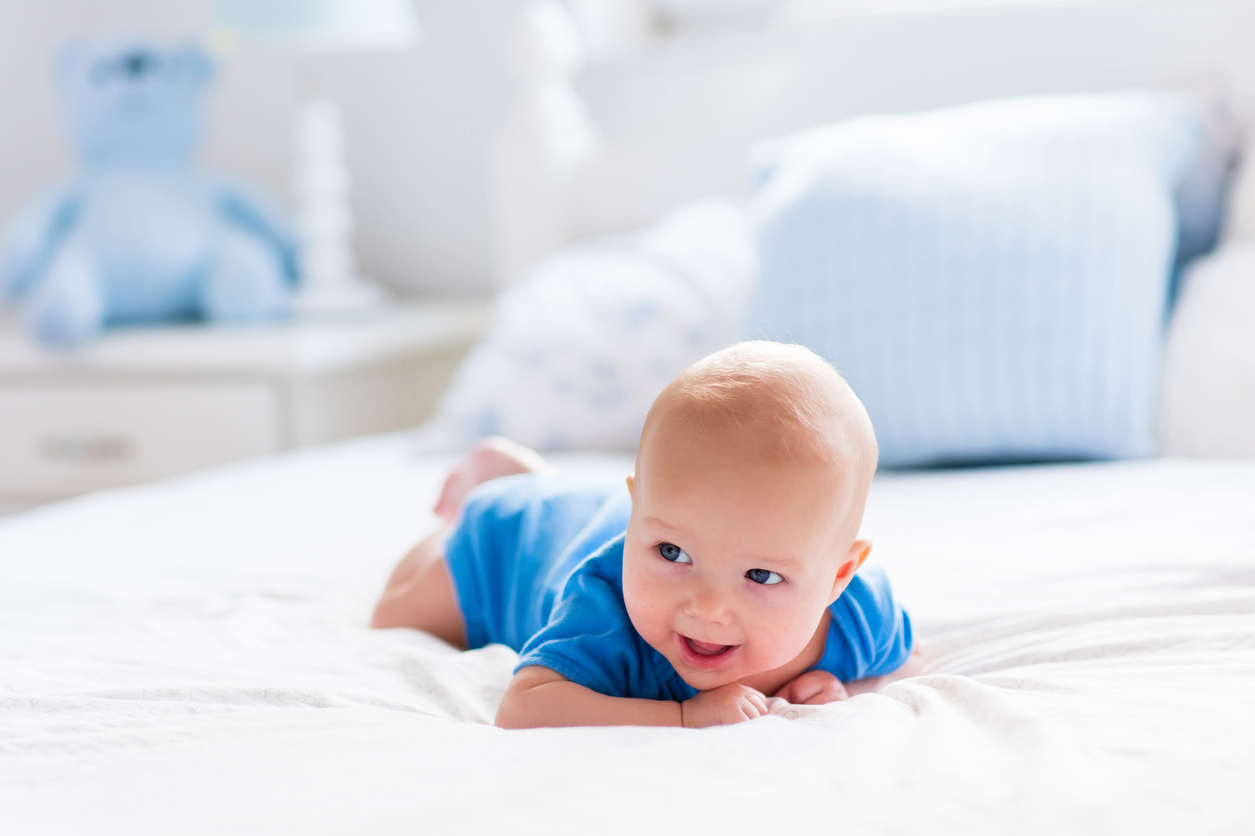 Popular Names In NSW
It looks like the O's are in!
Olivia has topped the chart for the most popular girls name in NSW, whereas Oliver has taken out the boys list!
And royal monikers like William and Charlotte both came in second place. Names like Benjamin, Henry, Ava, Ruby and Evelyn have also made it onto the list.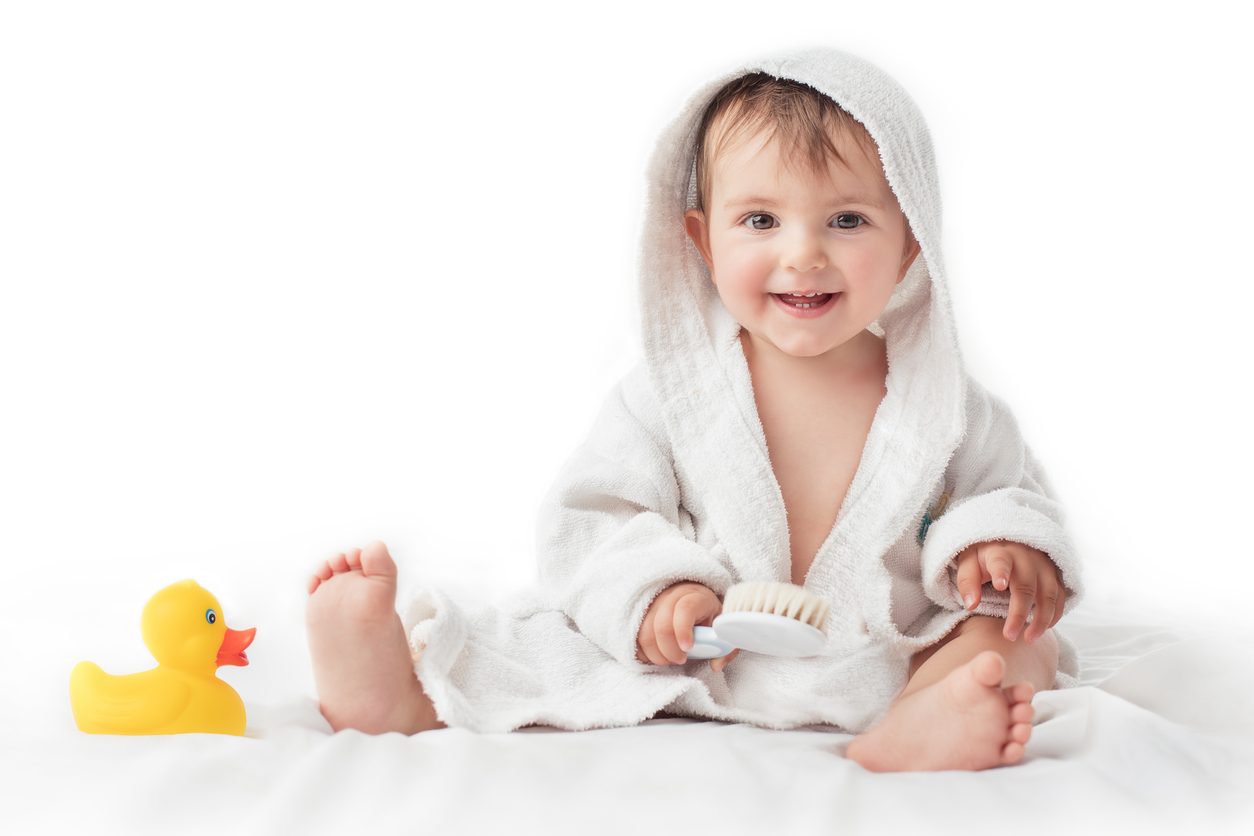 Meanwhile, Harper as well as Lachlan are featured in the top 20 for the state.
"Names sit around the trend of what is happening with celebrities at the time," Births, Deaths and Marriages' registrar Amanda Ianna told ABC.
"Harper is a good example: Victoria and David Beckham, Dave Grohl and Lisa Marie Presley all named their child Harper."
Meanwhile, Ben Finn of the Births, Deaths and Marriages NSW says parents are now giving their kids informal names like Harry, Archie, Albie and Sonny, which used to be nicknames in the past for Henry, Archibald, Albert and Salvatore.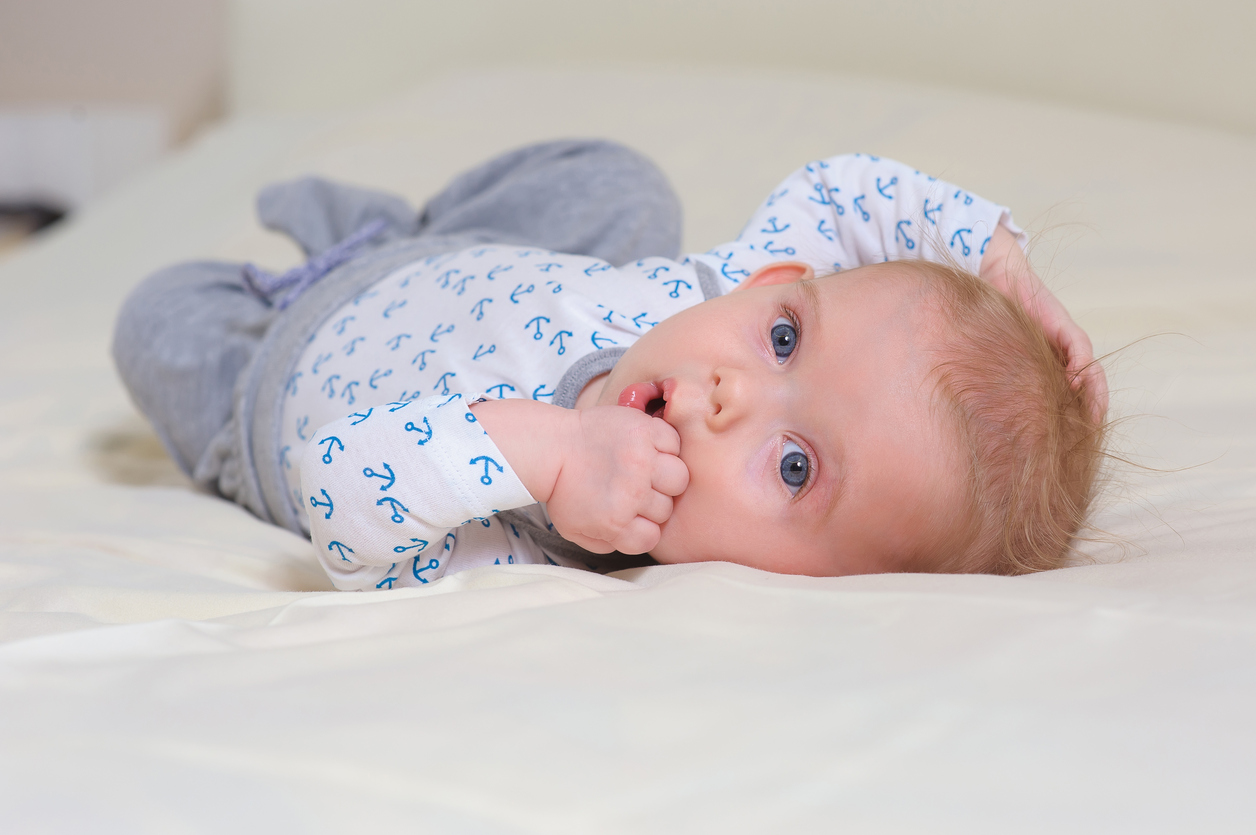 Top 20 Most Popular Boys Names in NSW
1. Oliver
2. William
3. Jack
4. Noah
5. Lucas
6. James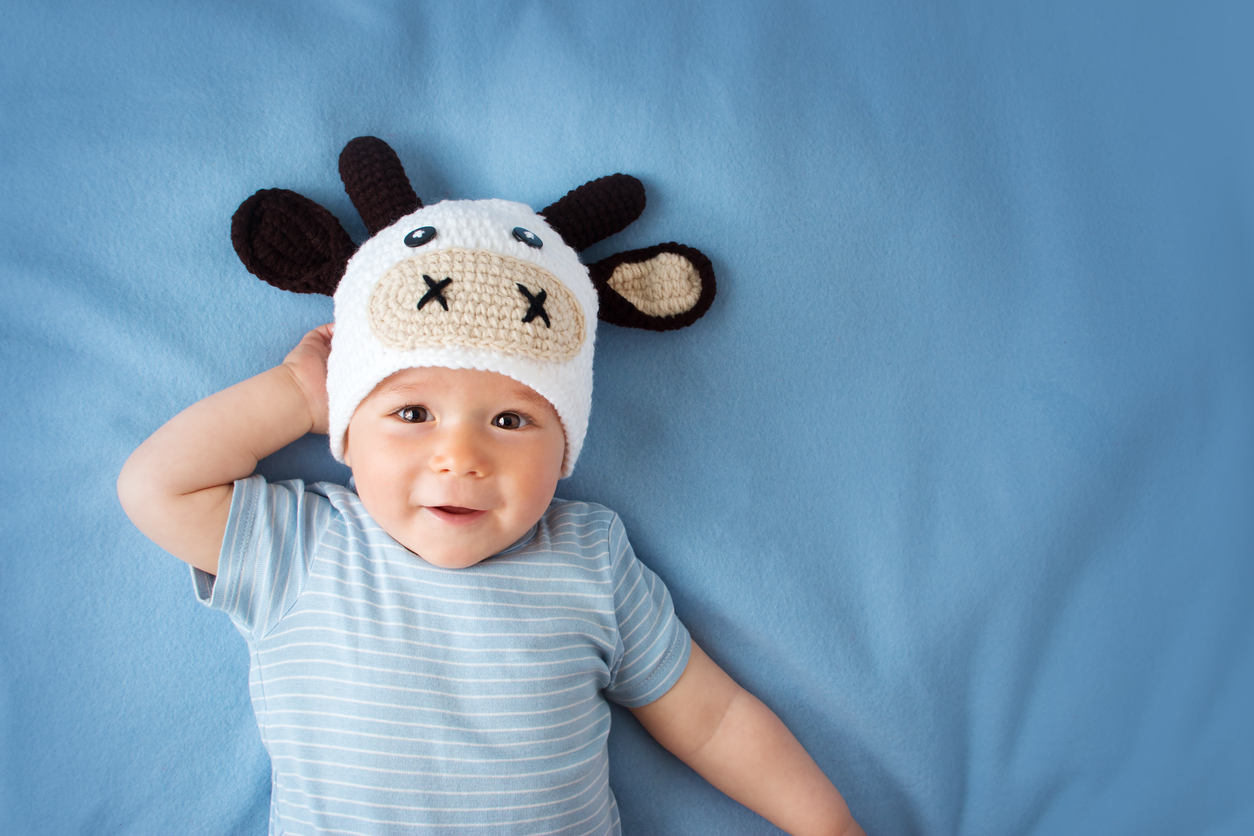 7. Ethan
8. Thomas
9. Alexander
10. Leo
11. Lachlan
12. Liam
13. Jacob
14. Isaac
15. Samuel
16. Harrison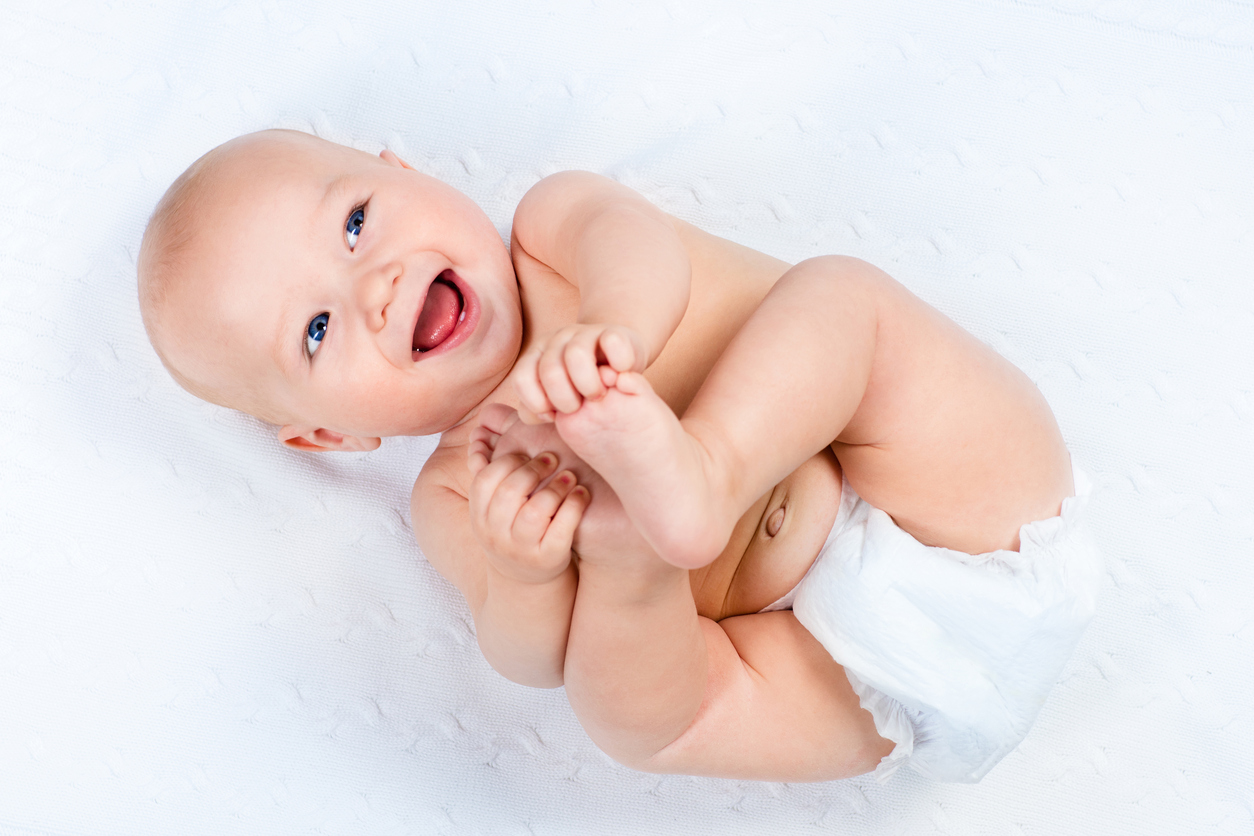 17. Benjamin
18. Henry
19. Joshua
20. Max
Top 20 Most Popular Girls Names For NSW
1. Olivia
2. Charlotte
3. Amelia
4. Ava
5. Mia
6. Chloe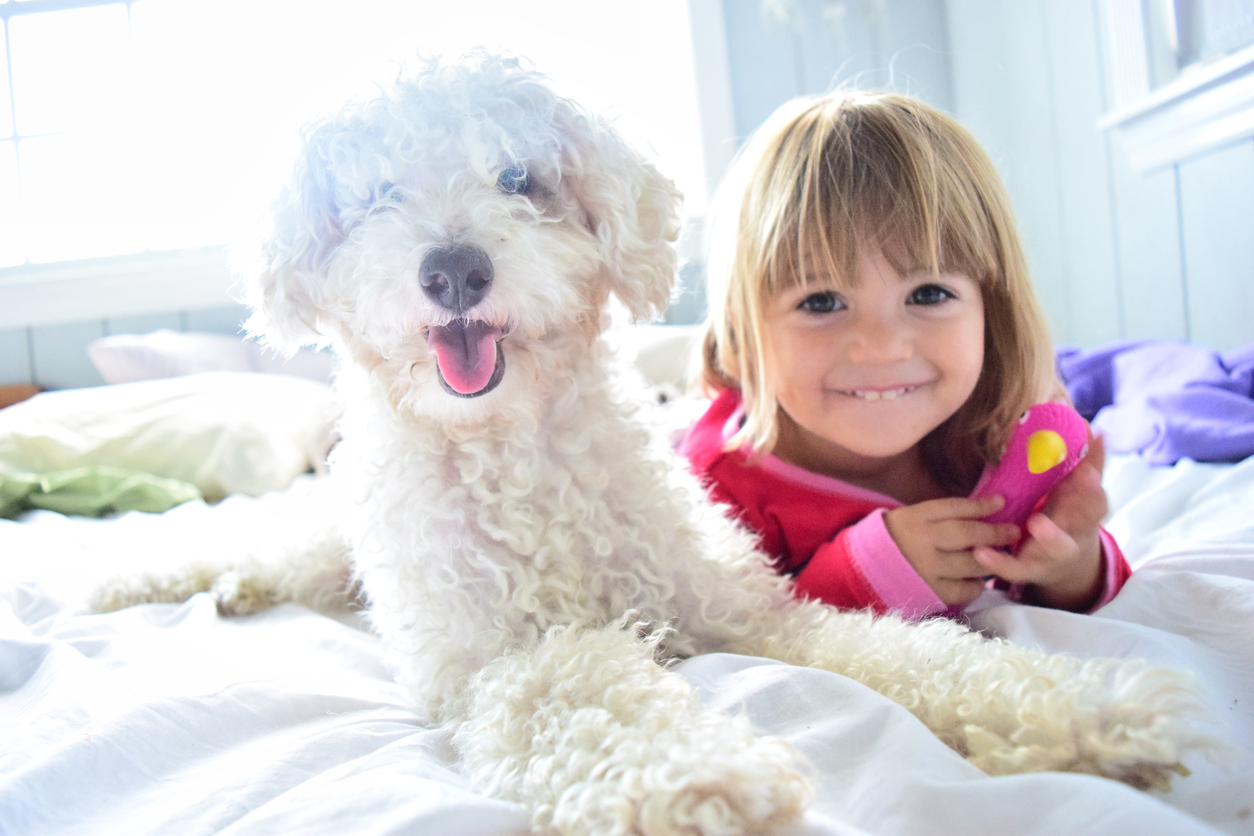 7. Emily
8. Grace
9. Isla
10. Ruby
11. Isabella
12. Zoe
13. Sophia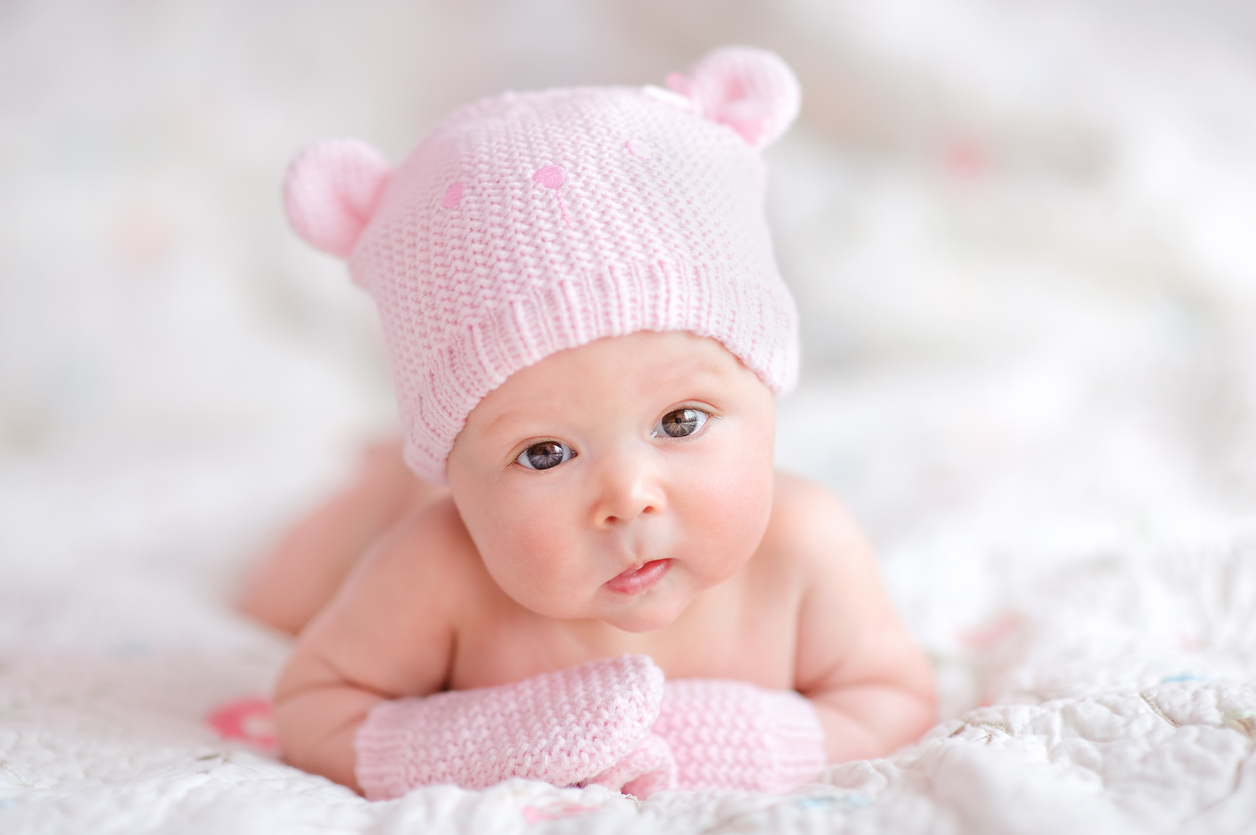 14. Evie
15. Sophie
16. Ivy
17. Ella
18. Evelyn
19. Harper
20. Sienna
Here are 100 amazingly adorable and unique names courtesy of our Healthy Mummy readers.
Check out the Most Popular Baby Names Every Year For The Last 100 Years. 
Meanwhile, if you're looking for baby names based on a specific letter of the alphabet, then have a look at The Ultimate Alphabetical List Of Adorable Baby Names.
And make sure you also check out last year's top trends in baby names. 
Not sure if you should take the plunge into new mummyhood again? Have a look at the list of the names of women most likely to fall pregnant in 2017 (and the list of names of men too)!