Rosie Huntington-Whiteley Confirms She's Pregnant!
After weeks of speculation, Rosie Huntington Whiteley has confirmed that she and her fiance Jason Statham will be hearing the pitter patter of tiny genetically-blessed feet soon!
Beautiful Announcement
The British model announced her pregnancy by posting a snap of herself in a bikini on a beach with a protruding bump.
"Very happy to share that Jason and I are expecting!! Lots of love Rosie x Photo by @jasonstatham," she wrote.
In 2015, the 29-year-old beauty told Esquire magazine that she was keen to start a family with her hubby-to-be.
"Having a family is something I think about for sure, and whether I'd live here in America or in England," she said.
"But it's not always as simple as that…I have no idea what will happen, but it'll be interesting to find out, right? And nothing will be perfect, I'm sure."
A photo posted by Rosie Huntington-Whiteley (@rosiehw) on
Rosie and Jason started dating in 2010 and became engaged in January last year.
Congrats, guys!
If Rosie wants some extra nutrition while she should try our  pregnancy smoothies and pregnancy books.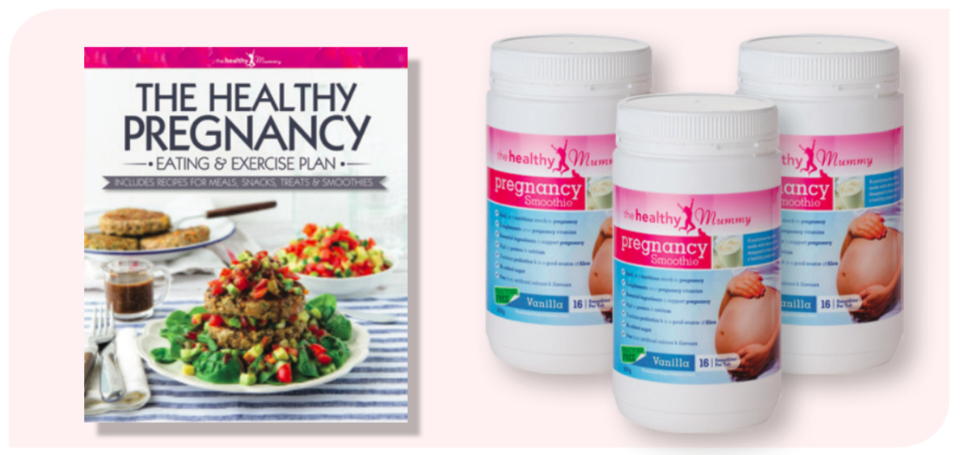 To keep up with all of the other celebrity parents and parents-to-be, take a look HERE.