Great news for Australians, as the World Health Organisation (WHO) has officially declared that rubella has been eliminated in Australia.
The National Immunisation Program (NIP) has played a key role in helping to eliminate the disease, also known as German measles.
"The elimination of rubella is a highly significant public health accomplishment for Australia and sends a powerful message that vaccinations work," Federal Health Minister Greg Hunt says of the announcement.
"Australia has high-performing surveillance systems to rapidly detect and respond to rubella cases and [the] confirmation this disease has been eliminated is testimony to the success of our NIP."

A brief history of rubella in Australia
The contagious viral disease appears as a rash, fever and sore throat and can put pregnant women at high risk – often leading to miscarriage or birth defects.
Babies infected with congenital rubella syndrome (CRS) can experience blindness, deafness, intellectual disabilities and heart defects.
In the 1940s, Australian ophthalmologist Sir Norman McAlister Gregg noticed a connection between mums infected with rubella and their offspring having cataracts and other birth defects.
In 1963-64, a vaccine was rolled out and gradually over the decades the virus has began to vanish, with more than 94 per cent of infants vaccinated with the measles-mumps-rubella (MMR) vaccination.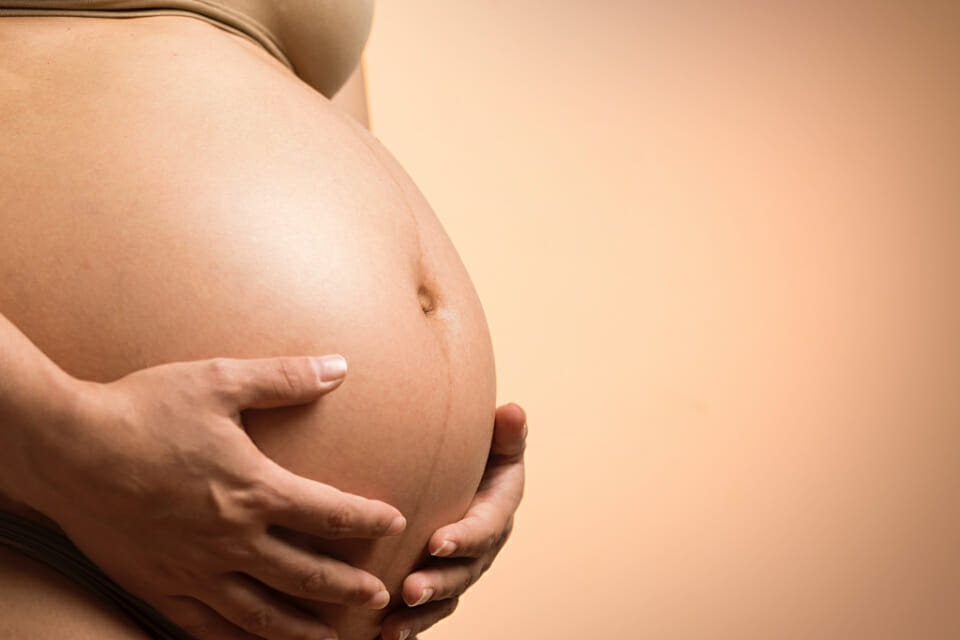 In 1971, a vaccination program targeted schoolgirls, in the aim of preventing infection during pregnancy later on in life. However, as males were not vaccinated, the disease continued to circulate.
Between 2012 and 2017, there were only four cases of CRS and less than 40 cases of rubella each year, reports Essential Baby.
Health experts are warning people to not be complacent 
Complete eradication will happen when all of the countries in the world get rid of this disease, with 152 out of 194 having introduced the vaccination and rubella is still rife in countries such as Japan. There have been more than 1100 cases reported there this year.
Experts are urging people to not get complacent and to continue vaccinating their little ones against this deadly disease.
For more information on the facts about measles, as well as the signs and symptoms, read NSW Health's guide here.