6 tips to help you lose weight safely while breastfeeding
Every woman has a different relationship with health, exercise, their bodies and their wellbeing. This is emphasised even more after we have our children when people have different commitments and time challenges and when you might want to lose some of your pregnancy weight.
Some mothers are desperate to lose their weight close to the birth of their child. Others do not even think about until even a year after their child is born or even later.
If you are ready to lose weight while breastfeeding, then check out these 6 important things to keep in mind.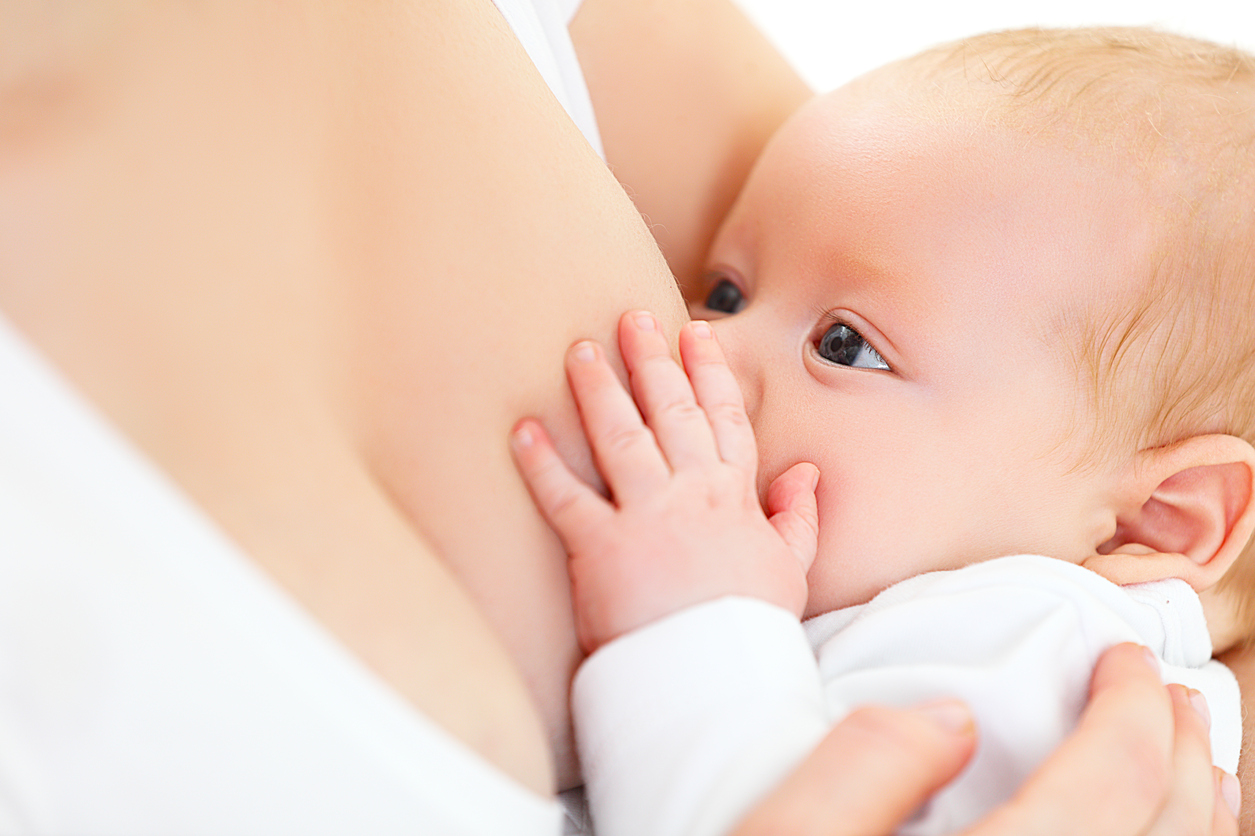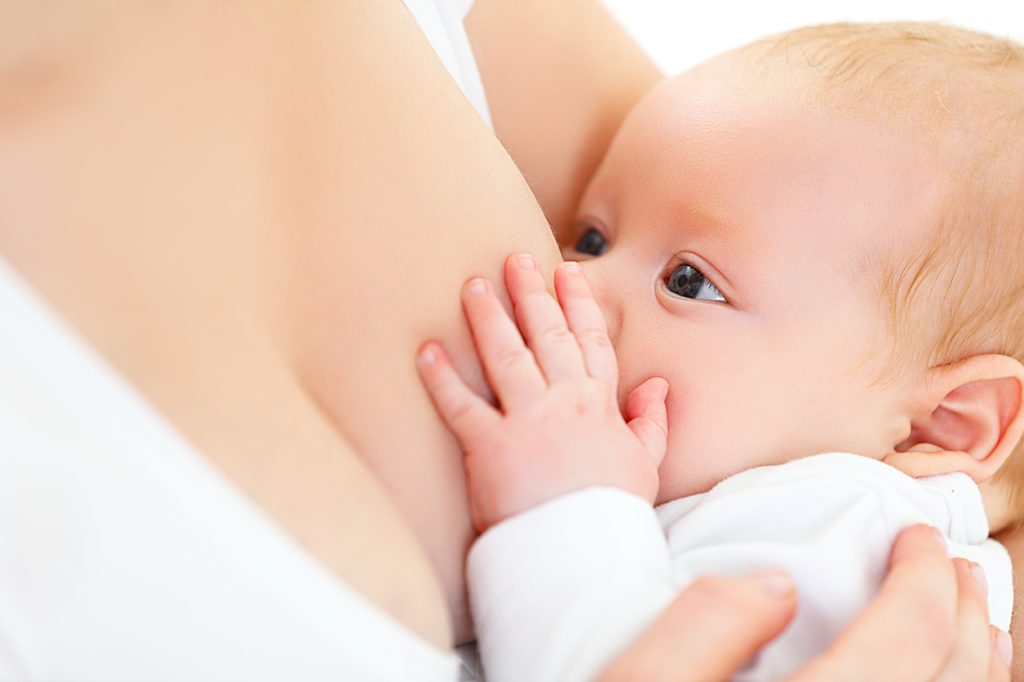 Want to lose weight while breastfeeding?
Unless you have a medical problem where it is absolutely necessary for you to lose weight, then there is no correct time to start to lose any lingering kilos post birth of your child.
You should never feel pressured by anybody or anything to lose your weight. You need to be 100 per cent emotionally and physically ready.
This is even more complicated if you are breastfeeding as you do not want to compromise on your milk supply by losing weight too quickly. If you do want to lose some weight while you are breastfeeding, then there some important things to keep in mind.
6 things you should be aware of when losing weight while breastfeeding
1. Do not restrict your calorie intake
When you are breastfeeding you need an additional 500 calories a day to create milk for your baby. It is important to not restrict your calorie intake drastically.
2. Everybody's calorie requirements are different
Assess your calorie needs by calculating your BMR. – which you can work out here.
3. Eat a balanced diet
To assist in your milk supply, it is important to eat a balanced diet based on lean proteins, dairy, vegetables, fruit, wholegrains, omega 3s, eggs, lots of water and eating regular snacks in between meals.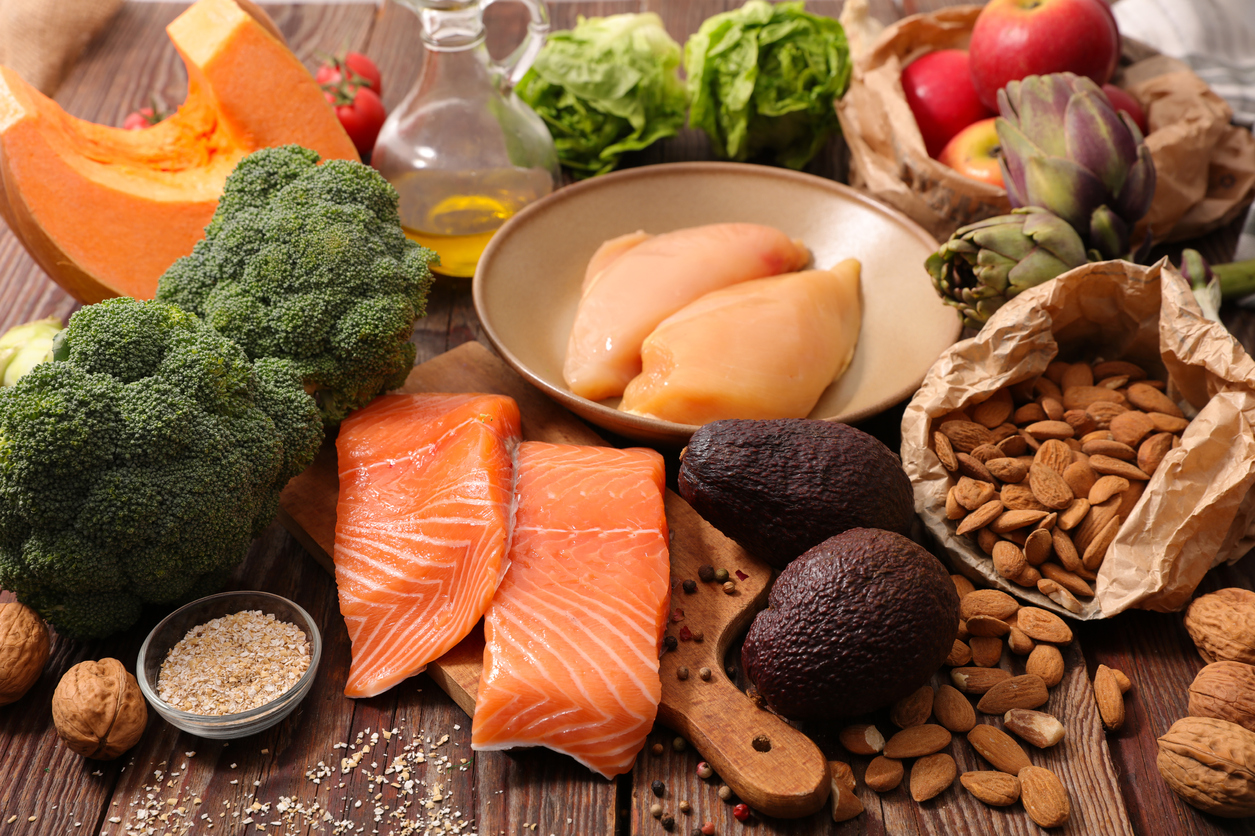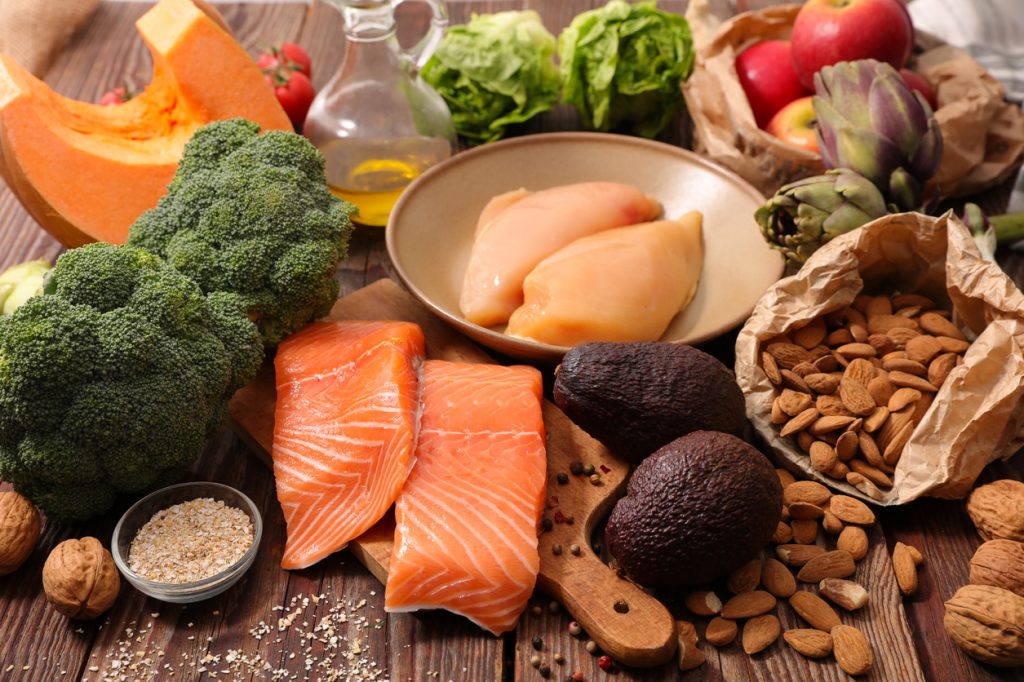 4. Don't aim for a massive loss
A healthy weight loss is between 500g – 1kg a week.
5. Avoid processed foods
These won't give your body good nutrients and will send your blood sugar and cravings up and down.
6. Exercise lightly and gently when you can
Don't put pressure on yourself to do too much as you could experience muscle separation, also known as diastasis recti. Learn more about that here.
When you're ready, join us on the 28 Day Weight Loss Challenge to lose the weight in a healthy way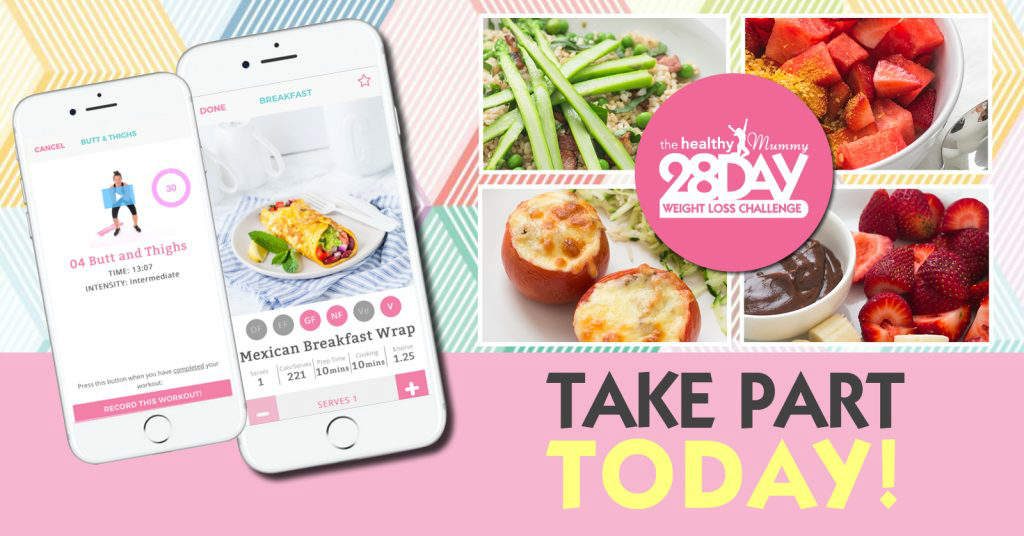 The 28 Day Weight Loss Challenge is an affordable, breastfeeding-friendly and realistic program that helps mums tackle their diet and improve their overall health through weekly and customisable meal plans, at-home exercises and 24/7 social support.
Our Challenge entails:
28 days of at home exercise routines (no gym needed) – with video instruction
Customisable and breastfeeding friendly meal plans
Time-efficient exercises for busy mums – under 30 mins
Challenge combines Pilates exercises with interval and circuit training (HIIT)
Suitable for basic to advanced fitness levels
Home to thousands of EASY-TO-MAKE recipes!
To find out more on the 28 Day Weight Loss Challenge click here.