A new study conducted by La Trobe University has found that it is possible to manage asthma symptoms through healthy eating, particularly oily fish!
If you're little one suffers from asthma, you may want to try and incorporate some fatty fish into their meals.
We give you some recipes below and here is how they conducted the trial.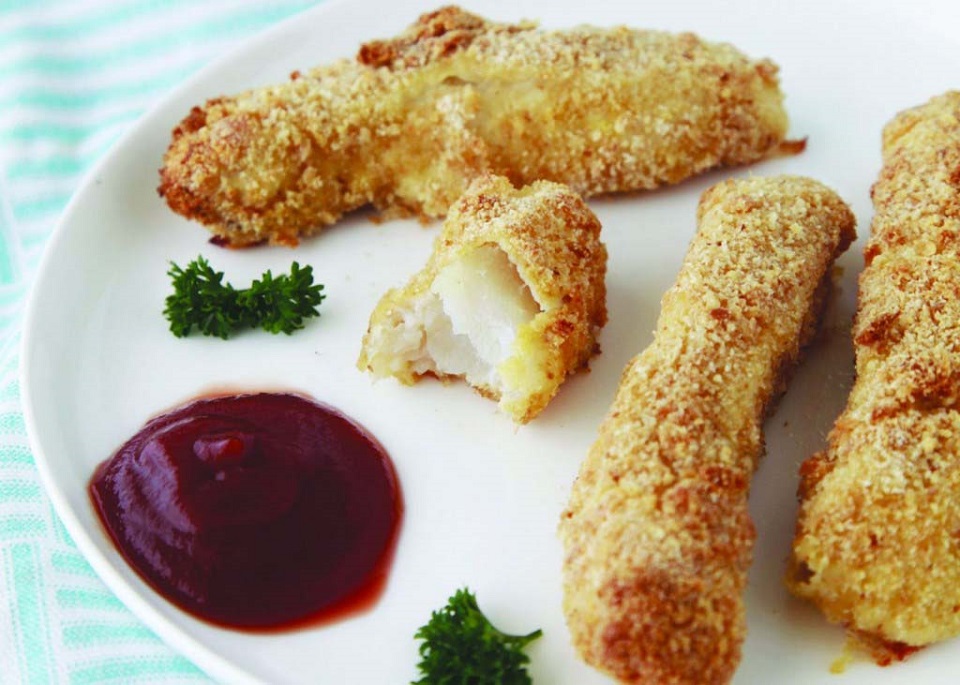 Fatty fish linked to asthma reduction
The clinical trial included 64 children aged 5-12 with mild asthma and half of the test group were instructed to consume two fatty fish meals per week (at least 150 grams) a week.
Lead researcher Maria Papamichael said in a statement, "Now we have evidence that it's possible to manage asthma symptoms through healthy eating."
The result was after 6 months and discovered that those put on the Mediterranean diet had significantly reduced bronchial inflammation (asthma).
Co-researcher Professor Catherine Itsiopoulos said, "Following a traditional Mediterranean diet that is high in plant-based foods and oily fish could be an easy, safe and effective way to reduce asthma symptoms in children."
Did you know fish oil during pregnancy may cut baby's asthma risk? 
Fatty fish recipes for your kids
For more information about asthma (including signs, symptoms and treatment) visit Asthma Australia's website. Be sure to chat with your doctor if you are worried your child (or youself) suffer from asthma. 
The Healthy Kids FUSSY EATERS Cookbook
As well as helping mums lead healthy lifestyles with our amazing range of smoothies and our incredible 28 Day Weight Loss Challenges, we are also very much focused on helping kids eat healthy too!
This is why we launched our Healthy Kids Fussy Easter Cookbook and it's JAM-PACKED full of healthy recipes that even the fussiest eaters will LOVE!