There's been a fifth recall on eggs this year following salmonella fears!
The NSW Food Authority is recalling Port Stephens Eggs with a best-before date up to and including June 8, 2019.
If you have these eggs then DO NOT EAT them. Dispose of them or return them to the store you purchased them at IMMEDIATELY for a full refund.
Proof of purchase is not required for recalled products.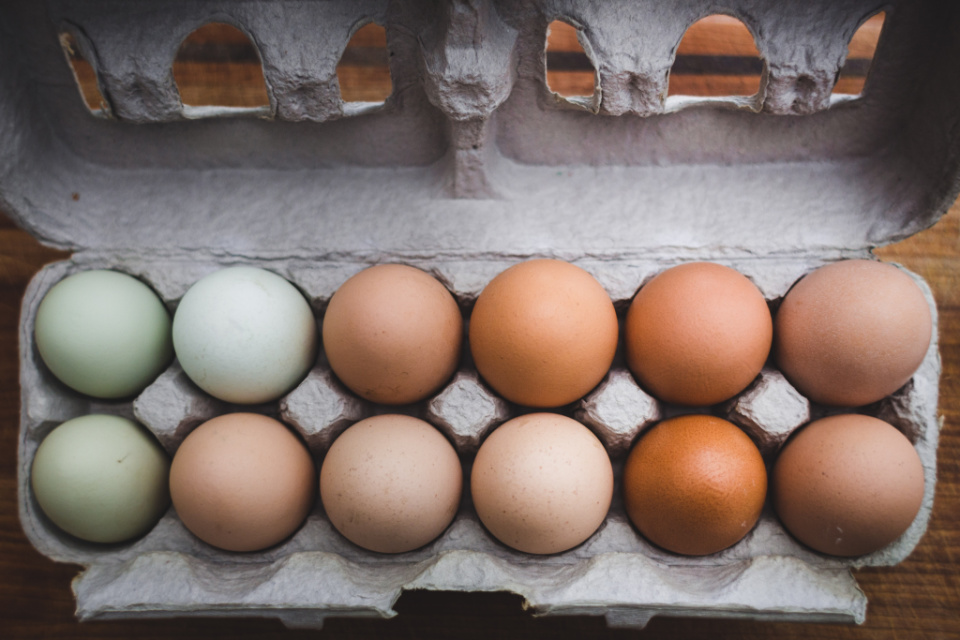 There's been a 5th egg recall due to salmonella contamination!
Dr. Lisa Szabo, who is CEO of the NSW Food Authority, has previously said the higher number of Salmonella Enteritidis (SE) related egg recalls in recent weeks is due to the cluster of interconnected egg farms across the state.
"This is one of a number of recent recalls that are related to the detection of this particular organism", Dr Szabo said.
"SE is a particular strain of Salmonella that we haven't seen linked to NSW eggs before.
"We are working with the NSW Department of Primary Industries (DPI) to actively target it through increased surveillance and testing, in cooperation with the egg industry.
"To date we have identified seven affected premises in NSW. Salmonella can be spread from property to property through the movement of produce, equipment, feed, rodents, people and vehicles…"
"The recall of foods, in the event there is a food safety risk, is a normal and routine part of a business' food safety system."
Meanwhile, previous recalls included batches of Southern Highland Organic Eggs, Steve's Fresh Farm Eggs From My Farm as well as Blue Mountains free range and cage free eggs and Bridgewater Poultry Eggs.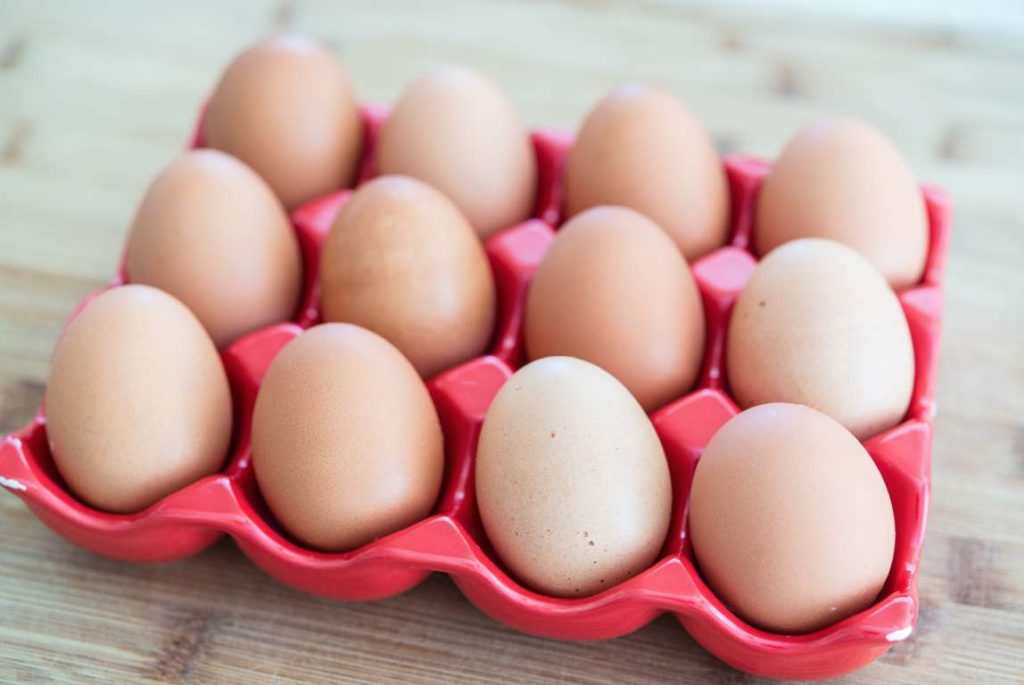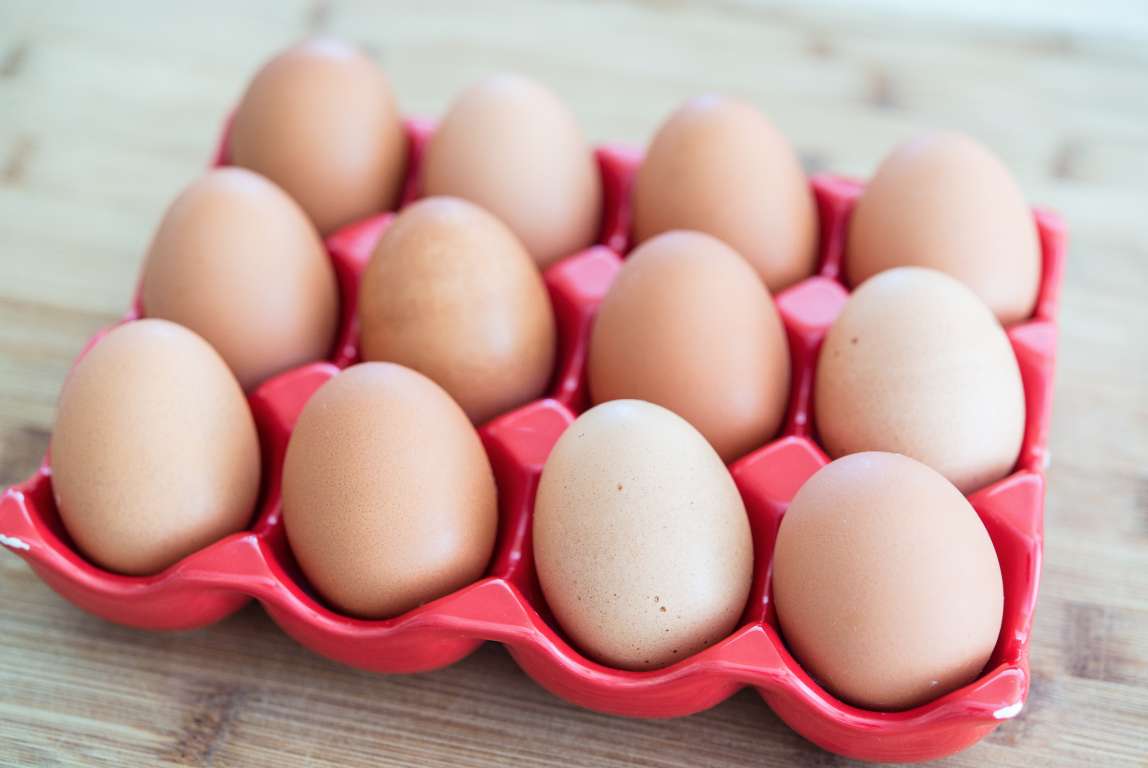 Salmonellosis symptoms include fever, headache, severe diarrhoea, nausea and vomiting.
Symptoms usually start around 6 to 72 hours after the contaminated food is eaten and usually lasts for four to seven days but can continue for much longer.
Symptoms and signs of salmonella
Headaches
Severe Diarrhoea
Fever
Nausea
Vomiting
Health warning on contaminated eggs sold in Coles and Woolworths
For more health stories click here or connect with other mums to exchange stories, tips and support in our judgement-free Facebook support groups.