5 Ways YOU Can Save $1000 Without Even Trying
Who wouldn't like an extra $1000 in their pocket to start the year! It's easier than you think to save money and here is how you do it.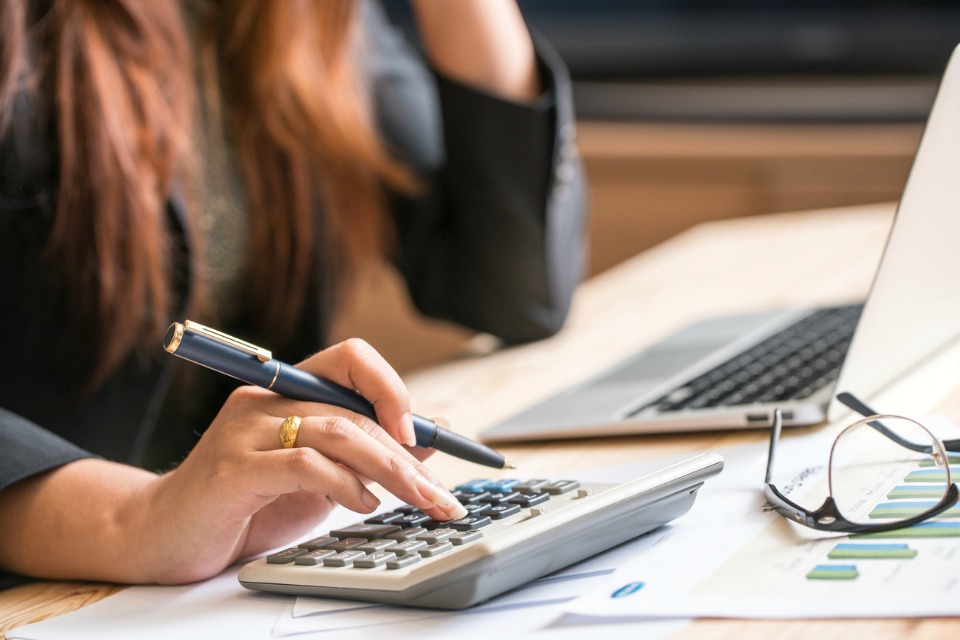 2017 Is The Year For SAVINGS
Sure $1000 seems like a lot of money to save, but it's easier than you think if you know how. Why not make 2017 the year to get your finances sorted?
Here Are 5 Easy Ways To Save Money
1. Review Insurances
When was the last time you reviewed your car, home, contents or health insurance? Changing companies can save you hundreds of dollars and it can be as simple as a five minute phone call.
Pull out your premium papers and ring around. Some of the supermarket insurance companies and budget providers are backed by the big name insurers but have much lower premiums so are worth checking out.
Cutting just $10 a month from two insurance policies with save you $240 a year.
2. Declutter And Sell
You'll be amazed how quickly the cash rolls in when you list a few items on your local buy, sell, swap Facebook page.
If you have old baby items hanging around the house now is a great time to sell up to free up some space and bring in some cash.
Excess furniture, old clothes, kids toys, books and more are all worth selling and the savings add up fast. If you have a large amount of stuff to sell look into getting a stall at a local market or holding a garage sale. Maybe even team up with a friend.
3. Meal Plan
Meal planning is such a great way to consistently save money and reduce waste. Those who meal plan are less likely to grab a last minute take away, saving $40+ dollars each time. Once a week take away can add up to $2000+ in a year!
The Healthy Mummy meal plans are a great way to plan out your weekly shop and will save you the hassle of putting together healthy meals for the family.
4. Small Savings Add Up
Even small savings can add up to big money over a year. You won't notice the money on a daily or weekly basis but if you are consistent then you can save a decent amount without trying.
Grab a jar and put any gold coins from your wallet into it at the end of each day
Save rather than spending any $5 notes you accumulate. Three $5 notes a week will save $780 a year
Pack your lunch, it's healthier and will save you up to $2000 a year
Buy home brand basics such as flour, pasta and rice
Ditch the takeaway coffee. Go for a healthy smoothie made at home instead
Check out deal sites for activities, gifts and meals out. They often have huge discounts on things you'd already be buying
5. Set Money Goals
If you have a goal you are saving towards it is so much easier to stay on track. Whether it's a holiday, a special outfit or a day of pampering, set some goals and work out a savings plan to get there.
Make sure your goals are achievable and rewarding enough to make the sacrifices worthwhile.
Bring on 2017, here's to smart savings!
Here are 5 important money lessons to teach children and 10 money saving tips all parents need to know.