'I Saved My Daughter's Life In Minutes': Mum Urges Parents To Make Sure They Are First Aid Trained
This Sydney-based mum is urging parents to make sure they are first aid trained, as they may never know when they will need to administer CPR.
Natalie Beale says when her daughter Kelsey was four days old her biggest fear happened – her baby began choking and couldn't breathe!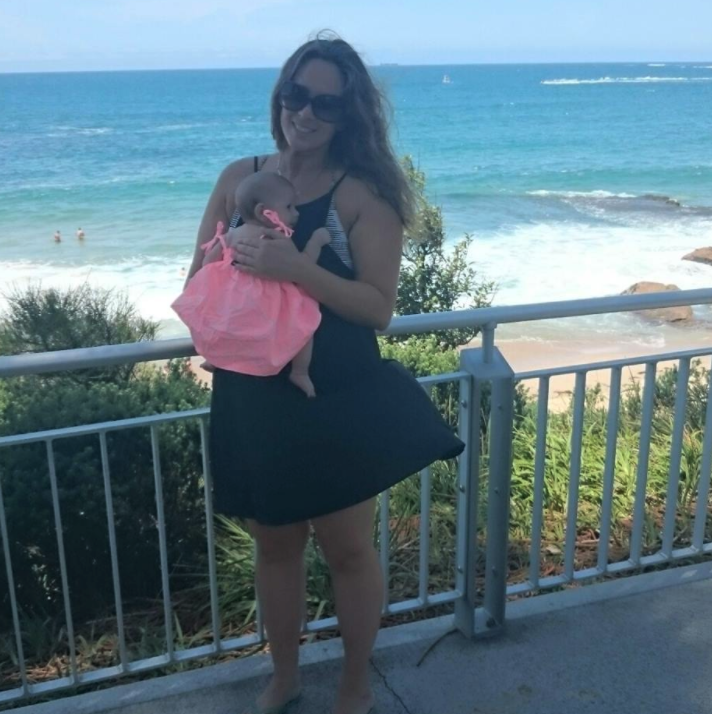 After breastfeeding her daughter one morning, Natalie went to bed and her husband Richard took over looking after Kelsey, but ten minutes into her sleep she was woken up with him shouting that their baby was going blue.
Natalie says she jumped out of bed and saw that Kelsey was going blue and frothing at the mouth. Frantically, the couple called the emergency services, who told them to immediately start CPR (chest compression and mouth-to-mouth resuscitation).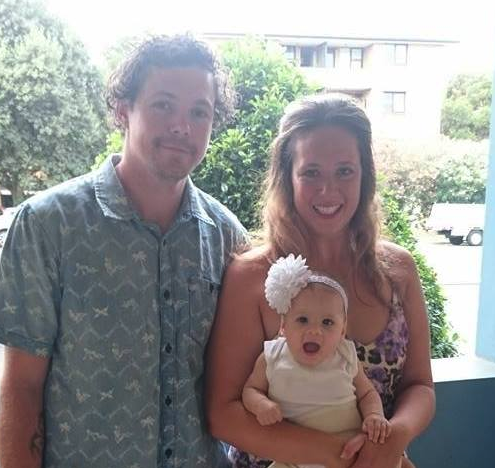 "At the time it happened I just went into autopilot," Natalie tells The Healthy Mummy. "I did think 'this can't be happening' and knew we had to do everything we could.
"It was incredibly scary."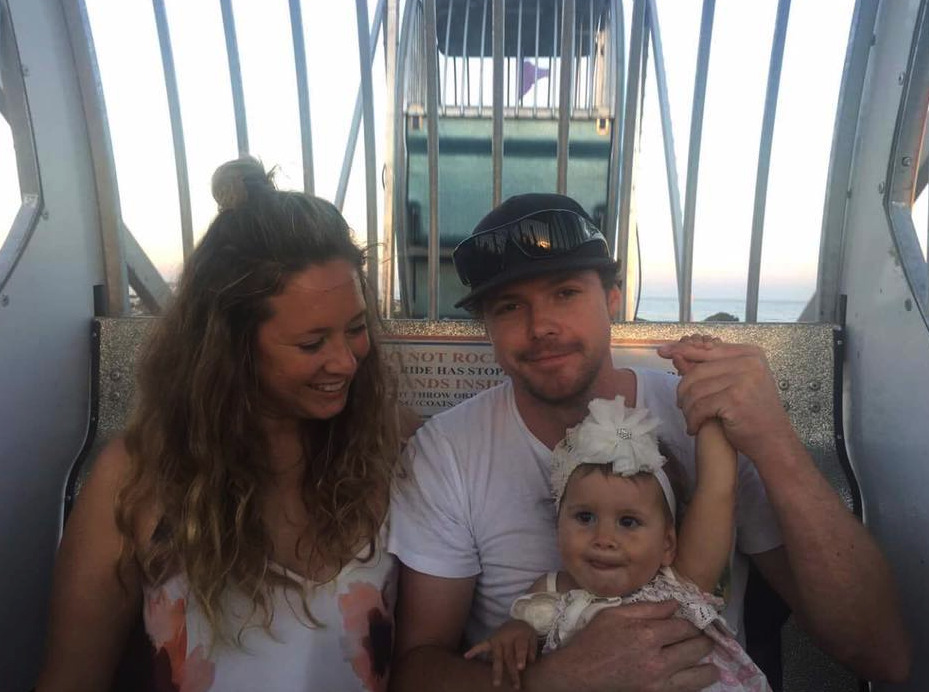 Natalie began CPR and eight minutes later, the blood started coming back to little Kelsey's face and she began breathing again – right as the ambulance pulled up.
"After the ambulance arrived I went into complete shock," says Natalie. "No one knows how they will act in that situation until it actually happens."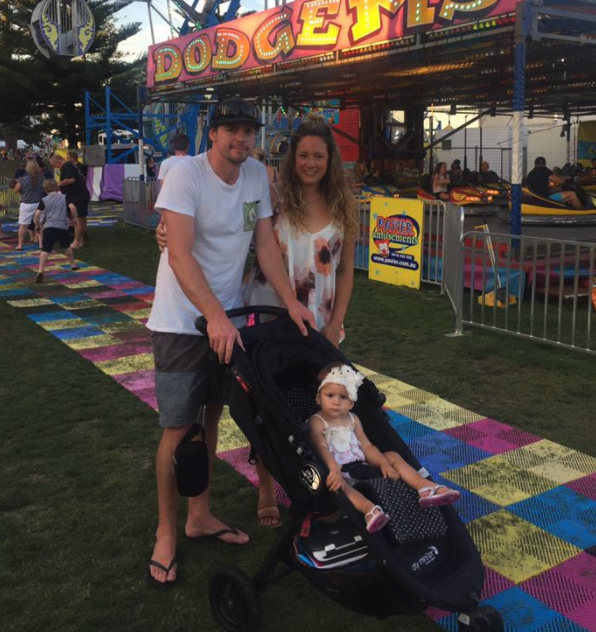 While Natalie says she was in autopilot when she administered CPR, she says she's grateful she had completed a first aid training course with St. John's ambulance beforehand.
"I felt confident with what I was doing and even though I thought I would never have to do this, I'm glad I did the course," she says.
"I've gone back to get some more training since. I urge ALL parents to make sure they are first aid trained too."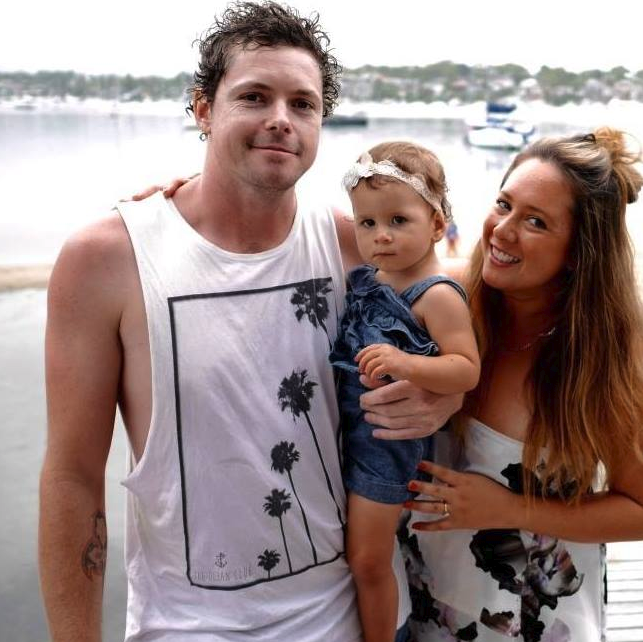 Born Online co-founder and midwife Zoe Ryan says young infants can be at risk of choking because they don't have the ability to cough and dislodge obstructions.
"Babies are prone to choking due to having such small airways. It takes time for the baby to master how to swallow and often babies don't have the ability to cough forcefully enough to dislodge any obstructions so are more prone to choking," she tells The Healthy Mummy.
"Sometimes health conditions increase the risk of choking as well. Children who have swallowing disorders, neuromuscular disorders, developmental delays and traumatic brain injury are at higher risk of choking. It's important that if you notice any common occurrences of choking/gagging happening with your baby that you see your GP for further investigations."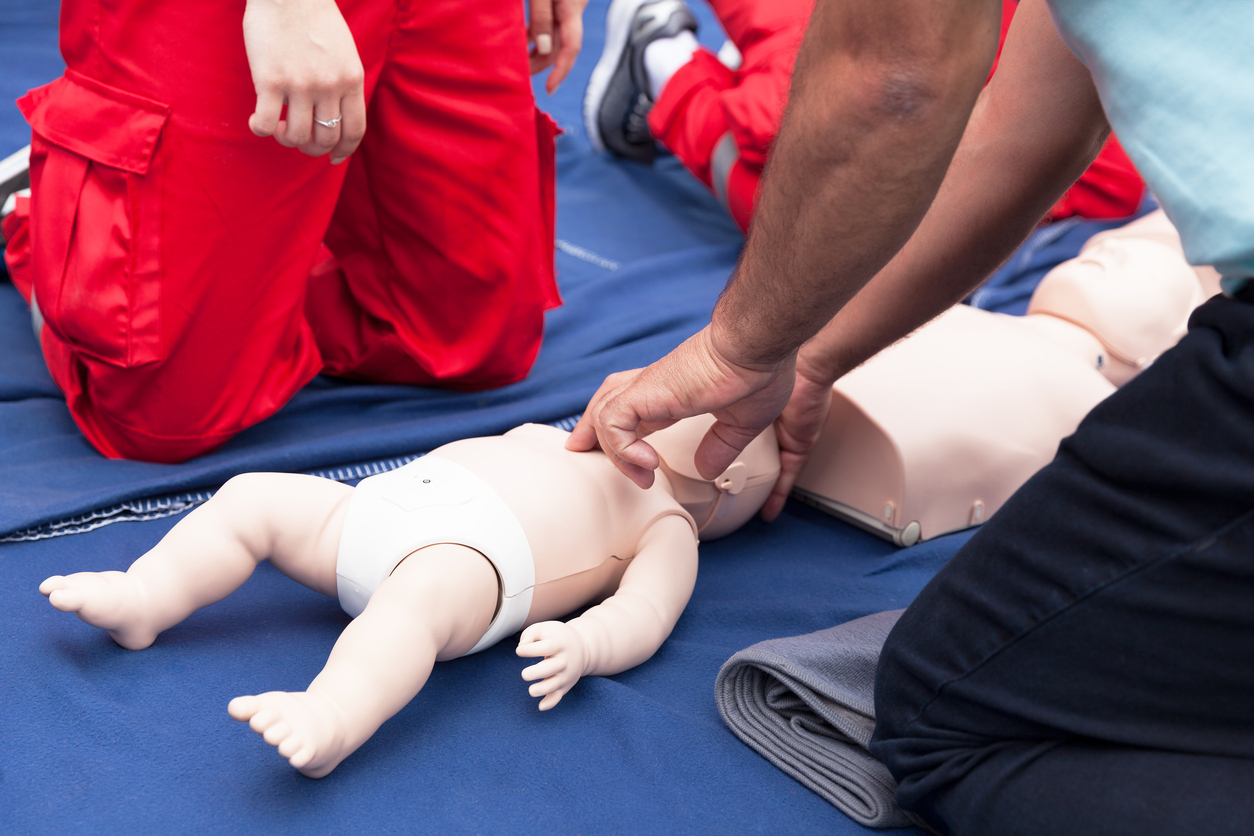 First Aid For Kids
Sarah Hunstead, who is the Managing Director for CPR Kids, says every parents should enrol in a first aid class in case they find themselves in a similar situation to Natalie's.
"Parents can attend open first aid classes in their area. Many maternity hospitals run baby first aid classes," she tells The Healthy Mummy.
"It is very important to ensure that the class they are attending is paediatric specific, as CPR for a baby differs from CPR for adults. There are organisations such as CPR Kids that run classes taught by paediatric nurses and come to your home or venue of your choice."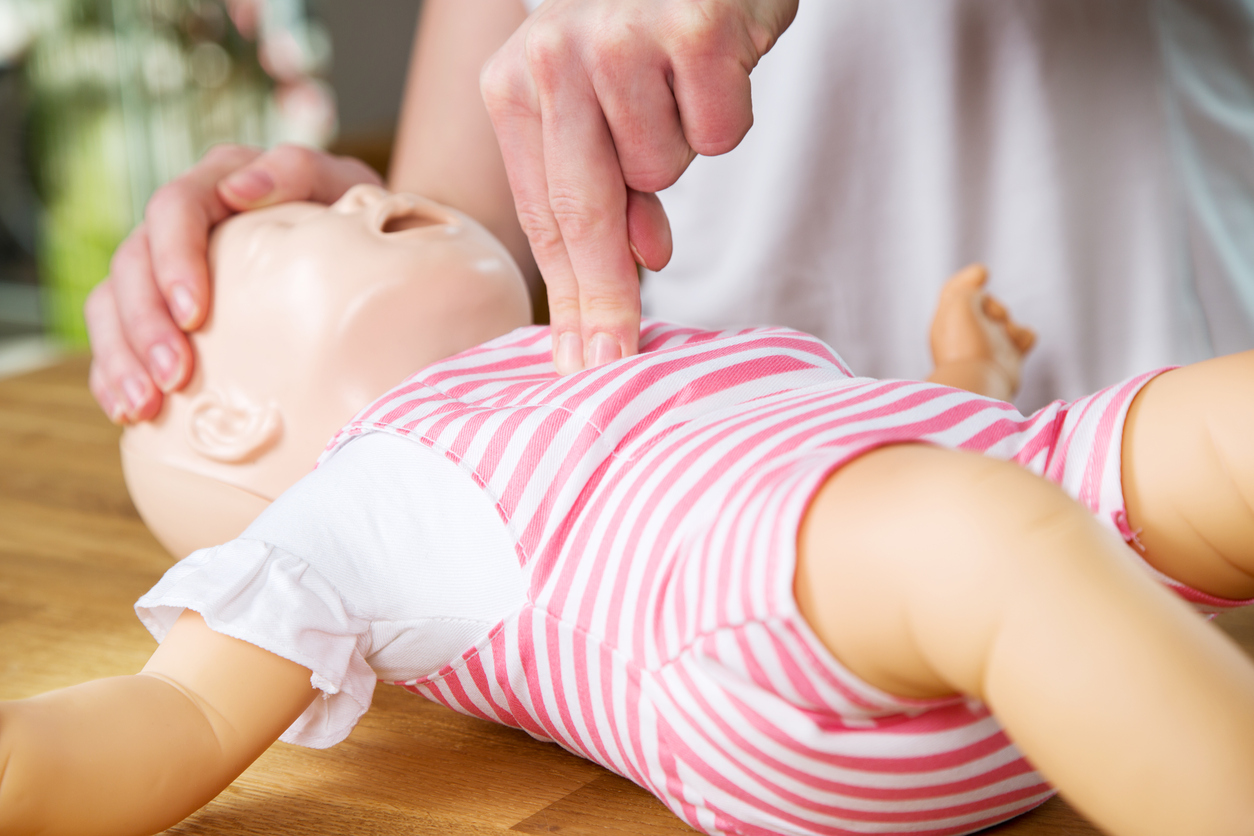 And Sarah stresses that while many parents feel nervous at the thought of attempting CPR on their baby in an emergency, it's better to do something rather than nothing.
"Any attempt is better than no attempt – if you do nothing, there is no blood circulating vital oxygen to your child's brain and other organs, this will result in brain damage or even death," she adds.
"If you attempt CPR, you will at least be circulating some blood, getting oxygen to the brain, which is vital."
For more information on first aid courses for kids, click here.
To find a kids first aid course near you visit here or to find out more about the online course then visit here.
If you'd like to read more about kids health click HERE.