Scary statistics released by the Australian Dental Association reveal that four-in-10 children aged between 5 and 10 have decay in their baby teeth.
This is in addition to last year's oral health survey that found a quarter of all Australian children aged 10 and under has untreated tooth decay and one-in-nine never made a dental visit.
If these stats aren't enough to scare you into booking that dental appointment, then nothing will!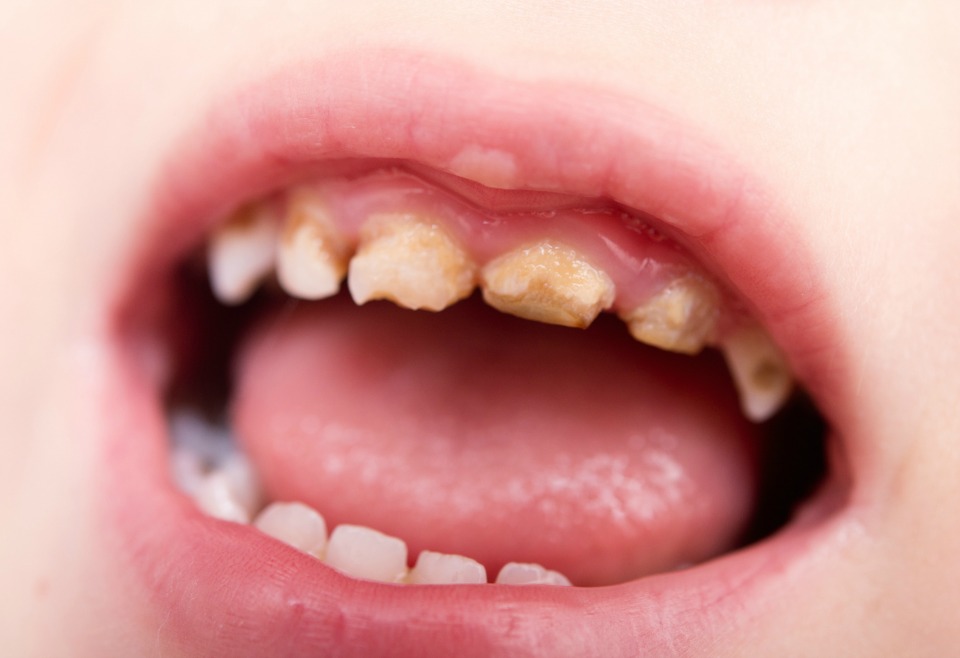 Aussie kids are knocking back sugar, both obvious and hidden, at an alarming rate.
And we all know that obesity stats are getting out of control, but what about our children's teeth?
Families Urged To Book Dental Check-Up
The head of the Australian Dental Association's oral health committee Professor David Manton wants families to be proactive.
"There is plenty of evidence to suggest that the oral health of Australian children is not as good as it should be," Prof Manton says.
He says recent studies have shown that over:
4 out of 10 children aged 5-10 had decay in their baby teeth
3 out of 10 children aged 9-14 had decay in their permanent teeth
4 out of 10 children overall had moderate or abundant visible plaque on their teeth.
"A New Year provides the opportunity for parents to do their bit to reverse this trend by taking the family to the dentist for a check-up," he says.
"The early detection of oral disease, such as tooth decay, gives the opportunity to reverse the decay process before a filling is required."
Financial Help Available
He says some families will be able to benefit from the Australian Government's recent announcement to continue the Child Dental Benefits Schedule (CDBS). It provides $700 every two years towards children's dental care for eligible families.
The amount available under the CDBS has decreased for newly eligible families, he says.
But some children who were eligible in 2016 may still have access to any unused funds from the previous cap of $1000 for the remainder of 2017.
Prof Manton says families should check with Medicare to see if they are eligible. Under the CDBS patients can receive treatment from either a public or private dental service.
"Dental health underpins good overall health. A dental check-up will provide a great start to dental health for the whole family," he says.
Still need more of an incentive to make that appointment? Well last year it was reported that on average Aussie kids aged 5-10 have 1.5 primary teeth with decay.
It also revealed that a quarter of all Australian children aged 10 and under has untreated tooth decay.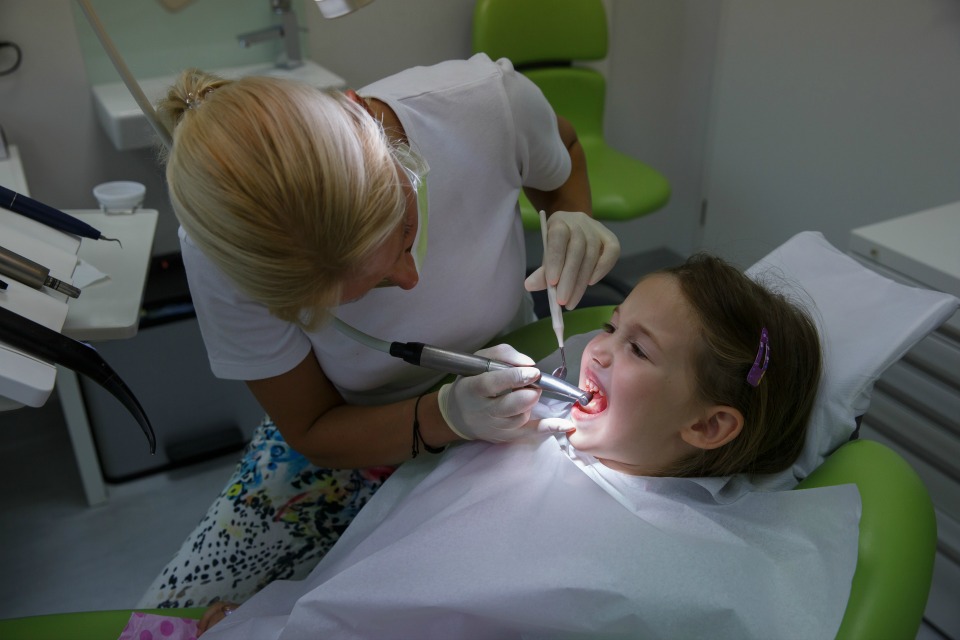 Prevalence Of Untreated Decay High In Australian Kids
The National Child Oral Health Survey 2012-2014 was the first population-based study of its kind in Australia for 25 years. It involved data from more than 24,000 children aged 5-14 years in each state and territory.
The survey was a collaborative project between the Australian Research Centre for Population Oral Health, based in the University of Adelaide's School of Dentistry, and state and territory dental services.
The university's Associate Professor Loc Do said more than one-third of children aged 9-14 years had decay in their permanent teeth.
And one in seven children in this age group had not previously been treated for decay in permanent teeth.
"The prevalence of tooth decay was similar to other comparable countries, such as the United States and New Zealand. But the prevalence of untreated decay was somewhat higher in Australia," he says.
One In Nine Children Never Made A Dental Visit
Associate Professor Do says the results vary depending on state and territory and socio-economic status of the child's family.
"Children of low socio-economic background and Indigenous children had significantly higher rates of dental decay. They also had unfavourable dental and general health behaviours, and unfavourable dental visiting patterns," he says.
The study showed that one in nine children never made a dental visit.
Prof Do says significantly more children in the lowest income households had unfavourable dental attendance. This income-related gap in dental visiting patterns has widened over time.
"We would like to see regular dental check-ups as a matter of course, to help children and their families to prevent tooth decay and treat oral health problems promptly," he says.
Scary stuff!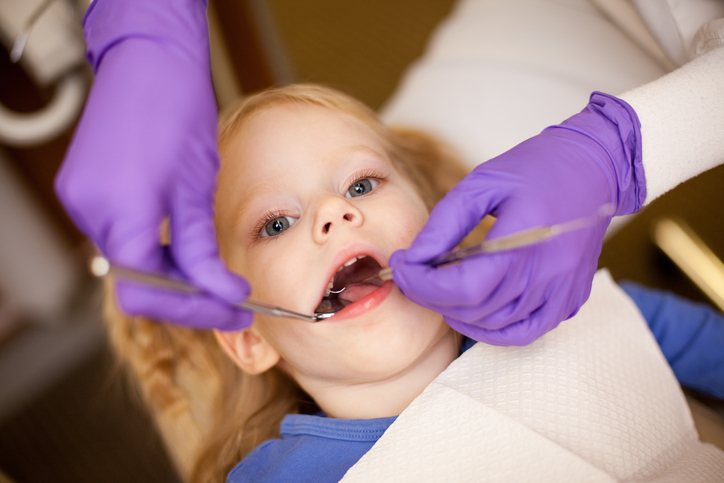 If you want to pack your kids some low-sugar lunches and treats, the Healthy Mummy's Healthy Kids Cookbook can help.
Included are some fresh meals and easy-to-prepare snacks that are free of excessive teeth-rotting sugar.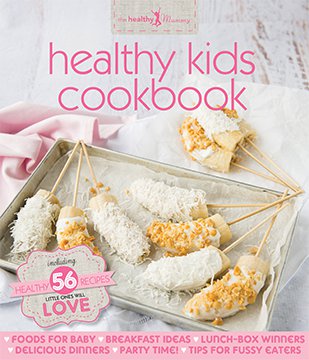 Buy the Healthy Kids Cookbook HERE!