10 School Holiday Ideas That Won't Break The Bank
With Queensland school holidays in full swing and NSW about to start, we thought it was time for some fun school holiday ideas that won't send you broke.
Given the weather is warming up, we've included plenty of ideas to get you out and about keeping active with the kids.
10 School Holiday Ideas That Won't Send You Broke
1. Go fruit picking
It's the ideal time for fruit picking and there are hundreds, if not thousands of places around Australia where you can grab a bucket and pick your own fruit.
Type "fruit picking near [your closest regional/capital city]" into Google and check out the options available.
You could then make some yummy smoothies with your pickings, like this one.
2. Have a bake up day
Most kids love baking. Plus, you get the added benefit of filling your freezer with healthy snacks and back to school goodies. Win win!
3. Plant a vegetable garden
Spring is in the air and it's a great time to get gardening. Seeds are inexpensive and all you need is a container or bit of soil plus some potting mix.
You might even find your kids are more willing to try out the veggies they grew themselves.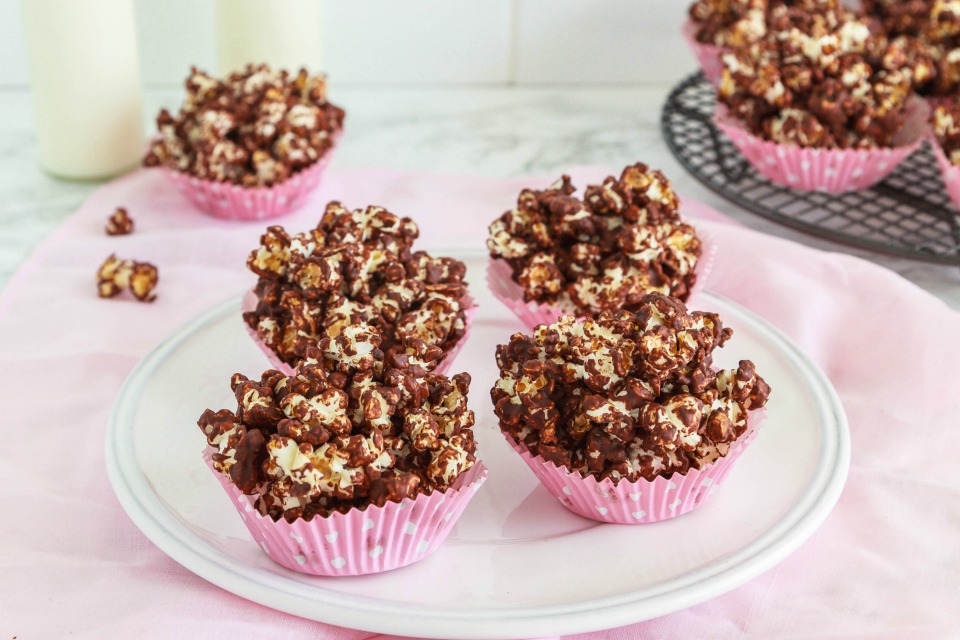 4. Go camping… in the backyard
If you're not up for going away, backyard camping is almost as good. Set up the tent and let the kids run wild in the backyard. Bonus points if you can send them to a grandparents house to camp ;). Try these great handheld recipes perfect for picnics.
5. Set up an obstacle course
Keep the kids busy and active by encouraging them to create their own obstacle course and then race them to complete it.
Think of things to climb over, crawl under, jump through, build, balance on and dodge. Mix it up with gross motor and fine motor skills. The kids will have a ball and you'll get some exercise too.
6. Be a tourist in your own town
There are sooo many free and fun activities to do in most cities and regional areas. When was the last time you tried being a tourist in your own town? Check out your local visitor information centre and get touristing.
7. Go for a bike ride
Simple but fun! Find a local path or bike track and get the kids out of the house. Don't forget to pack a picnic.
8. Get out the board games
When the rainy days hit, grab the board games and let the competition begin.
9. Try out geocaching
Geocaching is basically treasure hunting. You use map co-ordinates and a GPS enabled device (such as your phone) to search for pre hidden containers. It can be as hard or as easy as you want!
10. Send them on a photo hunt
Give them a list of things to find or a theme to follow and send them off to be photographers. If you've got older kids you could even get them to recreate a themed photoshoot. Glamour shots anyone? Superheros? The options are endless!
If you're in the trenches and need school holiday survival skills.  We've got you covered too.
What are you planning these school holidays? We'd love to hear from other Healthy Mummies on what you are up to!