Is your bestie expecting? Well, be warned ladies. Science says you can actually 'catch' pregnancy. WTH?!
Well, sort of.
Here's what American researchers are saying… (perhaps it's time to swap our Healthy Mummy Smoothie for a Pregnancy Smoothie?).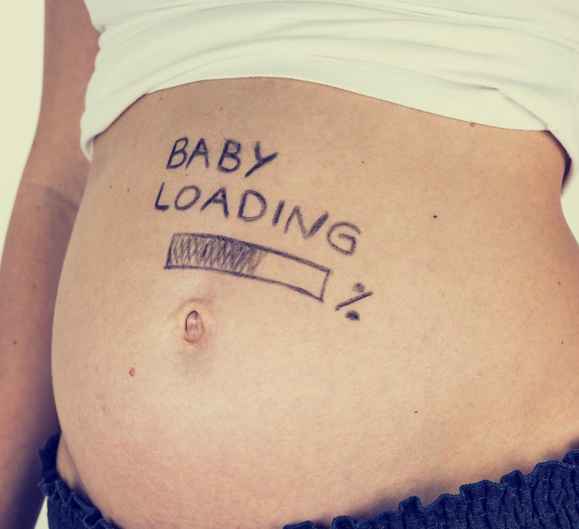 Science says you can 'catch' pregnancy from your BFF
According to American Researchers, women who are still friends with their high school besties have developed a sort of 'contagion' for pregnancies.
Let us explain… 
The study
The study, 'Does Fertility Behavior Spread among Friends?', which was published in the American Sociological Review 2014, attempted to better understand the impact of social interactions on fertility by exploring the underlying fertility diffusion effects among pals.
Researchers theorised that a friend's pregnancy experience may be considered 'an important source of learning', as it provides 'useful information about how to face the transition to parenthood'.
What's more, a friend's behaviour can be considered a source of influence, given that people often compare themselves to their besties….ESPECIALLY when you have had the same bestie for a number of years.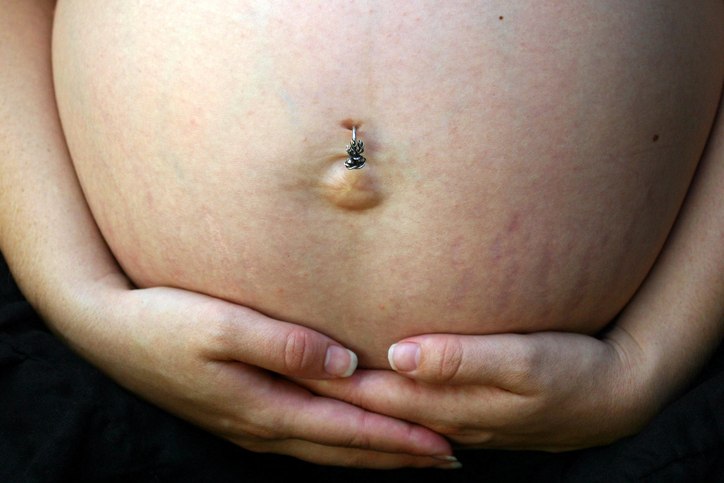 Investigating the data
Researchers studied the data of just over 1,700 women who participated in the study for over a decade (study began in the 1990's).
During this time, the participating women took part in a series of home interviews.
Results from the data indicated that, a friend's pregnancy does in fact influence an individuals risk of becoming a parent.
After a friend becomes pregnant, one is considered 'at risk' and/or 'more likely' (whichever term you prefer) to become pregnant within two years. After two years however, one's 'likelihood' decreases.
"Results show that, net of confounding effects, a friend's childbearing increases an individual's risk of becoming a parent," the researchers reiterate.
"We found this effect to be short-term and inverse U-shaped: an individual's risk of childbearing starts increasing after a friend's childbearing, reaches a peak around two years later, then decreases."
The researchers went further to conclude, "This means social context plays a role in shaping individuals' reproductive behaviour".
Interesting stuff, right? 
What do you make of this study? Did you fall pregnant around the same time your bestie did? Were you inspired to have children after seeing how adorable your girlfriend's bub was? And or were you totally turned off by having a bub by a friend's birthing experience? We'd love to know!
Feel free to send us your feedback/story to [email protected].
Did you know you can also download our FREE Birth Plan and Healthy Pregnancy Eating and Exercise Guide? Get it here.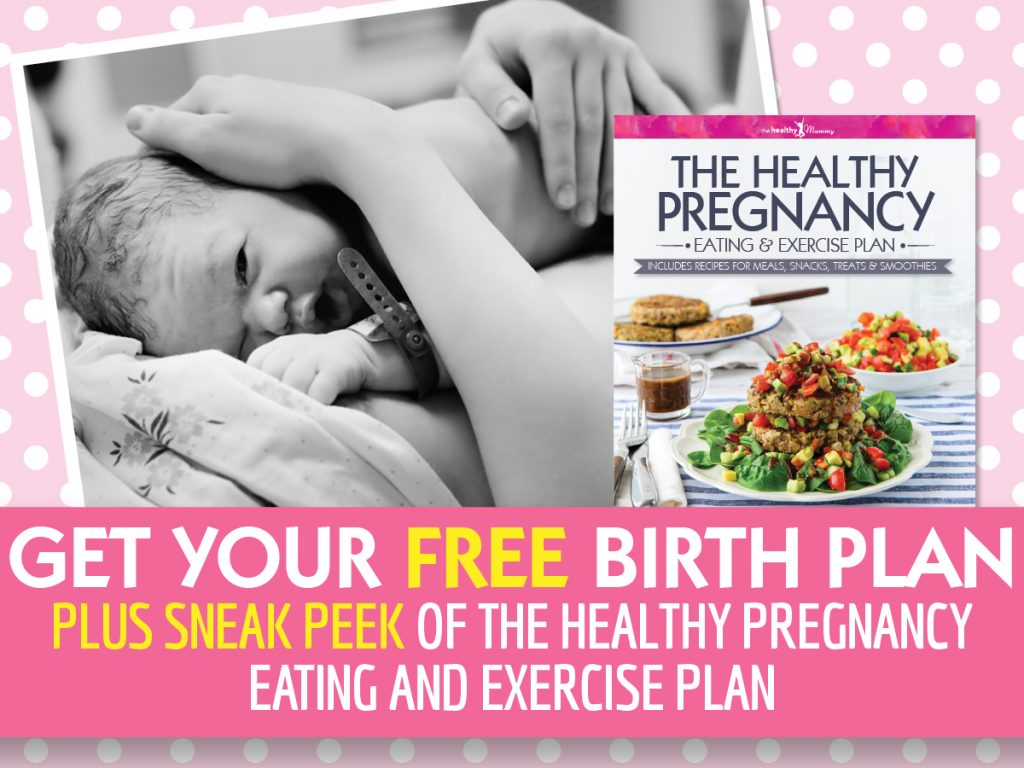 Are you currently pregnant?
You should try our yummy Healthy Mummy Pregnancy smoothie.
The Healthy Mummy Pregnancy Smoothie is designed to complement, not replace, your prenatal vitamin intake. Our nutritionists ensured that the vitamins and minerals in the smoothie are at a low level so there is no risk of doubling up on any pregnancy vitamins.
Purchase yours here.