Let us start by saying we are all advocates of feeding your baby whichever way you see fit – whether it be breastfeeding or bottle-feeding.  As mothers we know that only YOU know what is best for your child and at the Healthy Mummy we support you either way.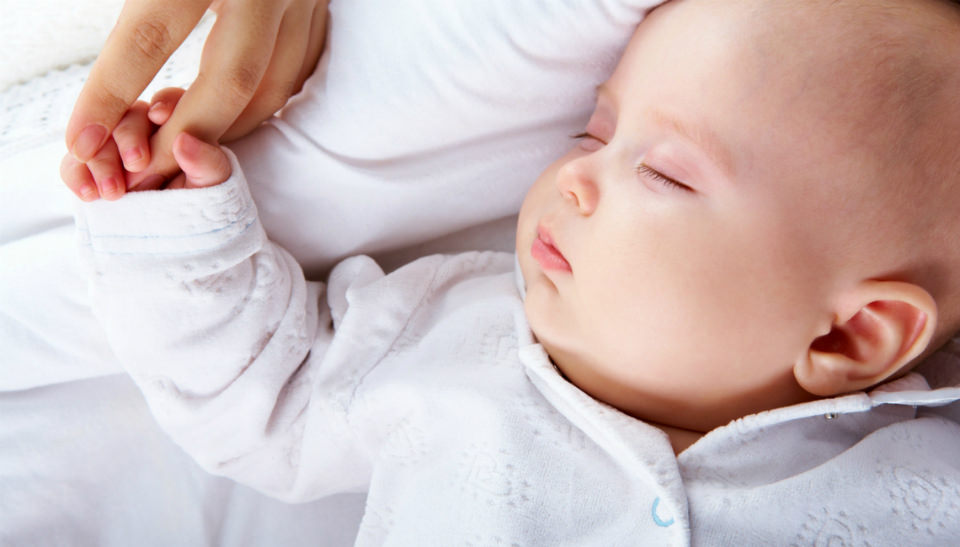 Having said that, have you ever wondered why they say 'breast is best' and what is actually in breastmilk that gives it the nickname 'liquid gold'?
According to Dr Nicholas Andreas, whose research was recently published in the Clinical and Transitional Immunology Journal, it's the sugars that are found in breastmilk that are said to protect your little one from Group B Streptococcal (GBS) infection.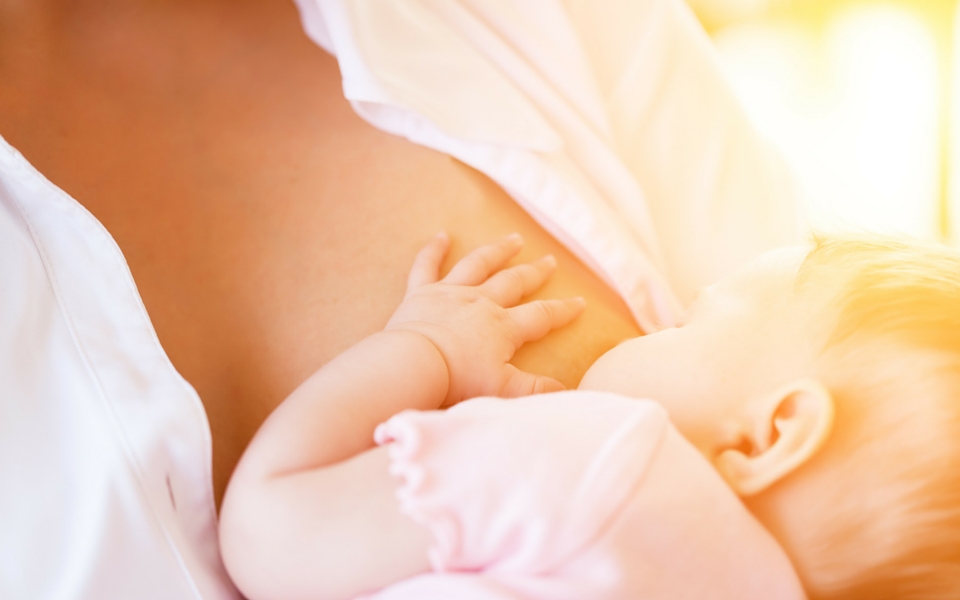 During his research, Dr Andreas found that there was a particular sugar compound found in some breast milk – lacto-N-difucohexaose I – that was produced by approximately half of the women tested in Gambia during this clinic trial. It is said that those babies that are infected with GBS may be able to fight the nasty germ easier if the breast milk they ingest has lacto-N-difucohexaose I in it. It is thought that only half of women produce this particular sugar in their breastmilk.
The mothers in the trial had their DNA tested to check for a gene that is linked to a specific blood group, which could also determine which sugars that particular breast milk has. It was found that the women with that particular gene were less likely to have GBS in their system, therefore reducing the likelihood of their newborns contracting it.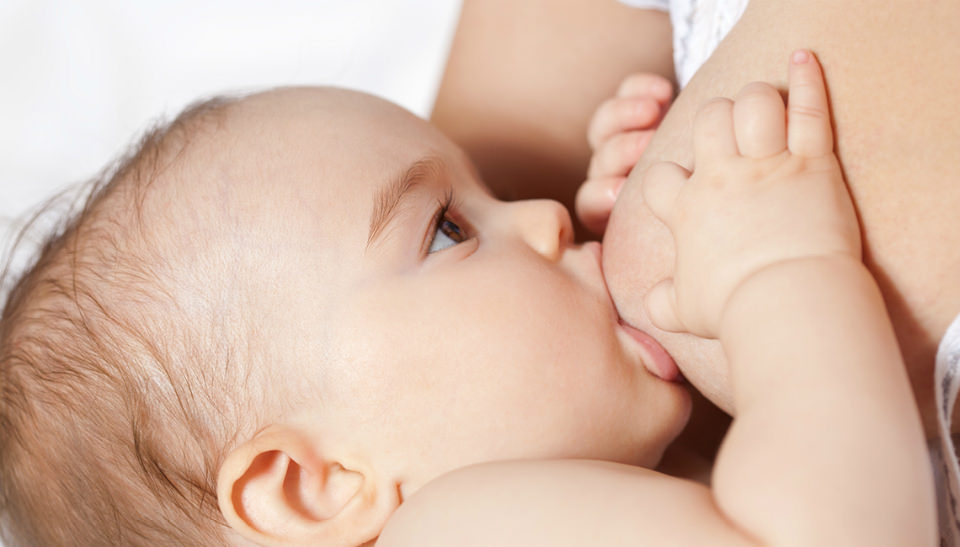 Researchers are hoping with this new information, in future mothers may be able to be tested for this gene, and for those who do not have it they could be given supplements during pregnancy and breastfeeding.
Although admittedly Dr Andreas states it could be hard to replicate this sugar compound, it may be possible to one day be able to add the 'right' sugar compounds to baby formula, to further protect babies who are bottle fed.
You can read this journal in its entirety at www.nature.com.
For more information, tips and recipes for a healthy breastfeeding, click HERE.