The SECRET HACK to keeping fruit fresher and lasting longer
Constantly throwing out gone off fruit? There's a secret hack going around on how to keep your fruit fresher and also last longer.
Steph Gigliotti shared the handy hack on TikTok and it's been shared over seven million times!
Here's the secret…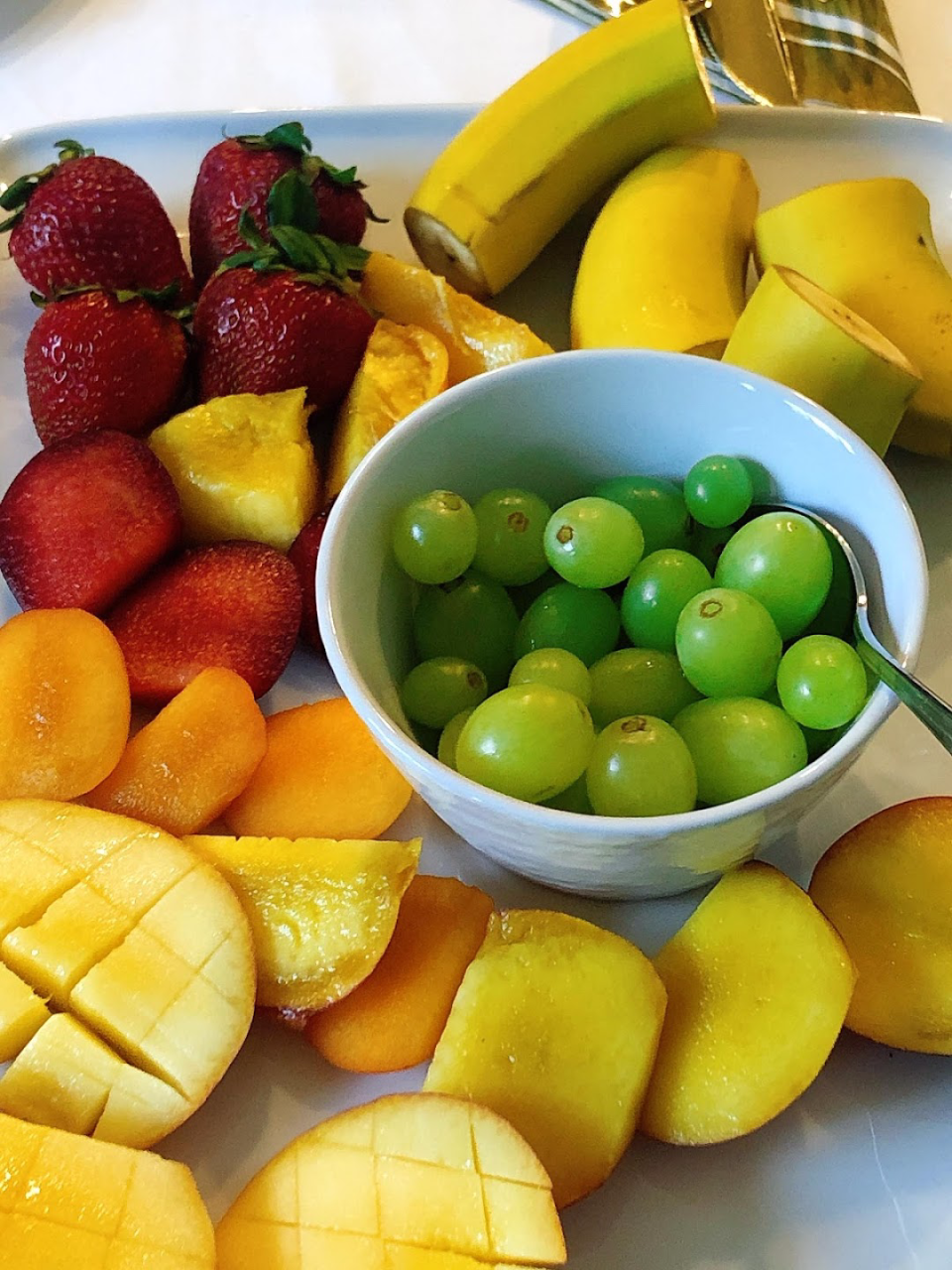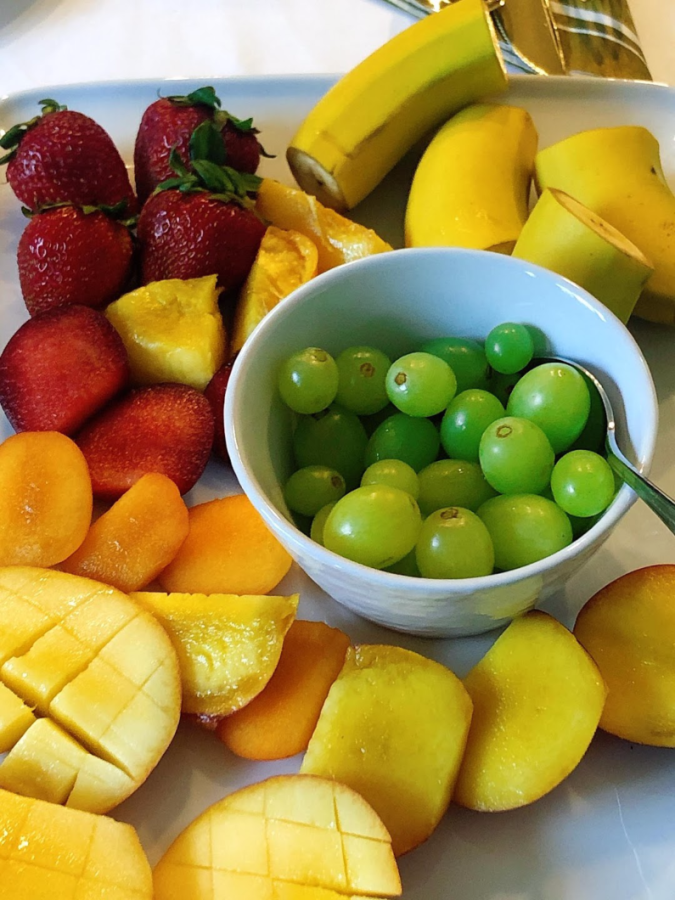 The secret to keeping fruit fresher for longer is…
GLASS JARS!
"If you put your fruit, like strawberries, in a glass jar in the refrigerator they stay fresh for two to three weeks," says Steph.
View this post on Instagram
Fruit storing method breakdown
The method is very straight forward, all you need to do is put the fruit on kitchen paper to absorb the excess moisture.
Then transfer the fruit into sealed jars and put in your fridge – it also looks very atheistically pleasing!
Plus, this method also helps you eliminate food waste and save money.
Healthy Mummy fruit recipes
Fruit Kebabs With Orange Dipping Sauce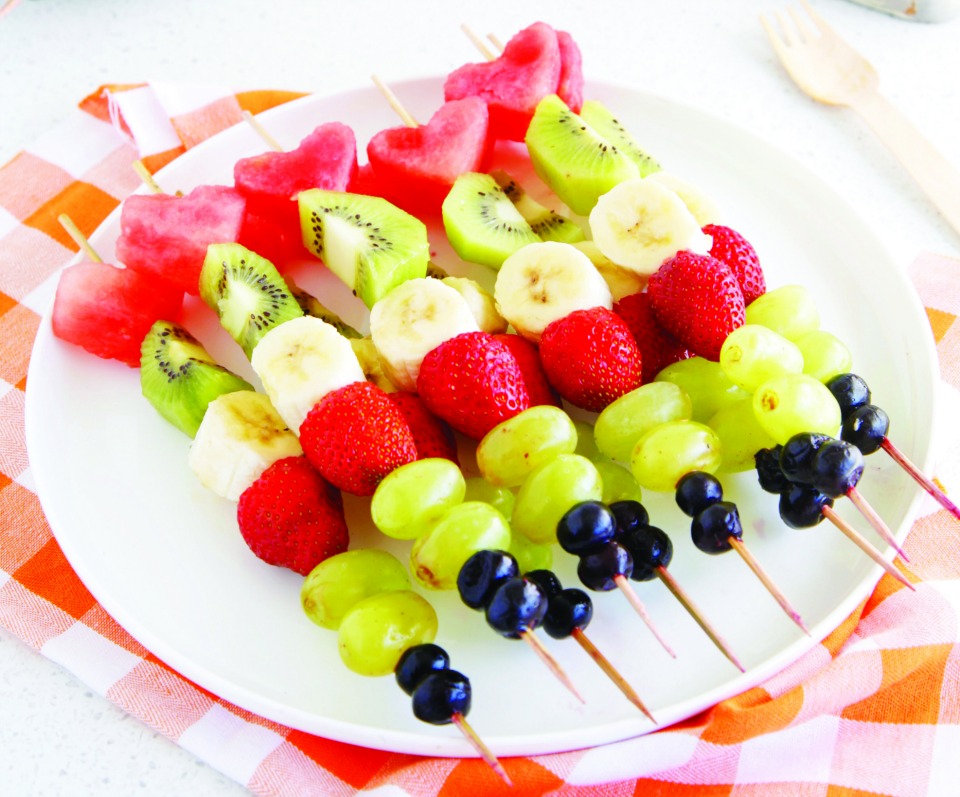 Looking for a new and delicious way to serve up your favourite fruits? Look no further than these Fruit Kebabs Recipes With Orange Dipping Sauce is perfect.
Quick, easy, and super healthy, these fruity skewers make a great dessert or snack, especially when paired with this creamy, citrus dipping sauce.We all know that fruit is an excellent choice when it comes to a healthy snack or dessert.
But you could be forgiven for getting a touch bored with your usual banana or apple slices. Mixing things up is the key to keeping healthy eating exciting.Get the recipe here.
Healthy and Fruit Smoothie Bowl Recipe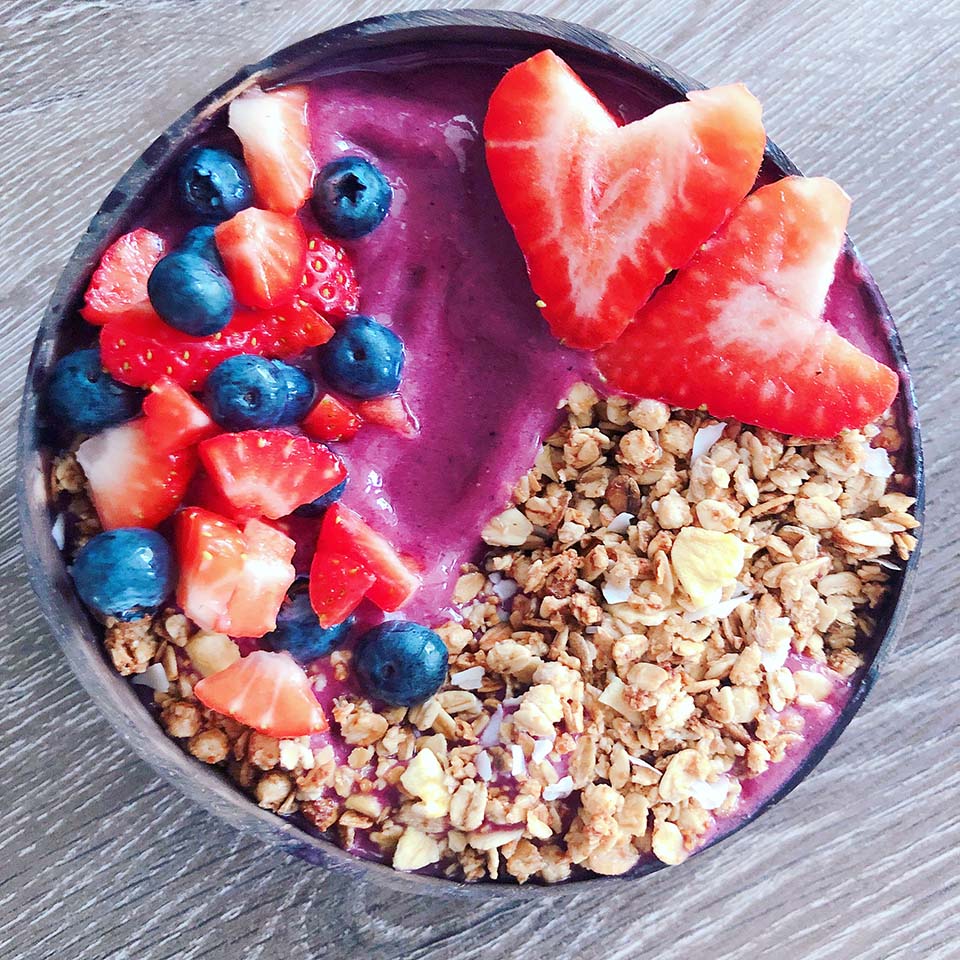 These healthy smoothie bowl recipes are just like the 

Healthy Mummy Smoothies

 you know and love, but thicker and made to eat with a spoon.

Get this recipe here.
5 Ingredient Chocolate Dipping Sauce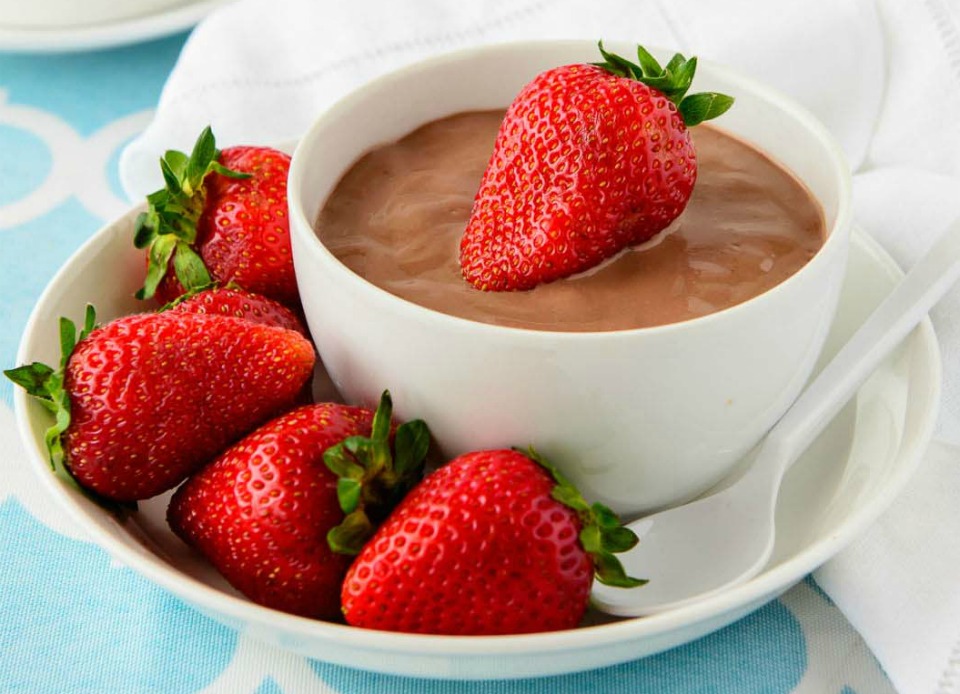 Here's a gooey chocolate custard that is just calling out to have fresh fruit dipped into it.Make a big batch for the whole family and be the dessert hero – they don't need to know it's actually healthy.

This is just another example of the amazing recipes that we give you on the 28 Day Weight Loss Challenge.

No need to miss out on your favourite foods – plus you can still lose weight.Get this recipe here.
For THOUSANDS more fruit desserts join the 28 Day Weight Loss Challenge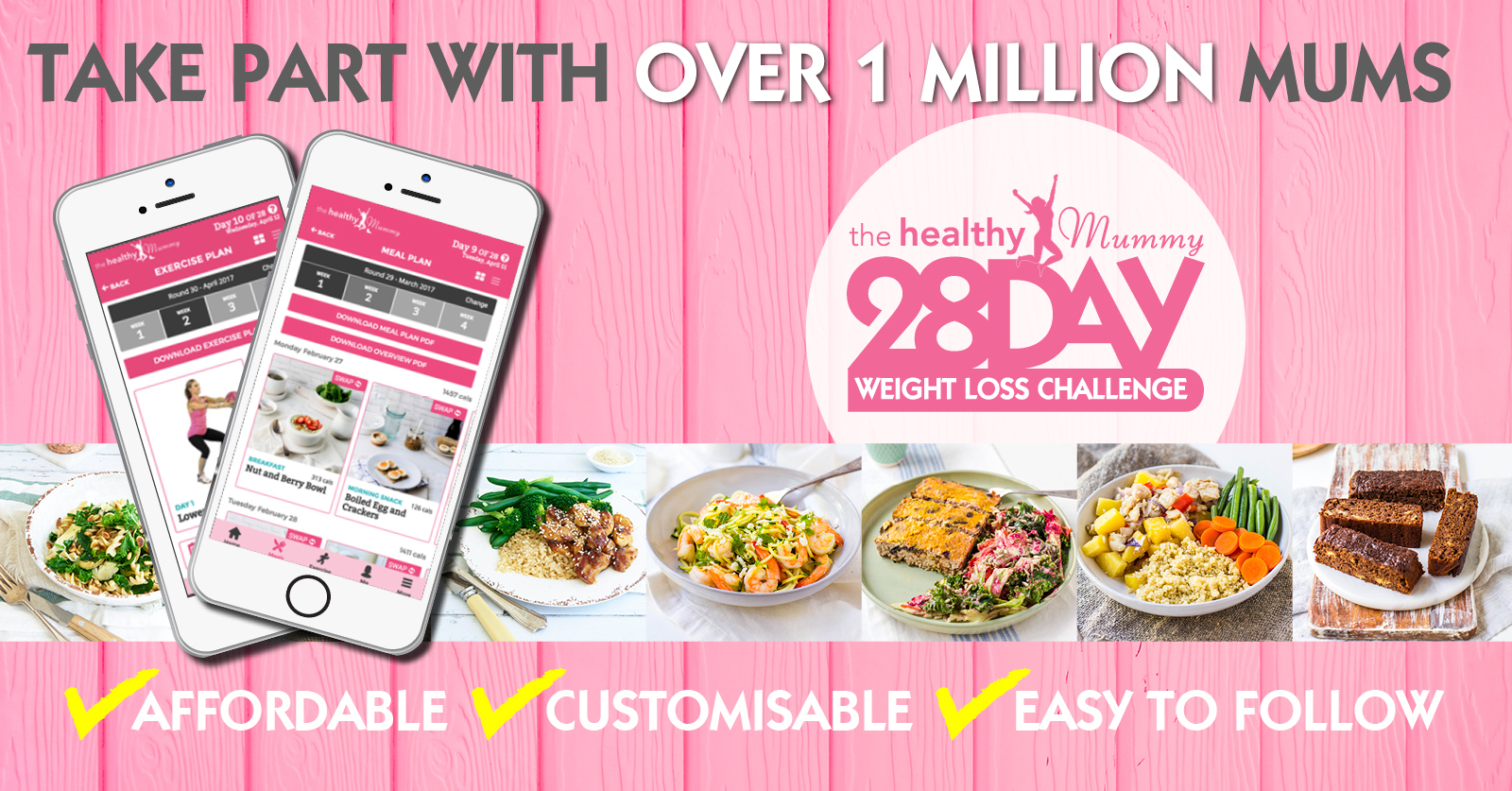 If you are interested in kickstarting your weight loss and want to improve your energy – not to mention – improve your overall health and wellbeing – our 28 Day Weight Loss Challenge is an awesome program to check out.

Our Challenge entails: 
Fully Guided Daily Fitness Program with over 500 Workout Videos – NO equipment needed on 80% of workouts
Over 500 workout AT HOME videos. Chose from Boxing, HIIT, Tabata, Yoga, Dance, Post Baby, Weights, Baby Wearing, Strength, Advanced Fitness, No equipment AND MORE!
Weekly nutritionist developed, fully customisable, family friendly meal plans
Over 6,000 easy and budget friendly recipes at your fingertips
Daily motivation and support from MyCoach and MindPower features
24/7 support from our private support groups
NEW Wellbeing section with Self Care videos, Mental Wellbeing Videos, Meditations and Podcasts