5 Secrets To Scoring Big At The Boxing Day Sales
Everyone loves a good bargain and tomorrow's massive Boxing Day sales are the best time to score one. Last year Australian's spent over $2 billion in the Boxing Day sales during the 24 hours following Christmas, this year is set to be just as big.
If you've planned some retail therapy for the post-Christmas period then these tips will help you score a bargain without losing your mind.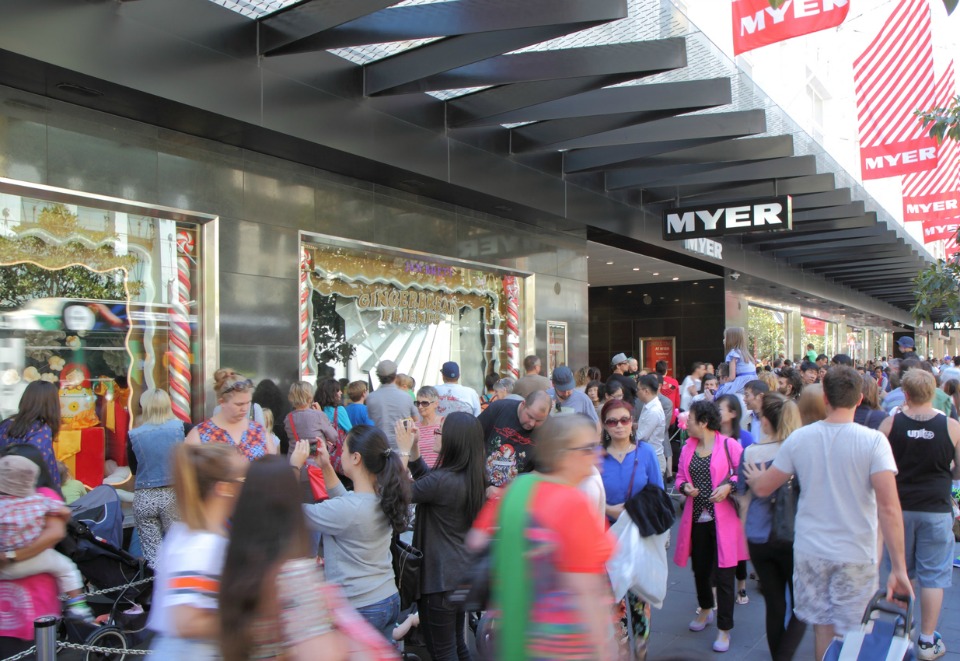 5 Secrets To Scoring Big At The Boxing Day Sales
1. Plan Ahead
Many of the big retailers have already started releasing catalogues and details of their sales. If you have a list of items to buy, check out the catalogues and plan ahead.
Compare different stores and try to co-ordinate your shop so that you avoid driving all over town. Grab a friend and hot the sales together.
Split your lists and load up from different shops at the same time to save time and snag the best bargains.
2. Go Online
Who loves crowds? No one. Avoid the crowds and do your bargain hunting online. Many shops have just as many online deals as they do in store, some even have more!
Online shopping has the added bonus of being able to be done at whatever time suits and not having to drag kids to the shops. That's a win in my books.
3. Social Media
Check out your favourite stores social media profiles for details of special sales and deals. Don't forget to sign up for their newsletters or email specials. Sometimes the best deals will be released first to subscribers.
4. Don't Forget The Gift Cards
If you've been given gift vouchers for Christmas (or at other times during the year), now is the time to put them to good use! Make the most of the discounts and use your vouchers to score a bargain.
5. Budget
While everyone loves a good sale, don't get yourself into debt buying up big. Know your limits, set a budget and stick to it.
The Healthy Mummy will be having our very own Boxing Day Sales. Make sure you're signed up to the newsletter and keep your eyes on The Healthy Mummy Facebook Page and Online Store