Need to self-isolate? How to do this and take care of your family
The Coronovirus is still spreading and as such measures need to be put into place in order to prevent further community infection including the banning of events larger than 500 people, the limiting of travel and limiting of other events. One thing the Government have implemented is for all travellers returning home from overseas travel to self-isolate for 14 days as a precaution.
But how do you self-isolate if you have a family? Does your family have to also retreat from activities? Or do you go elsewhere to self-isolate at a hotel? What if you can't afford to do that?
We have the government advice on how to self-isolate and what that may mean for your family.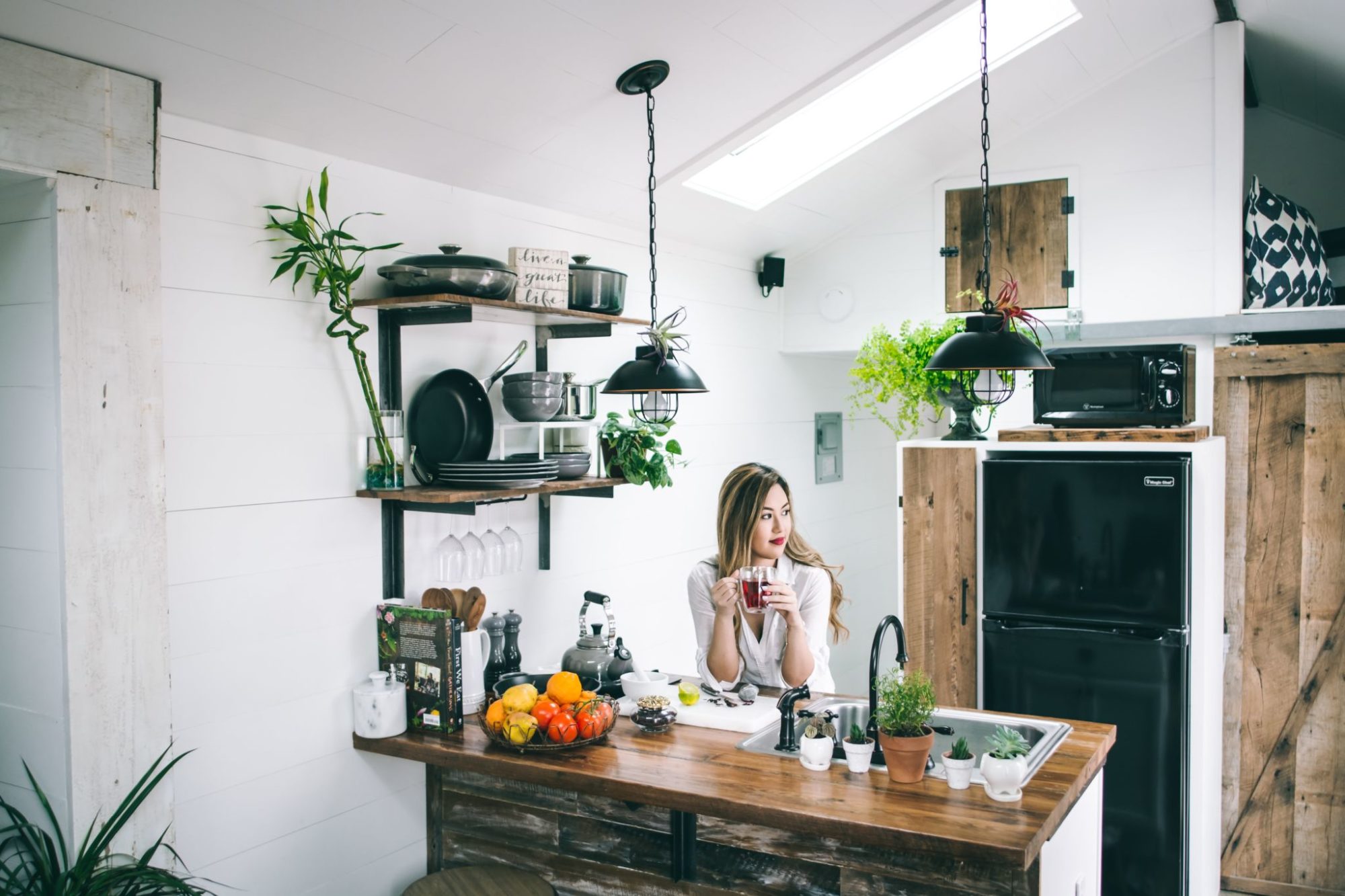 How to self-isolate when you have a family?
If you are one of the travellers that are returning to Australia and need to self-isolate you may be concerned about how this may impact your family. Here are the main points you need to be aware of when it comes to self-isolation:
To begin with you should if you can take private transport home so as to avoid contact that may transmit the virus if you are found to be carrying it.
If you are not able to take private transport and are instead taking public transport or a taxi home please take extra caution by using a face mask (if possible), avoid direct contact with others and practice good hygeine by covering your mouth when you cough or sneeze, wash your hands with soap, use hand sanitiser, dispose of tissues and keep at least 1.5 m from others
Once home, stay inside and avoid contact with anyone, don't have guests over and if you need food or supplies have them left at your front door
Be especially stringent when it comes to the elderly or the more vulnerable, don't allow your parents or grandparents to visit even consider limiting their contact with your family whilst you are in self-isolation
If you live in a private house you are free to go out into your yard or courtyard, if you are in an apartment or hotel you should wear a surgical mask if you venture into the more common areas
Your family are free to come and go as they would usually whilst you are under self-isolation but they should take extreme caution when interacting with others
If you are well you have no need to wear any surgical masks at home just take sanitary precautions as you would if you weren't under self-isolation by washing your hands and keeping your home clean from germs
Monitor your symptoms and if you develop a fever, cough, tiredness or other symptoms seek medical assistance but make sure to call ahead and advise that you are under self-isolation before visiting, wear a mask if you have one in order to protect others
Wait for instructions from health authorities as to next steps and when you can remove yourself from isolation if you get unwell
If you develop symptoms your family will need to then begin their own isolation to avoid passing the virus to others
The advice as it stands is for you to self-isolate and only interact with the family you live with, however according to health.gov.au:
"The time between when a person is exposed to the virus and when symptoms first appear is typically 5 to 6 days, although may range from 2 to 14 days."
As such it may be an idea, if possible as we know not all people can take the time off work or out of school or daycare, to have the whole family self-isolate until you are sure you do not have the virus. If your family is not able to self-isolate with you they should take extra care to avoid large gatherings, places frequented by the elderly or disabled or otherwise more vulnerable and make sure to be on top of all their personal hygiene.
What if you have further travel?
If you arrived in Australia and have further domestic travel connections you are able to begin your self-isolation when you reach your final destination. On the other hand if you have a layover in Australia you will be required to self-isolate in the airport or your accommodation for the layover period.
How to manage your time at home?
If you do need to self-isolate there are some things that will help you get through the 14-day period:
Stay in touch with friends and family via phone, skype or social media
Read the reputable information about COVID-19 including government and health websites to make yourself informed
Keep a calm and relaxed demeanour around you children to avoid undue stress, find ways to explain the situation without causing them worry
Organise to work from home if you can
Contact your children's school to get homework and assignments for them via email
Do things that allow you to relax and take time to enjoy some self-care routines you may not usually have time for
Keep up your normal routines as much as you possibly can in terms of eating and exercise
The best advice for anyone who may be concerned about contracting this virus is to apply social distancing which means avoiding large gatherings and keeping at least 1.5m from others. You should also help yours and your families health by enjoying meals that help build your immune system.
Build your immunity with this 7 day meal plan.
A doctor offers her advice to help build your immunity.
Here is more tips to help you build your immunity.
Please be aware that this is in no way a full and thorough guide on what you should do if you are at risk of getting COVID-19 and we advise that you should follow the guidance of the health authorities and government. This situation is continually changing you can find more resources for those concerned about COVID-19 here.