How to set up a classroom at home
Currently, the Australian government has not shut down the nation's schools however some states have asked that children be kept at home where possible. Some public and private schools have opted to shut their gates.
Some children are already at home due to self-isolating or their school has closed for whatever reason.
So what should parents do if they are in a situation when they are at home with their kids to ensure they keep on top of their studies? Here are some top tips…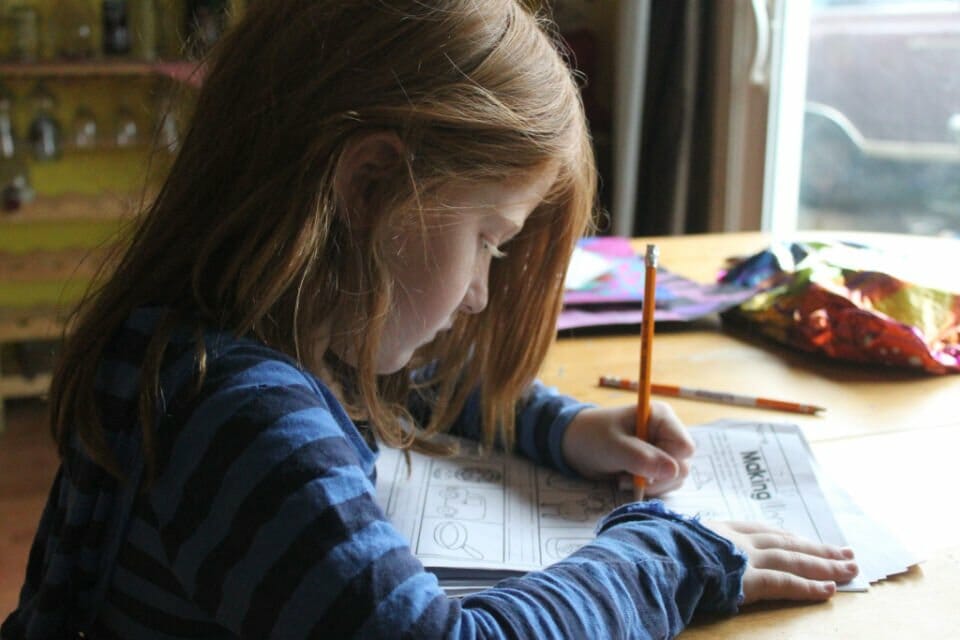 Homeschooling tips for mums who are home with their kids
Education Minister Dan Tehan has assured parents that the federal government is following advice from medical experts.
But for those parents who have kids at home with them and are also working from home themselves, here's how you can all keep your sanity!
1. Make a classroom environment
Turn the TV off, sit your child at a table, make sure there is sufficient lighting. Clear out any toys or distractions from the room.
2. Have a schedule
A transition may be daunting for your little ones, but it will help if you keep a regular routine with a plan of each lesson and subject to focus on. This way, everyone will know what to expect. Try and be as consistent as possible.
3. Start early
While lie-ins seem like a great idea if you want to get your own work done first thing, it might not be beneficial for your child. By the afternoon, they may start to get distracted and ratty so try and stick to the regular school hours.
4. Don't make lessons long
Also, stick to regular class times. Your kids may get distracted or bored if you try and make them do one subject for too long.
5. Take regular breaks
Make sure your child is having regular breaks, for lunch as well as toilet breaks. This will help them keep their attention span up.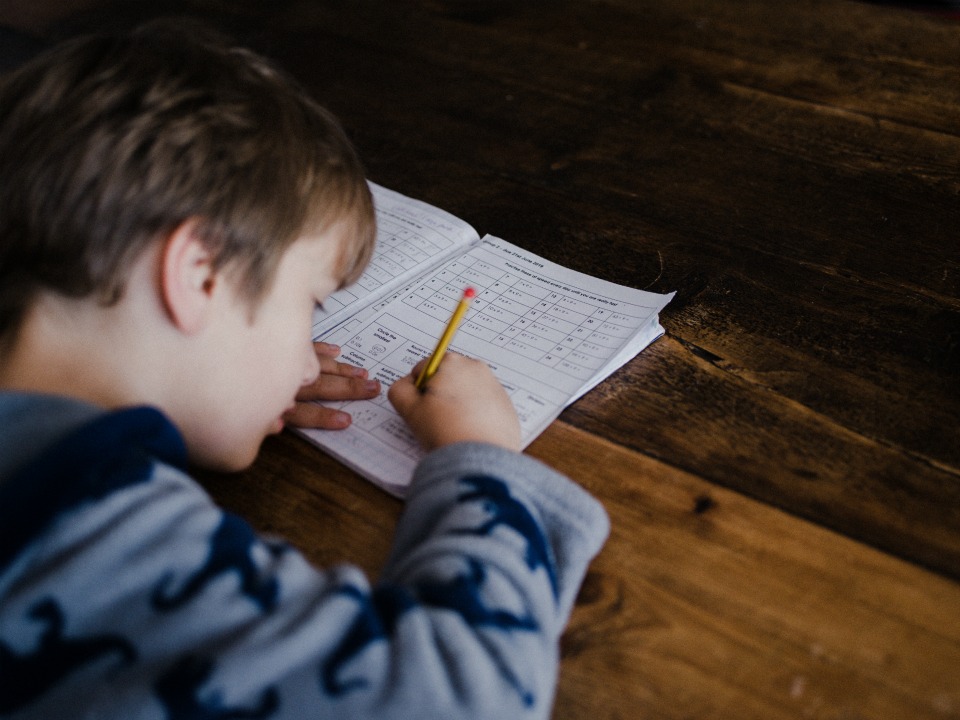 6. Keep it simple
Stick to their syllabuses at school or to the work they have been given. Don't over complicate it by trying to make them work ahead or do things they may not be capable of. As tempting as it may be to try and help them to get ahead.
7. Talk it through
If there's anything they are stuck on, help them and encourage them as much as you can. Lessons are interactive, so make sure you talk to them about what they are doing and help them understand their subjects.
8. Make it fun
You don't need to just make them sit at a table with a book open, there are other ways they can learn, such as learning through an online portal or through arts and crafts. Find different ways to make it fun.
9. Be patient
Every child has different needs. Be patient and understanding.
10. Feed your kids healthy food
Don't let your child eat junk food just because they are at home. Make sure they have healthy and nutritious meals and snacks at set times during their breaks, like they would if they were at school.
If you need more healthy kids food ideas, then try our Healthy Kids Cookbook here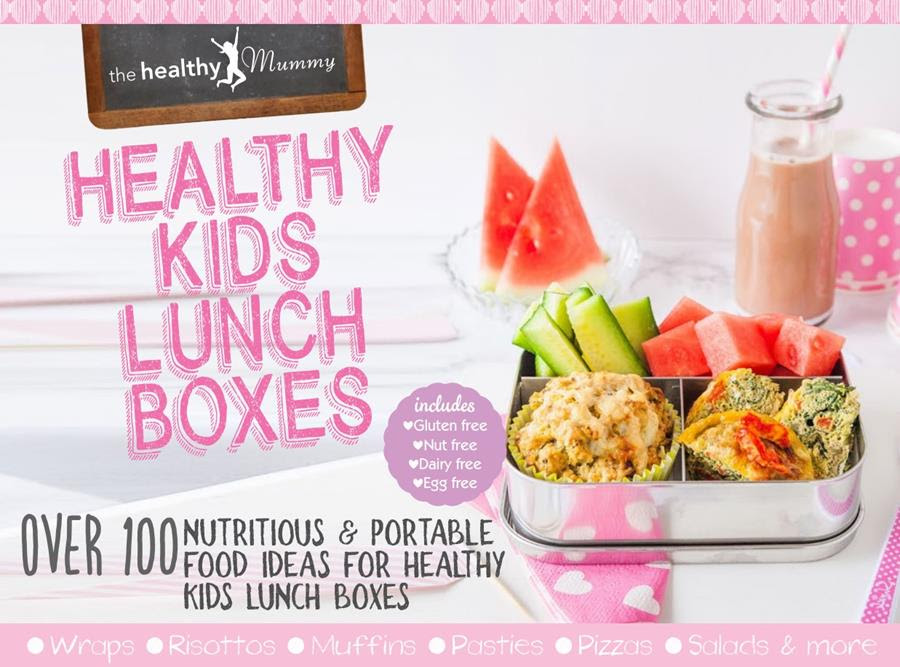 Have you tried our Healthy Kids Smoothies?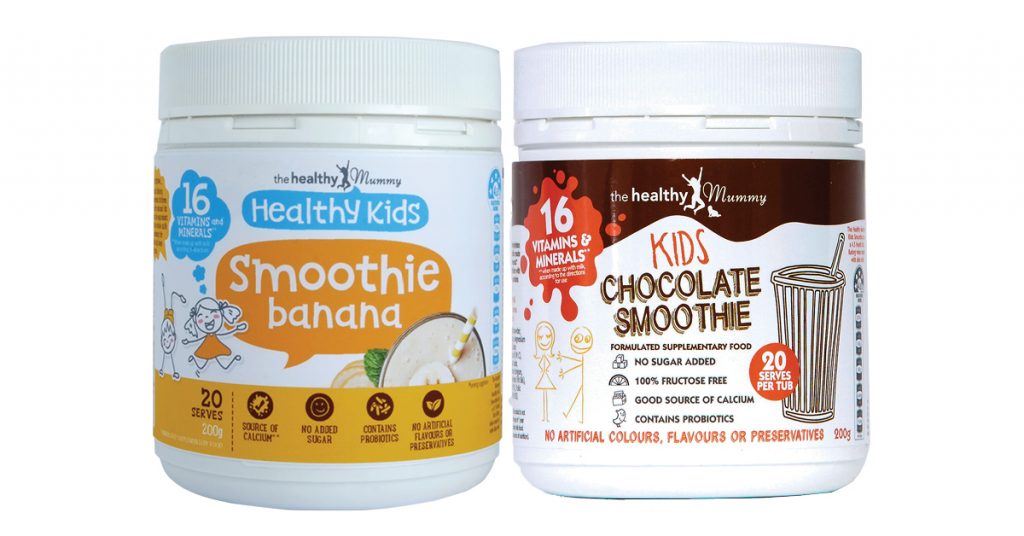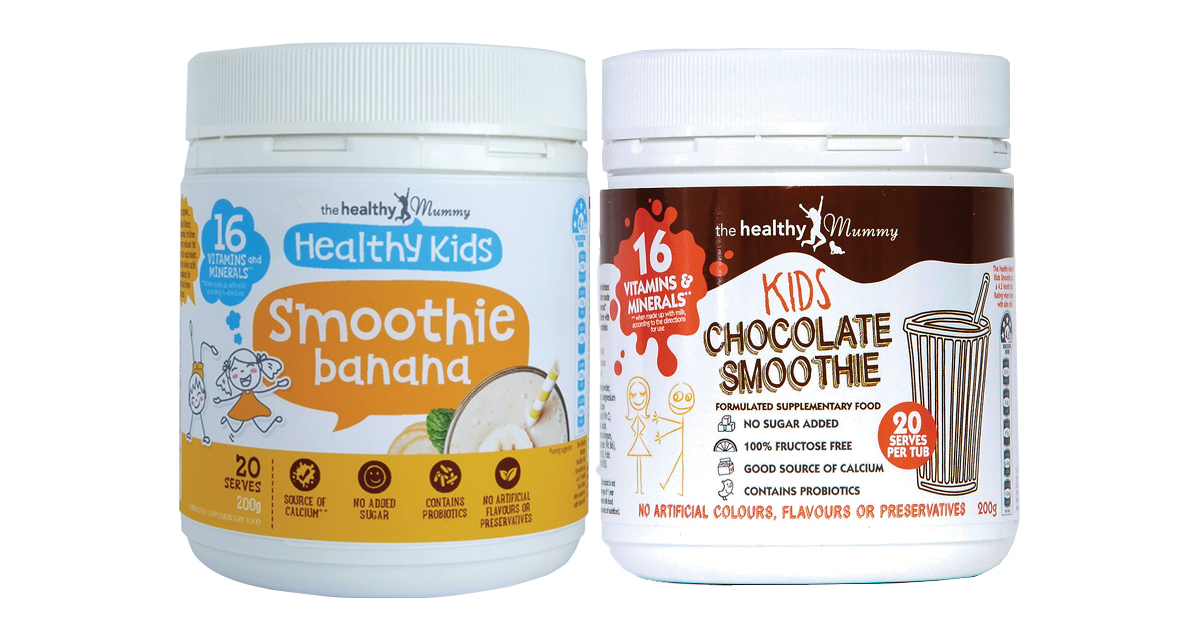 The Healthy Kids Smoothies (available in chocolate and banana flavour) have been specially made as a healthy snack for kids. They're ideal if you have fussy eaters or want to ensure your children have a nutritious and healthy smoothie snack. It also has a 4.5 Health Star Rating when made with skim milk. It contains NO added sugars.
The sugar content in The Healthy Kids Smoothie is from NATURAL sugars from the lactose in the milk and is FREE from added sugars. WHO recommend aiming for 5% added sugars in the diet and this product provides NO added sugar.
The Healthy Mummy Kids Smoothie is rich in carbohydrates and protein and is a natural energy packed smoothie made for kids.

It contains 16 essential vitamins and minerals and when combined with milk, provides children with 50% of their Calcium RDI. 

It also contains probiotics needed for healthy guts.